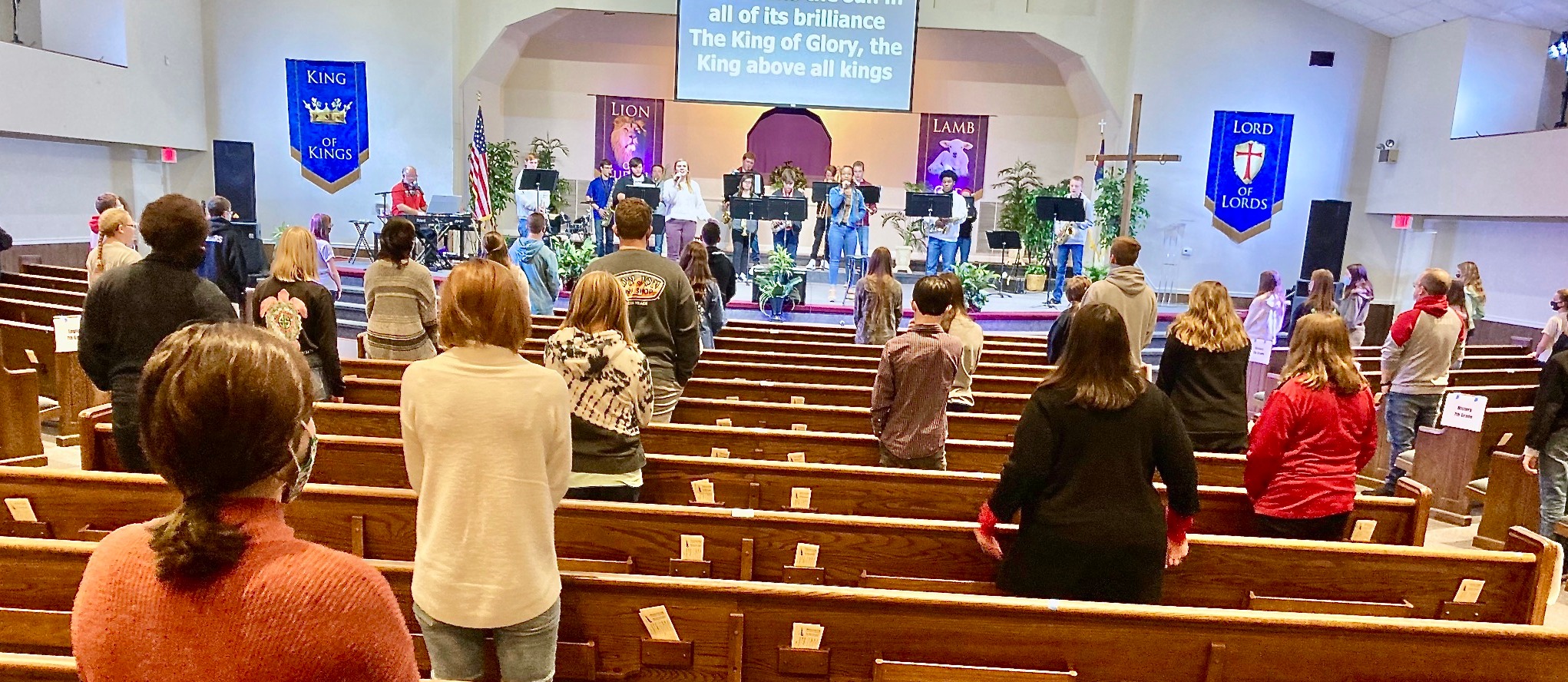 Students are encouraged to study and learn the Word of God and participate in weekly chapel services. Psalm 119:11
1:13 Teacher to Student Ratio, 470 Student Enrollment
3 Recognized Accreditations, 3 AP Classes & Dual Enrollment Programs
Voted Best Preschool 3 consecutive years, 8 teachers hold M.Ed.
17 Athletic Teams, 7 Different Band Opportunities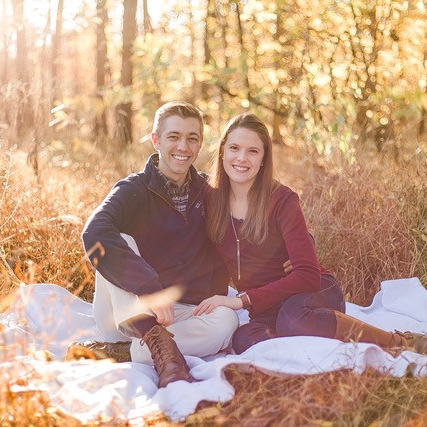 Sara Jane is a graduate of Hillsdale College and holds a Master's degree in Curriculum and Instruction. This is her sixth year teaching second grade. She and her husband moved to Danville this past summer. Together they enjoy hiking, reading, and playing board games.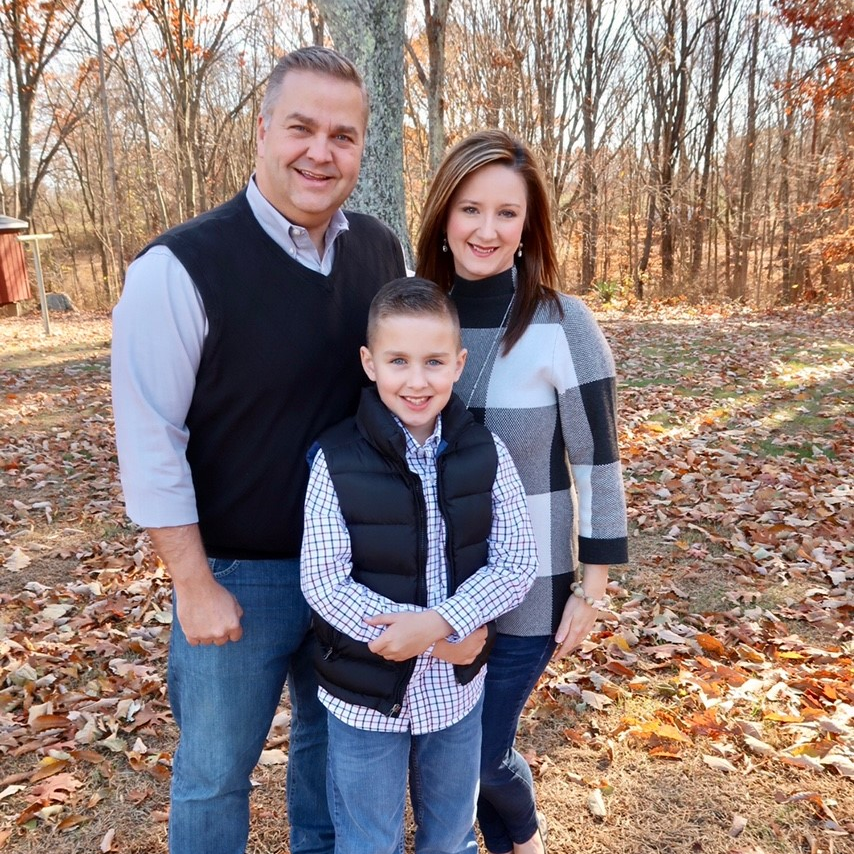 Chris has a Bachelor's Degree in Theology from Cornerstone Bible College & Seminary. He is currently pursing his Master's Degree. Chris has a heart for the lost and his passion is evangelism. This is his first year teaching Bible. Chris enjoys teaching God's Word, graphic design, and baseball.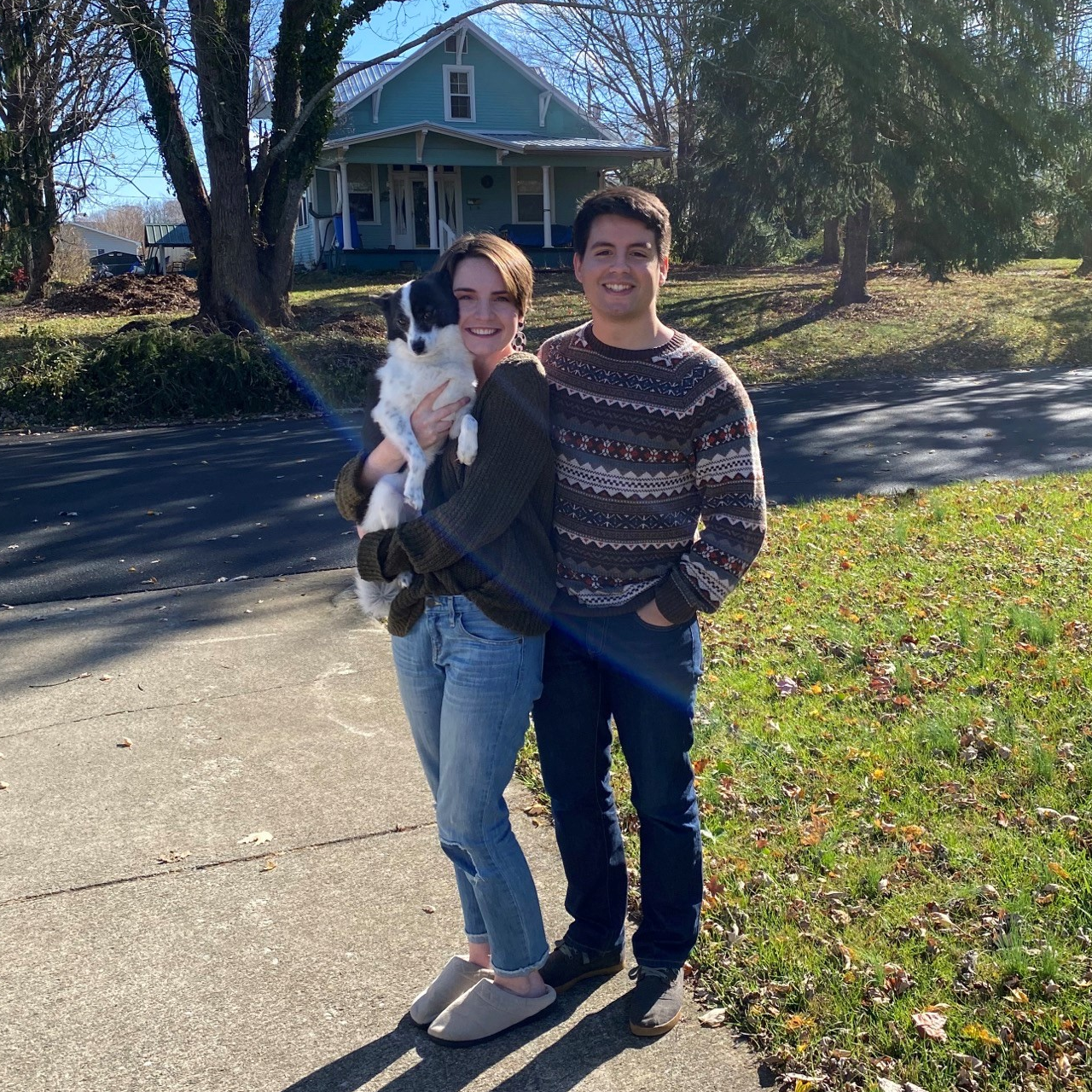 Samantha is an alumni of both Crown College and Liberty University. This is her fourth year teaching. She and her husband moved to Danville to partner with Hope Church. Mrs. Velazquez can often be found sipping coffee in the local bookstore!