WCA Families, we will have several food trucks that will be at Monday's orientation (4-8PM). Today's featured trucks are Southern Belle and Kona Ice. Discover a new gourmet southern favorite and cool off with a sweet treat!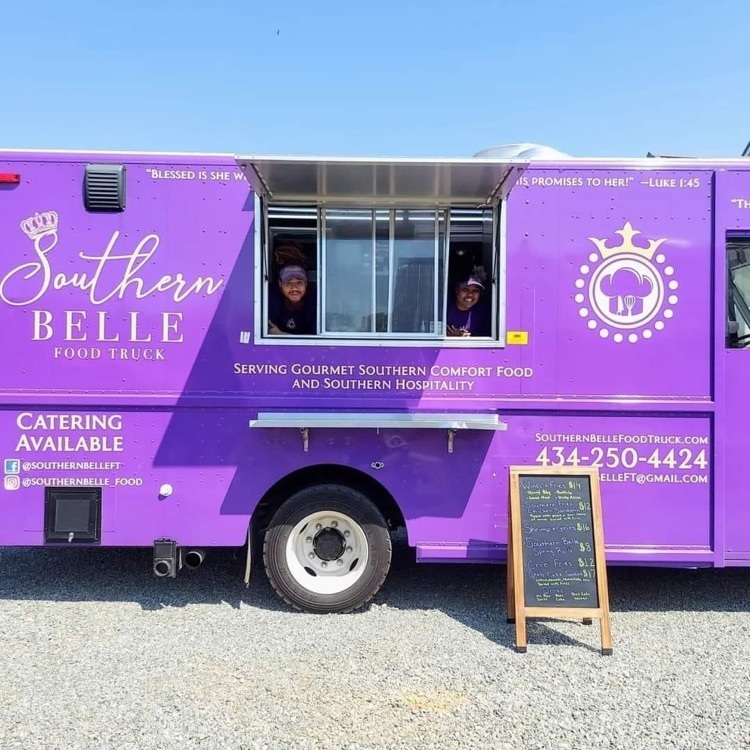 ¡Estamos listo para la clase de español!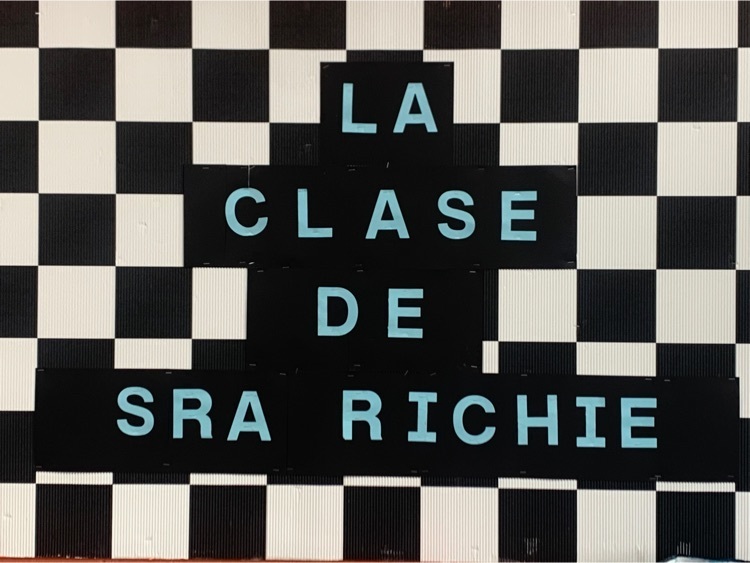 Westover Christian Academy is pleased to announce that we have received a grant from the Christian Charities Fund of the Community Foundation of the Dan River Region. This award will be used for specific supplies to help increase our art program! What a wonderful blessing for our students!


And that's a wrap… WCA teachers enjoyed 3 days of learning and growing at The 2022 Exchange Conference at Bob Jones University!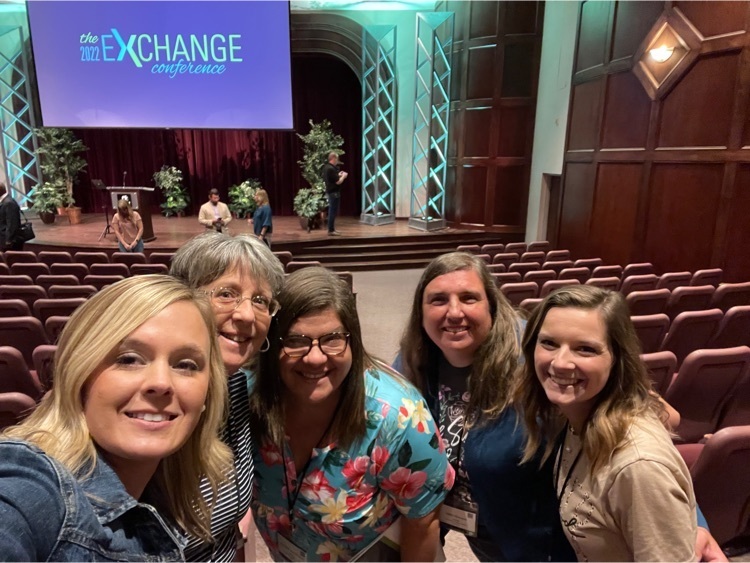 K5-2nd grade Summer Camp students love to spend time in Centers! Check us out!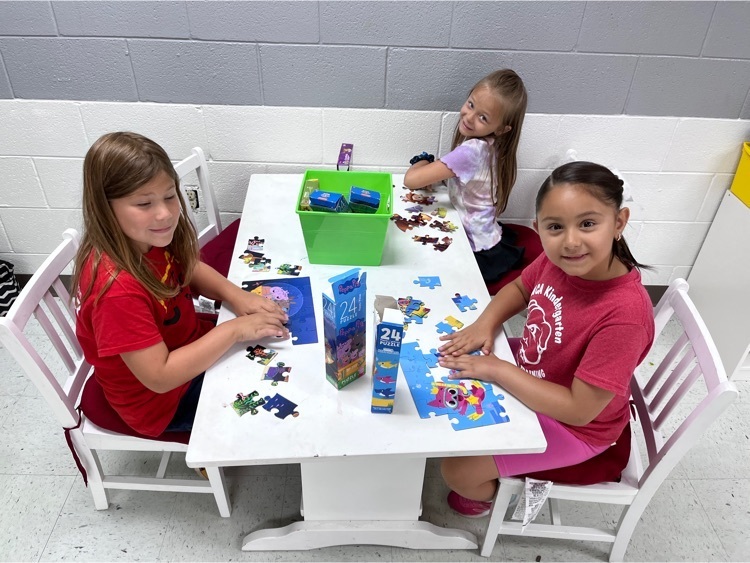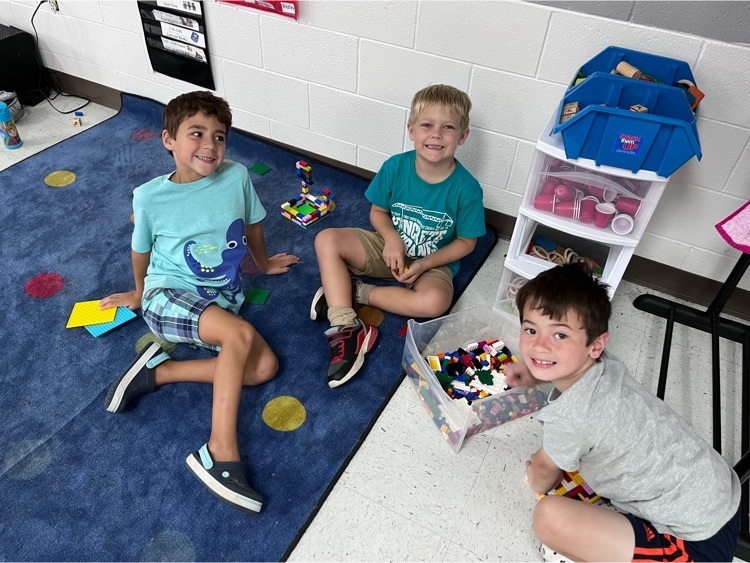 Our little Summer Day Campers are having fun painting and digging for gold in shaving cream.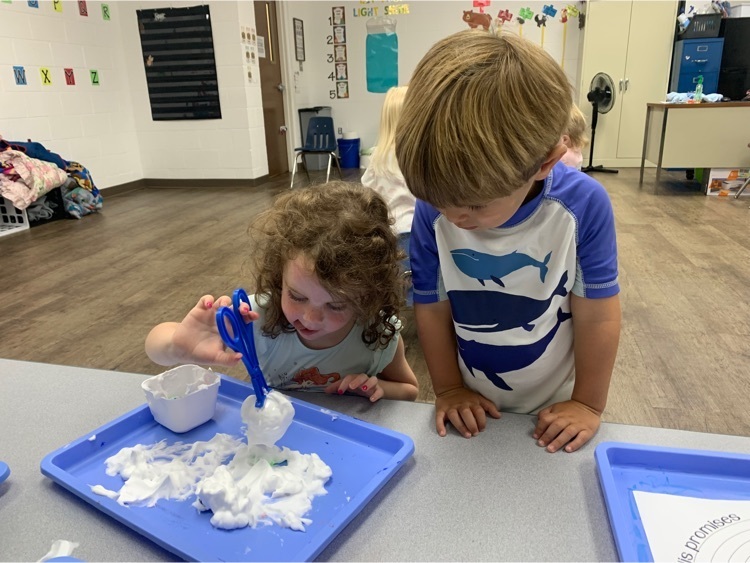 3rd-5th grade summer campers having a BLAST at the Splash Pad today!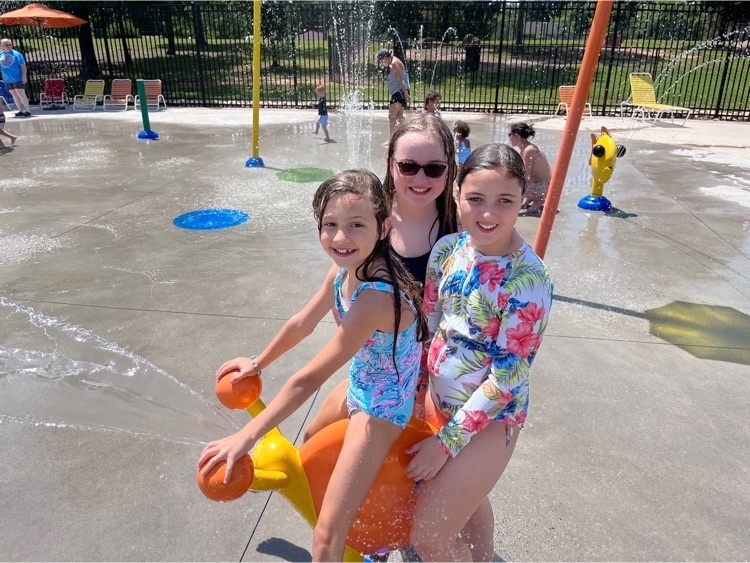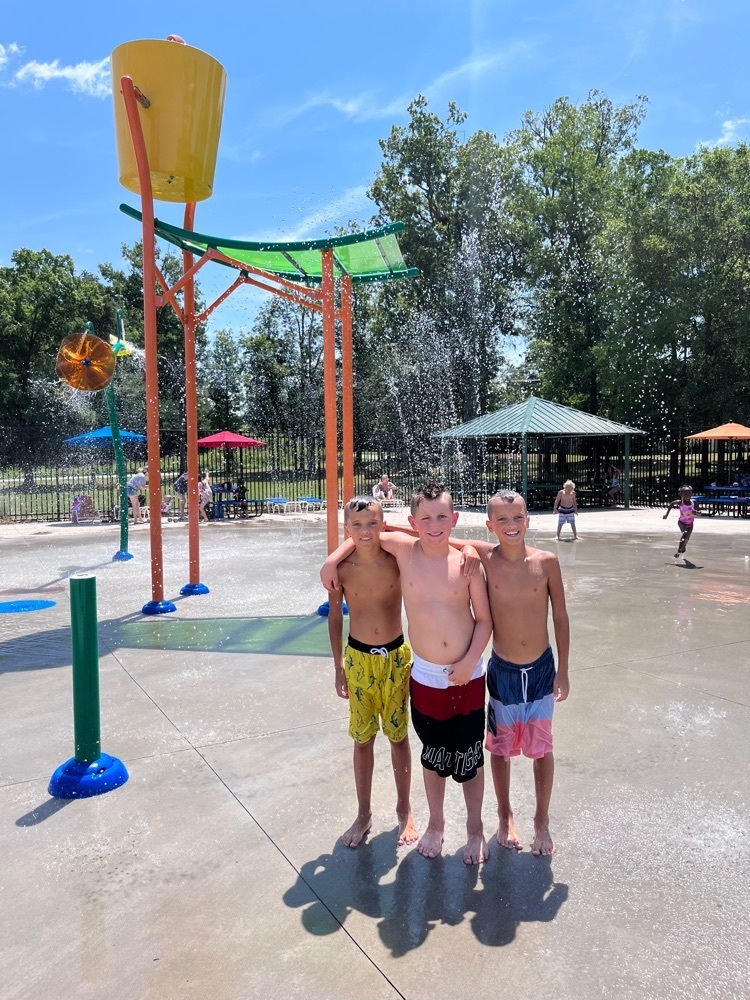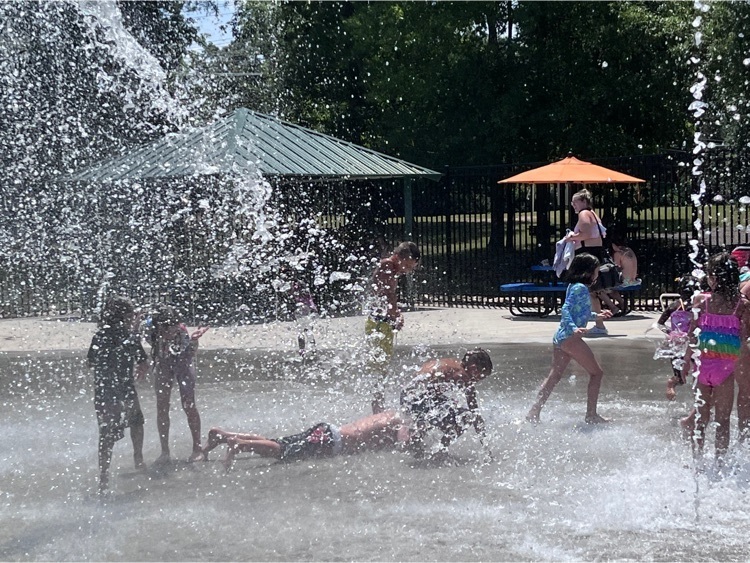 Did you know teachers learn too?! This summer several WCA teachers are visiting The 2022 Exchange Conference to learn new and refreshing ideas for their classrooms!


🇺🇸 K5-2nd has been learning about American symbols this week to celebrate the Fourth of July! As they discussed the Statue of Liberty, 🗽 they created their own with a directed drawing!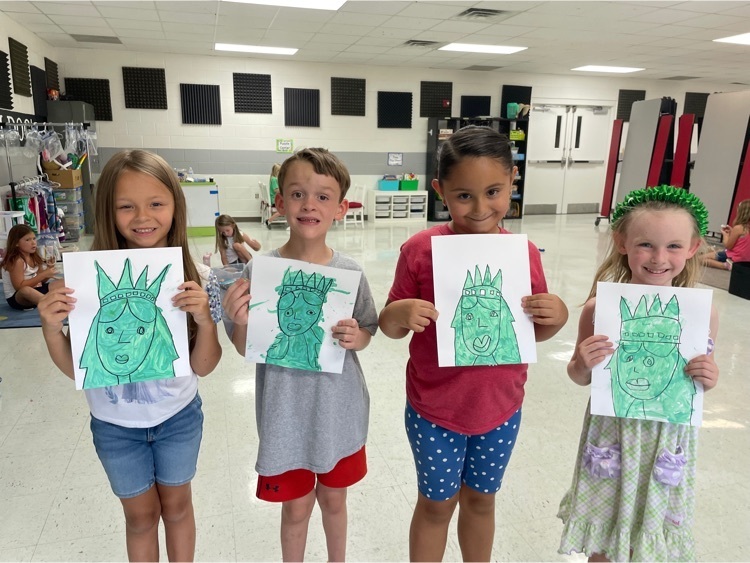 We learned about Bald Eagles and then did a directed drawing.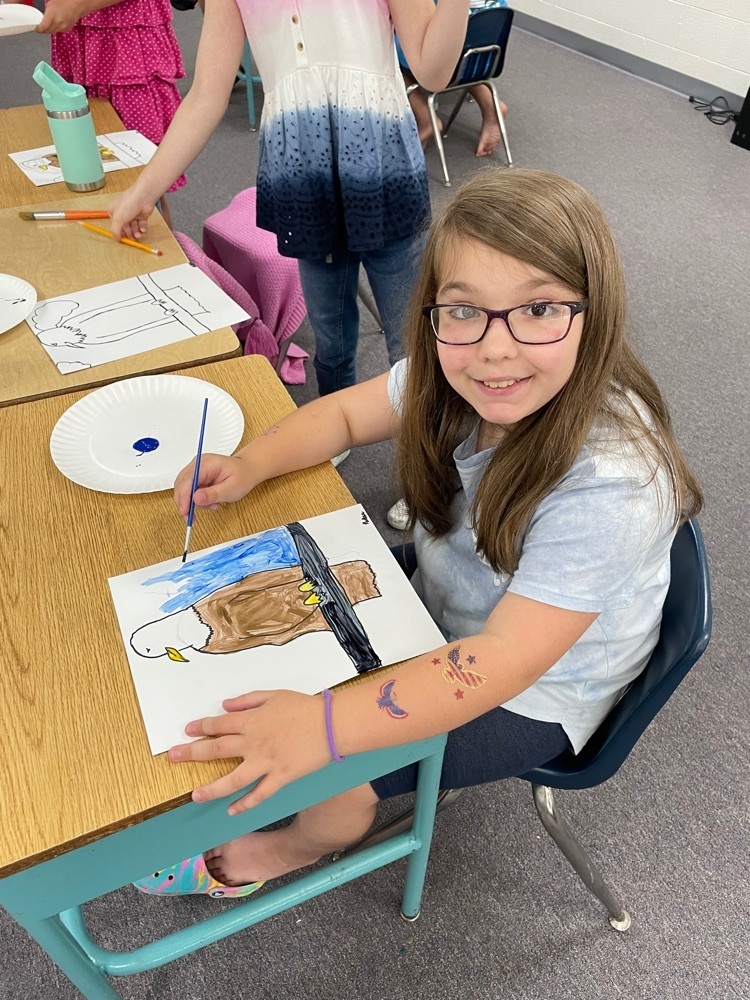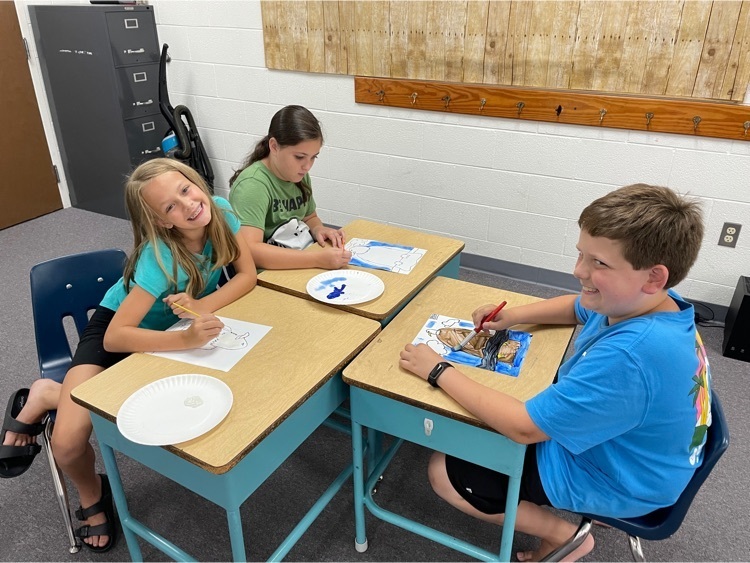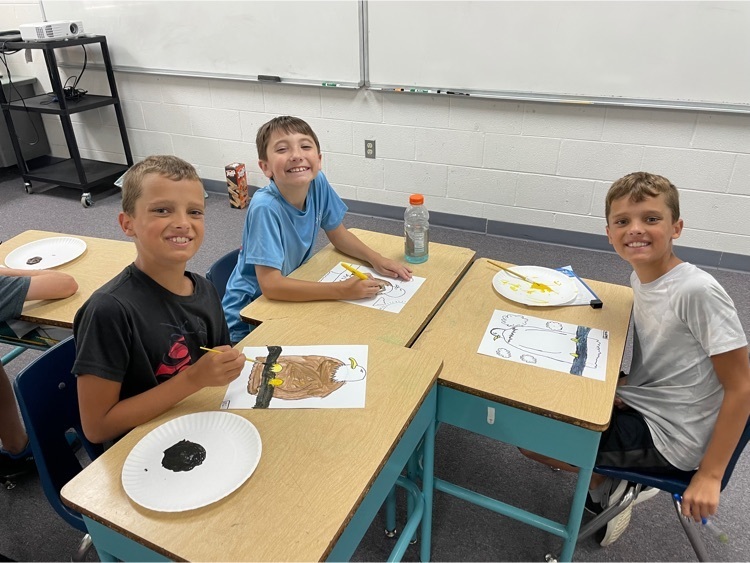 The Good Samaritan! 🩹 🤕 After our Bible lesson on the Good Samaritan we played a silly game to practice being Good Samaritans to our "injured" friend. Lots of laughs and giggles this morning!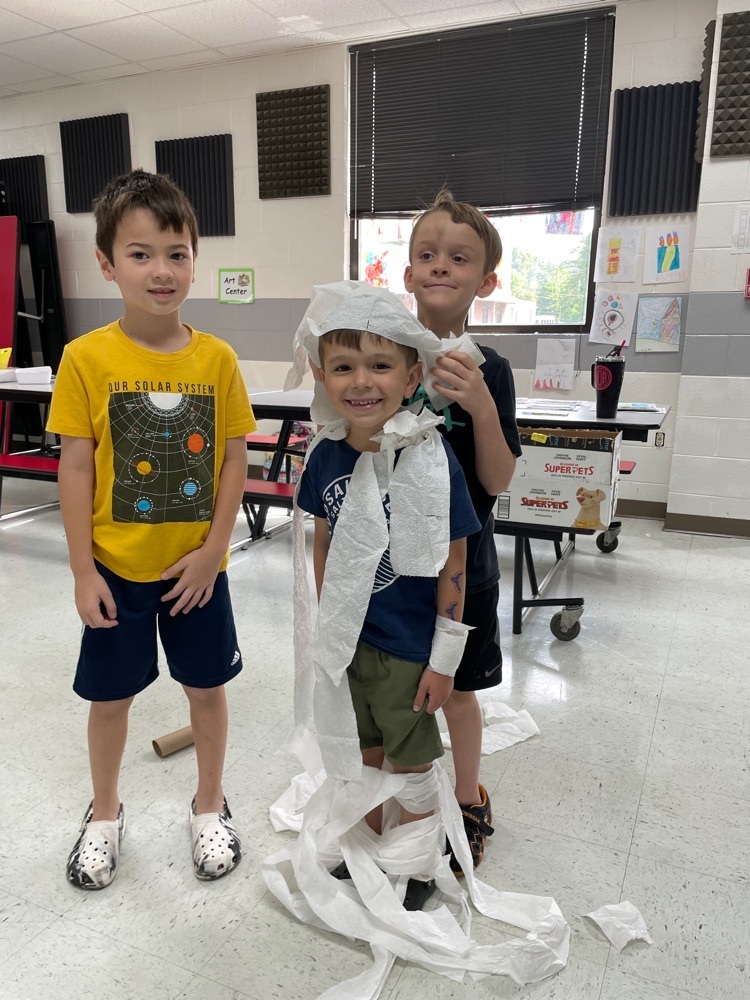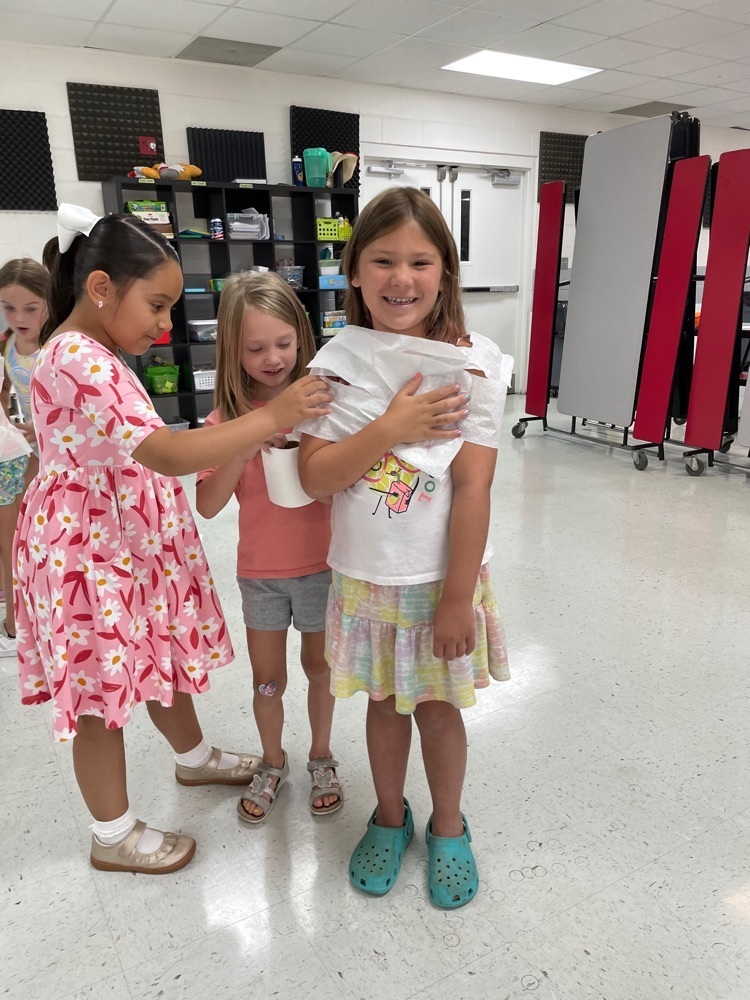 Join us in congratulating our high school boys Bible teacher, Mr. Chris Robertson, who has accepted the role as Pastor of Student Ministries at Westover Baptist Church. He will also serve as our middle and high school Campus Pastor at WCA.

Summer day campers singing praises to Jesus this morning during chapel time.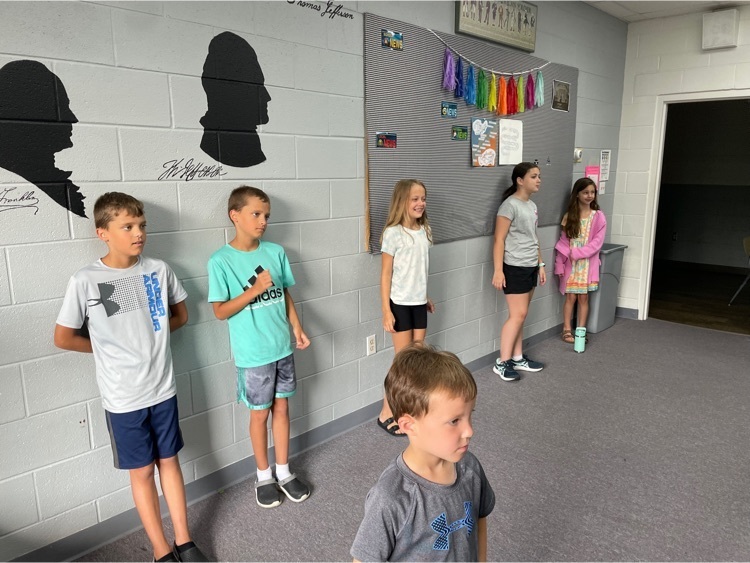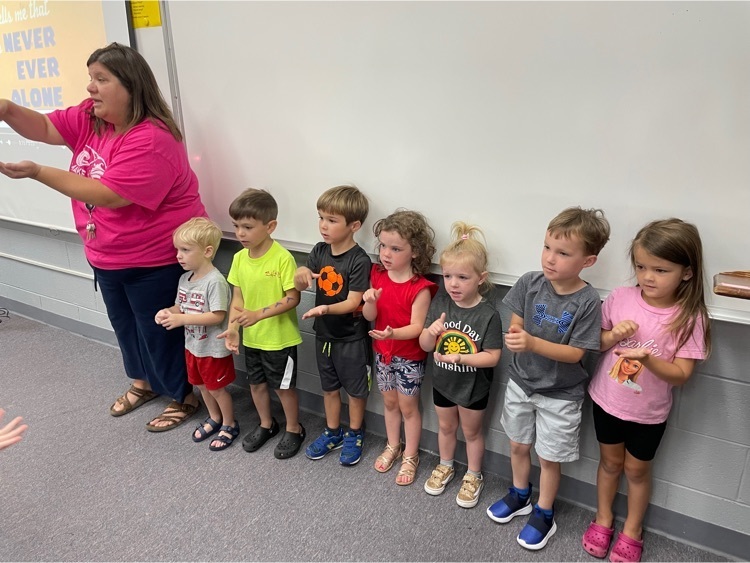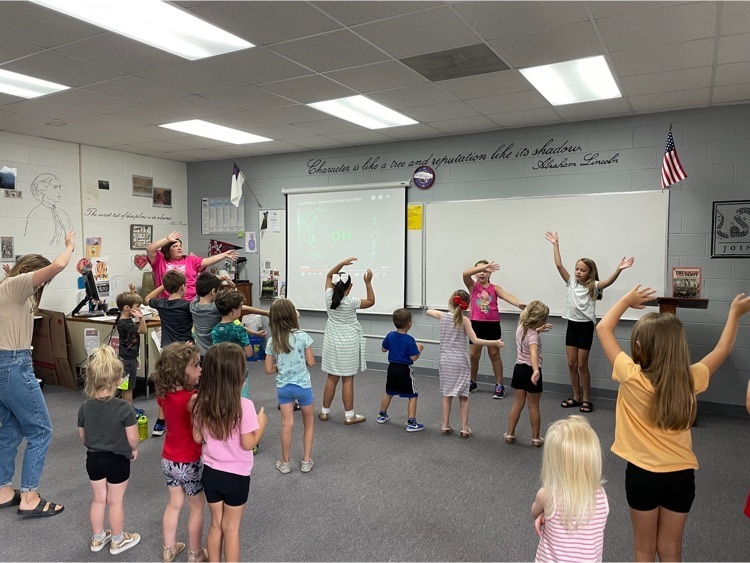 This week in summer camp we are discussing some of The Parables of Jesus! Today we discussed the wise man and foolish man. K4-2nd performed an experiment… some built houses on the sand and some on a rock… After the "rain" the rock houses stood firm!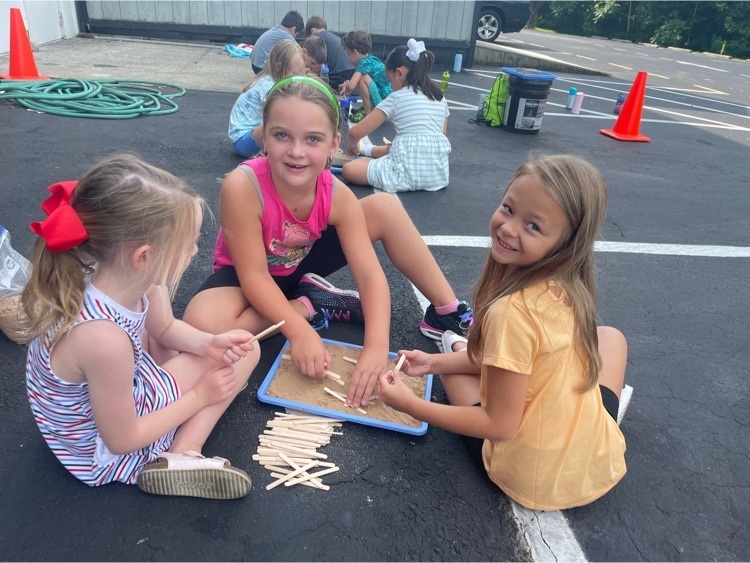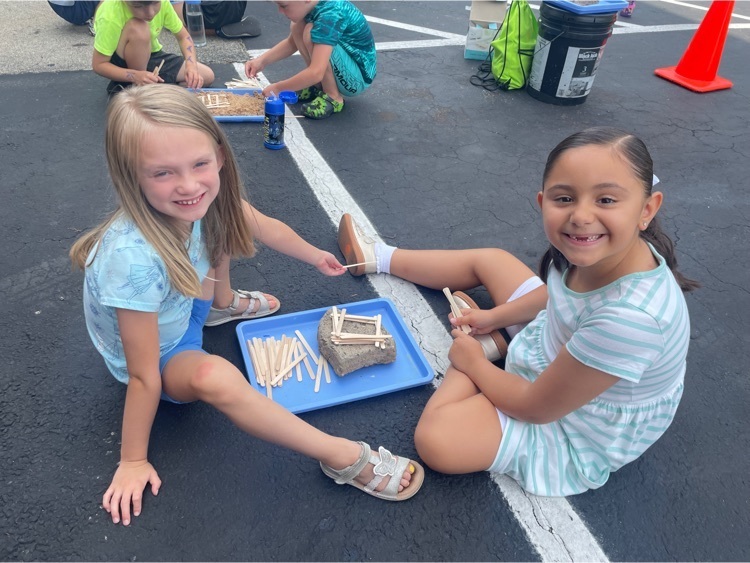 More pics from the Danville Science Center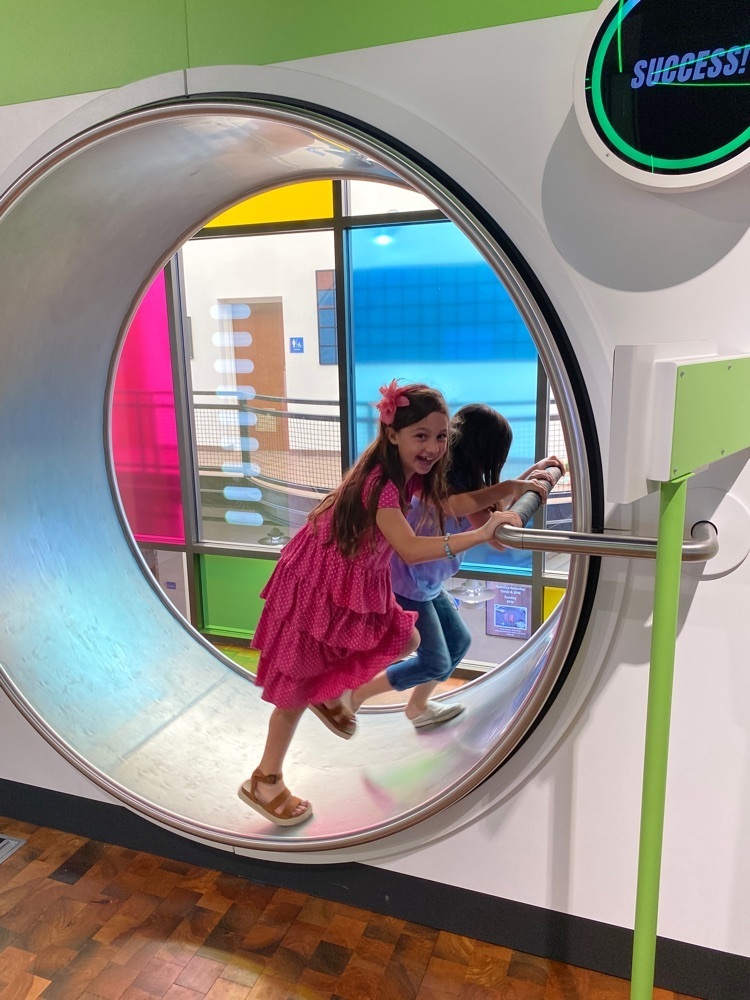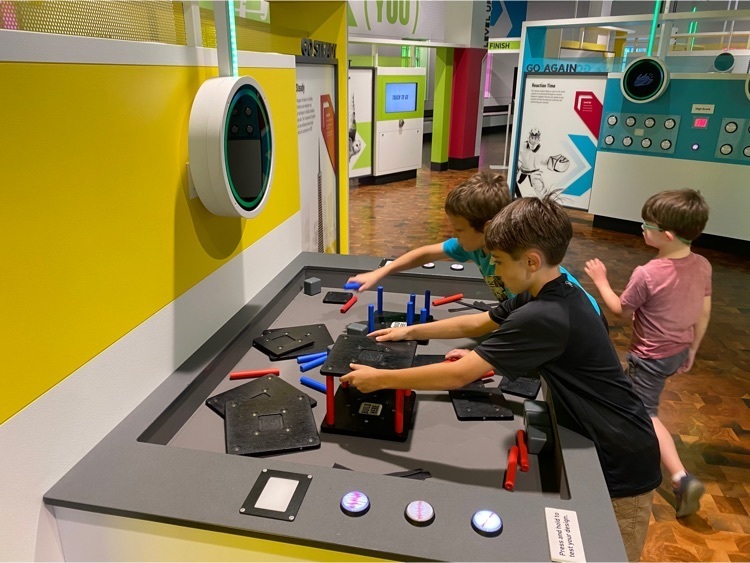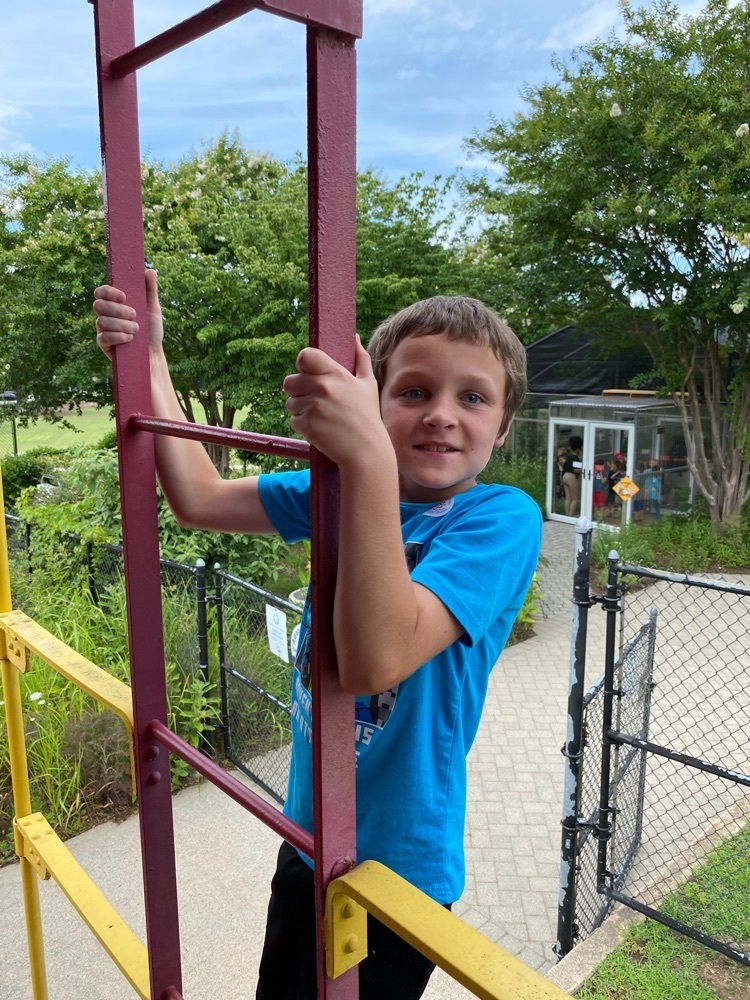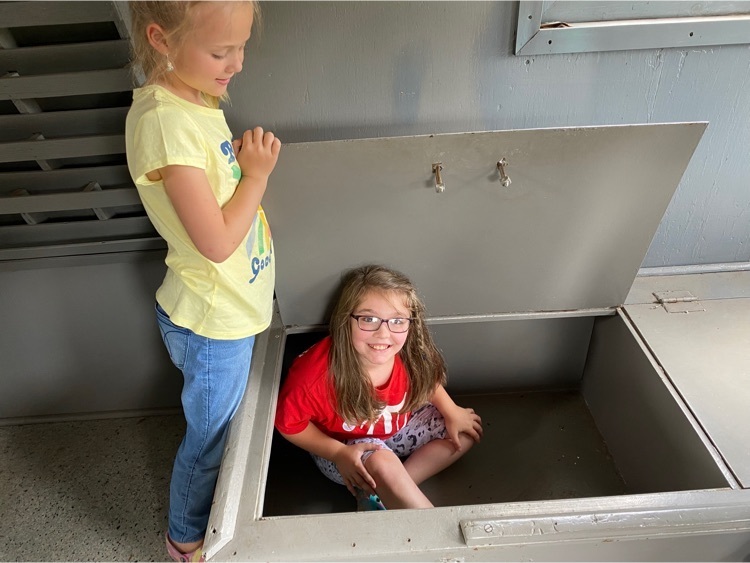 Grade2-6 had fun exploring at the Danville Science CenterTuesday!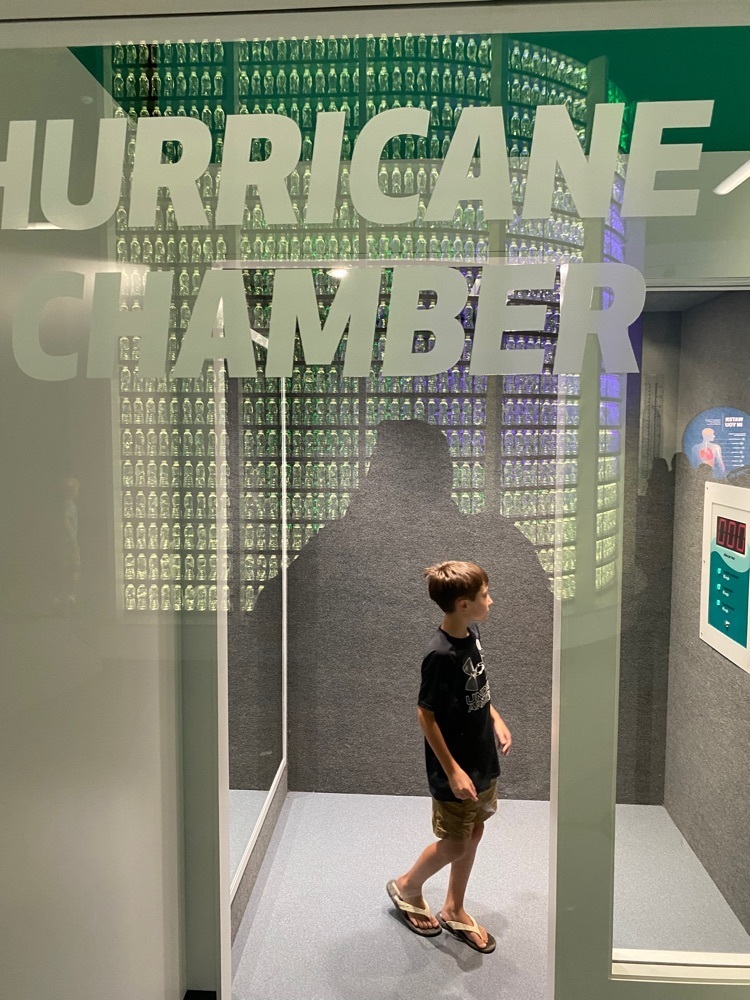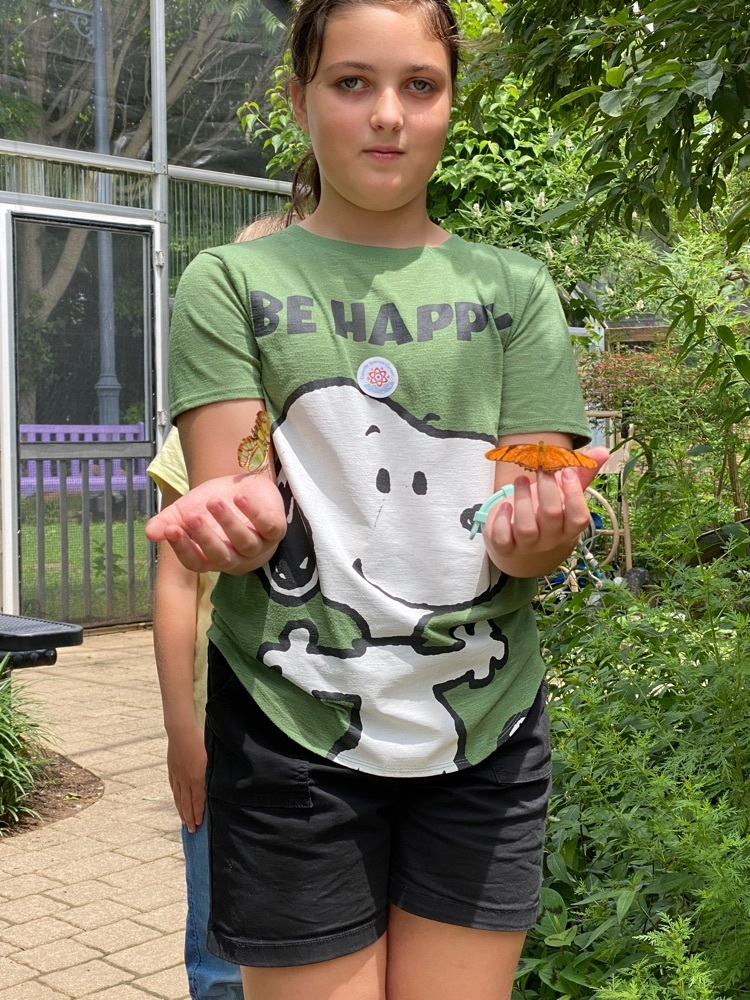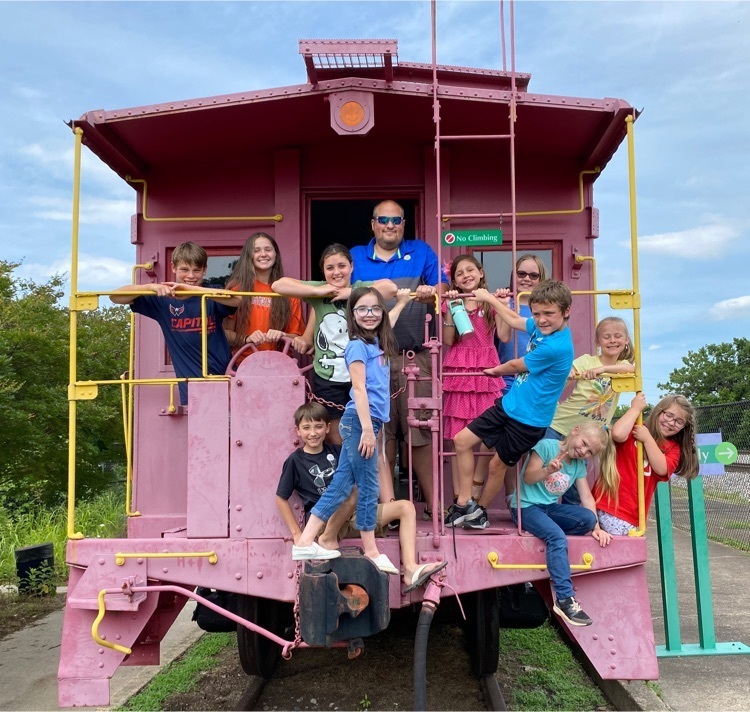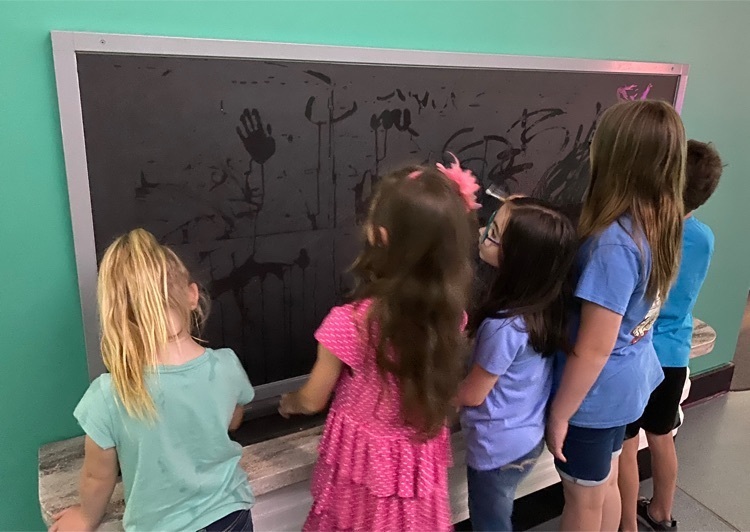 Preschool summer camp is enjoying the beautiful day with chalk and bubbles! 😊 🫧 ☀️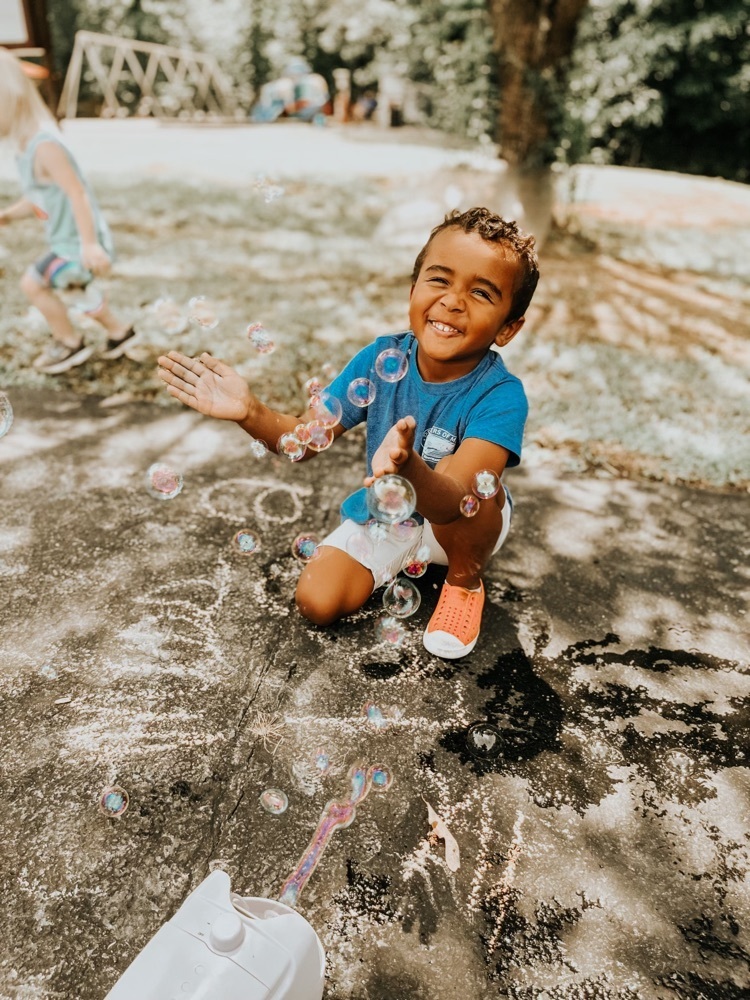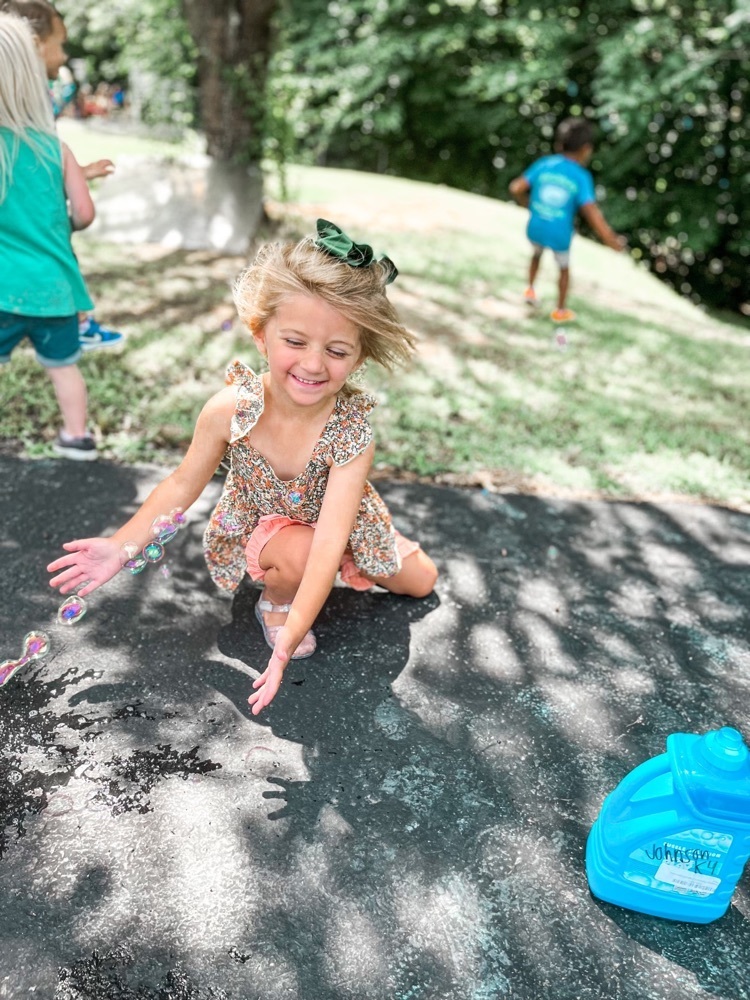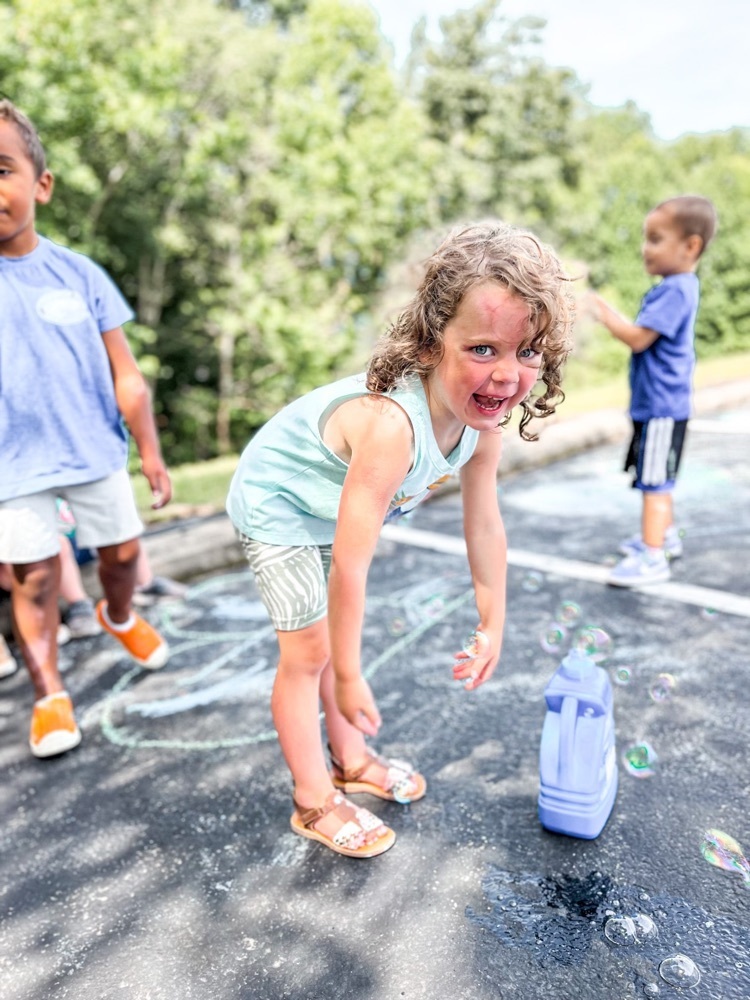 We are excited to announce that our championship winning Coach Barber has taken the role of Athletic Director!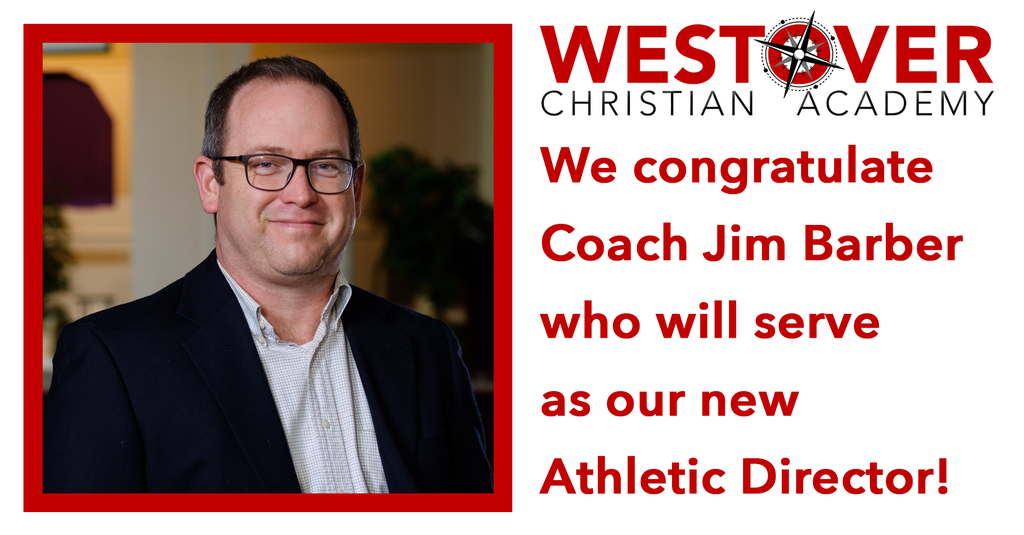 K3-2nd had a blast eating popsicles, playing with bubbles & drawing with chalk outside today! Summer Day Camp is the BEST!☀️🫧🥳