More pics from the Danville Science Center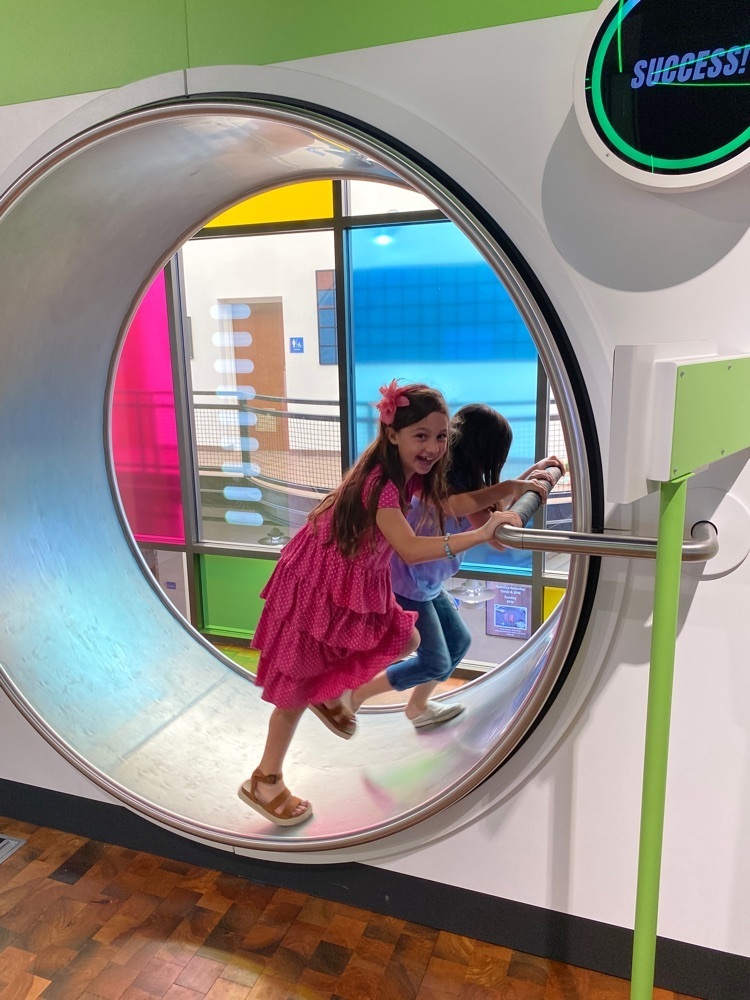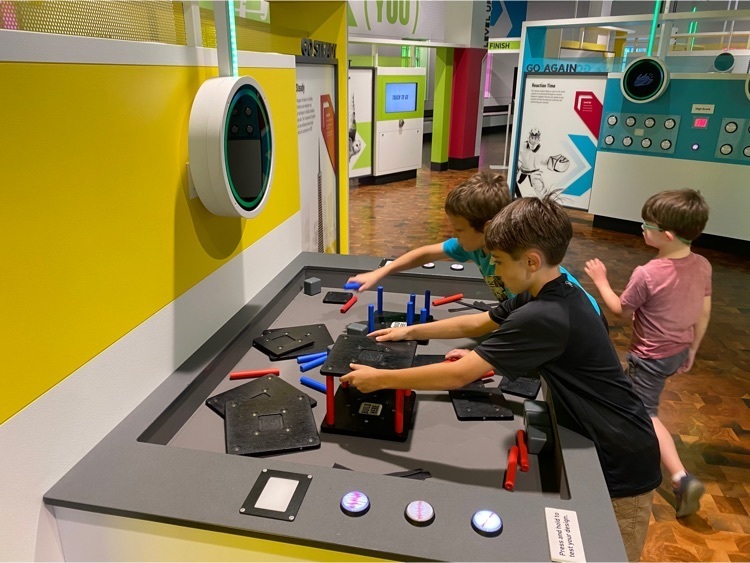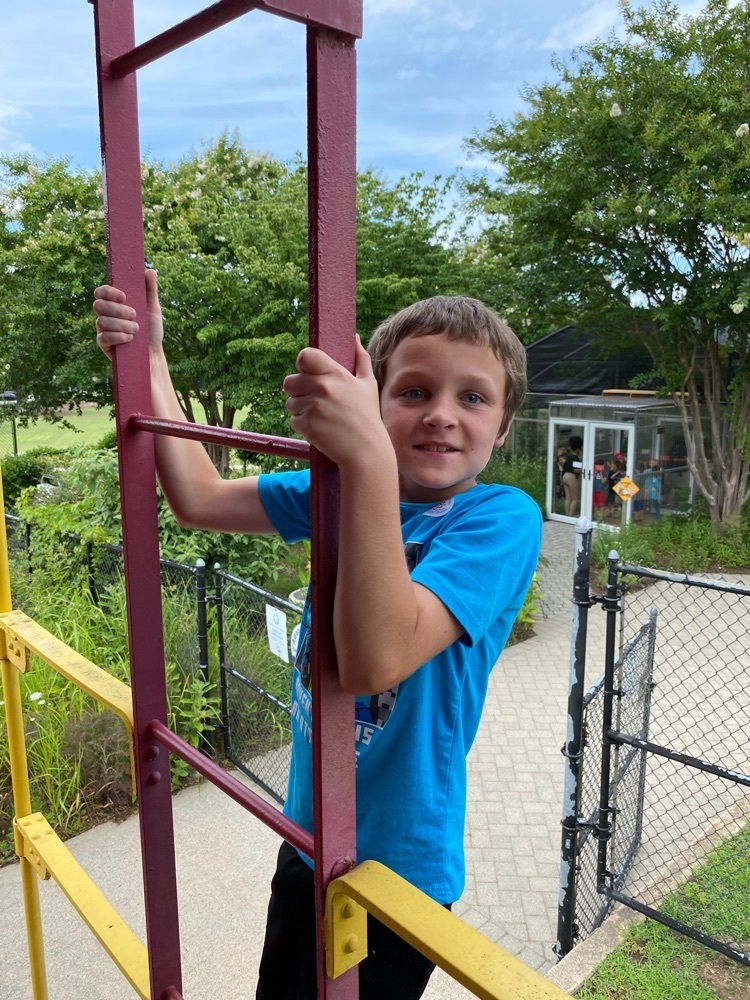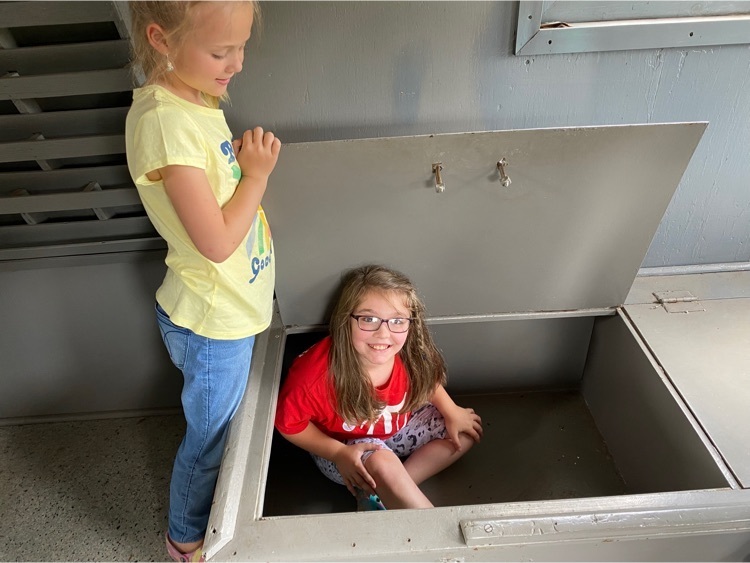 Grade2-6 had fun exploring at the Danville Science CenterTuesday!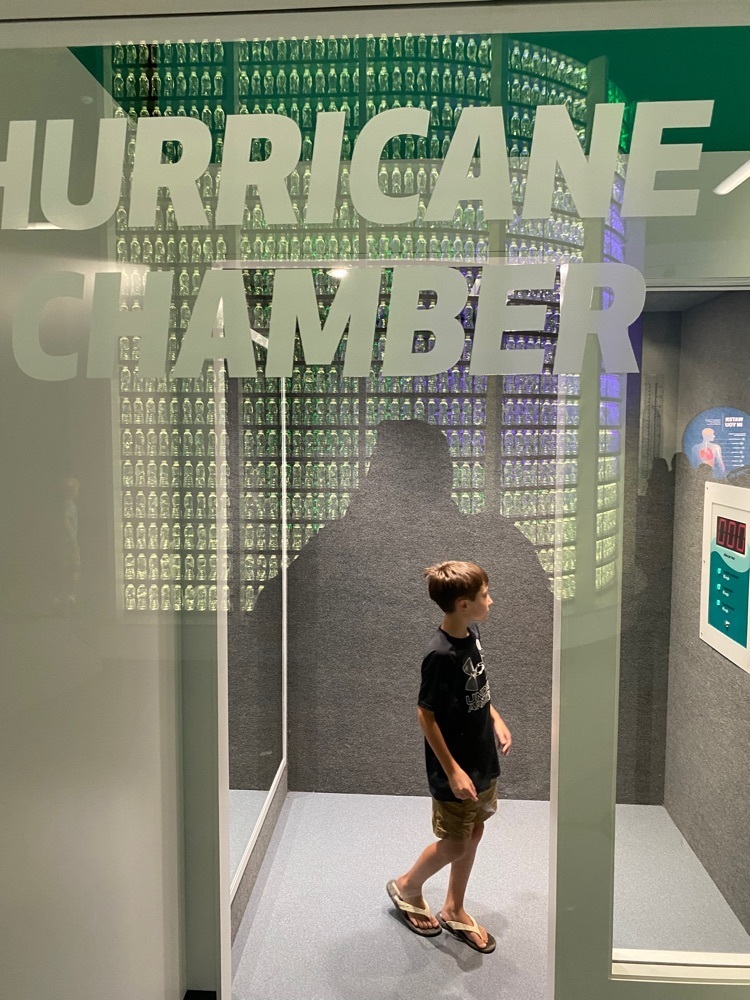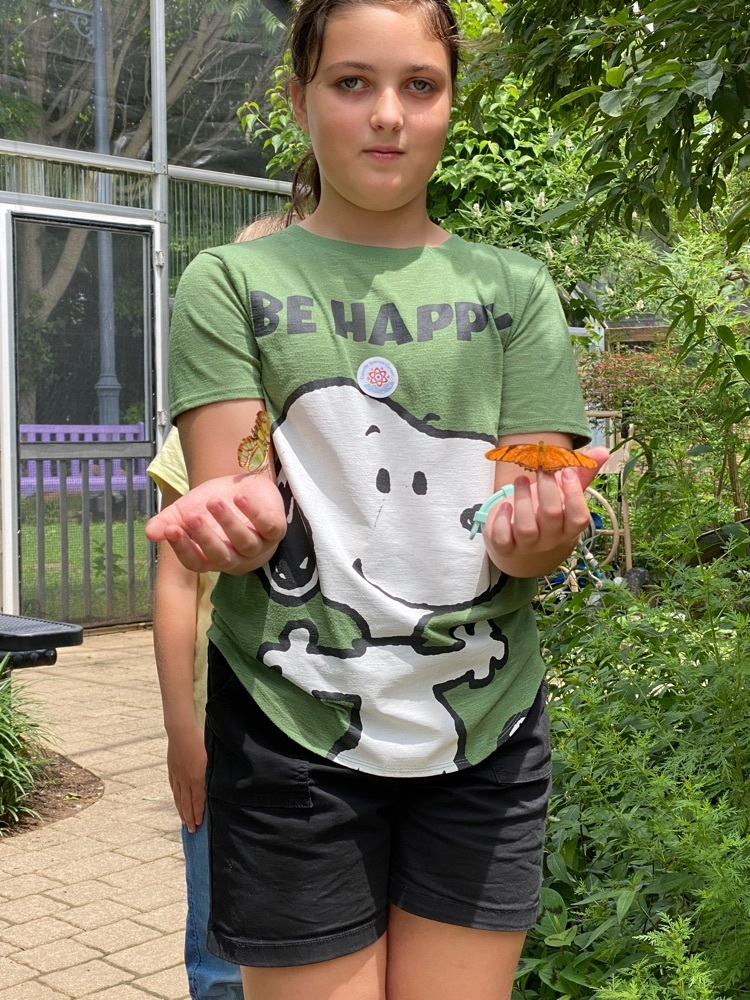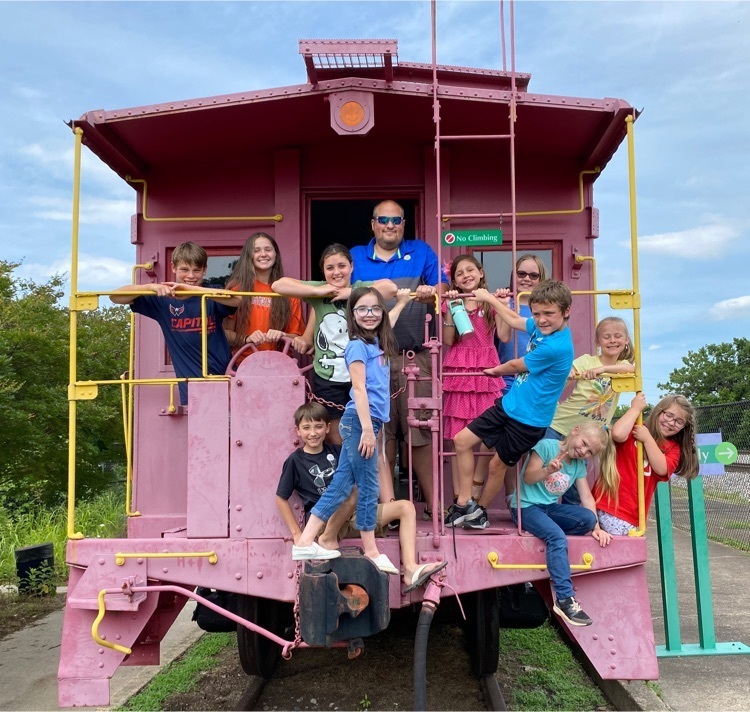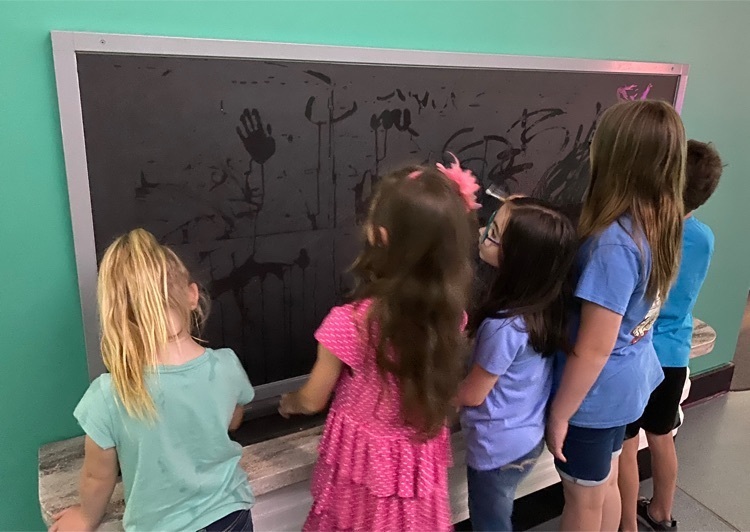 Preschool summer camp is enjoying the beautiful day with chalk and bubbles! 😊 🫧 ☀️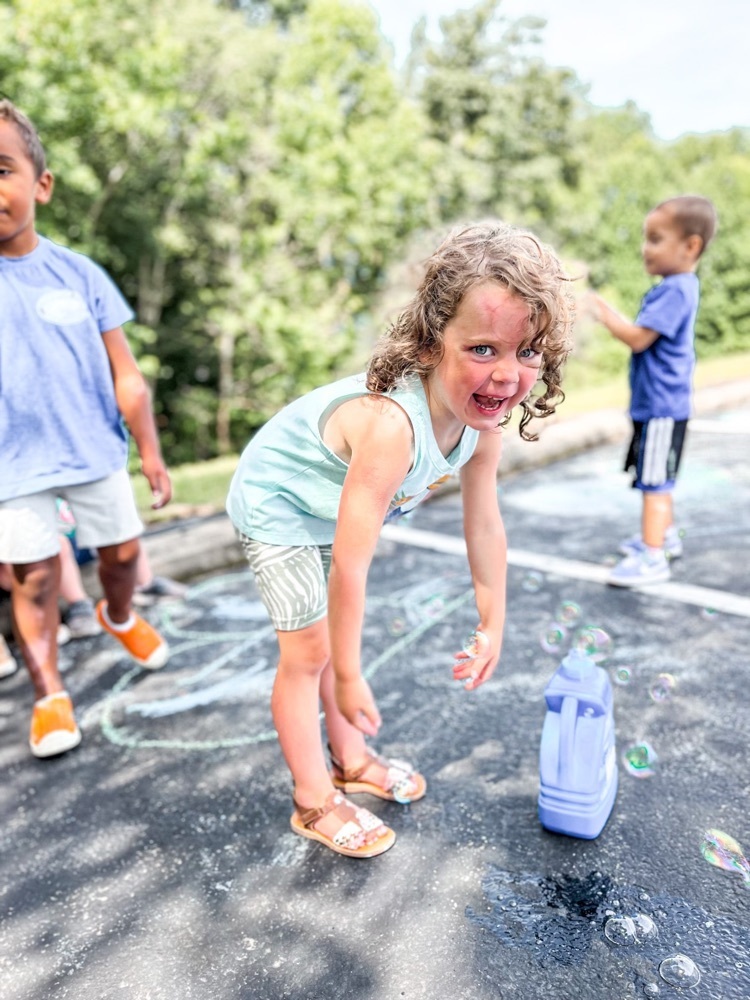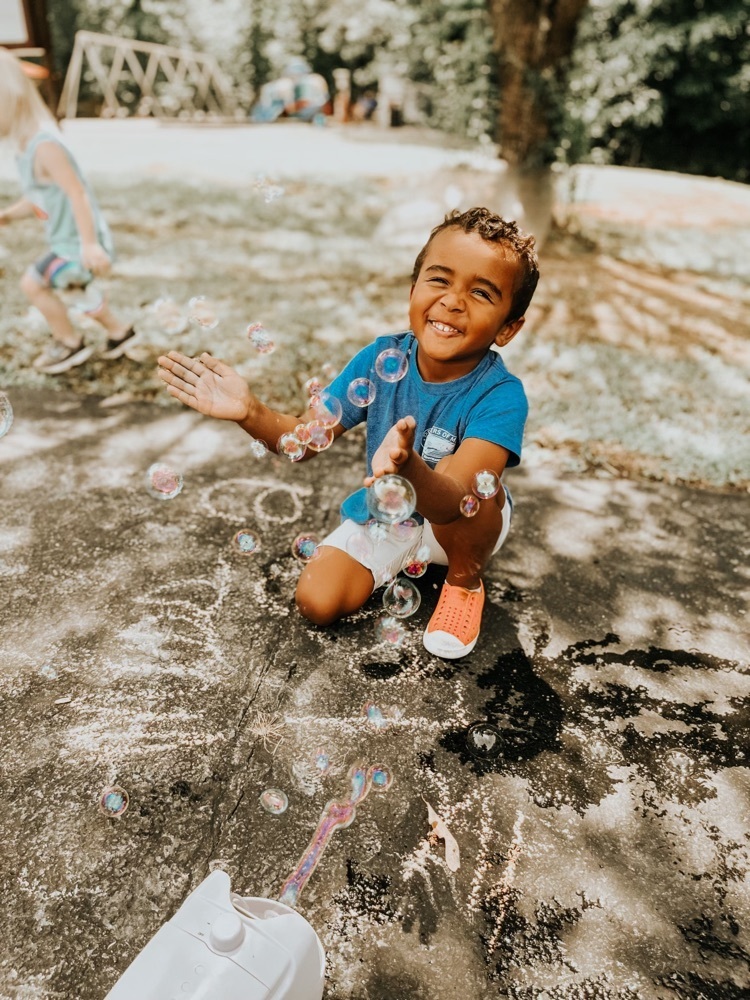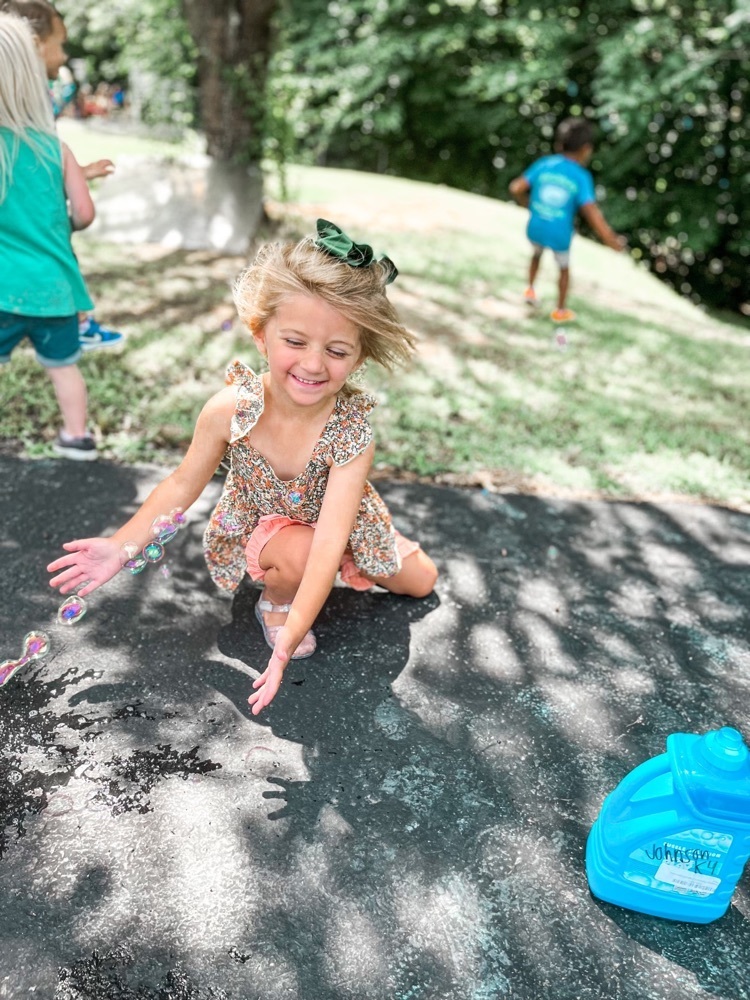 We are excited to announce that our championship winning Coach Barber has taken the role of Athletic Director!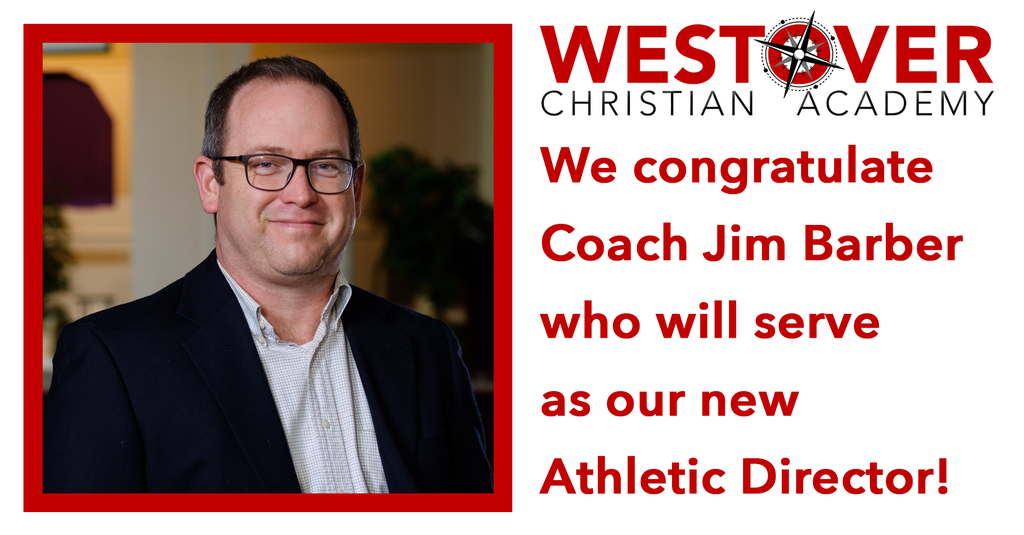 K3-2nd had a blast eating popsicles, playing with bubbles & drawing with chalk outside today! Summer Day Camp is the BEST!☀️🫧🥳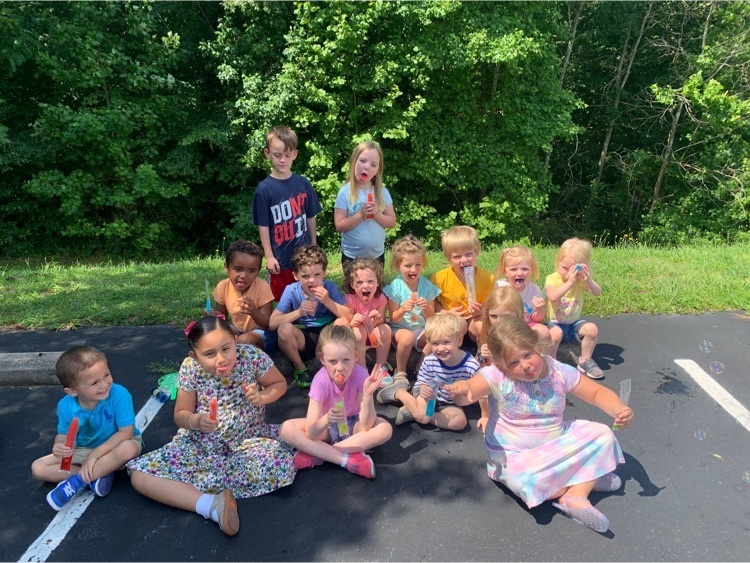 The first 2 weeks of Summer Day Camp were awesome! We are learning, growing, and having fun!

K5-2nd grade summer campers are having a blast keeping busy while school is out!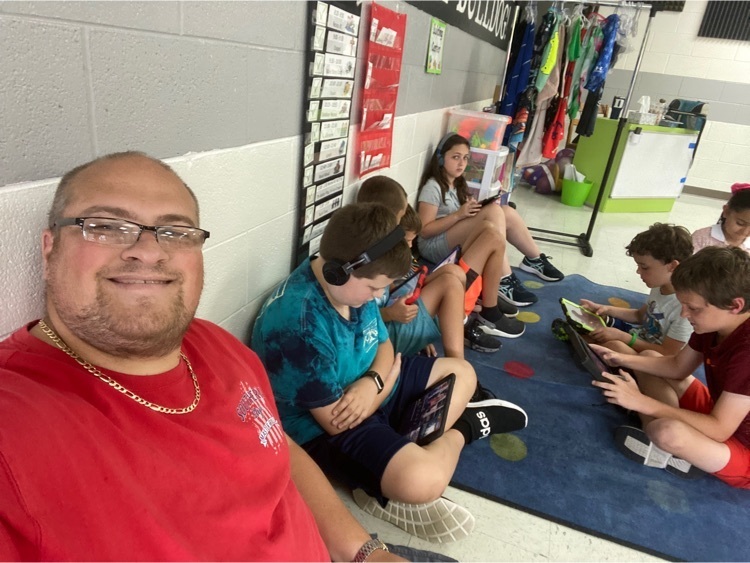 Science (frogs) on the playground swings this morning. 🐸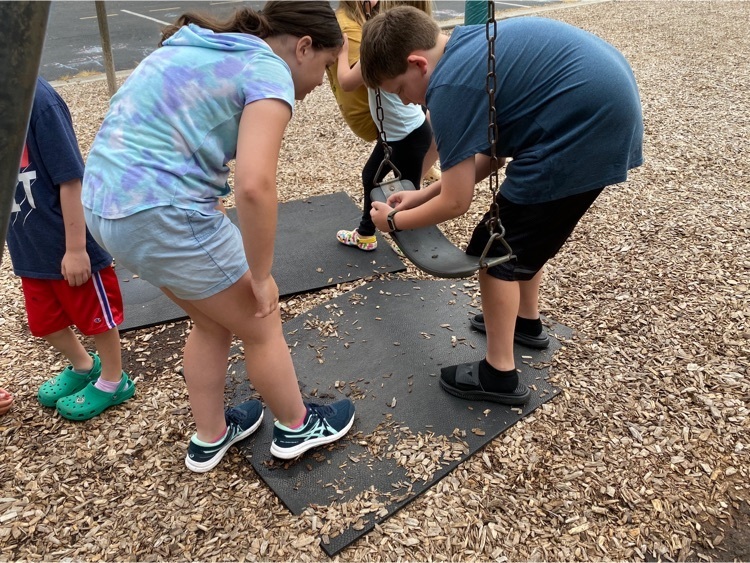 Head down to the MEGA YARD SALE! Location: Behind Mary's Diner on Piney Forest Road!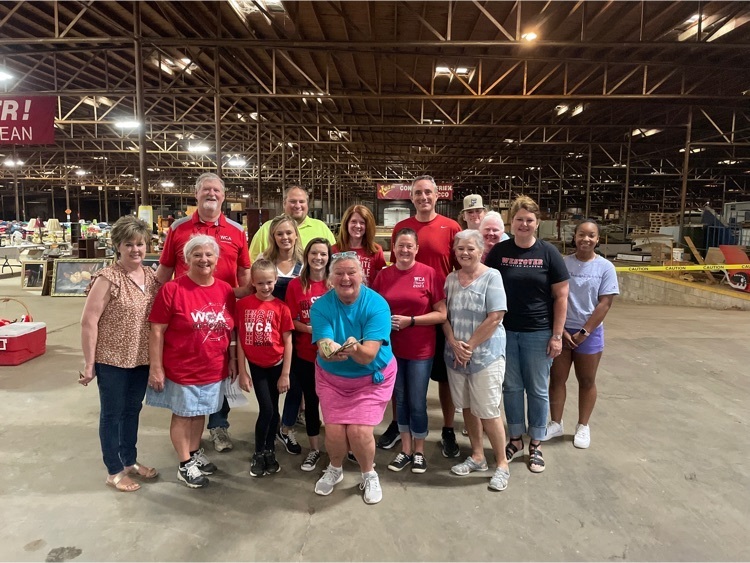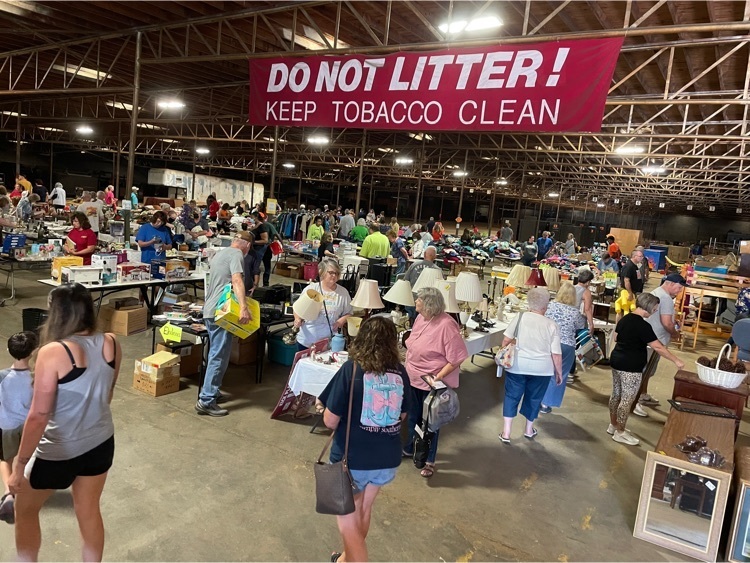 Today's the day—HUGE YARD SALE!!! Over 1000+ items available to shop from 8AM-1PM. Located at Motley's Warehouse directly behind Mary's Diner on Piney Forest Rd.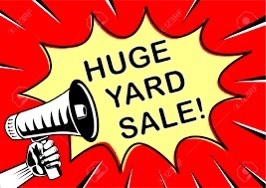 Don't forget about the HUGE yard sale happening on Saturday, June 4th! Shop books, housewares, clothes, toys and more than 1000+ items from 8AM-1PM at Motley's Warehouse (behind Mary's Diner).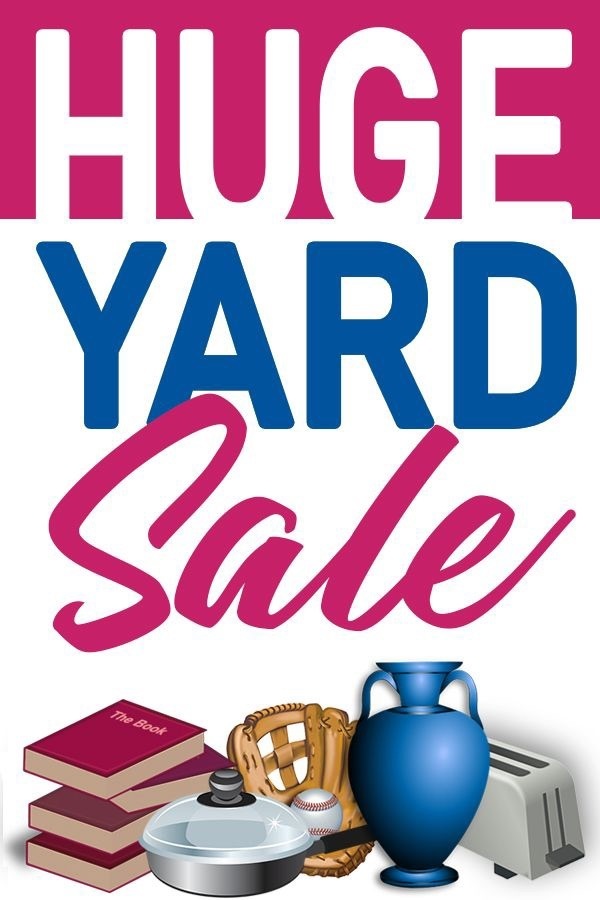 Huge yard sale fundraiser this Saturday, June 4, 8AM-1PM. This will be at Motley's Warehouse, 144 Wilborne Ave (behind Mary's Diner on Piney Forest Rd.). Over 1000+ items, including books, toys, housewares, clothes and more!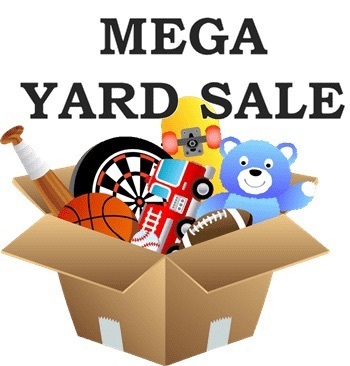 Fifth grade is celebrating at Sweet Frog💕🎉🙌 It's been an amazing and awesome year!❤️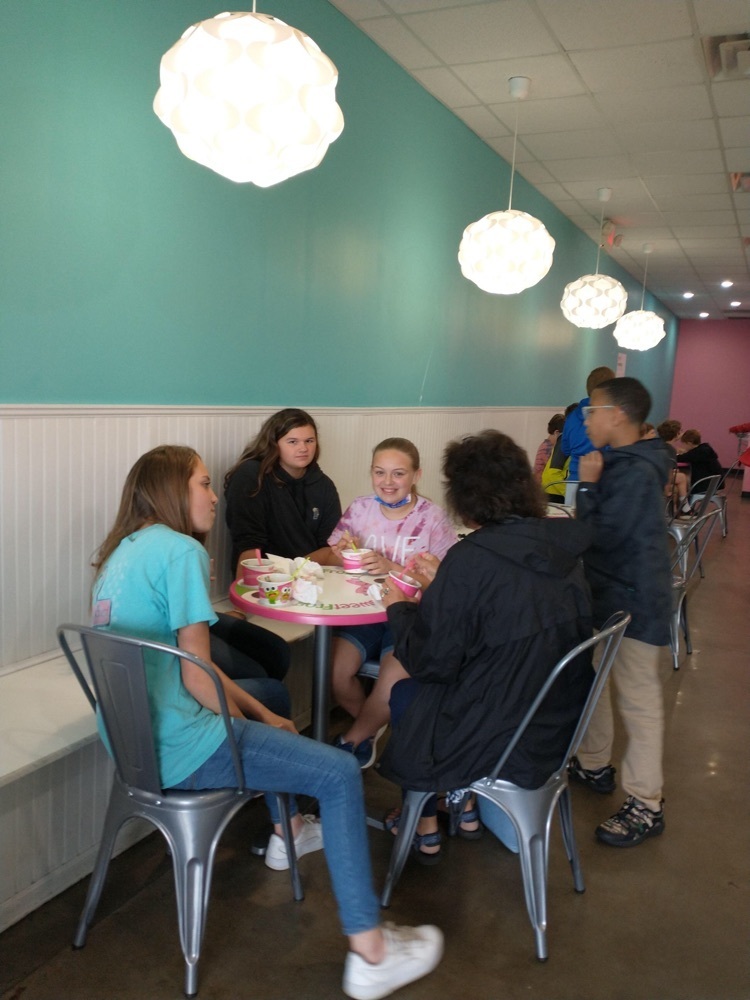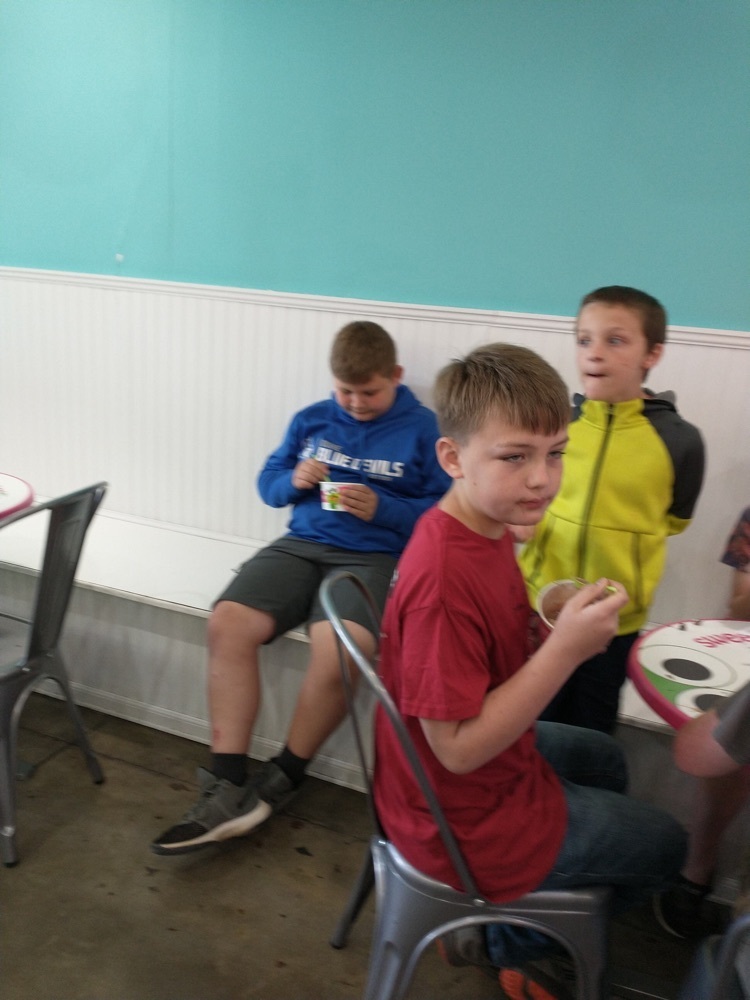 End of the school year celebration!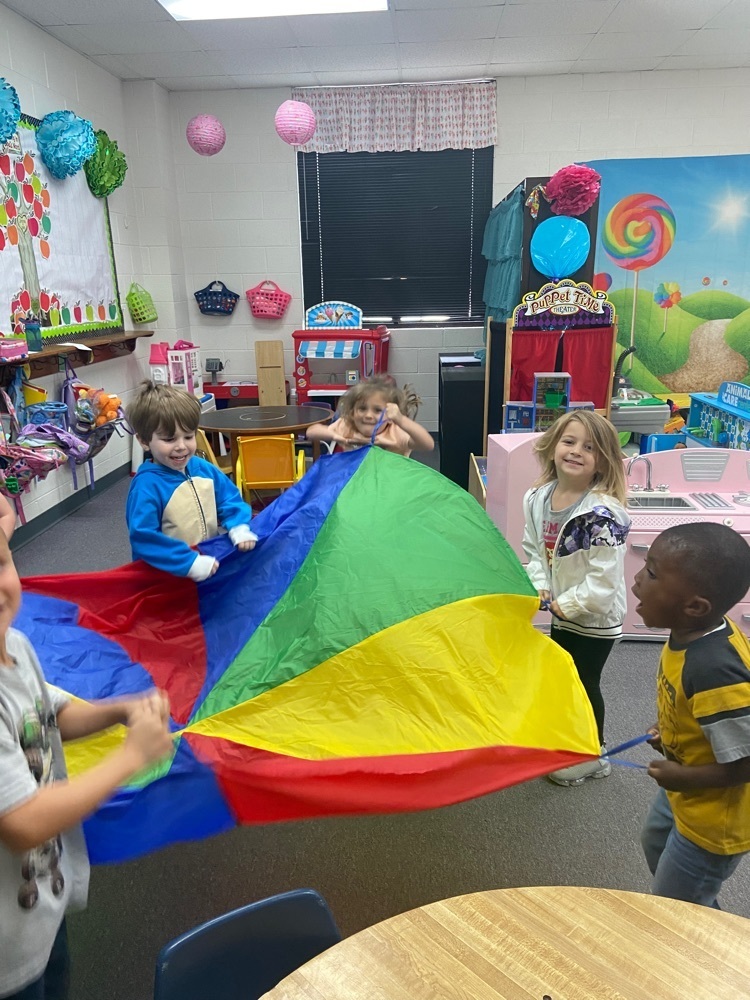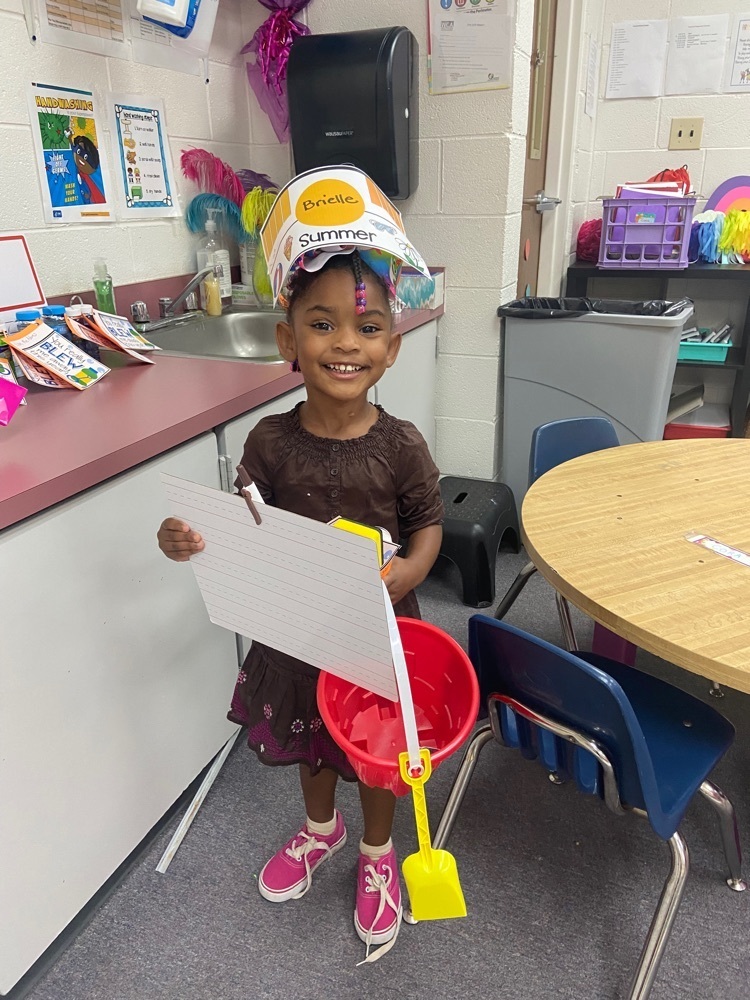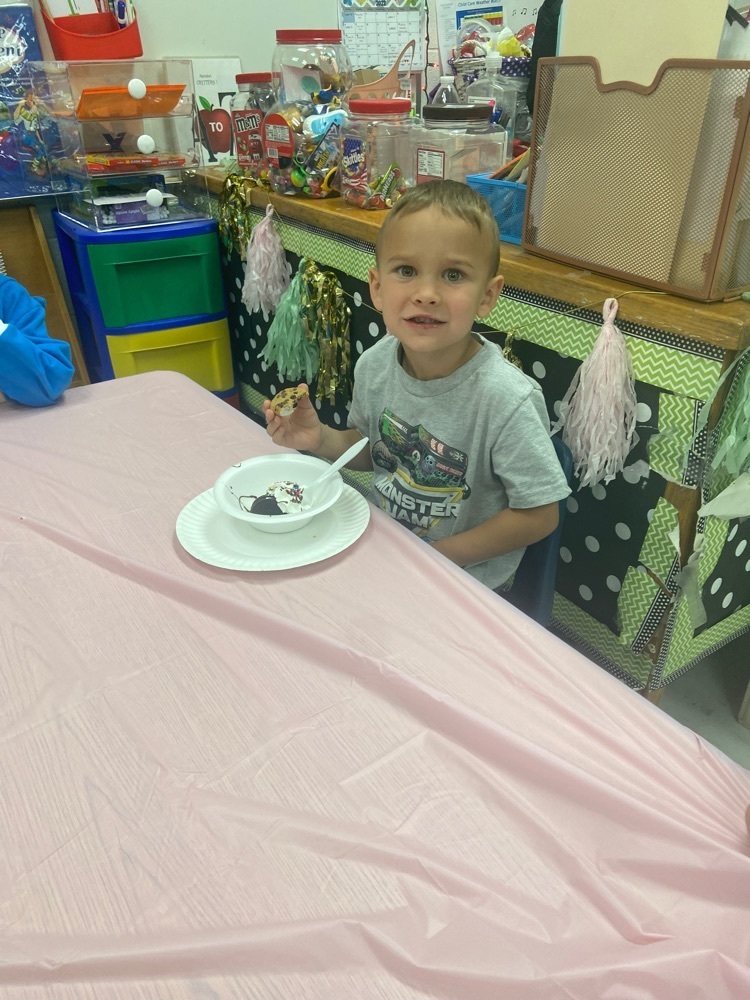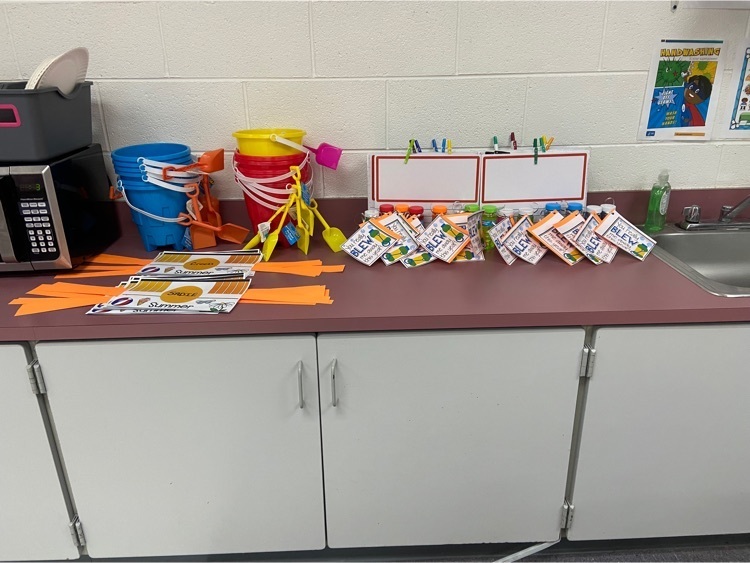 Getting a jumpstart on Summer Missions! Eli went to Kentucky last week with Gods Pit Crew to help with the work there. Good job Eli!!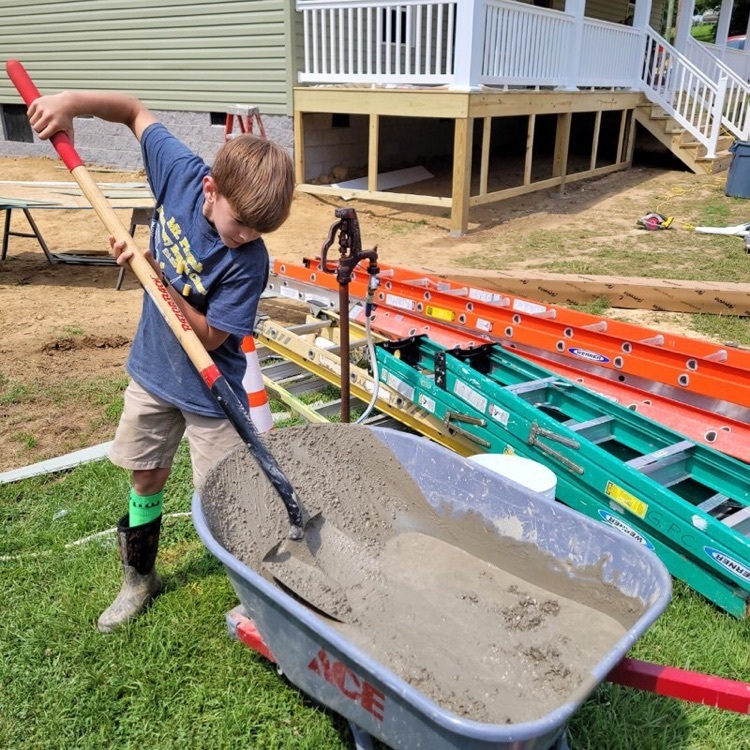 First grade had a POP'n good time wearing pajamas, taste testing different types of popcorn, creating a pictograph, playing a partner math game and enjoying Adventures in Odyssey! 🍿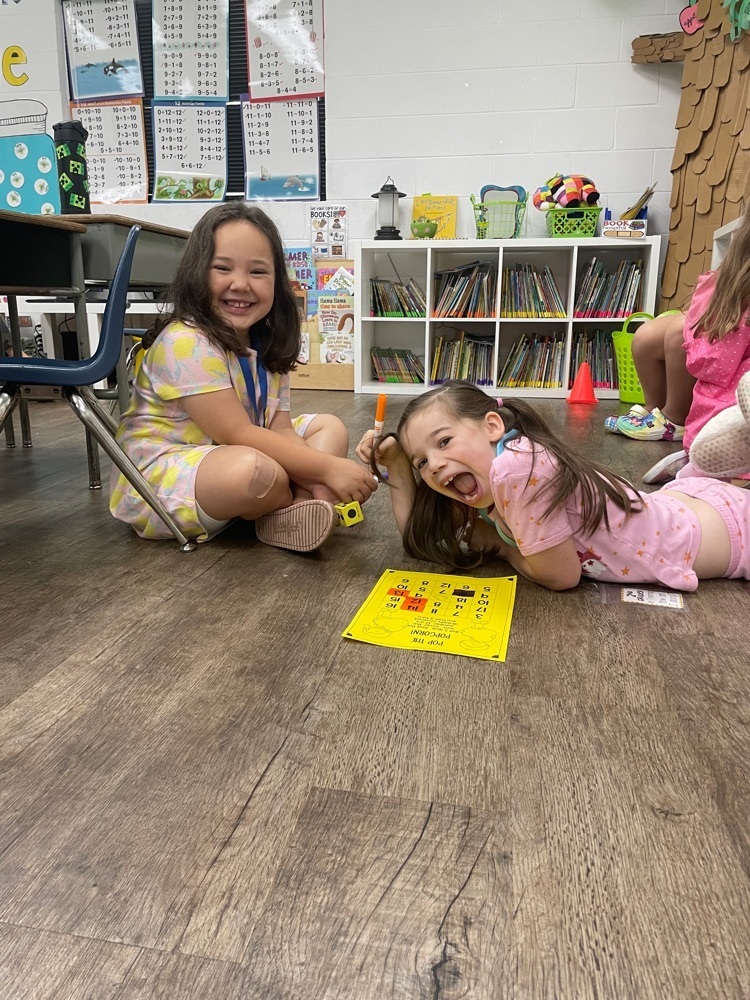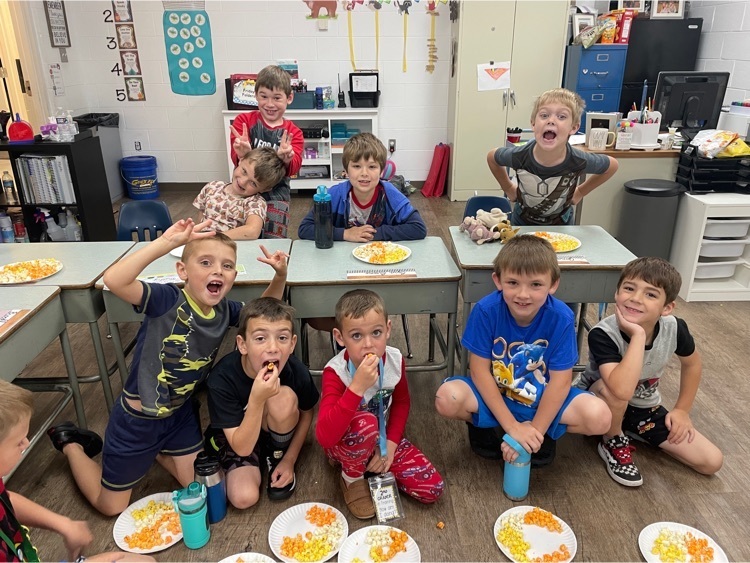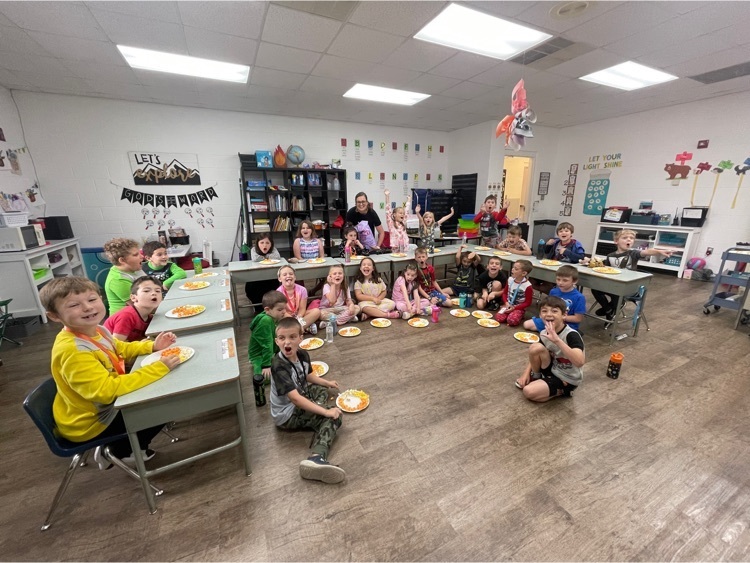 Third grade had a Taste Testing Party today to finish out our last science chapter on nutrition. They sampled different fruits and vegetables and then rated them. They wanted seconds and thirds!!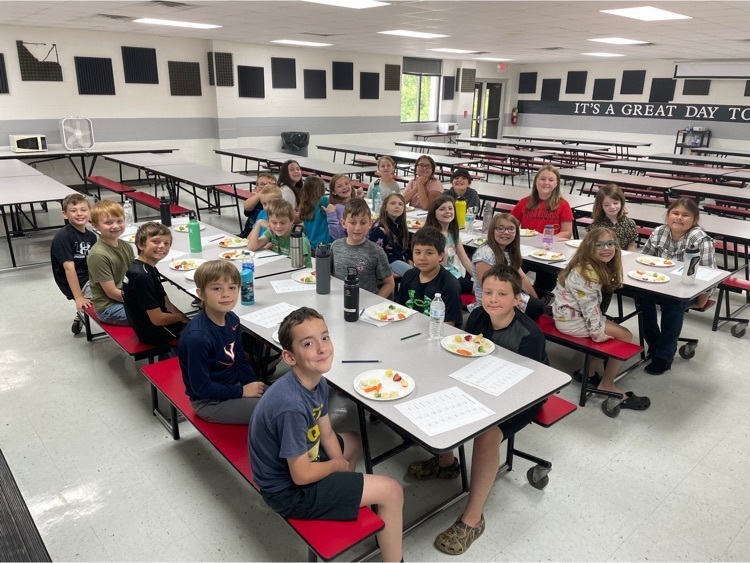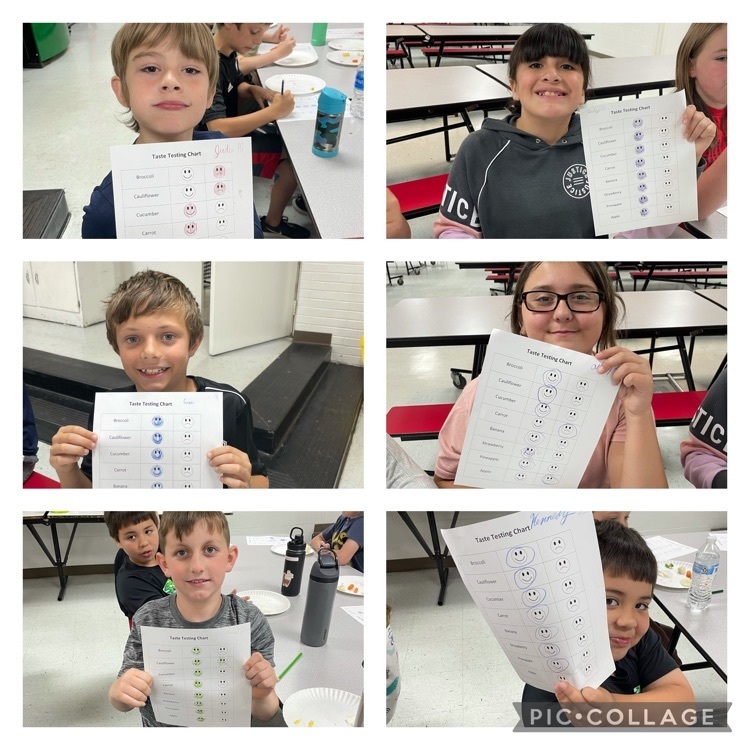 Watch these 1st graders GLOW! Today was filled with all things NEON! Lots of fun review games, science experiments, and directed drawings! Another fun day as our first grade year comes to an end!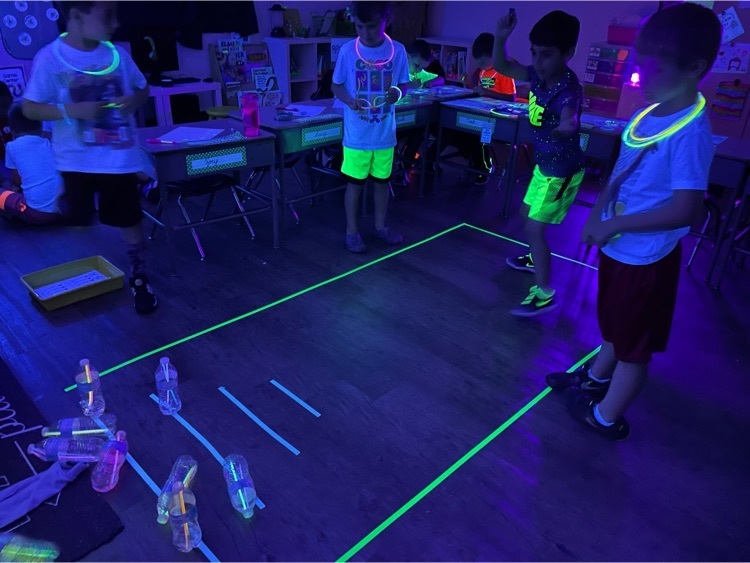 K4 loved their field trip to the Alamance County Children's Museum on Friday! We loved climbing, pretending, smiling, playing & laughing!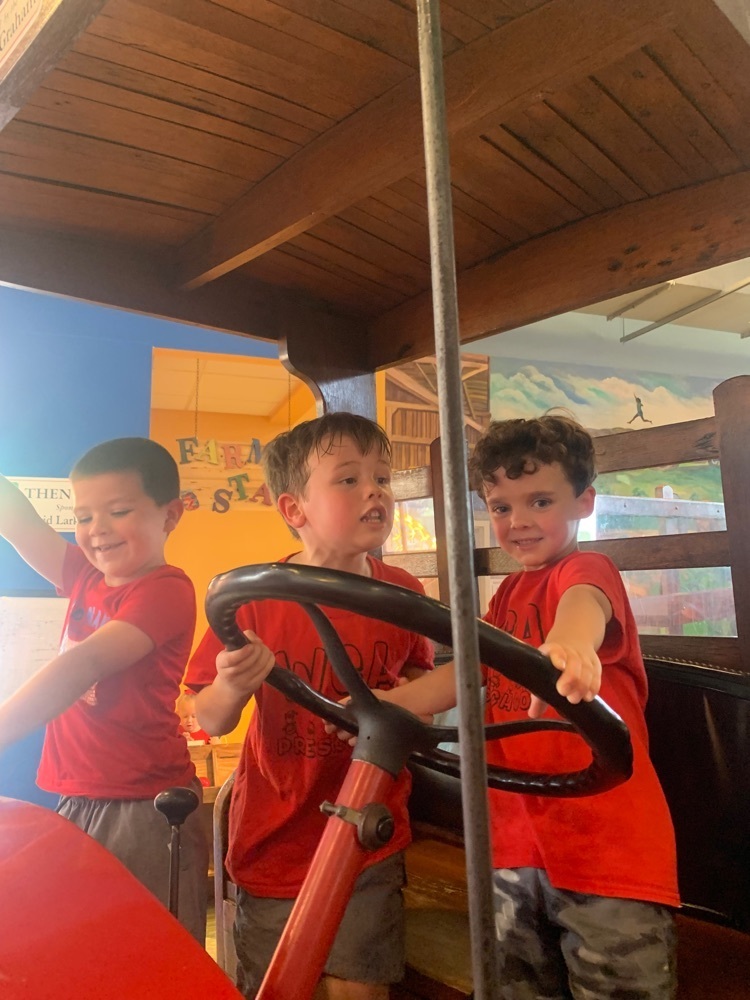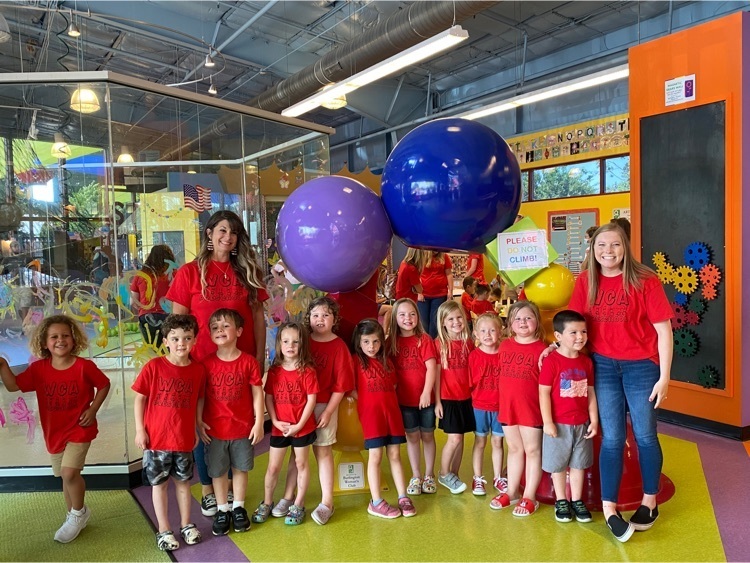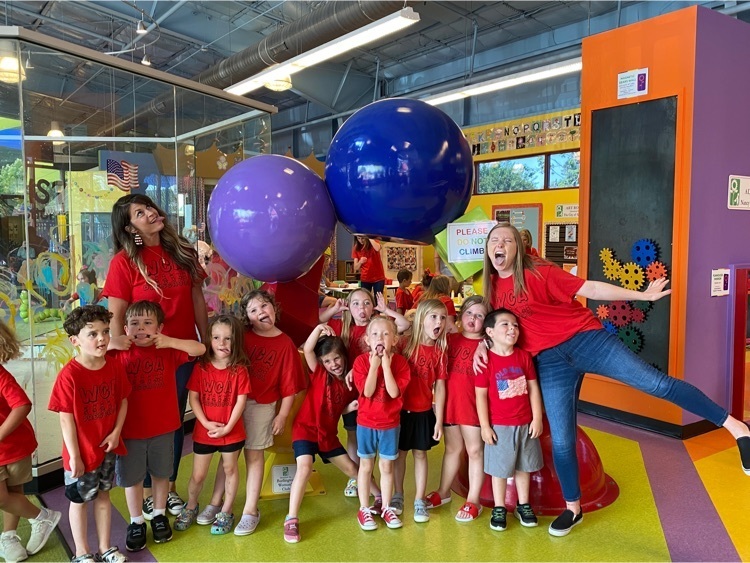 What a fun day of camping in 1st grade! We reviewed phonics and math skills with some fun centers, ate yummy, sticky s'mores, enjoyed a nature walk, and read some books by the fire! 🏕 ☀️