Letter of the week craft day🐷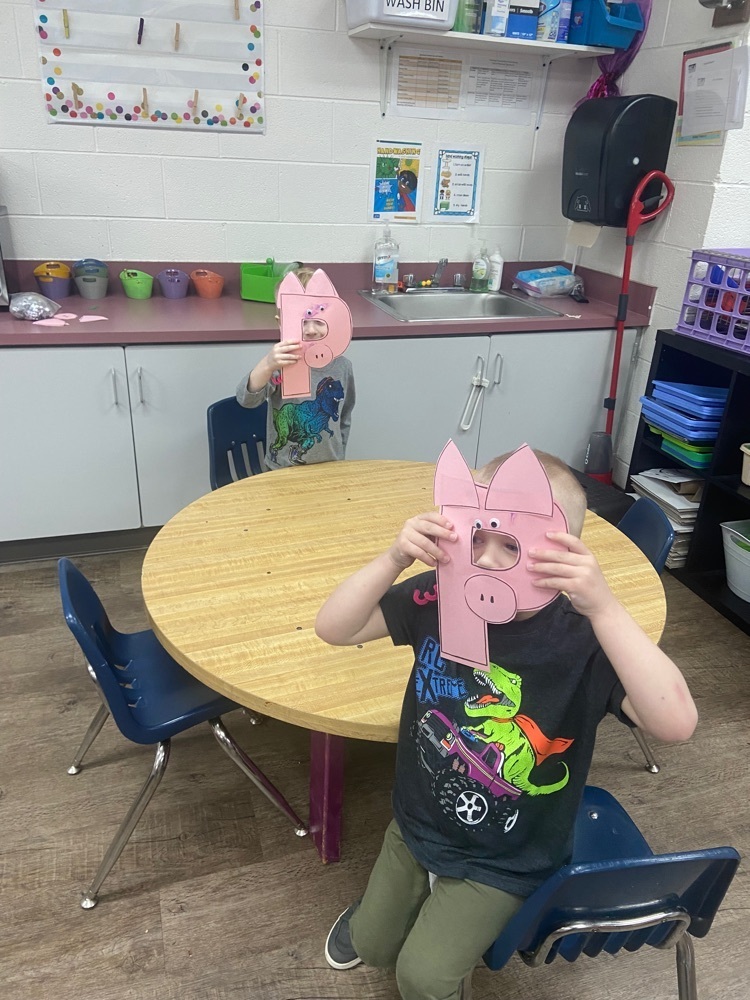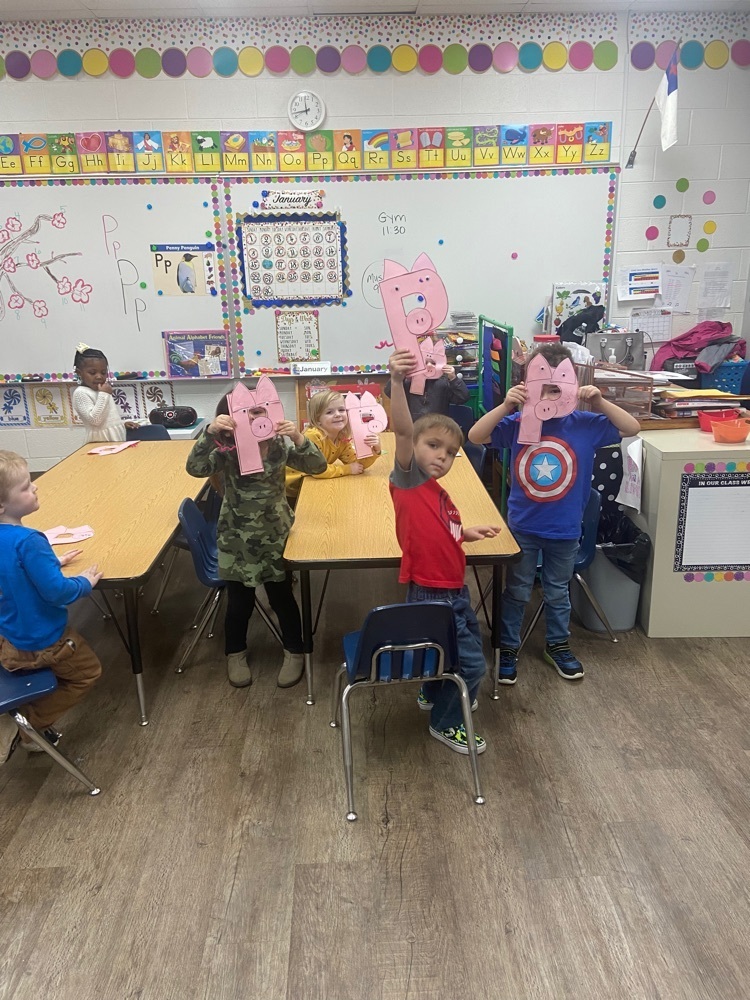 Fourth Grade History students played Jenga to help us learn about the different problems that caused the 1929 stock market crash that led to the Great Depression.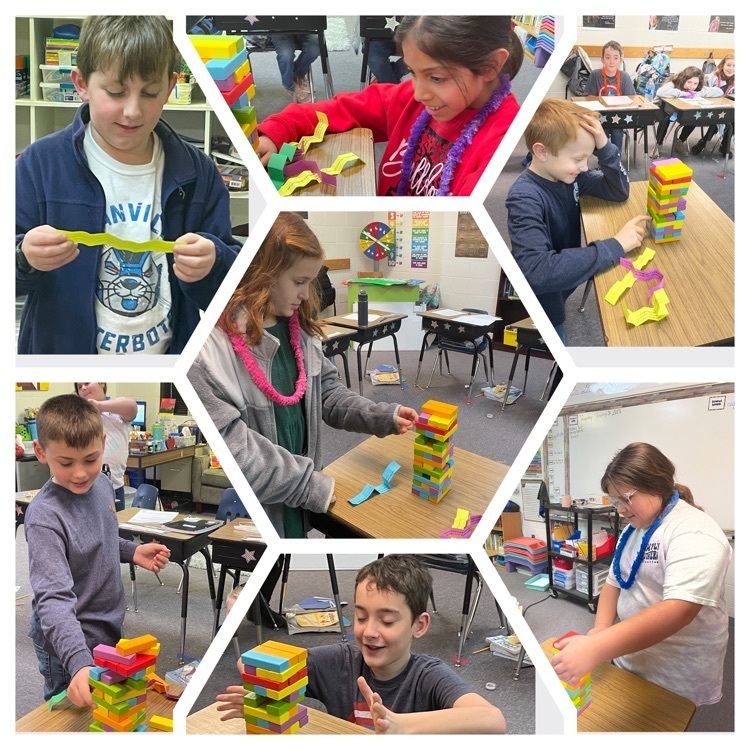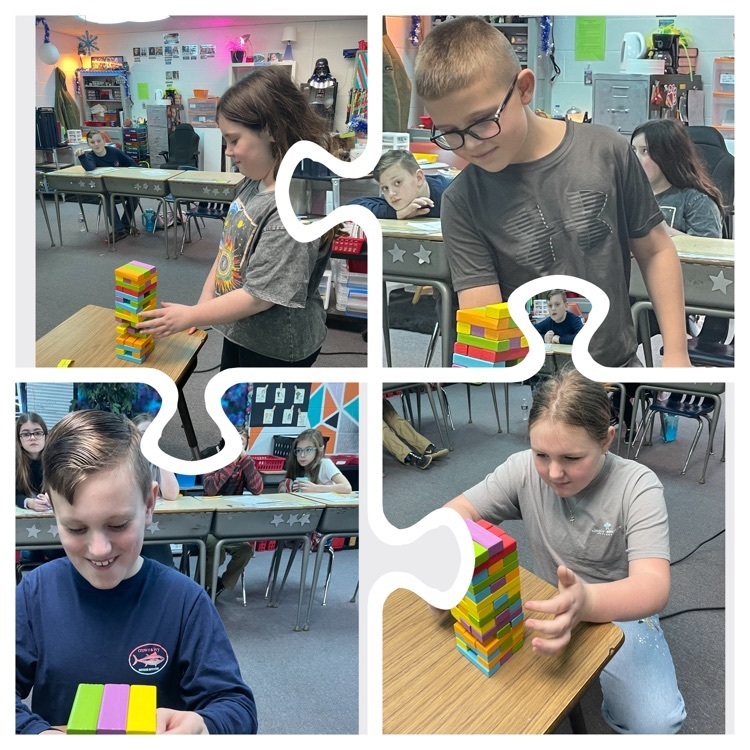 Day 1 of pajama day! So much fun!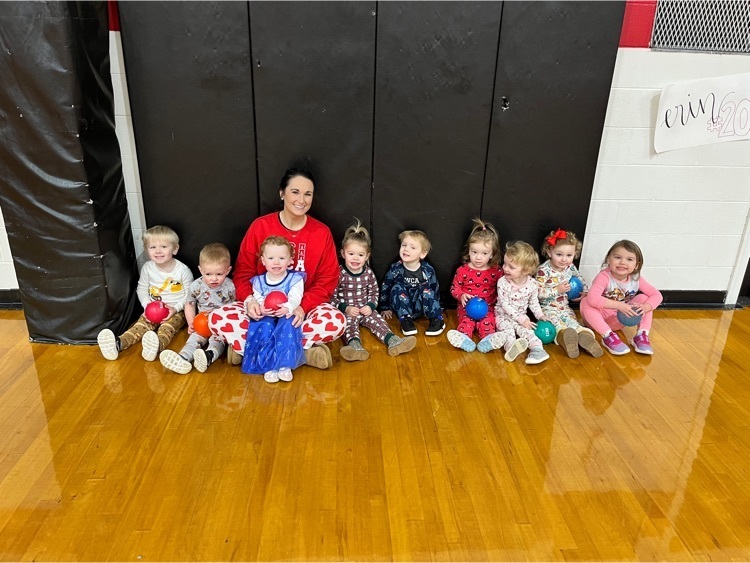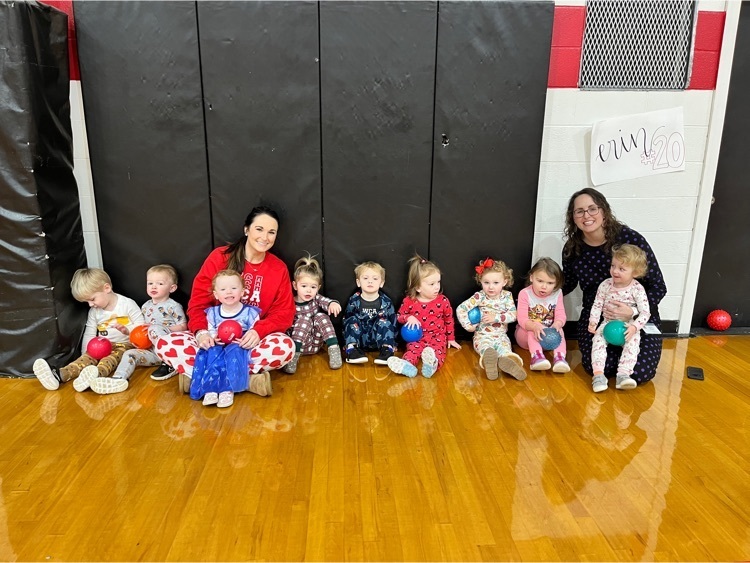 A little something new…the fourth graders tried "Gimkit" a new review site that pits them against each other while reviewing for specific topics…they had loads of fun!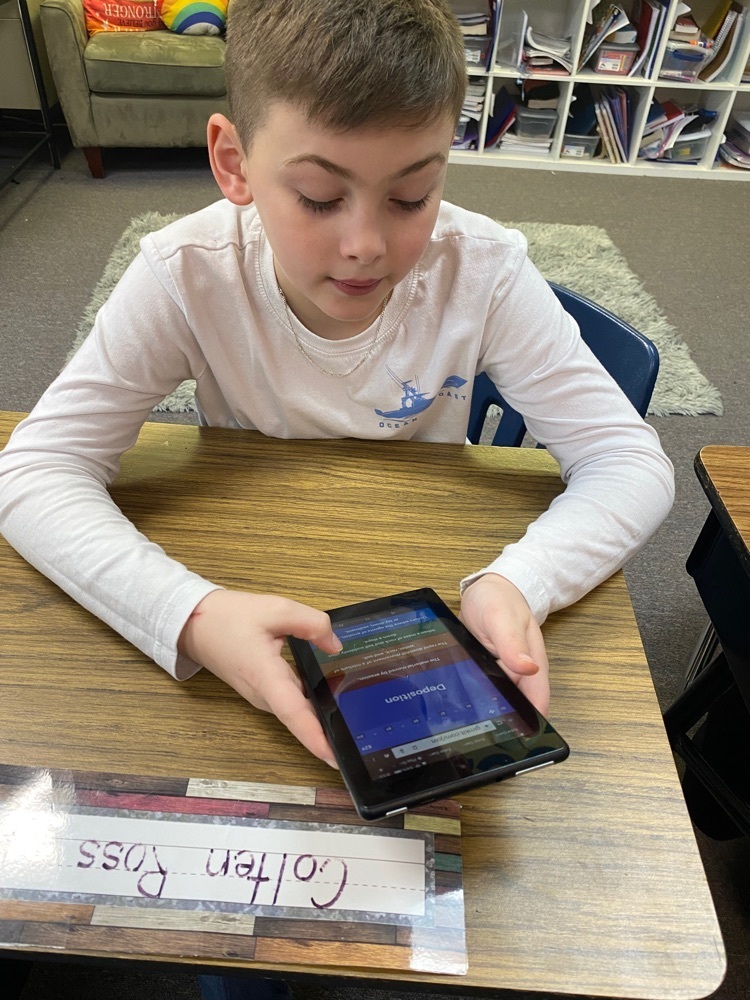 🎶Hail to the chief we have chosen for the nation🎶 Fourth Grade was full of presidents, their family members, authors, talk show hosts and news reporters who taught us about some of our nation's most important leaders. Good job, ladies and gents! Ms. Sunderland is so proud of your hard work. You have completed your 4th Grade Presidents Project!!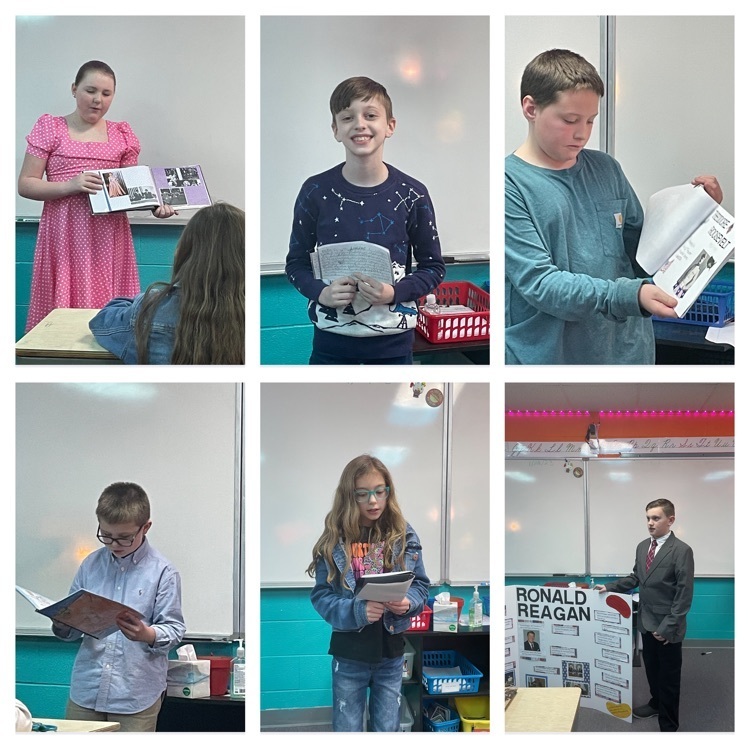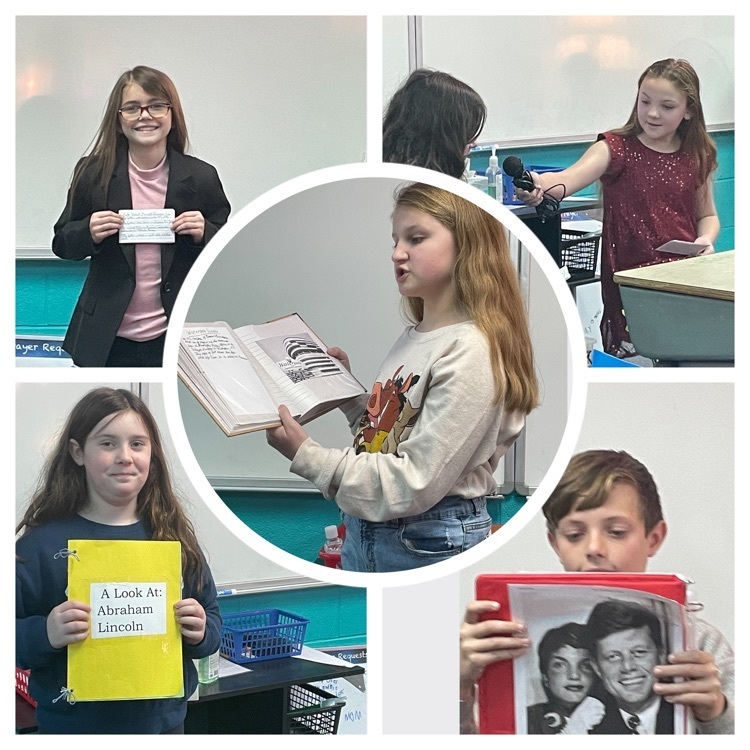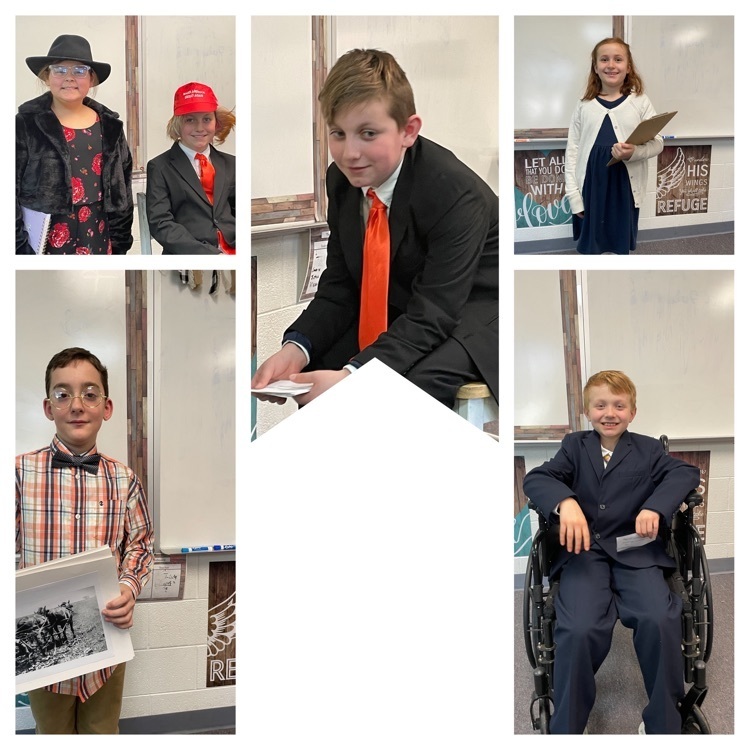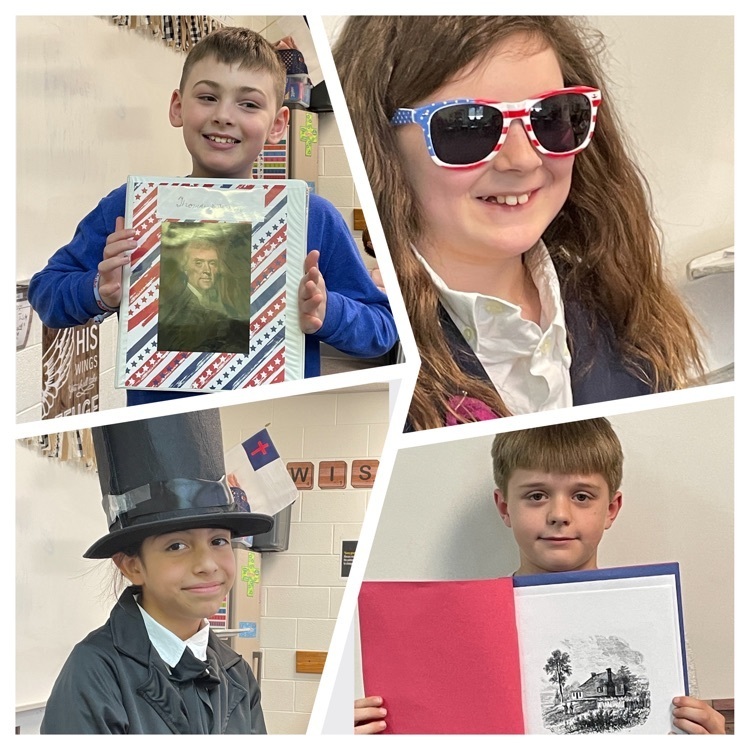 I can read here or there… I can read ANYWHERE! 🔦Mrs. Beach's 1st graders practiced reading AR books with their colorful flashlights! Reading is FUN!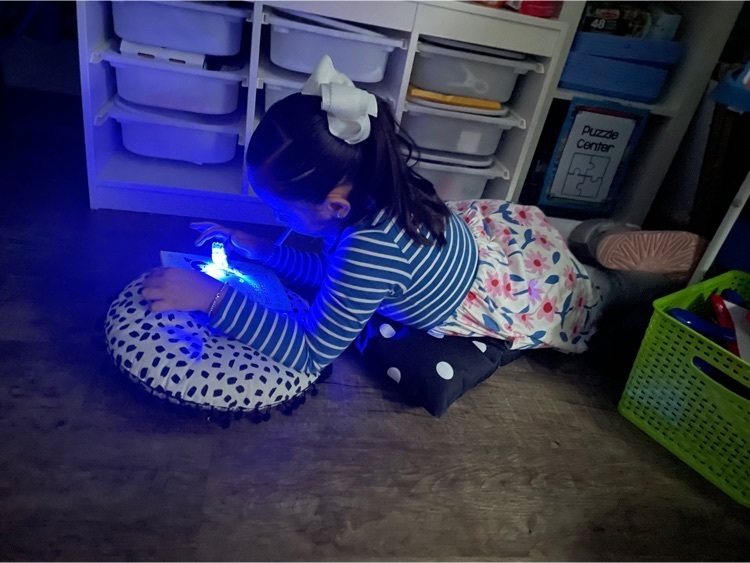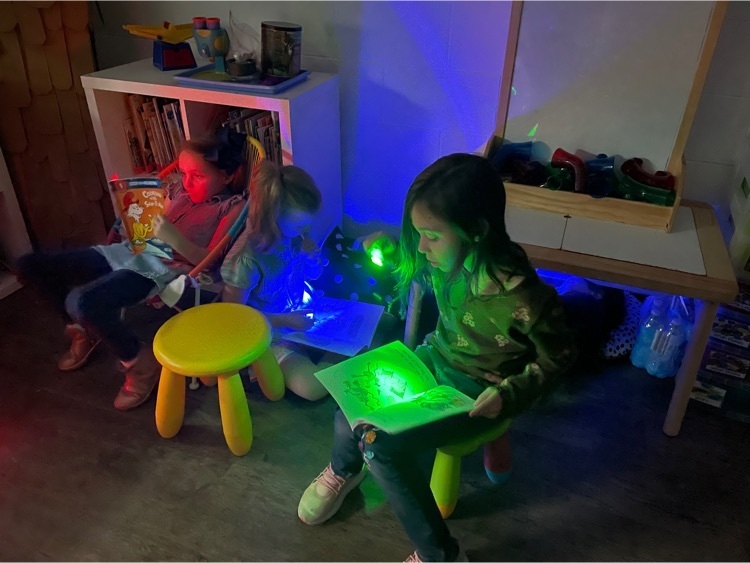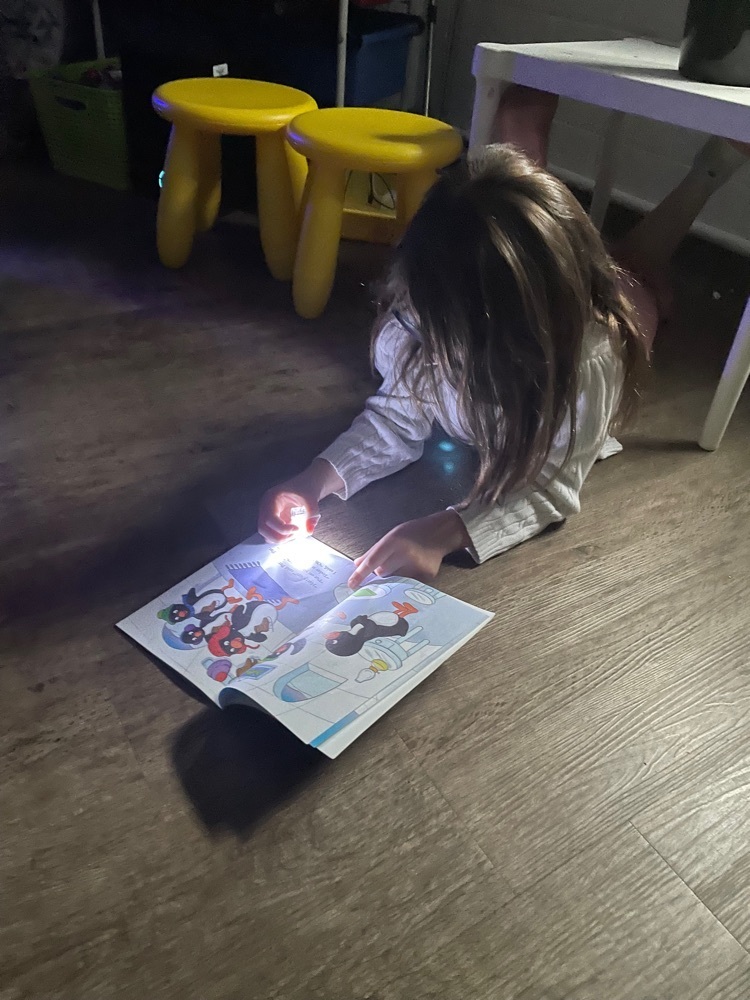 K4 is 100 days smarter! Mrs. Johnson's class celebrated 100 days of school by eating the number 100, counting to 100, doing 100 exercises and so many more fun things! Happy 100th Day of School!🎈🥳🎉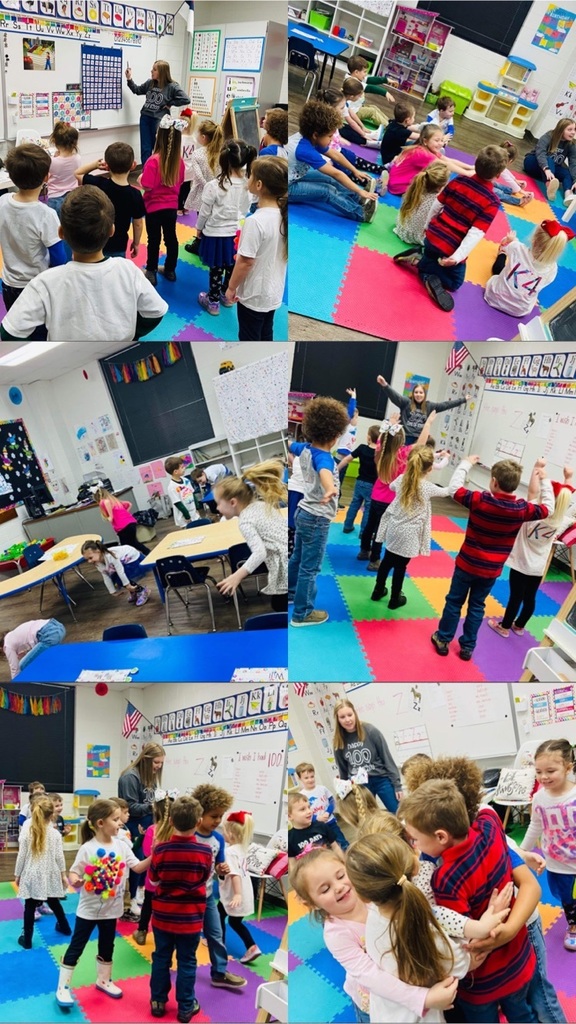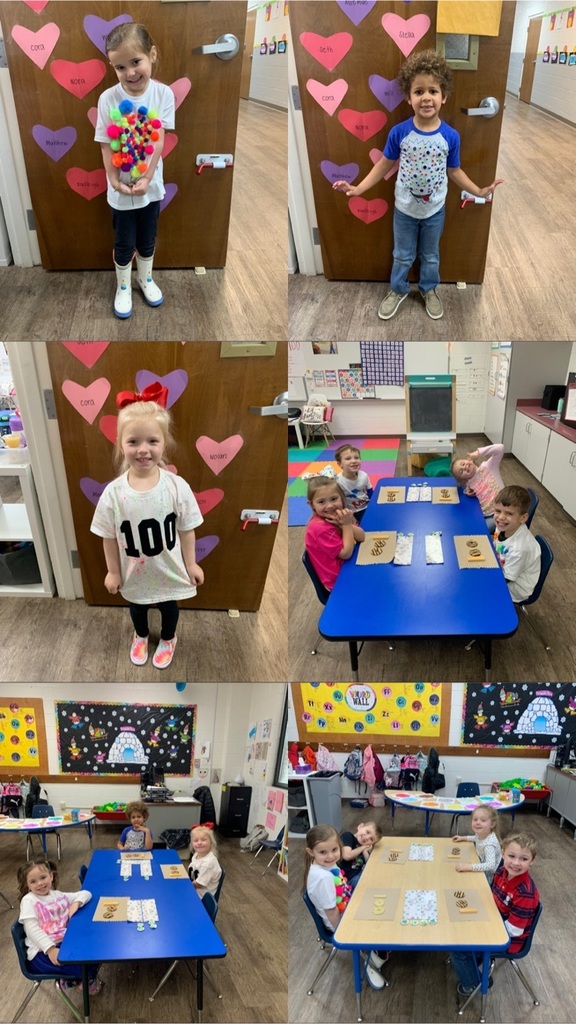 K2 playing in shaving cream "snow."
Happy 100 Days of School! Mrs. Bowman's class loved talking about the 100th day by counting, celebrating with yummy snacks & sharing their cool shirts!🎈🥳💯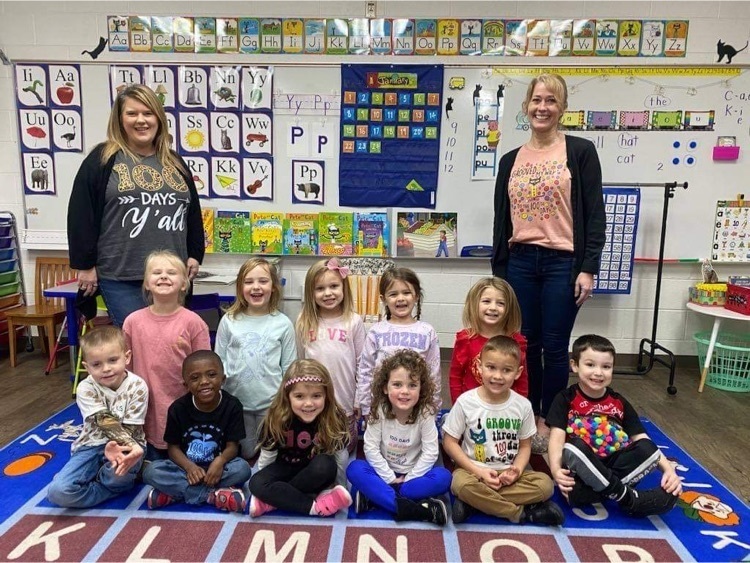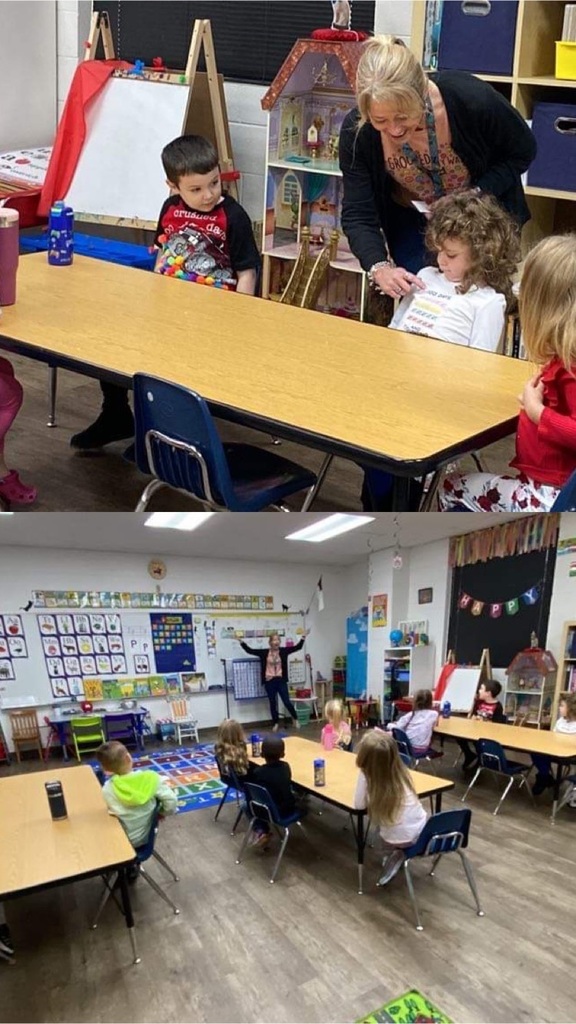 Letter of the week craft day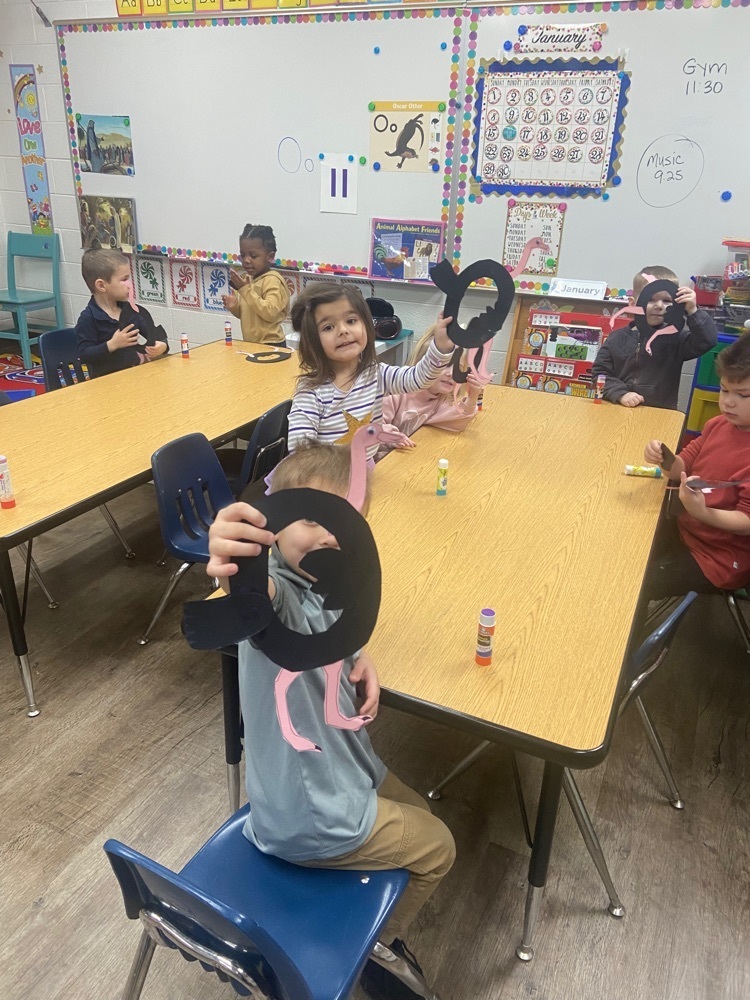 Fifth grade had Civil War Historian Dave Clark present the life style during that time period.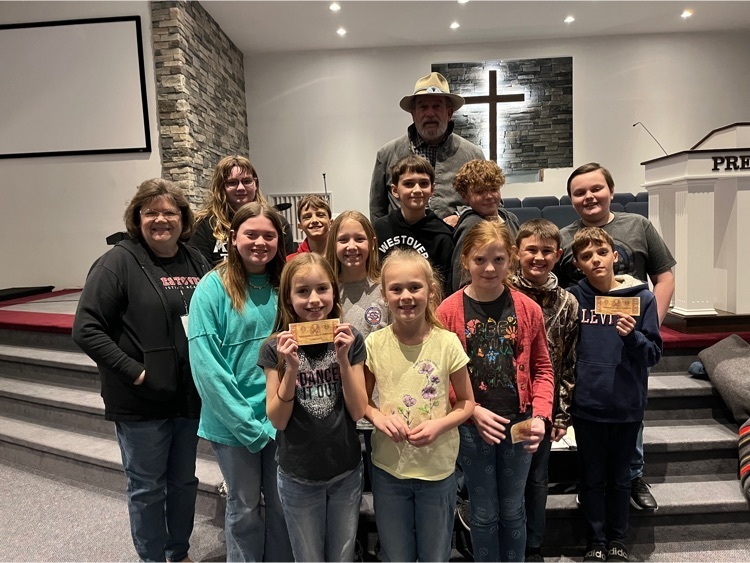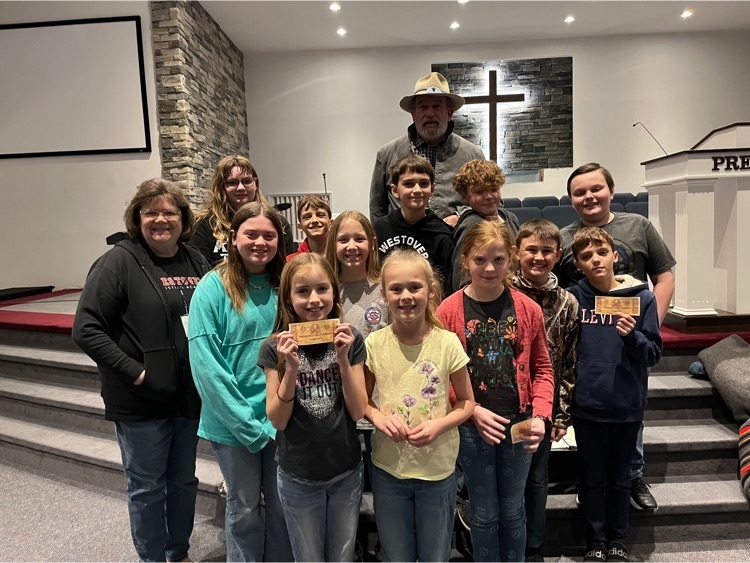 4th graders did a soil investigation lab today…they used triple beam balances to measure mass, magnifying lenses & other supplies to compare, contrast, gather and record measurable data! Whoever thought playing with dirt could be so much fun!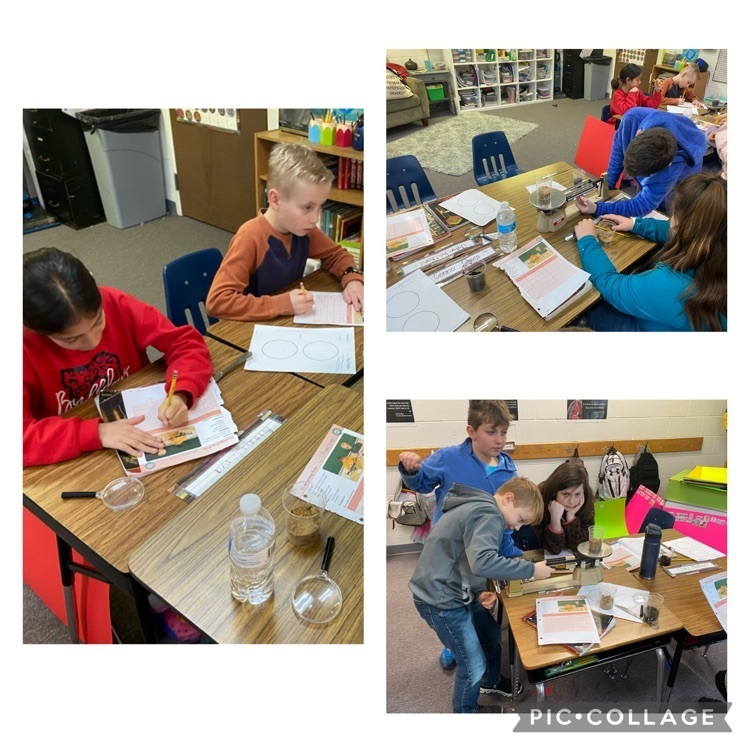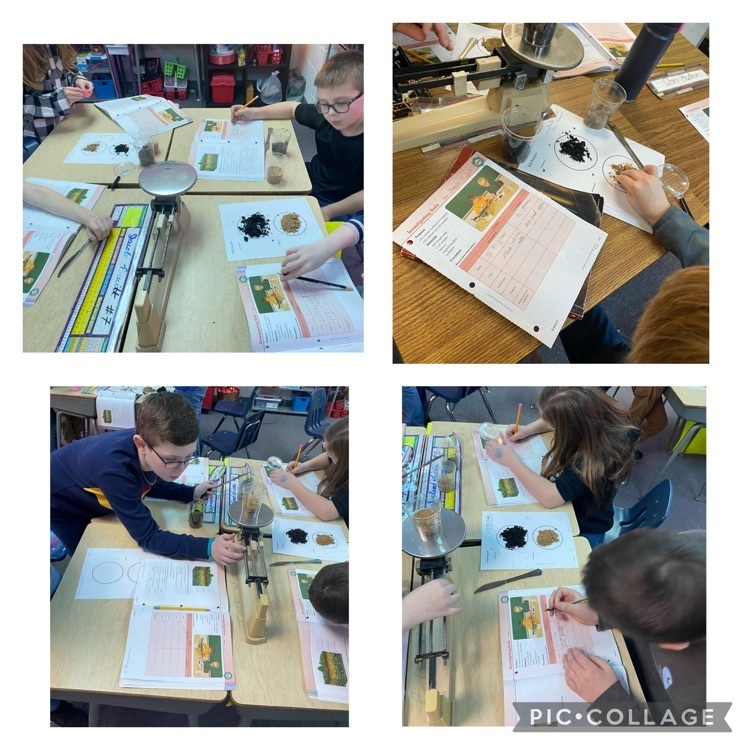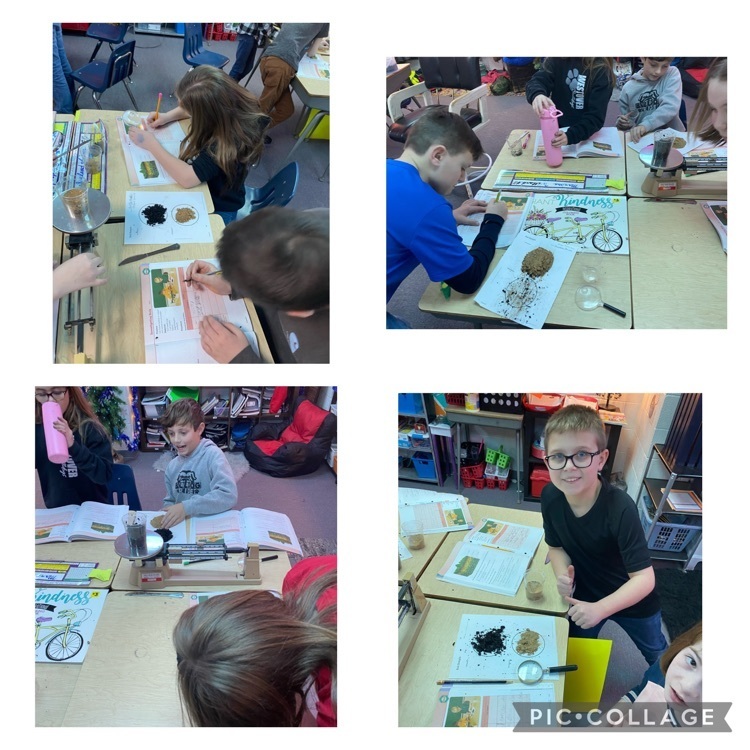 Hip-hip-Hooray it was a PAWsome day in 1st grade celebrating the 101st day of school! 🐾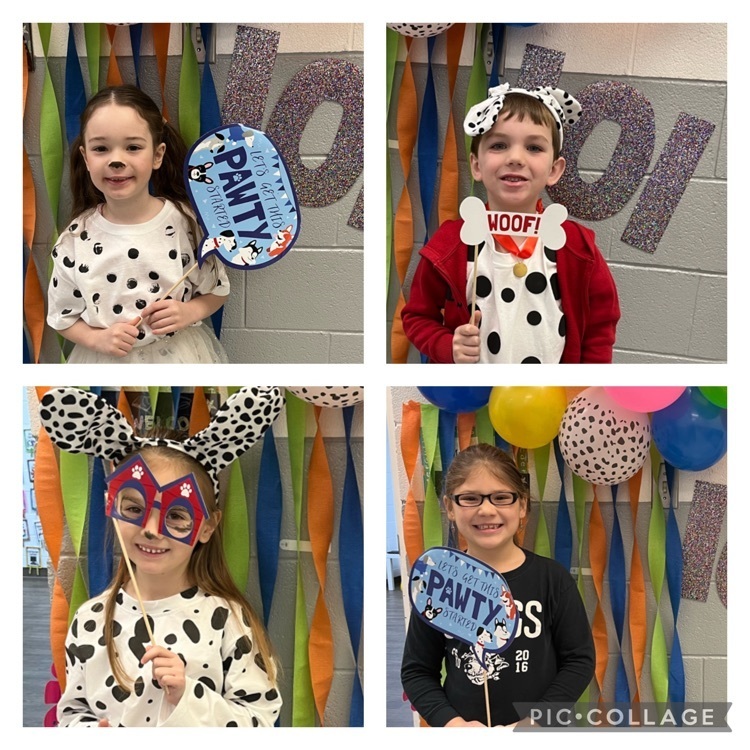 BOW WOW! 1st grade is 101 days smarter! 🐾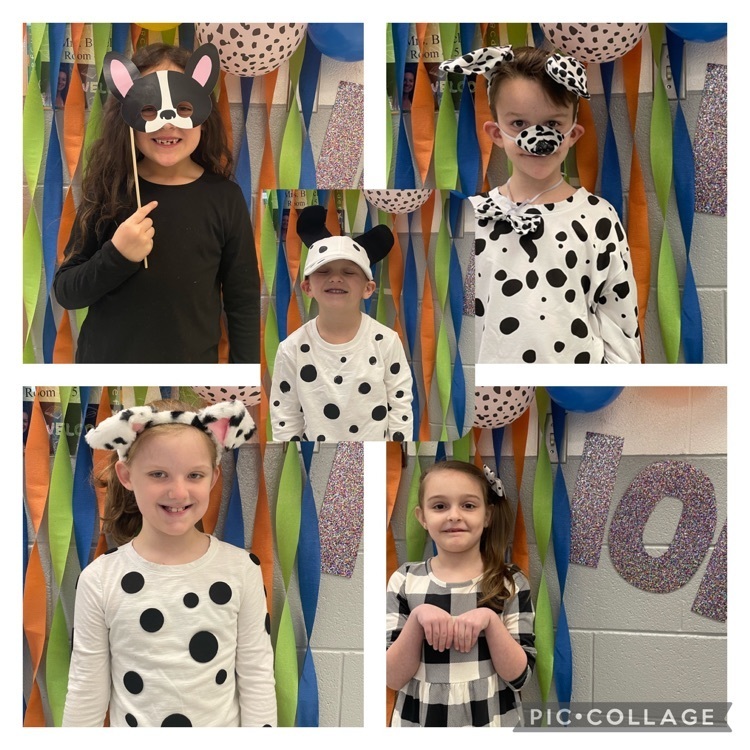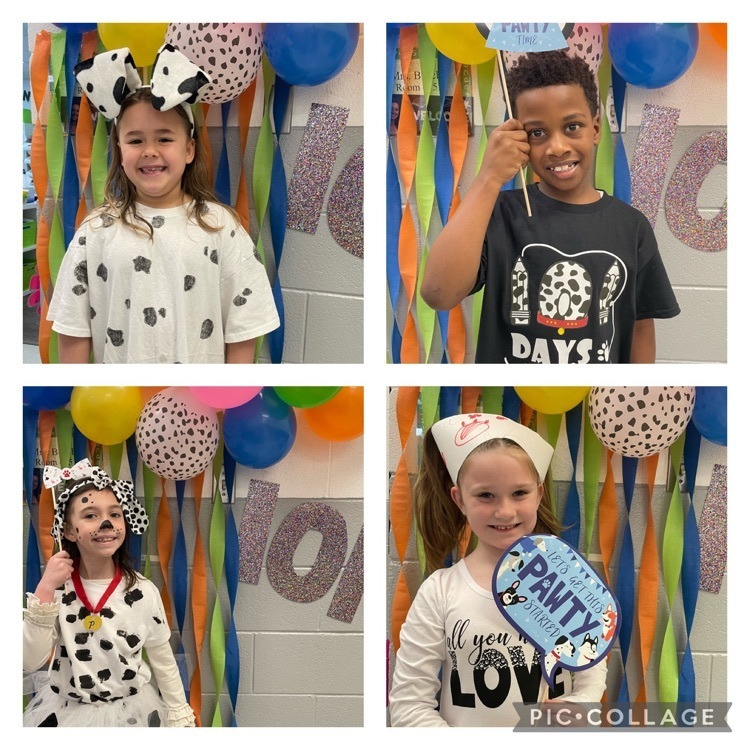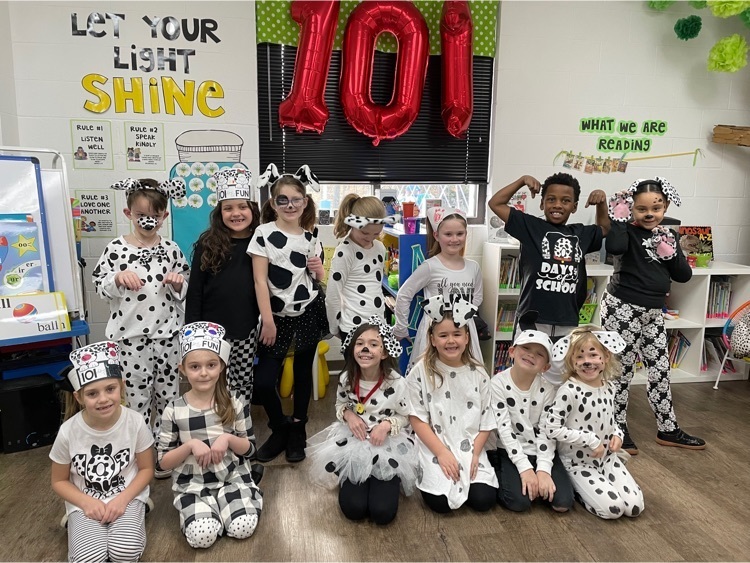 Sixth grade used skittles and white boards to review how to change a fraction into a decimal and a percent.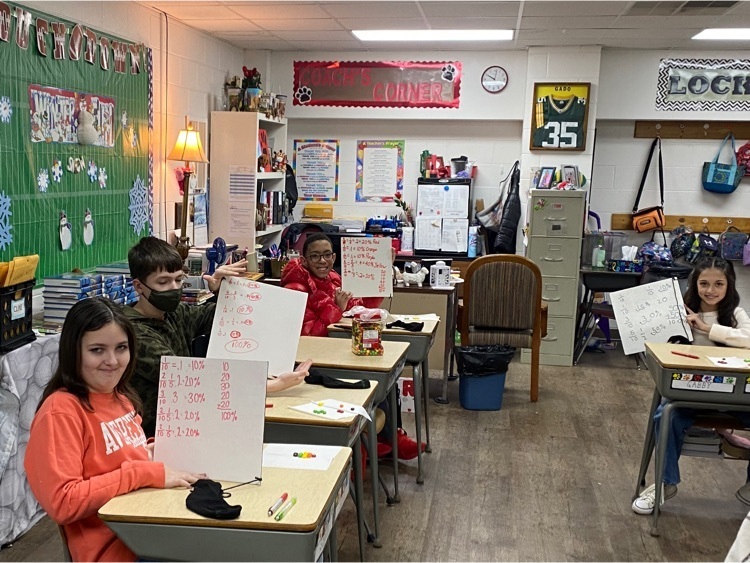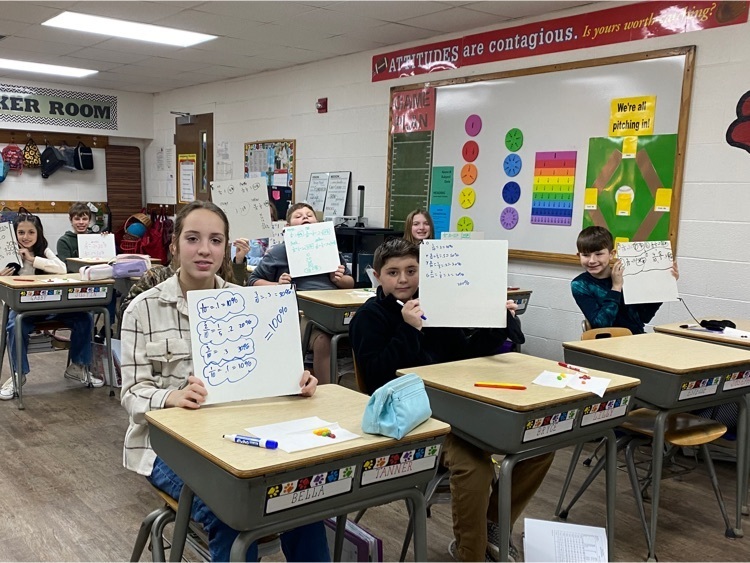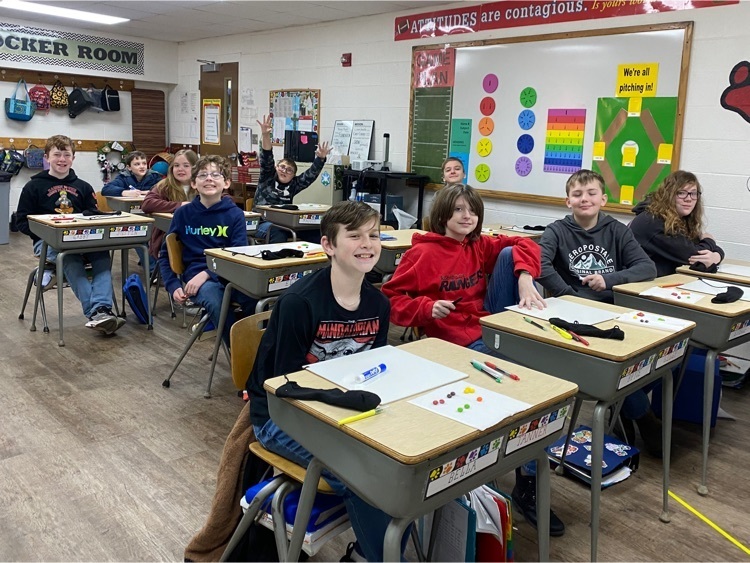 Mitten matching in K2!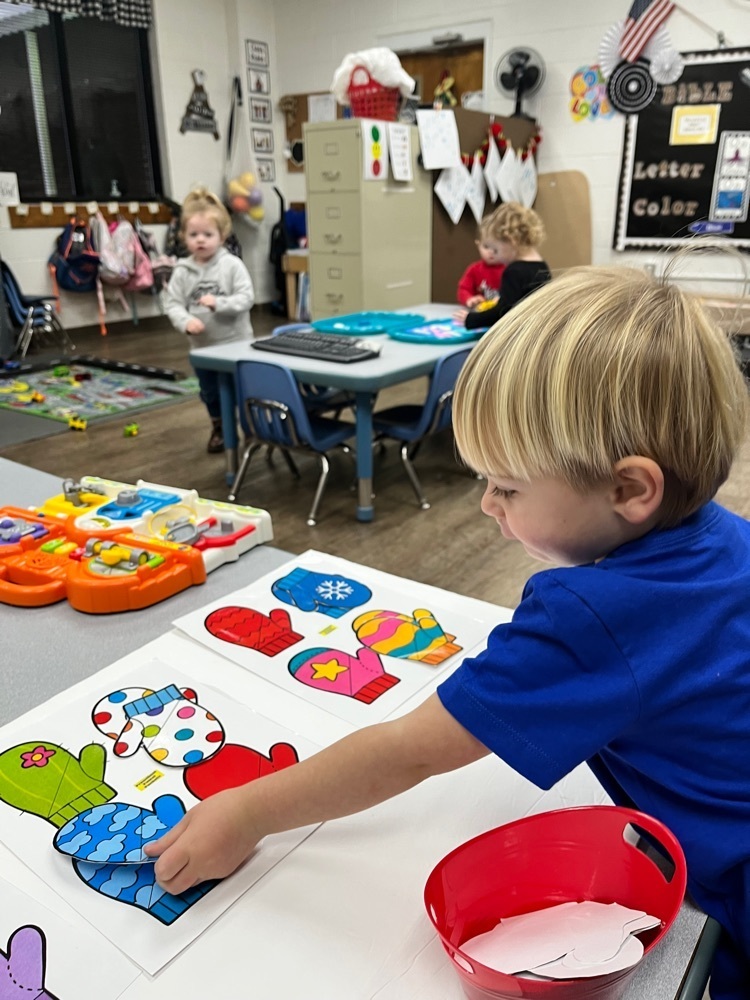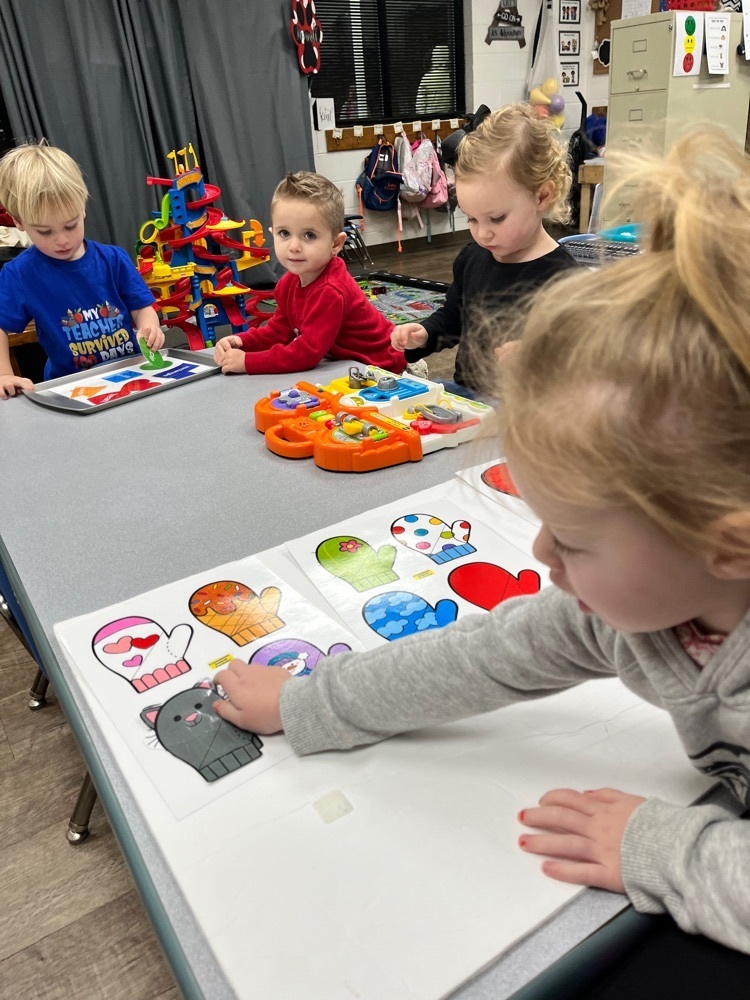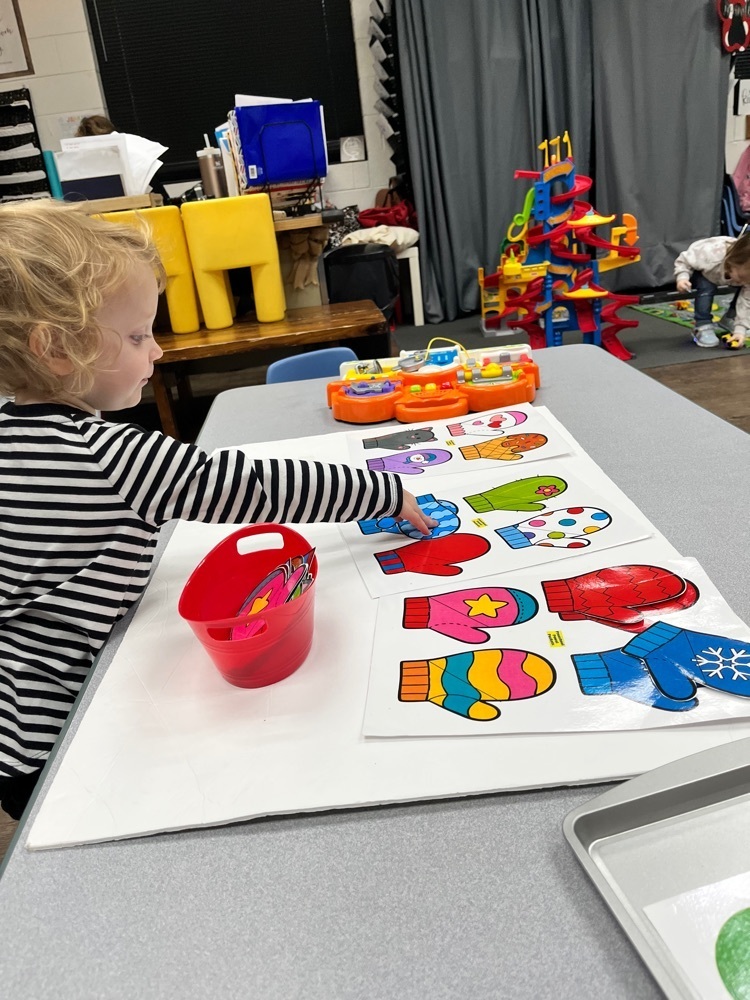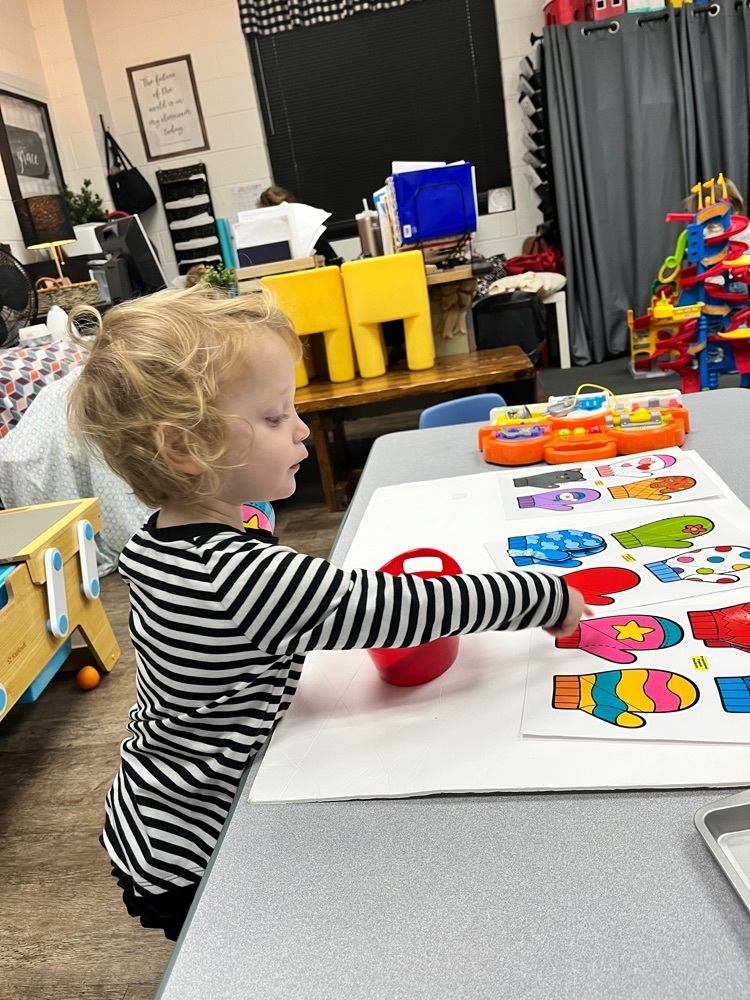 We are scientist! 🔍👨🏼‍🔬🧑🏻‍🔬 Mrs. Beach's 1st grade class explored God's creations using scientists' tools! They are using a magnifying glass to observe and classify rocks, shells, and their classmates! They also used a scale to measure each item's weight! Thank you God for the wonderful world you created for us to explore and enjoy!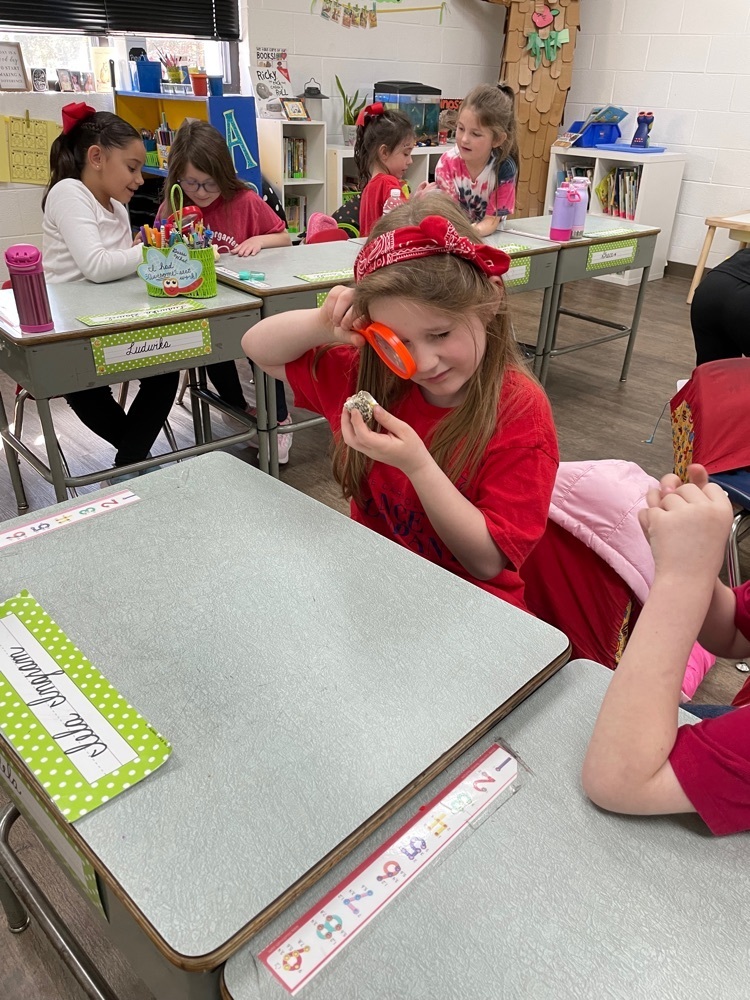 Happy Birthday Pete the Cat! 🎂 Mrs. Bowman's class celebrated the letter P by celebrating Pete the Cat's birthday with a Pete Pizza Party! K4 has the cutest kitties around! 🐈‍⬛🥳🎈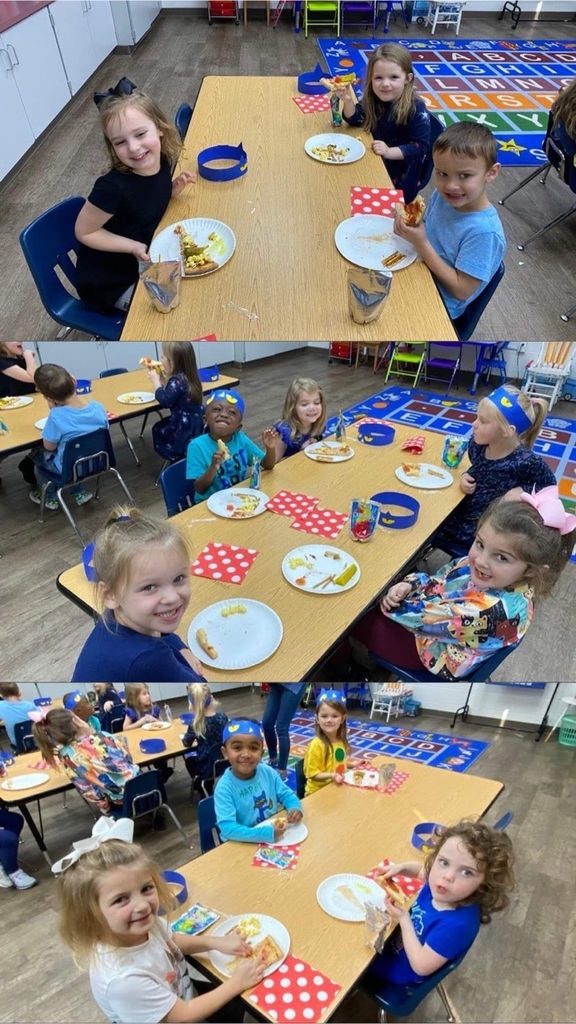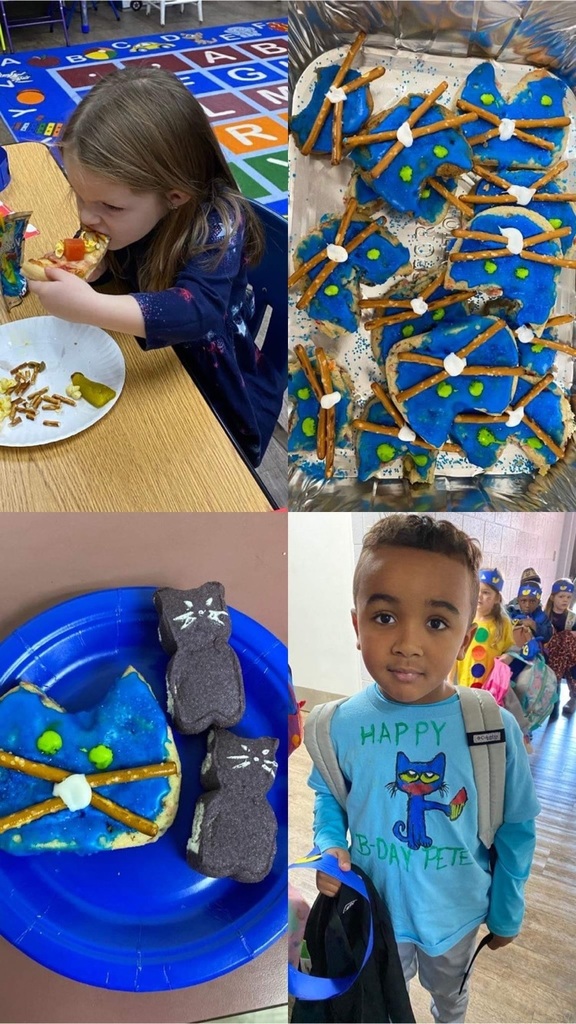 P is for POPSICLE! Mrs. Johnson's K4 class loved learning all about the letter P this week & ending our week with yummy popsicles! 🍭🥳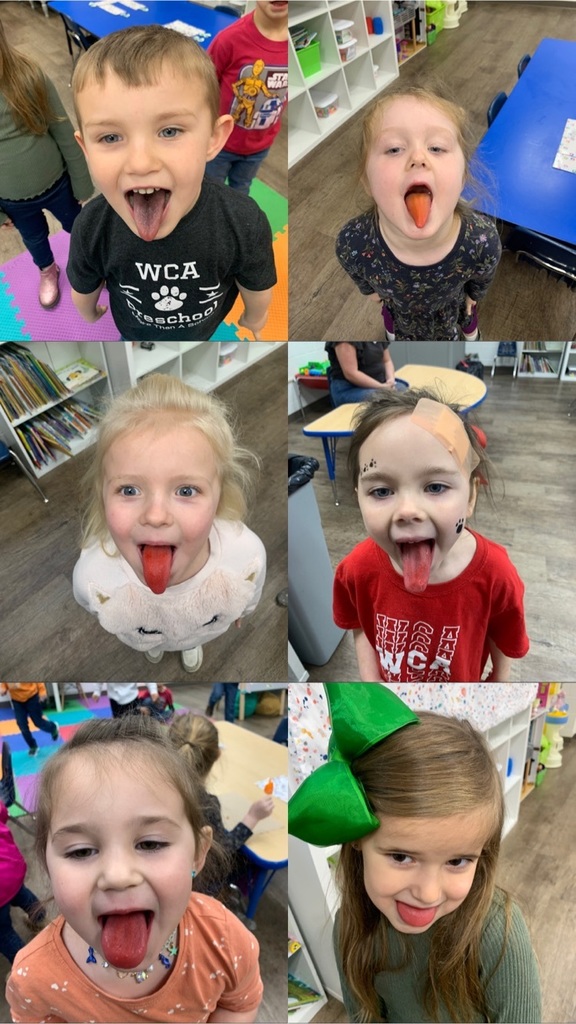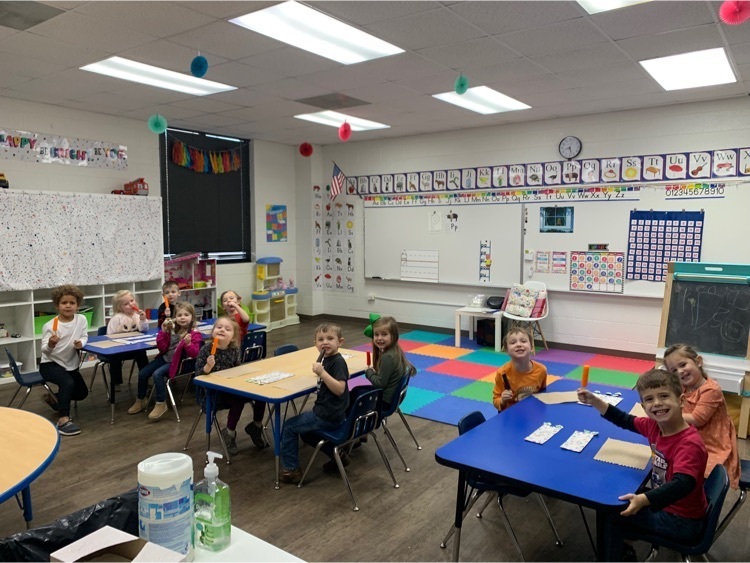 Game on!