K4 loved their field trip to the Alamance County Children's Museum on Friday! We loved climbing, pretending, smiling, playing & laughing!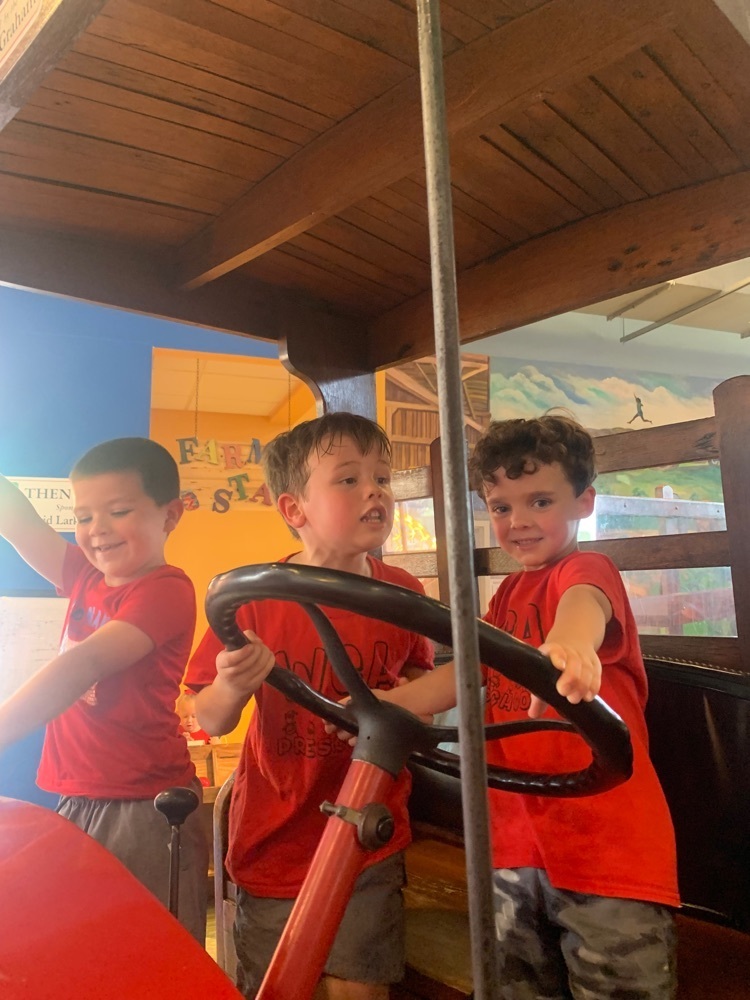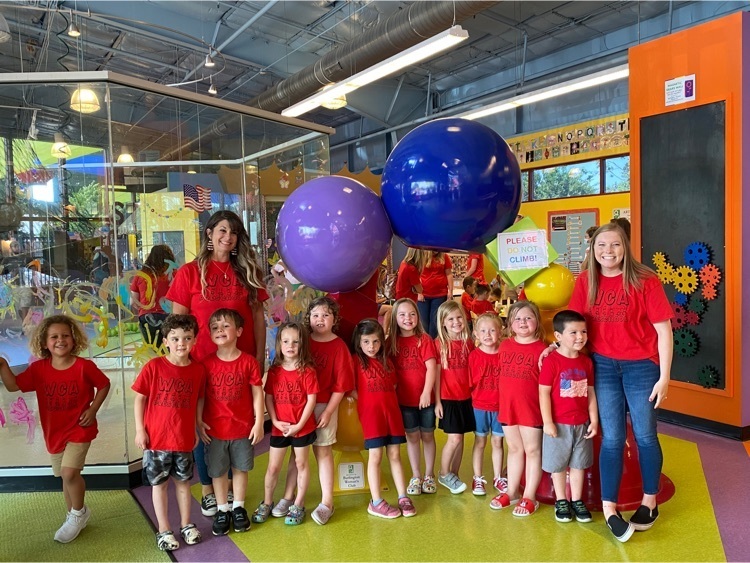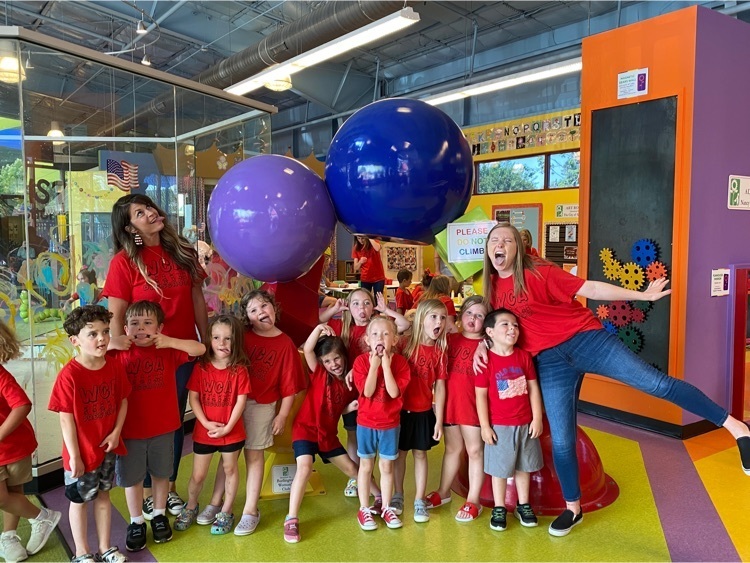 What a fun day of camping in 1st grade! We reviewed phonics and math skills with some fun centers, ate yummy, sticky s'mores, enjoyed a nature walk, and read some books by the fire! 🏕 ☀️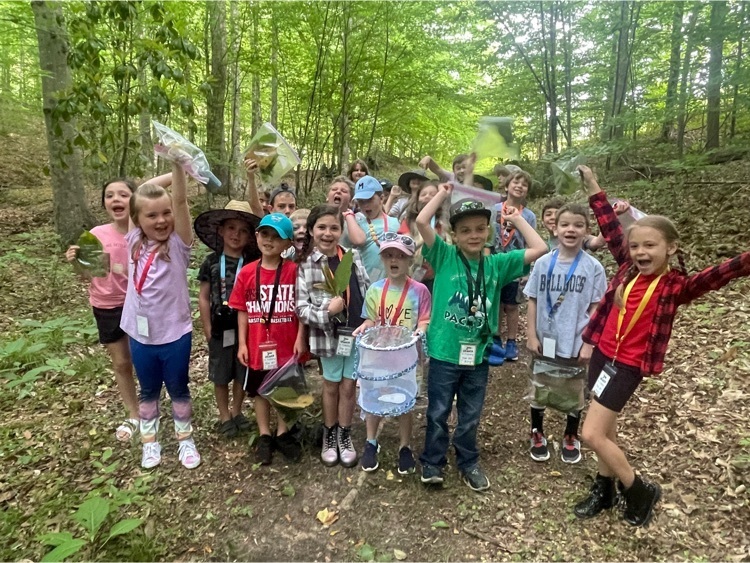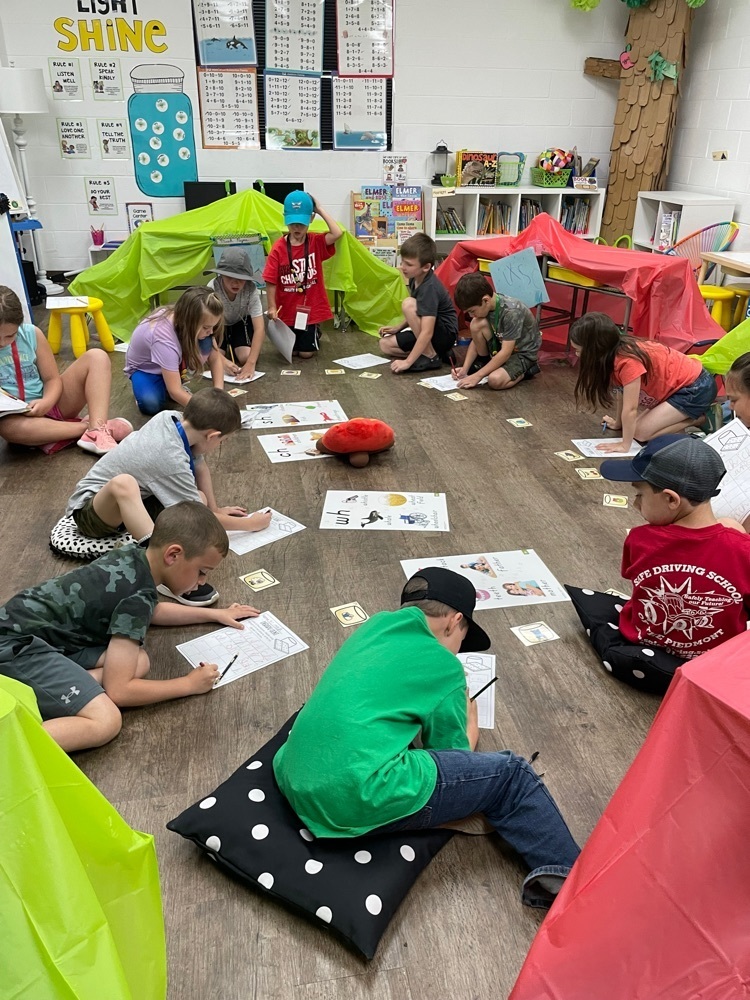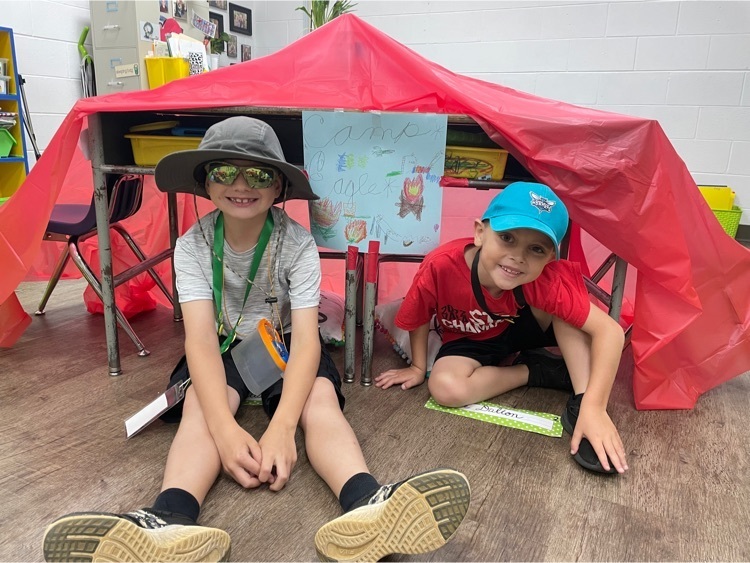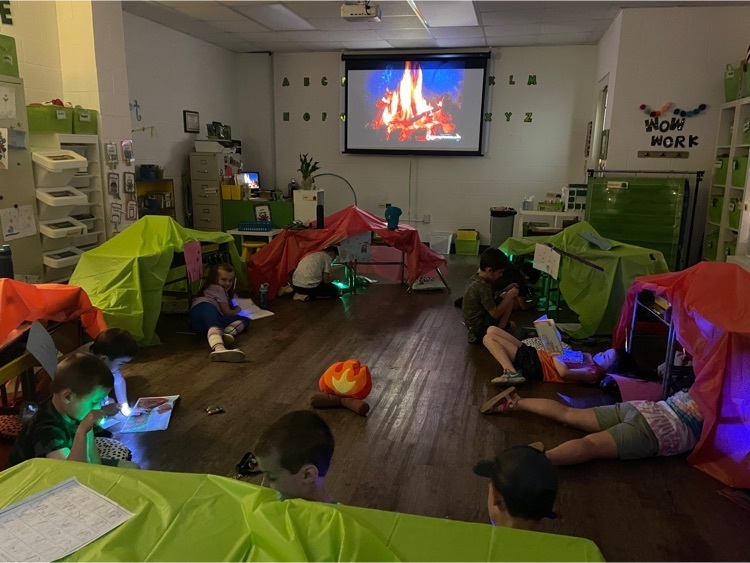 Congratulations to these students who placed in the Regional Finals of the ACSI Math Olympics! Great Job!!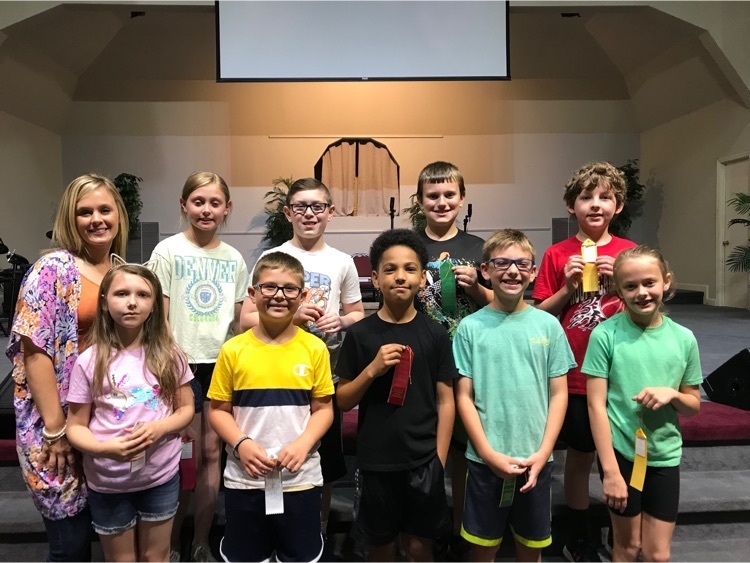 Fifth grade had FUN on Field Day! Thanks to Coach Massingale and his crew!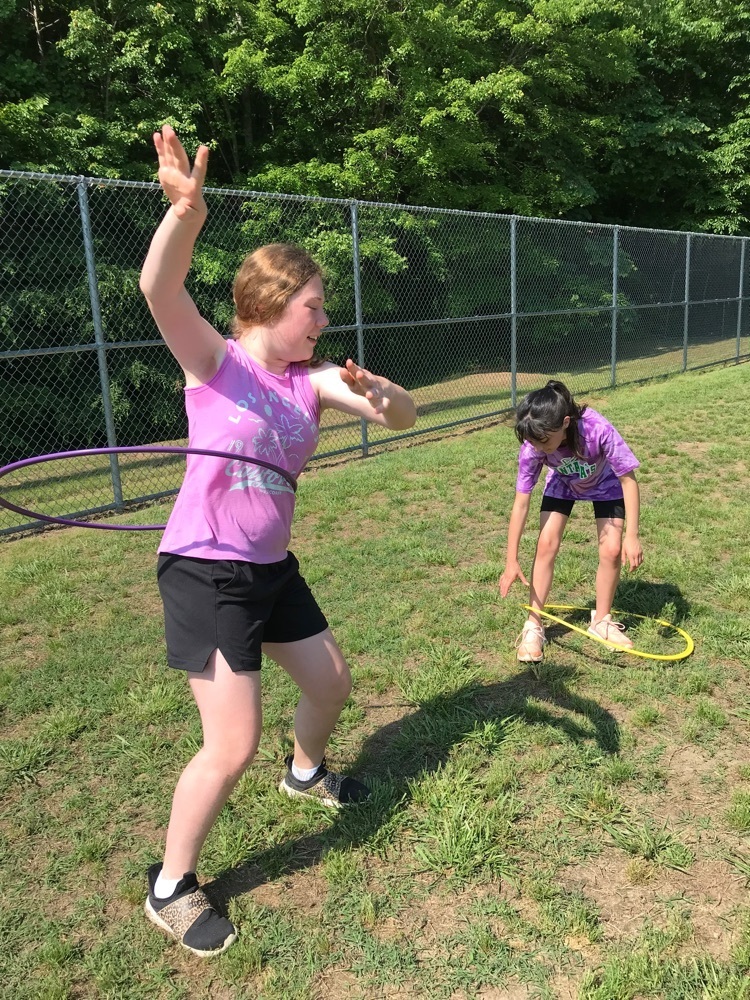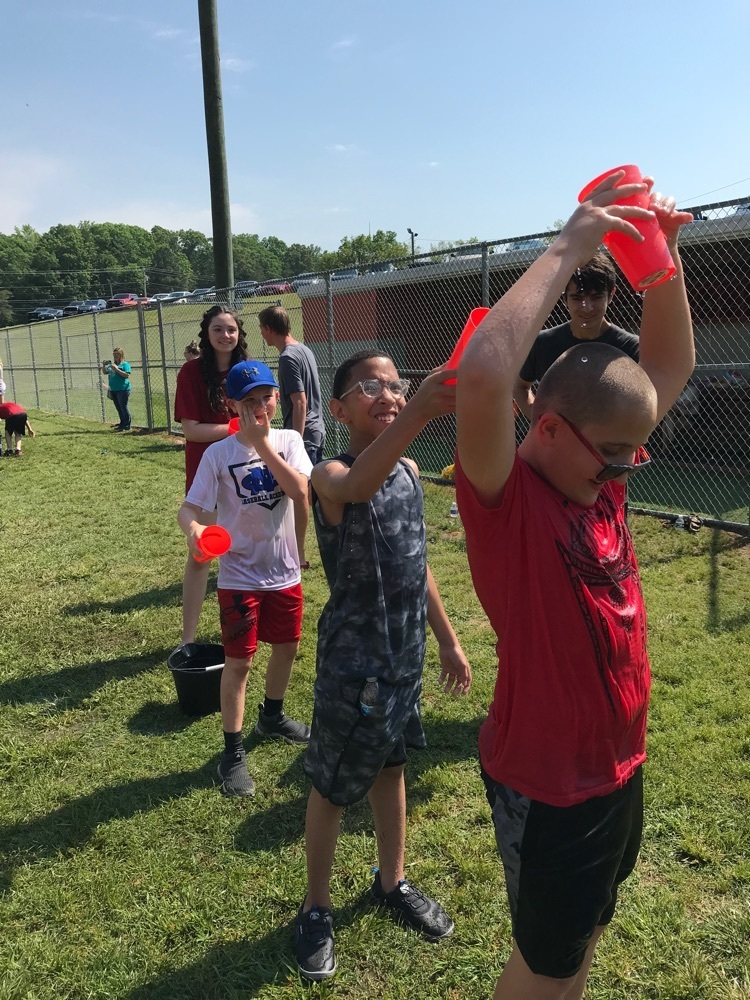 WCA will have a Mega Yard Sale fundraiser on Saturday, June 4, 8AM-1PM. This will be at Motley Warehouse, 144 Wilborne Ave, Danville, VA (right behind Mary's Diner on Piney Forest Road). There will be 1000+ items including furniture, baby clothes, toys, books, housewares, lamps, linens, holiday items, and more!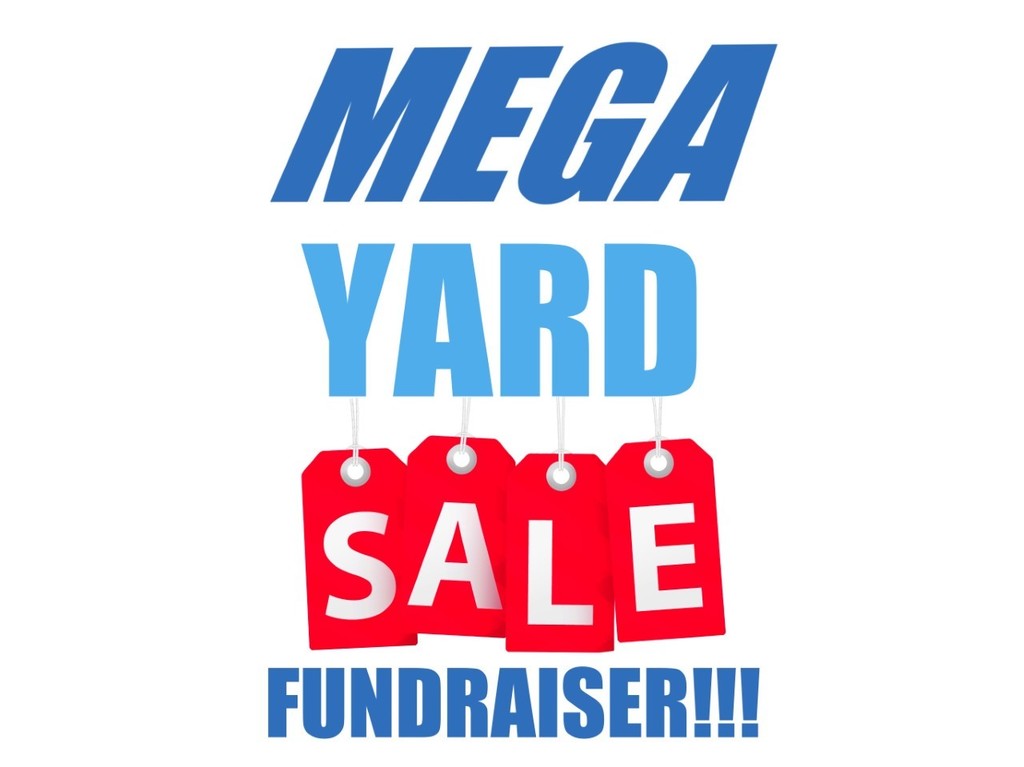 K2 is working on letter recognition this morning.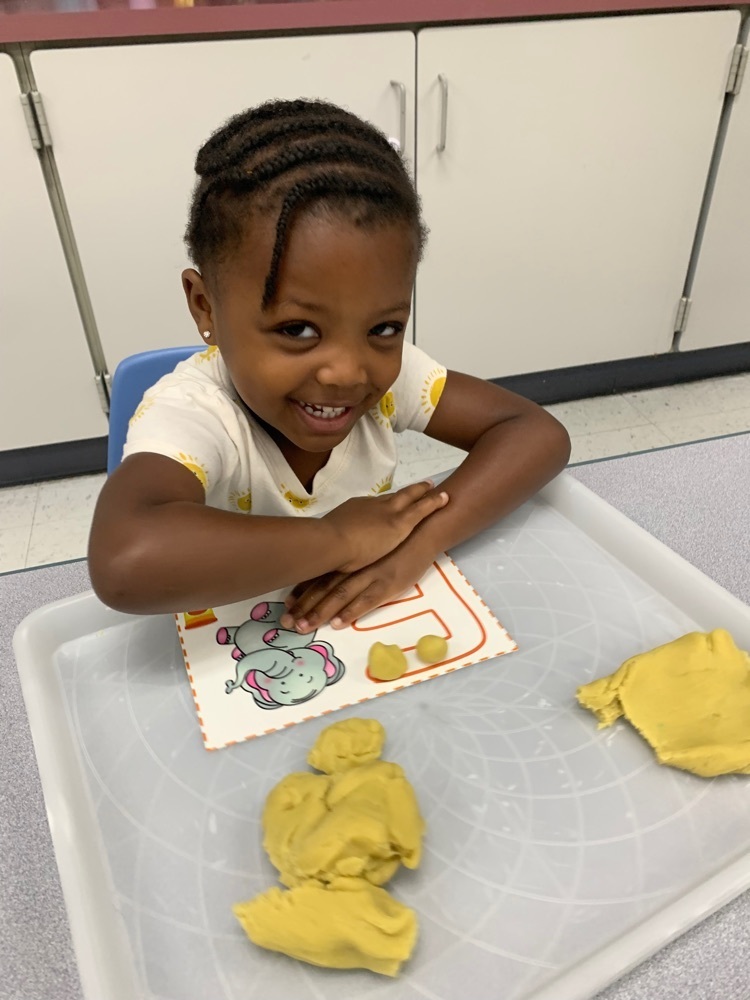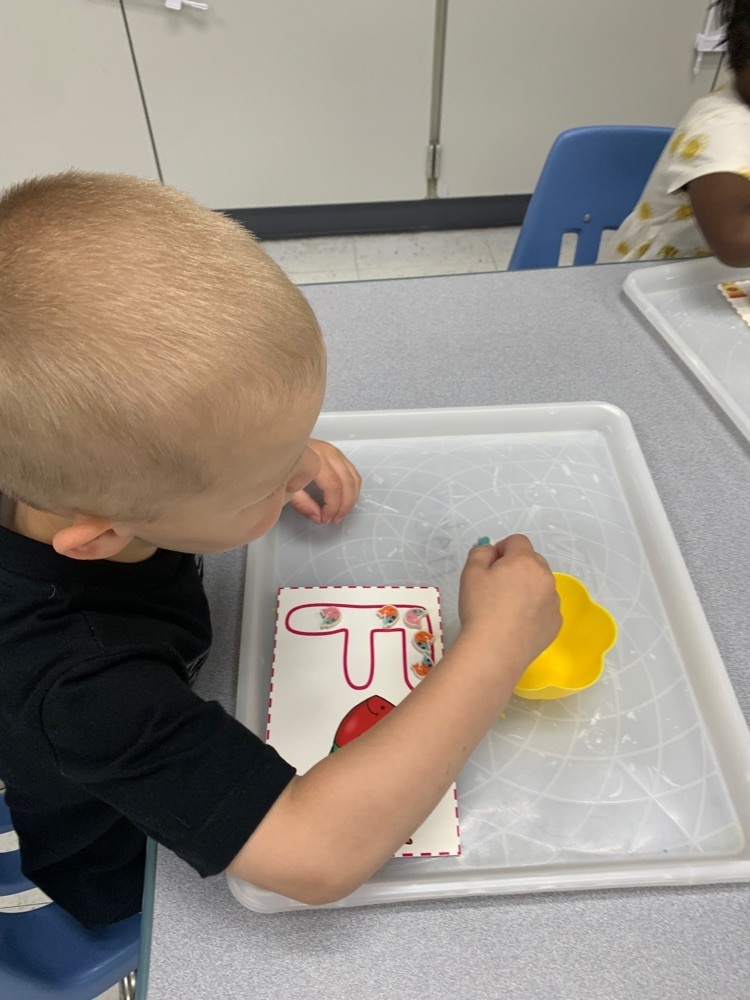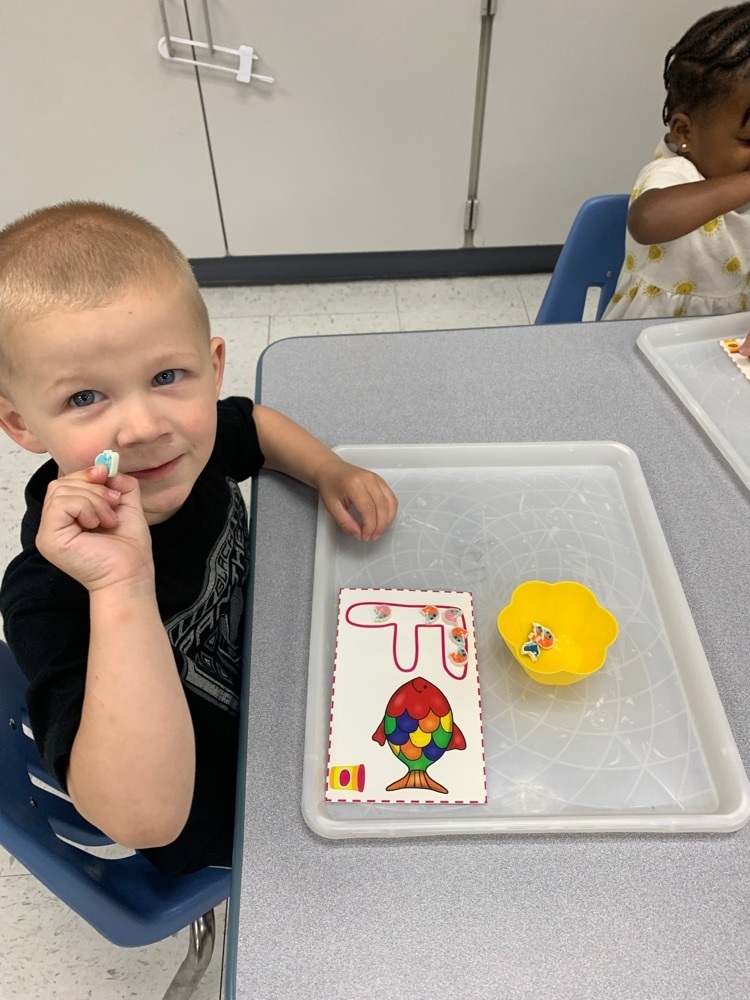 Letter of the week craft day.🦓
Field Day was so much fun!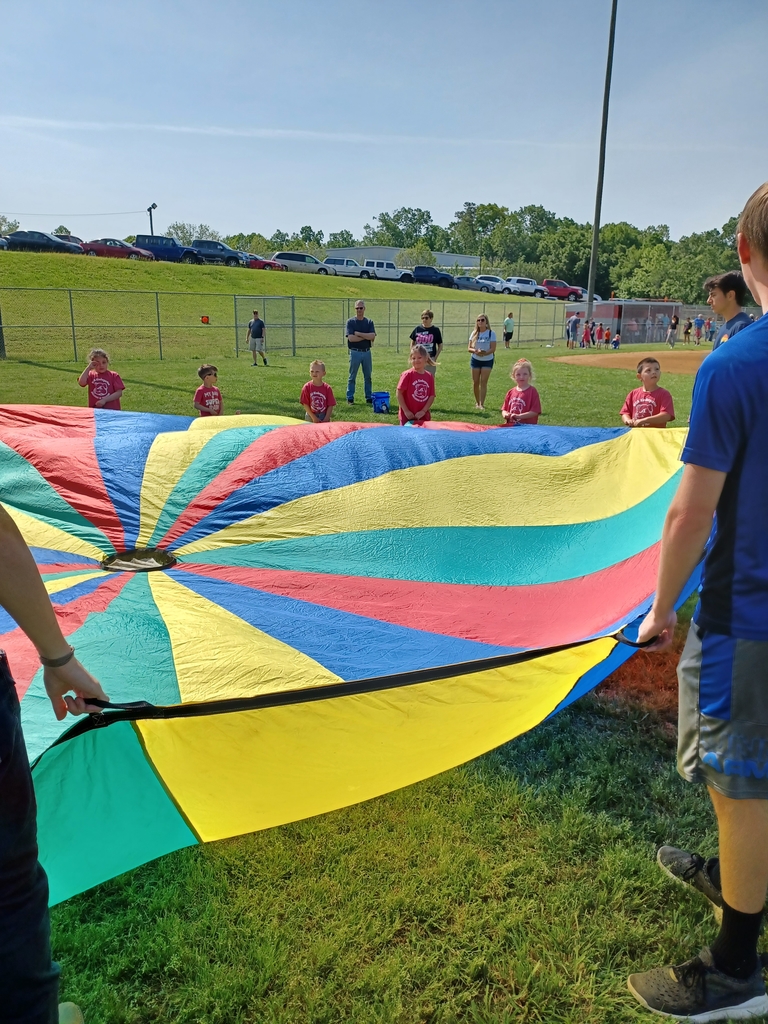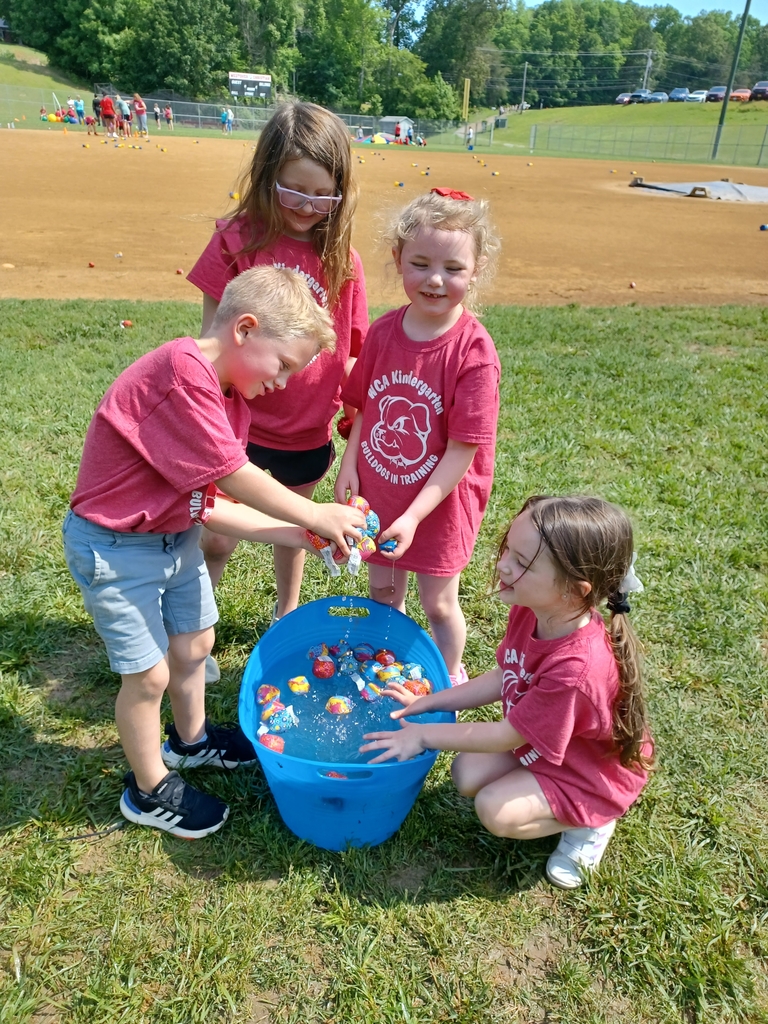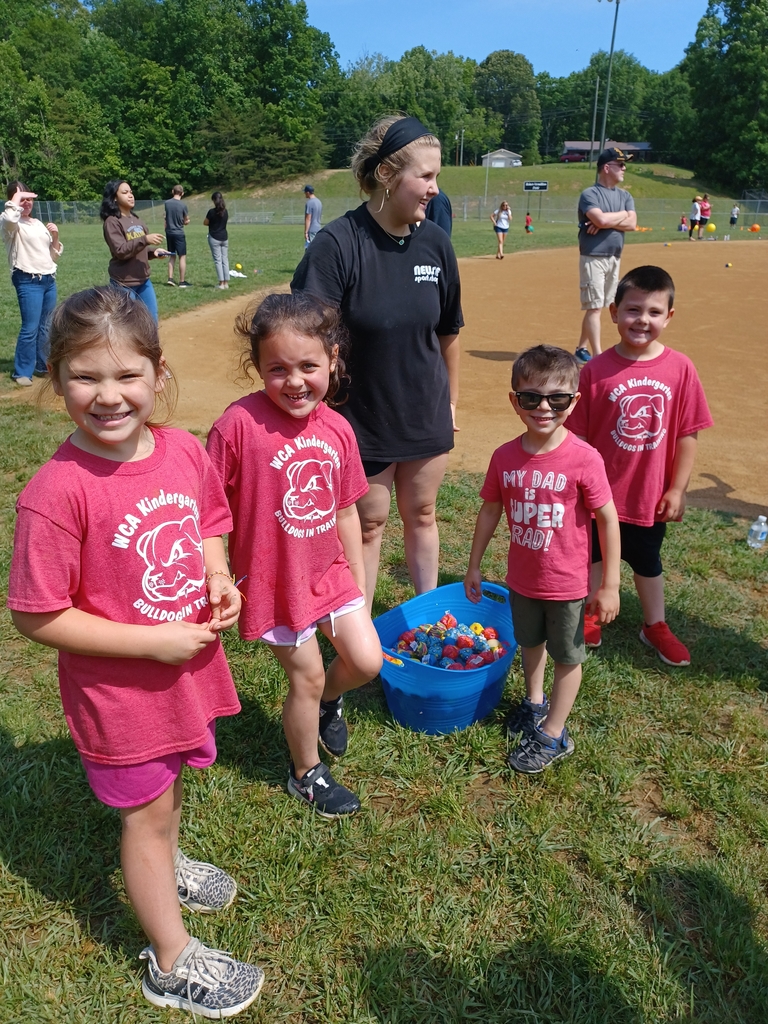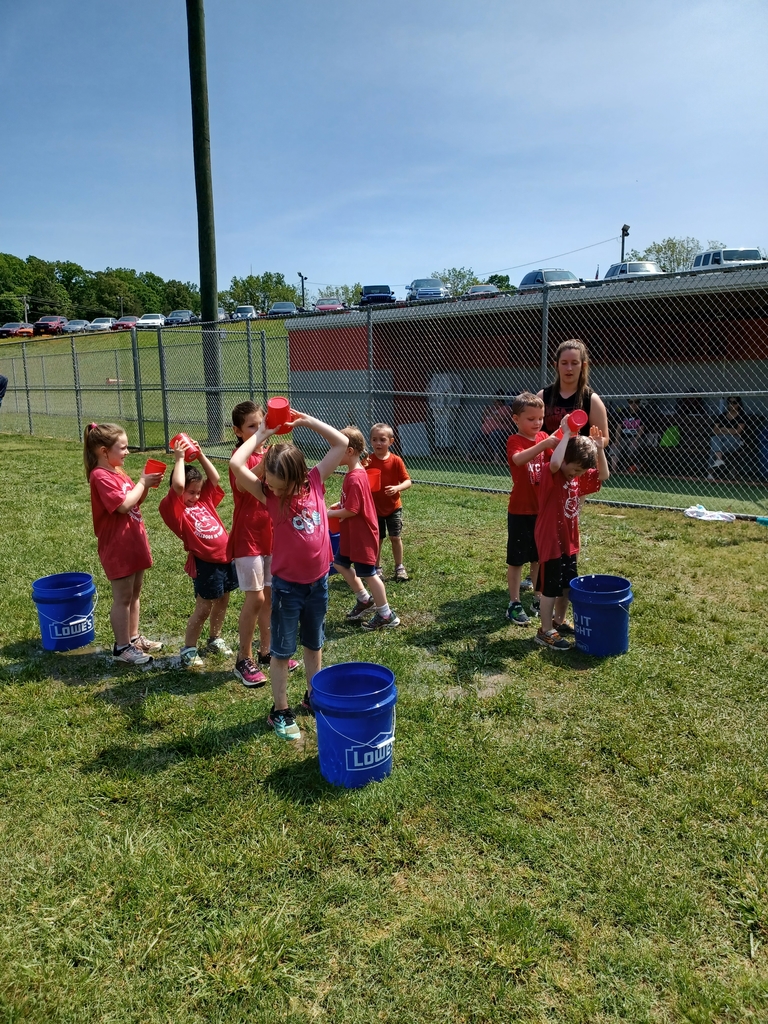 K-3 had a blast walking through the high school hallway today! Senior prank day🎈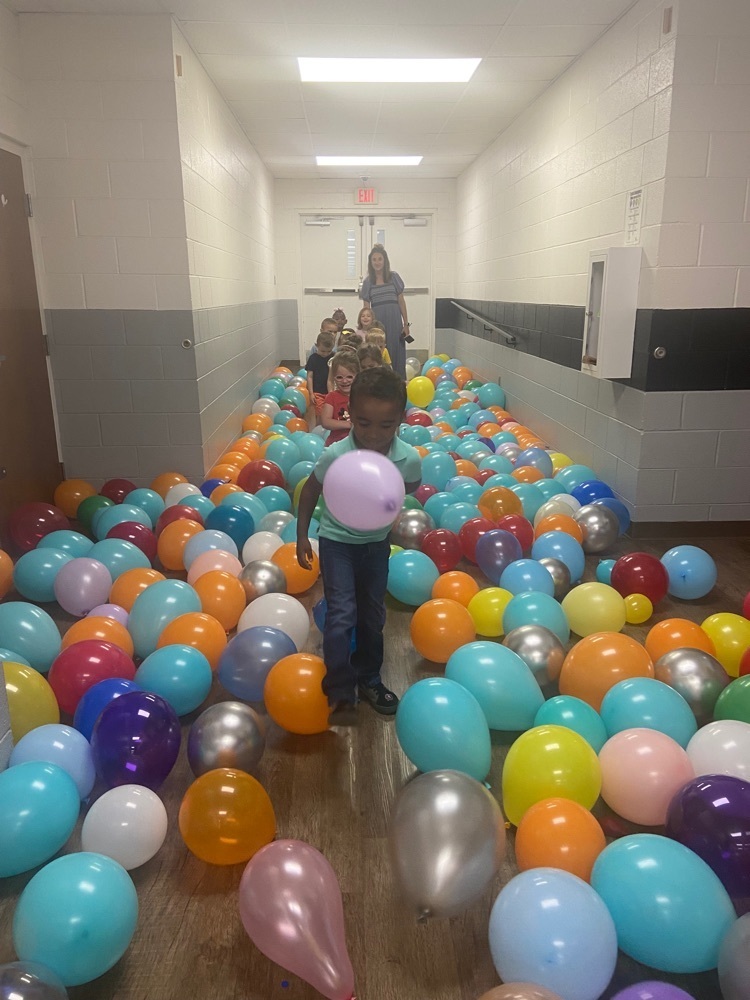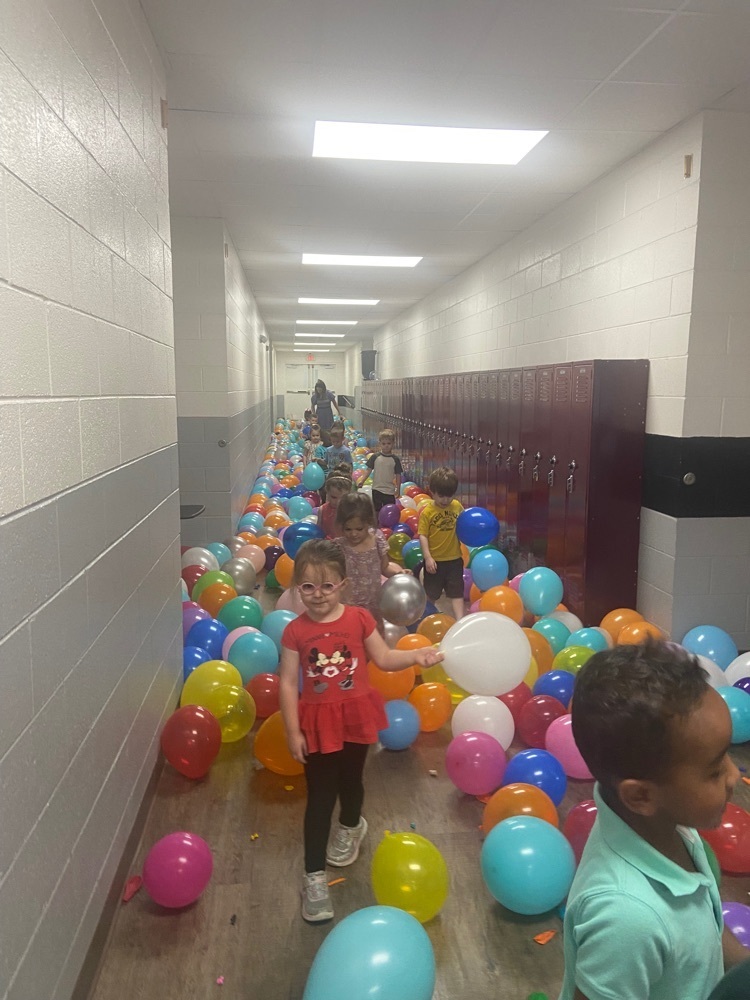 Fine motor activities in K2.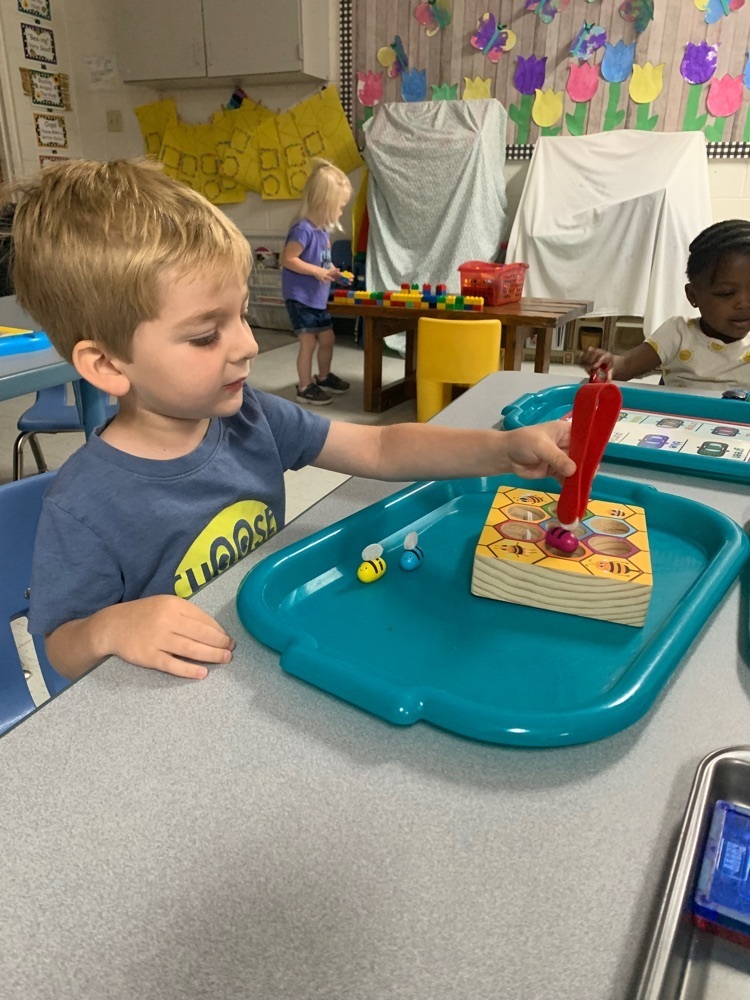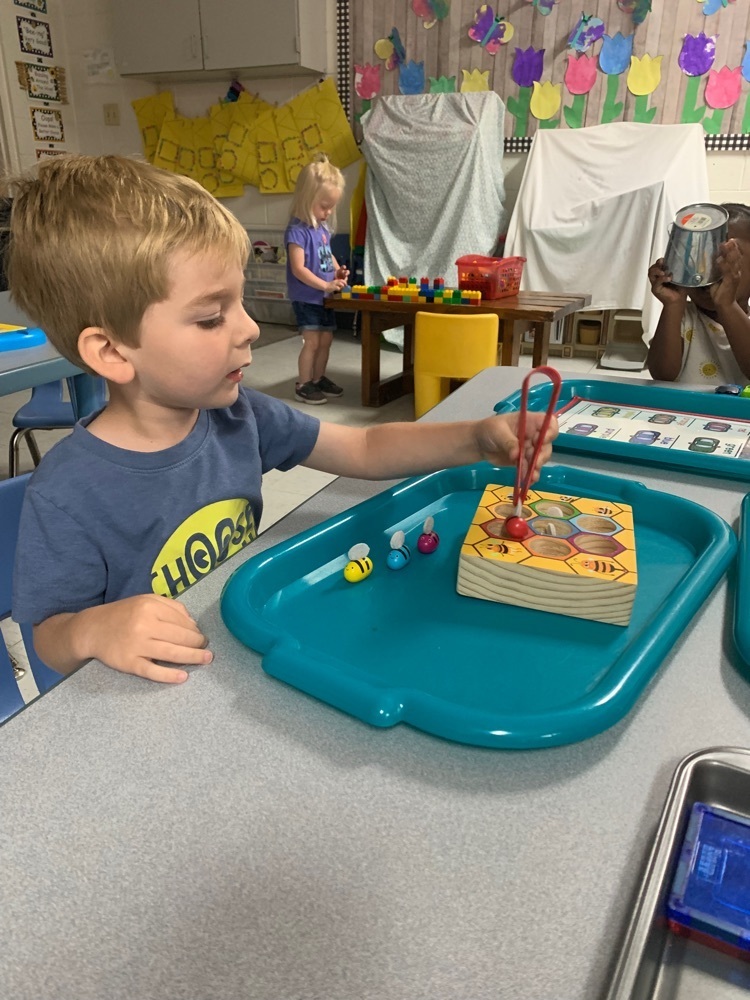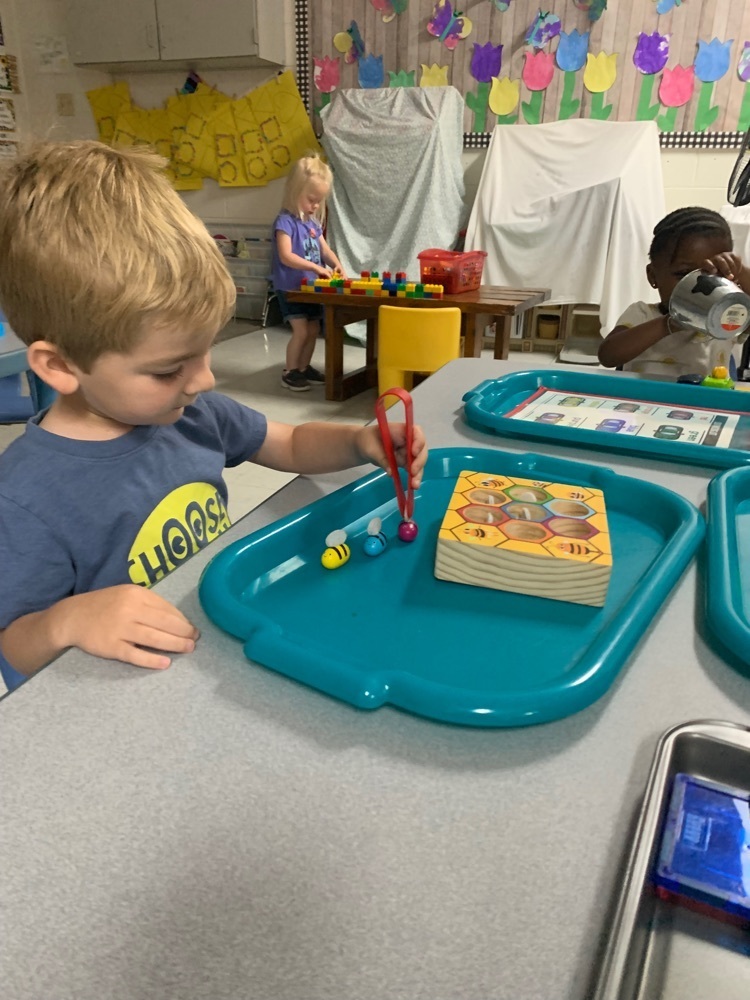 Mrs. Bowman's K4 class had so much fun during Tuesday's field day. There were races, water games, bubbles, and lots of smiles! 🫧 😊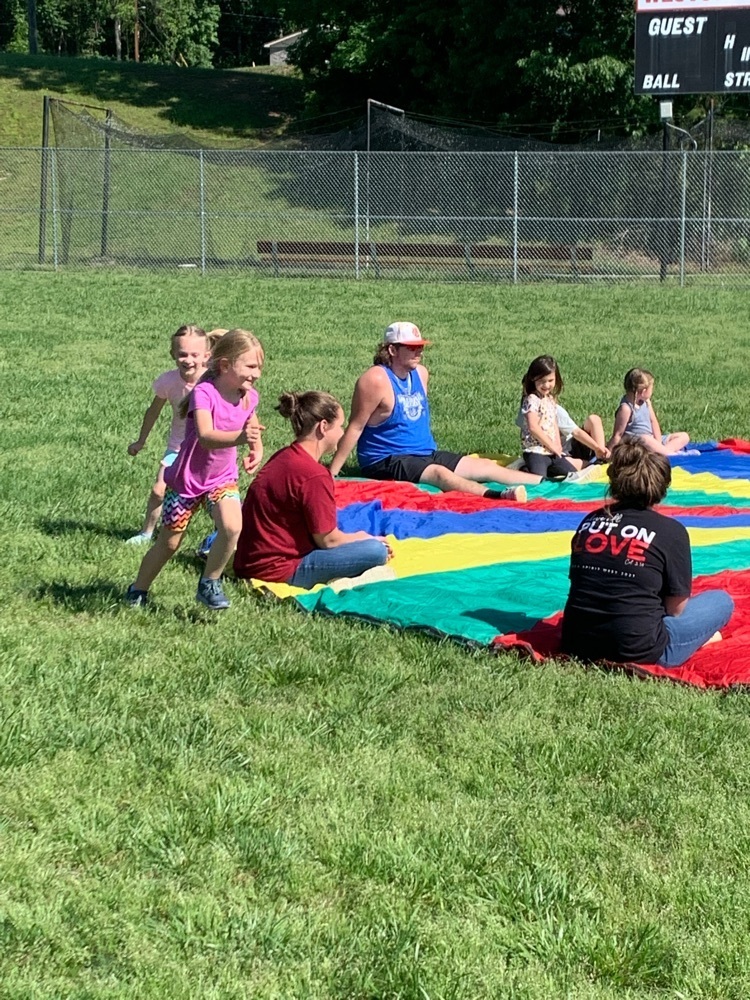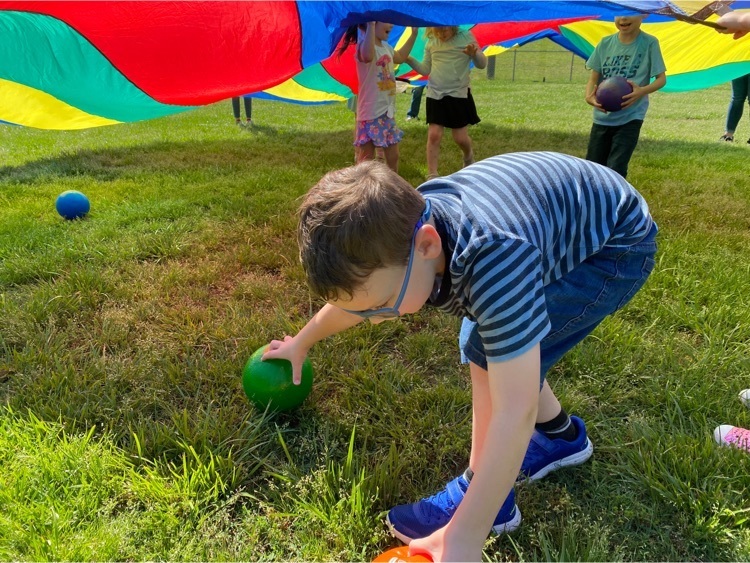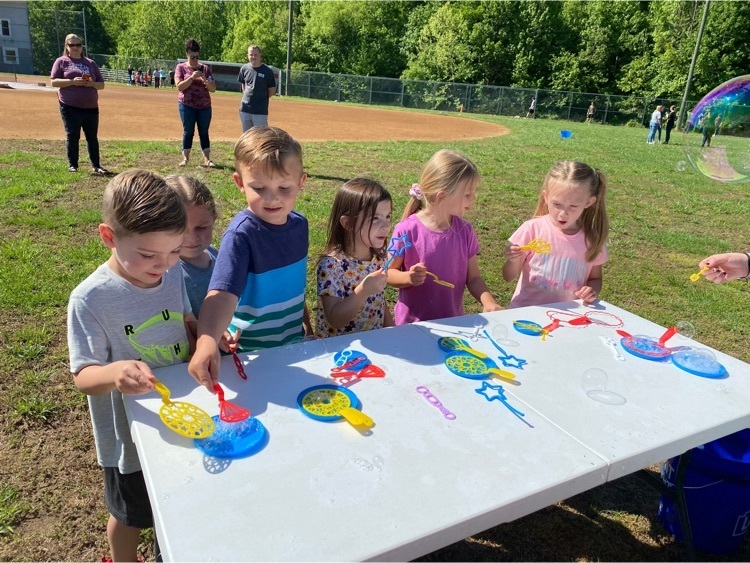 The first grade students proudly wear their "Second Graders in Training" badges. They will earn button pins each day through the end of the school year for displaying kindness, obedience, responsibility and hard work. Their teachers are so proud of them!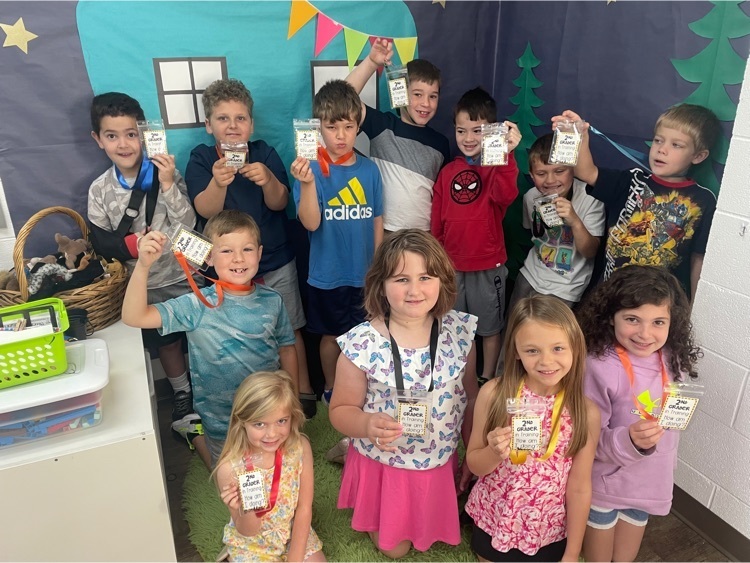 K-3 had a great time on their field trip to the Greensboro Science Center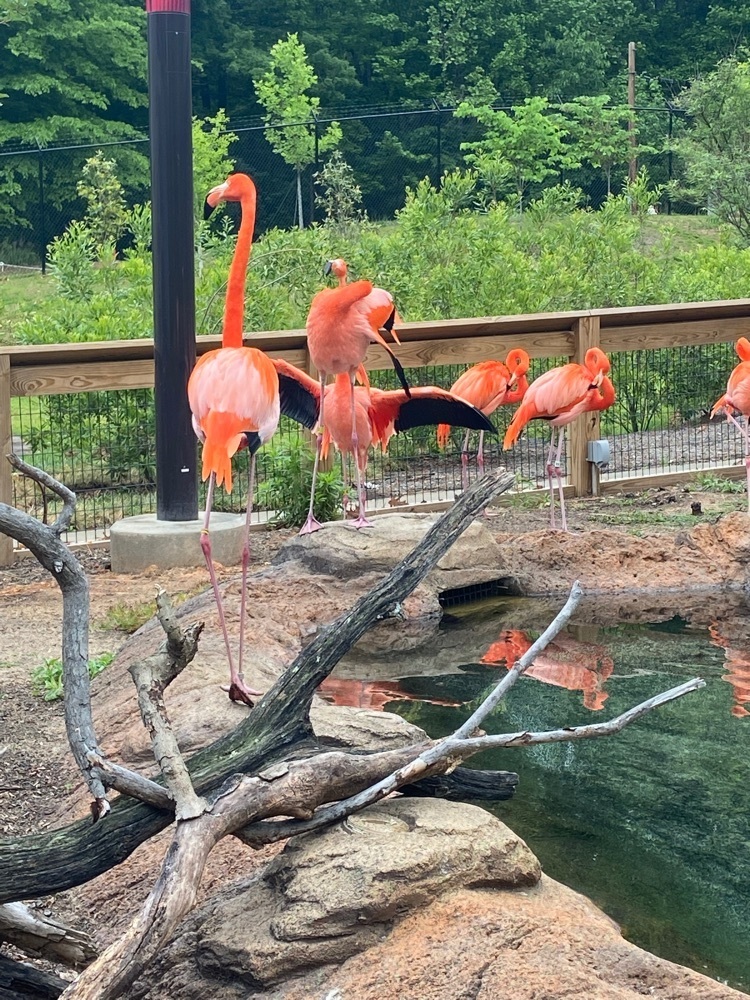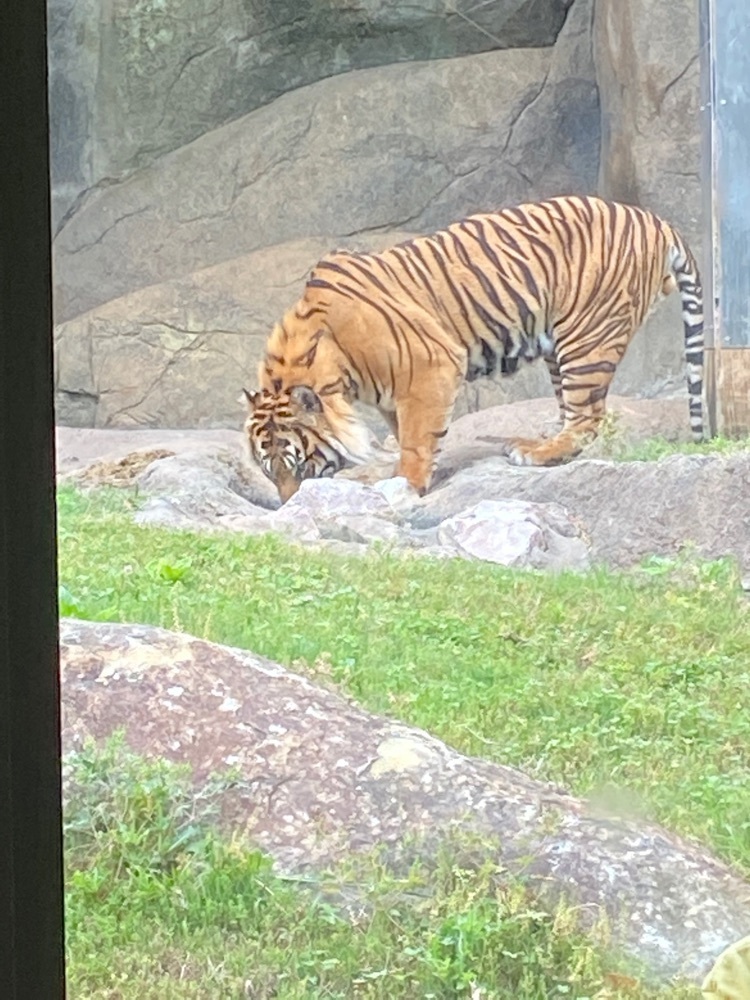 The Blue Birds have started growing their feathers and the Tree Sparrow has laid five eggs. Fifth grade enjoys keeping an update on them.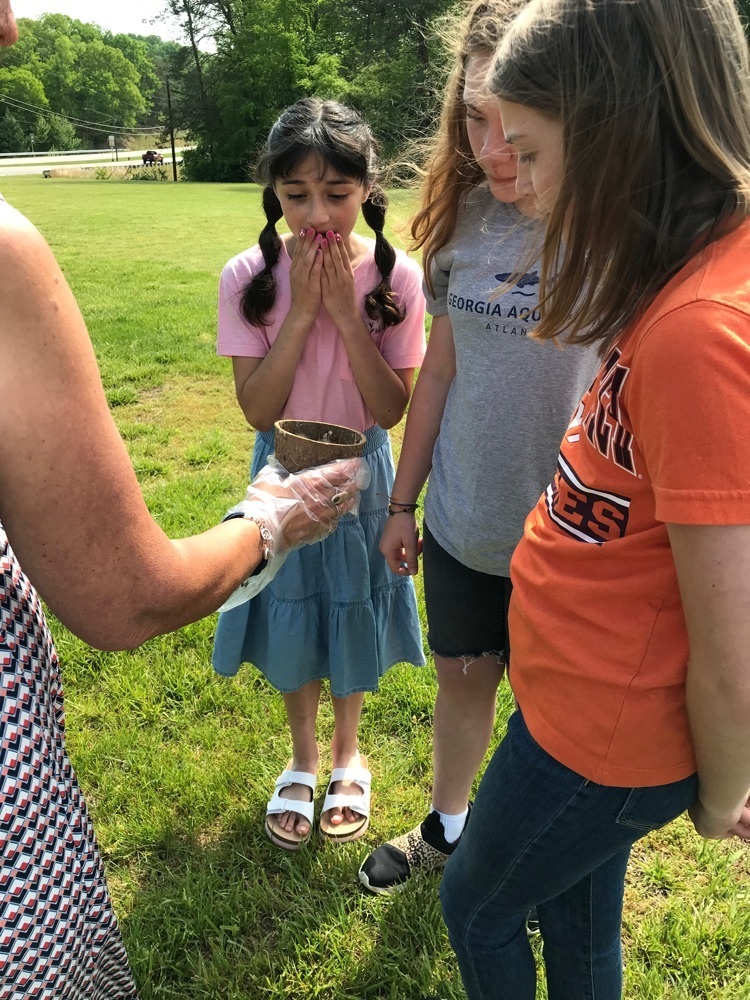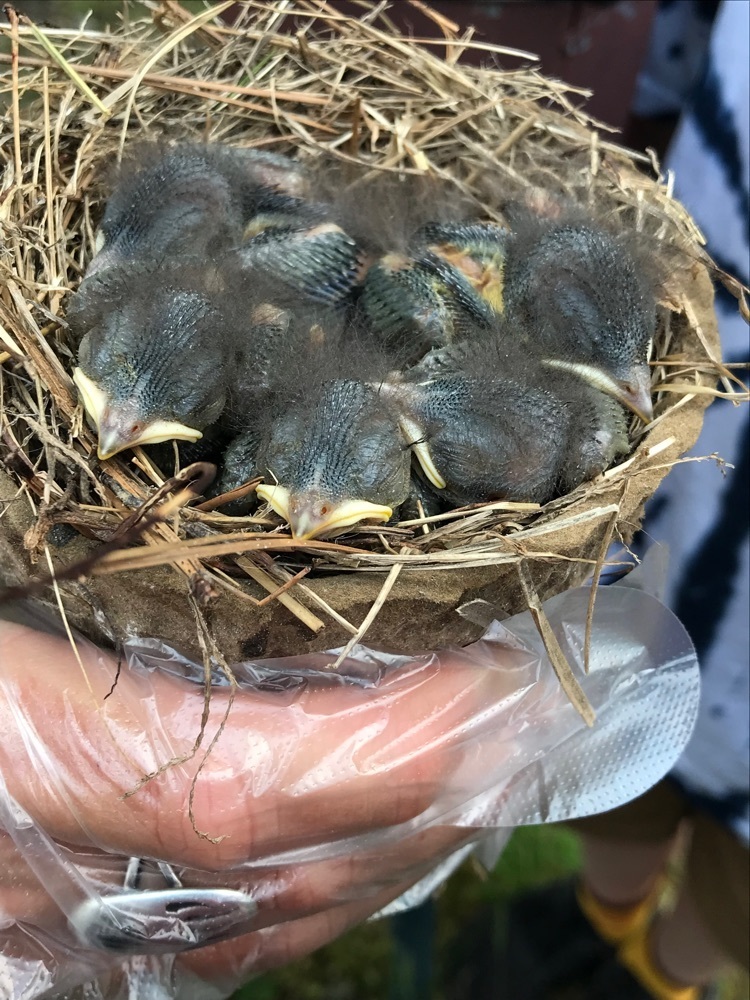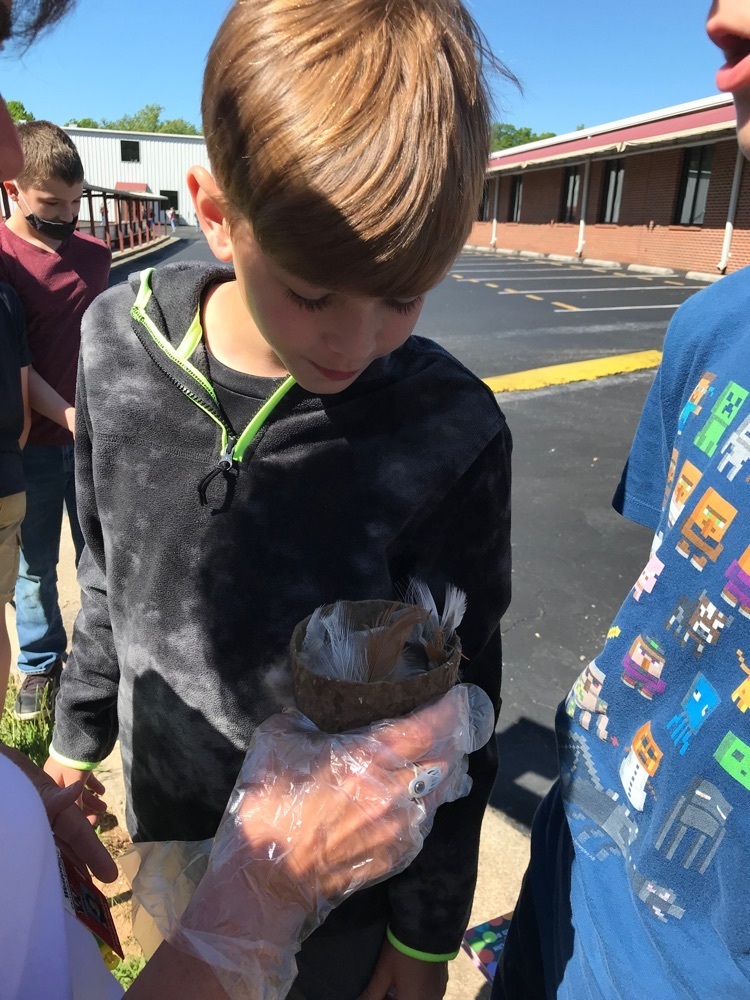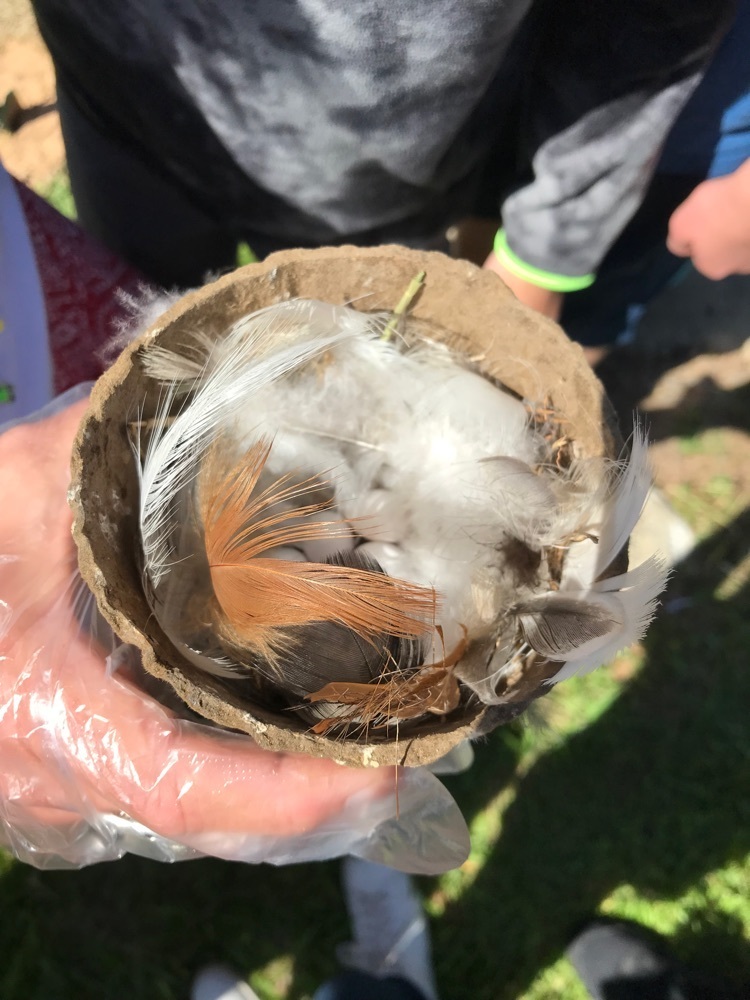 K4 had a BLAST at Field Day today! Our day was filled with water games, racing each other, parachute fun, and lots of laughs!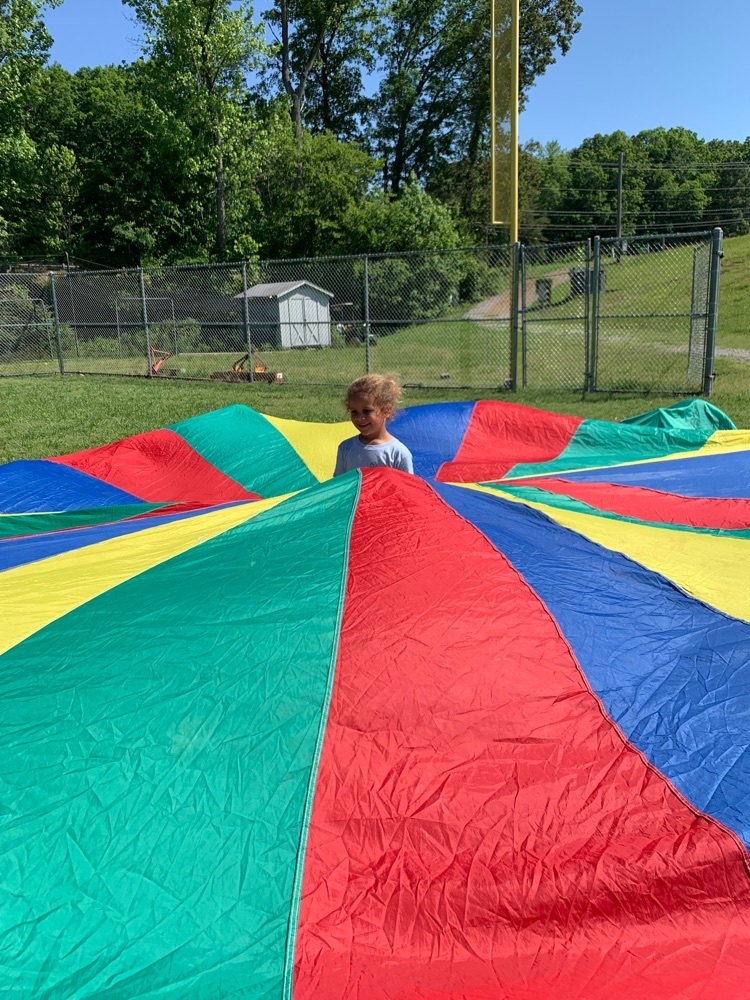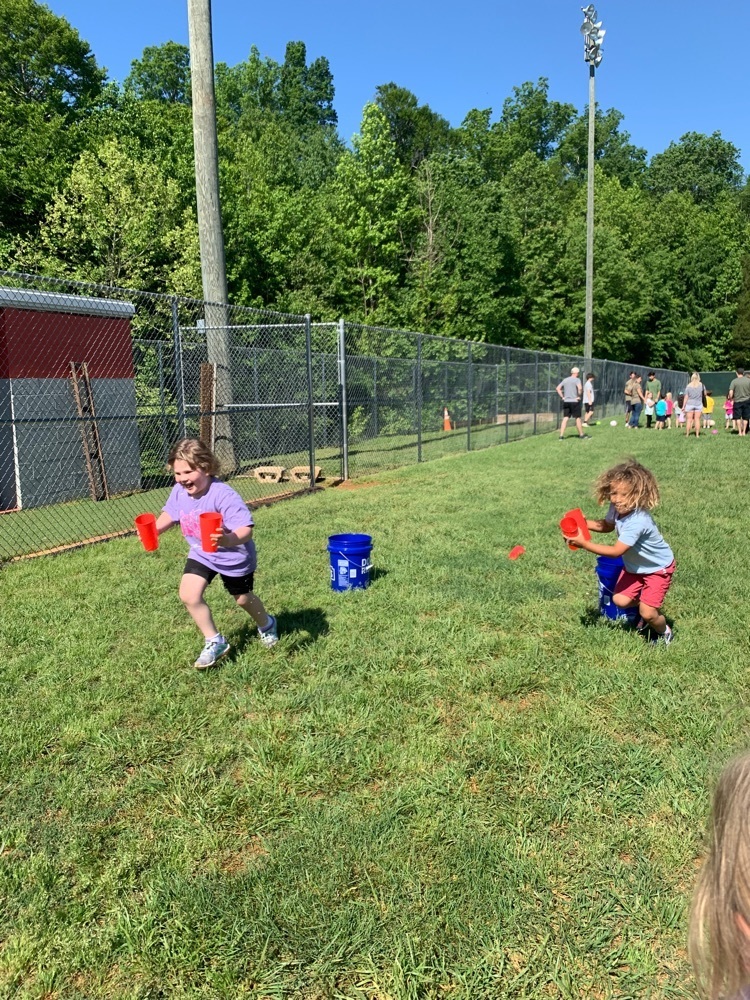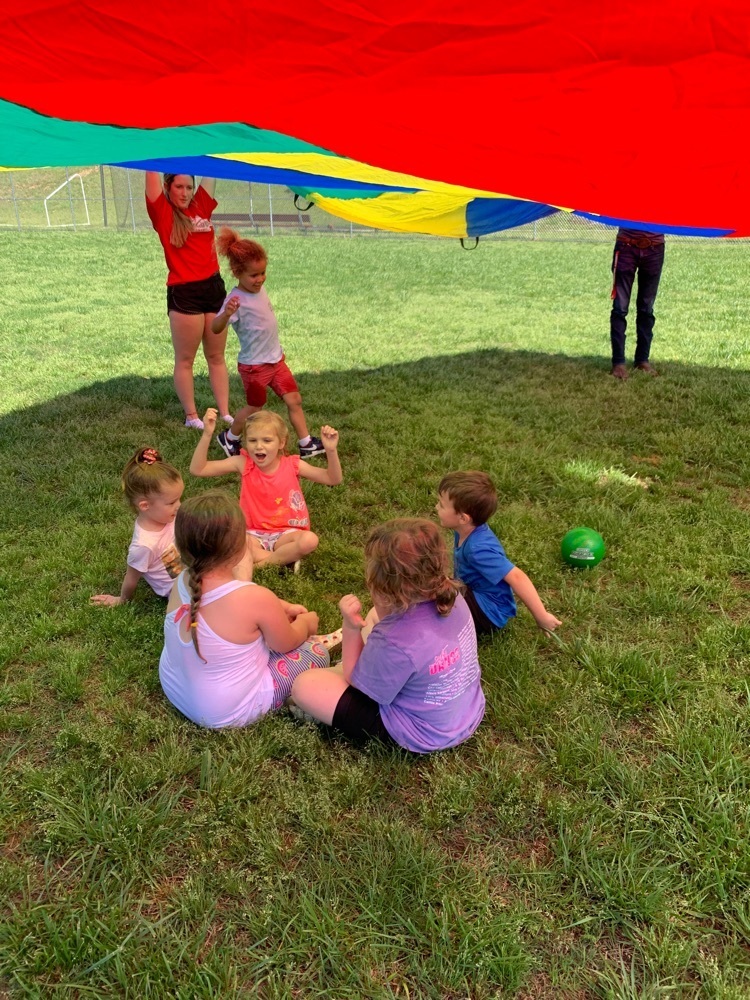 Mrs. Holdren's homeroom enjoyed a fun and educational field trip to Thomas Jefferson's Poplar Forest.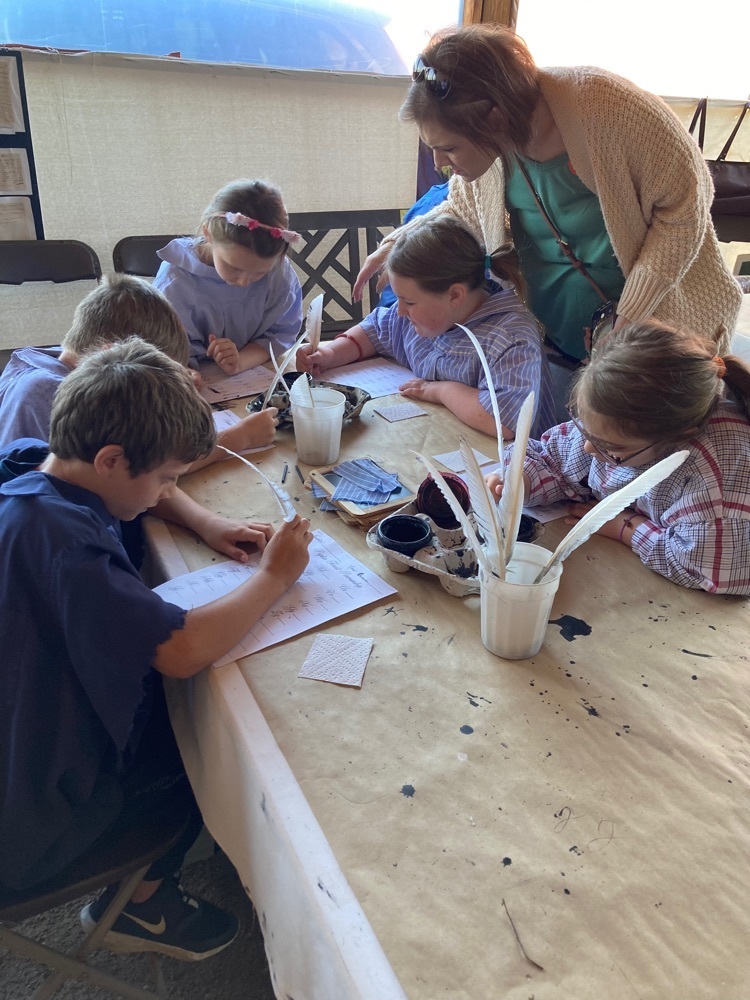 Third grade has been learning about nutrition and eating from all five food groups. They did a great job presenting their projects.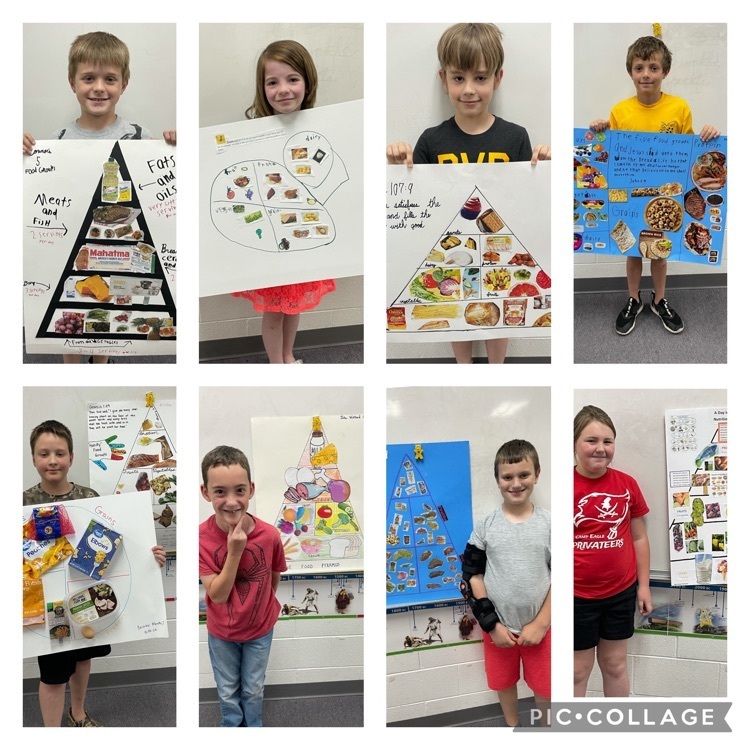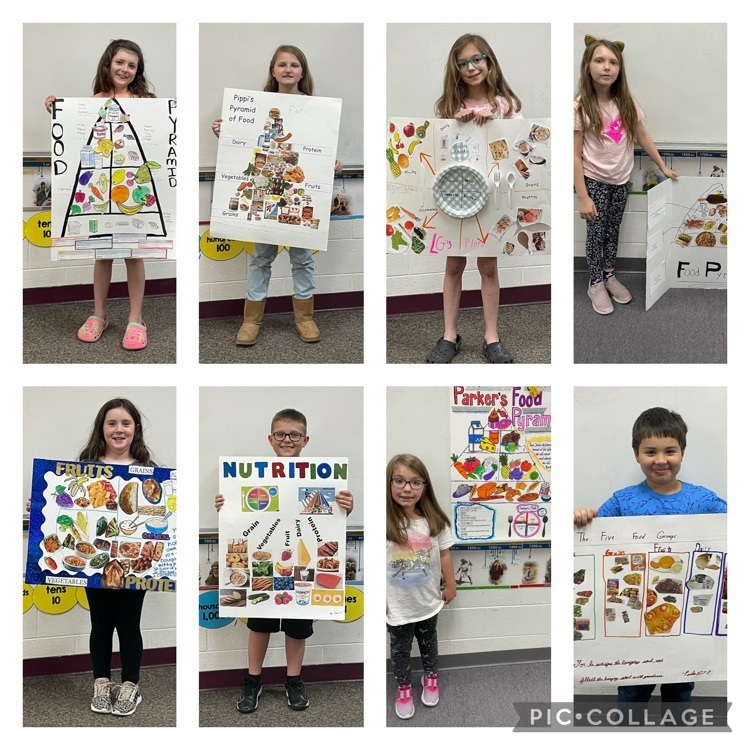 Government students completed a personal and political ideology project. This assignment showcases their background, beliefs, and political compass.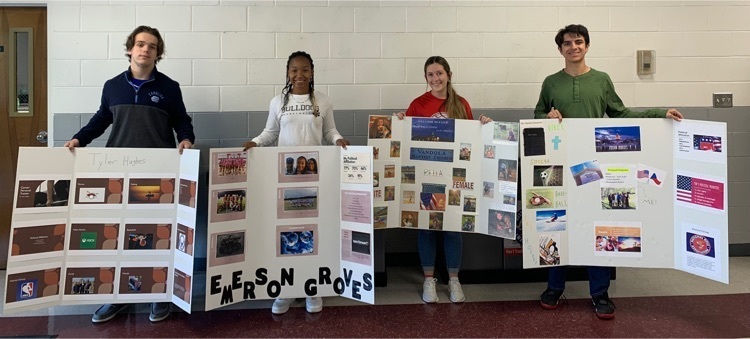 Third grade enjoyed the Senior prank today!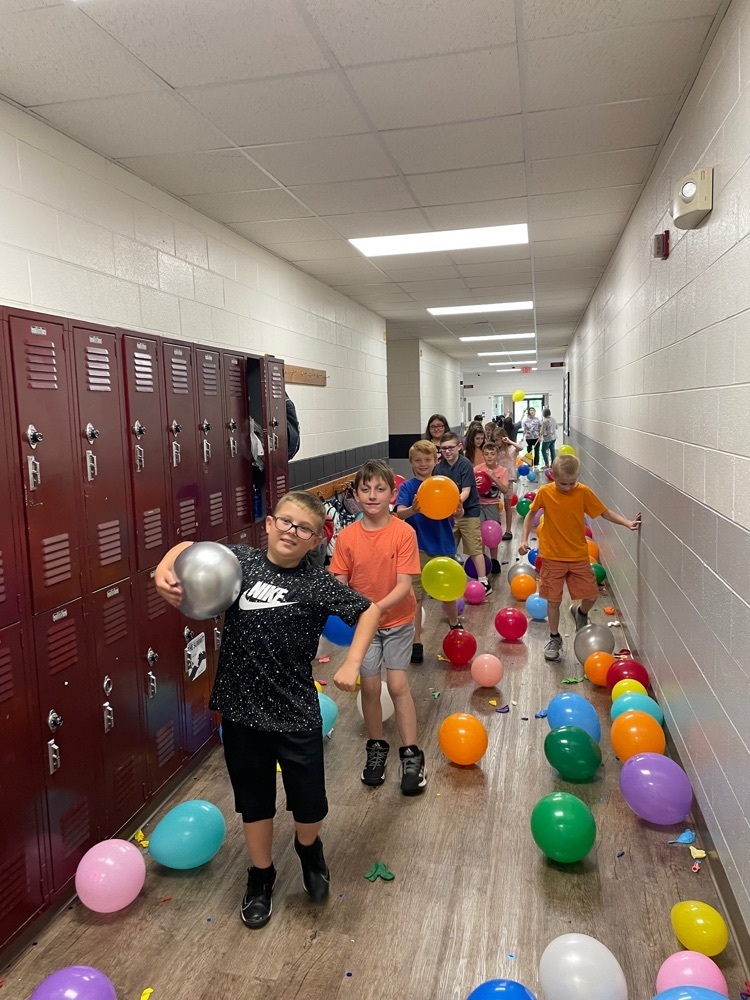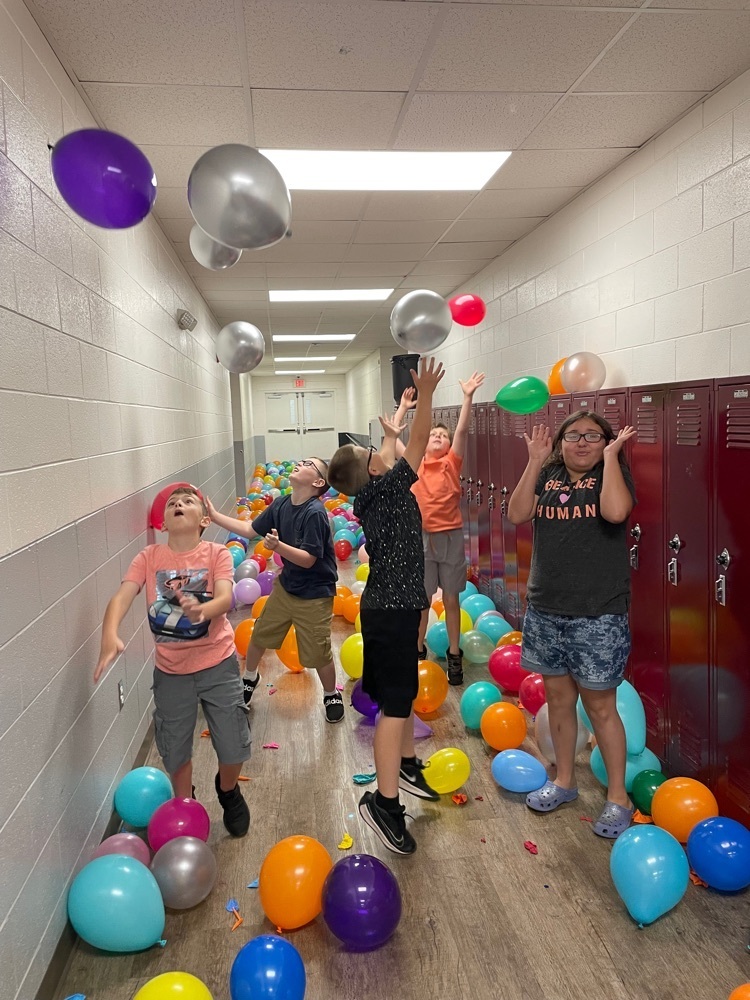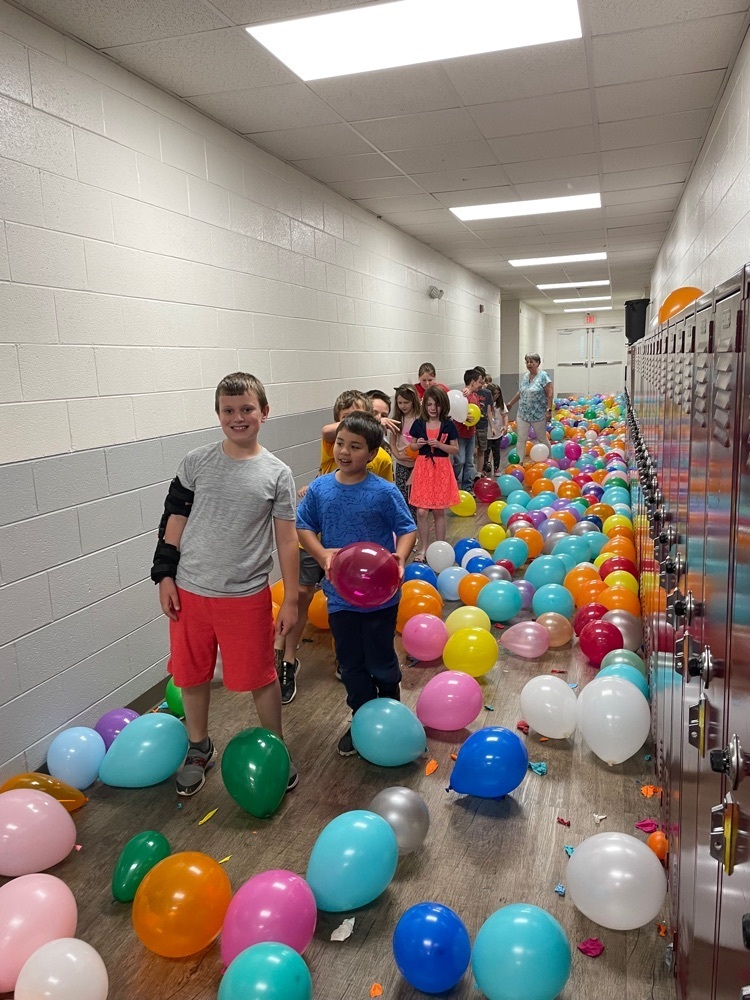 Laundry day relay race in Family Life!