A kindergarten tradition…we watched the Charlie Brown Thanksgiving movie and then we had our own feast eating the same foods Snoopy made for everyone-buttered toast, popcorn, pretzels, and jellybeans! Such fun!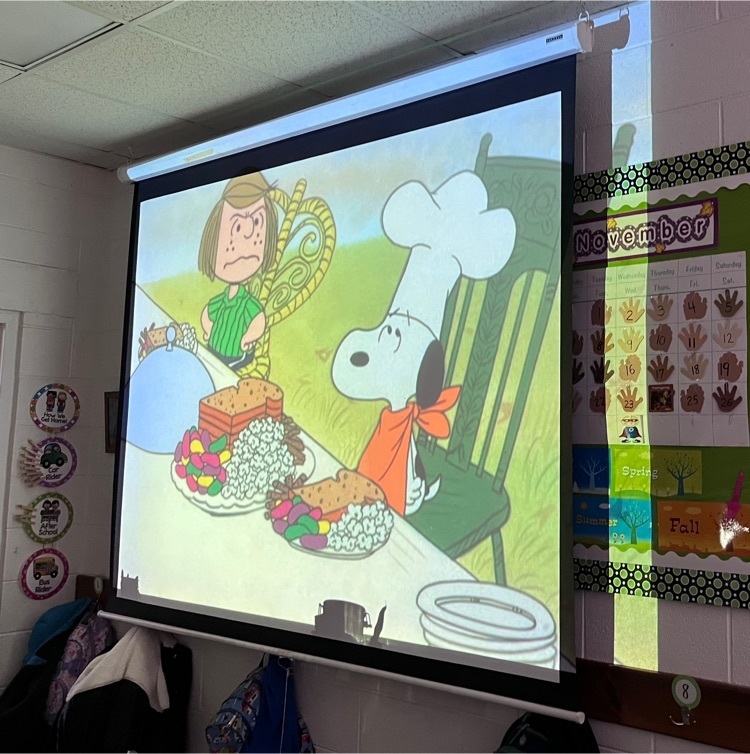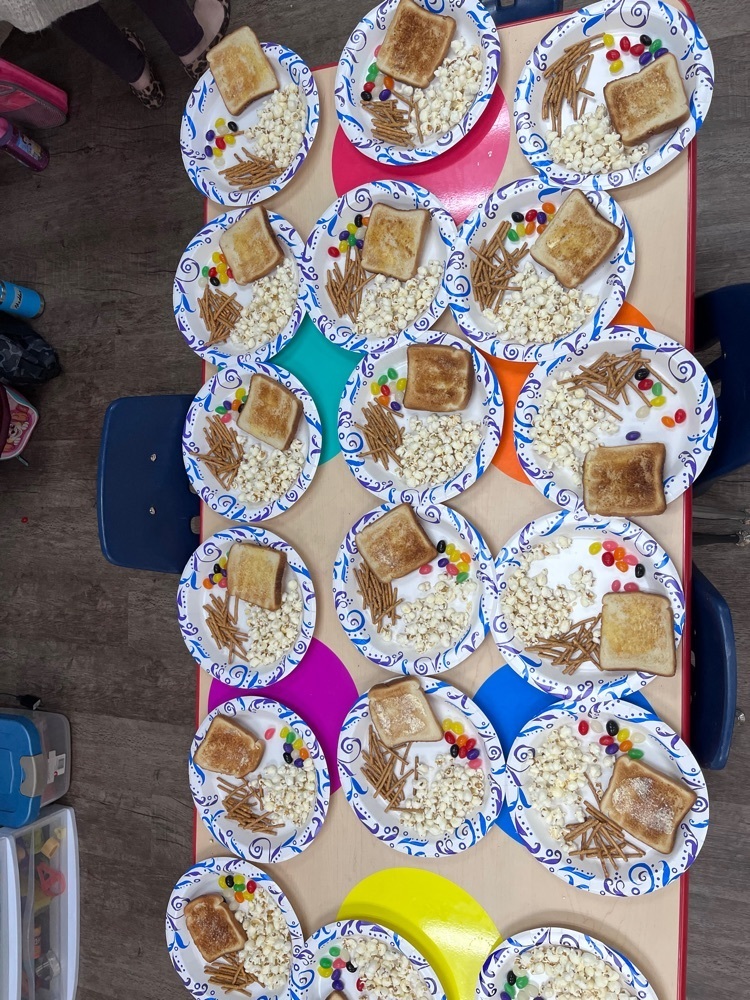 K3 had fun learning the Thanksgiving story by creating bracelets!
They say that two heads are better than one…4th graders love to work in pairs! After reading today, we worked in pairs to complete activities!

We had a special celebration for Josie today.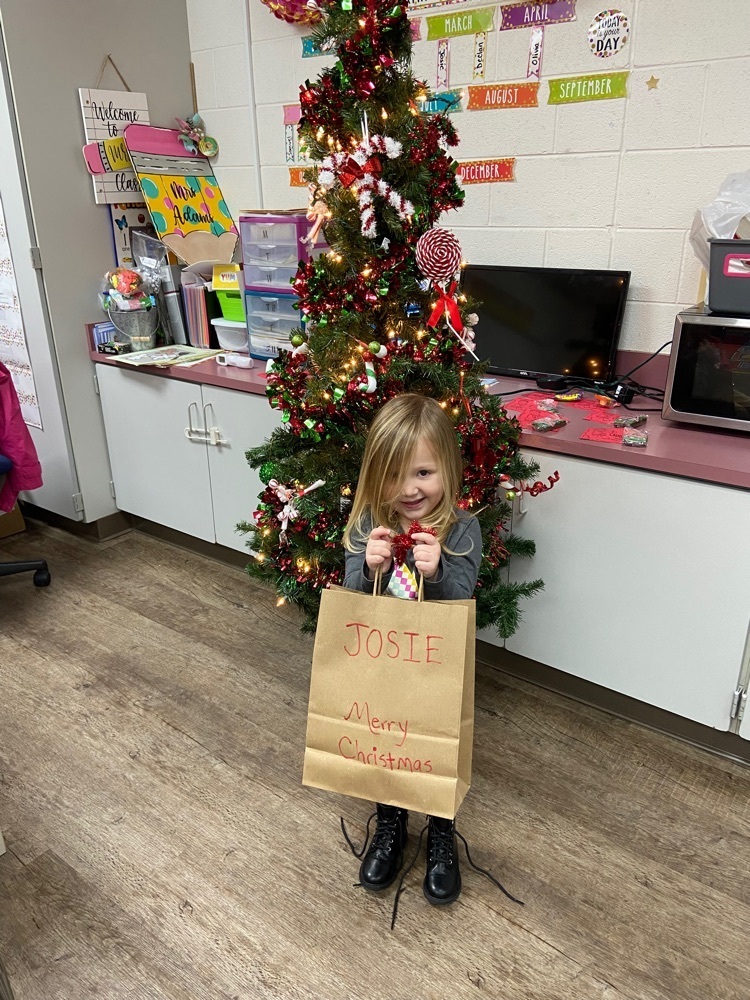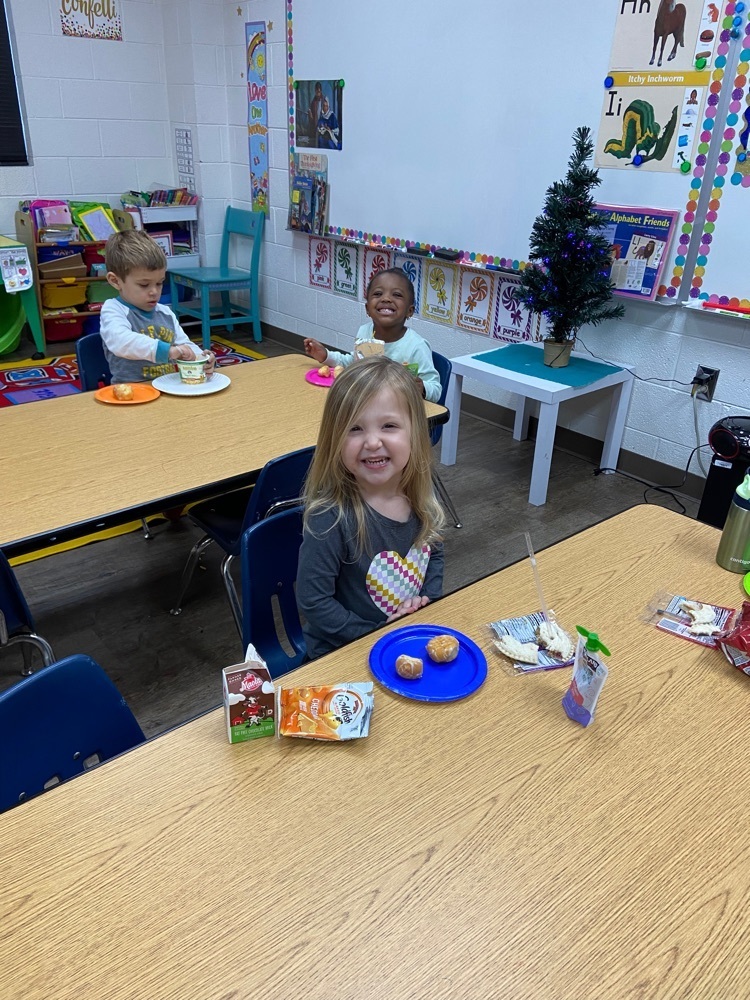 Letter of the week Craft Day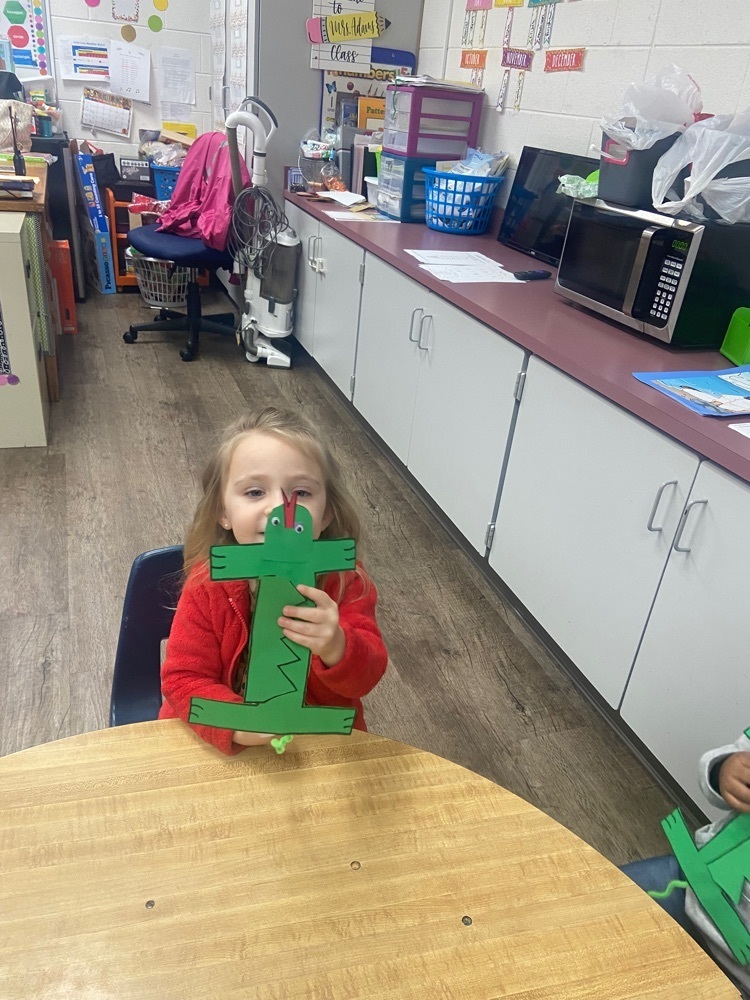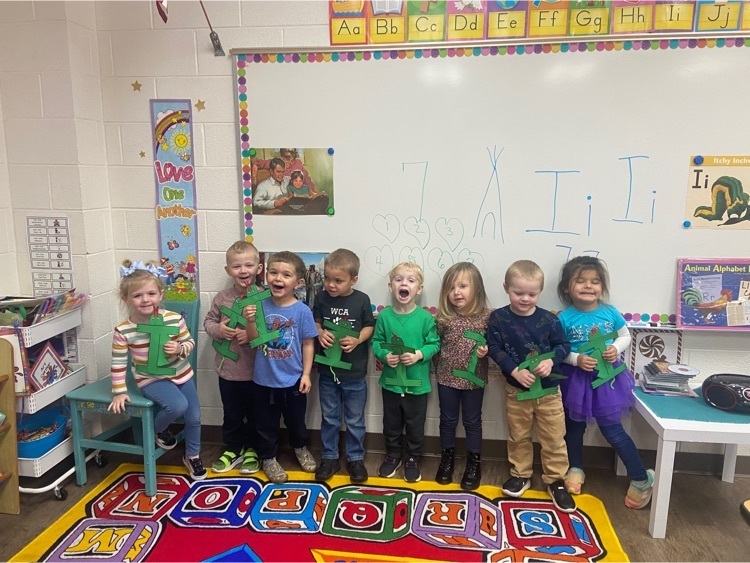 K-3 had fun making turkeys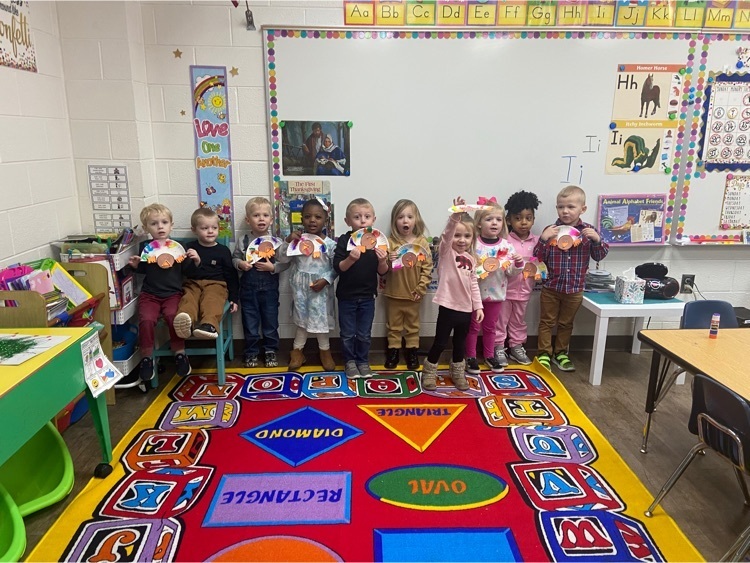 Ninth grade English students rotated through stations today to evaluate various types of writing prompts, generate ideas, and write theses statements.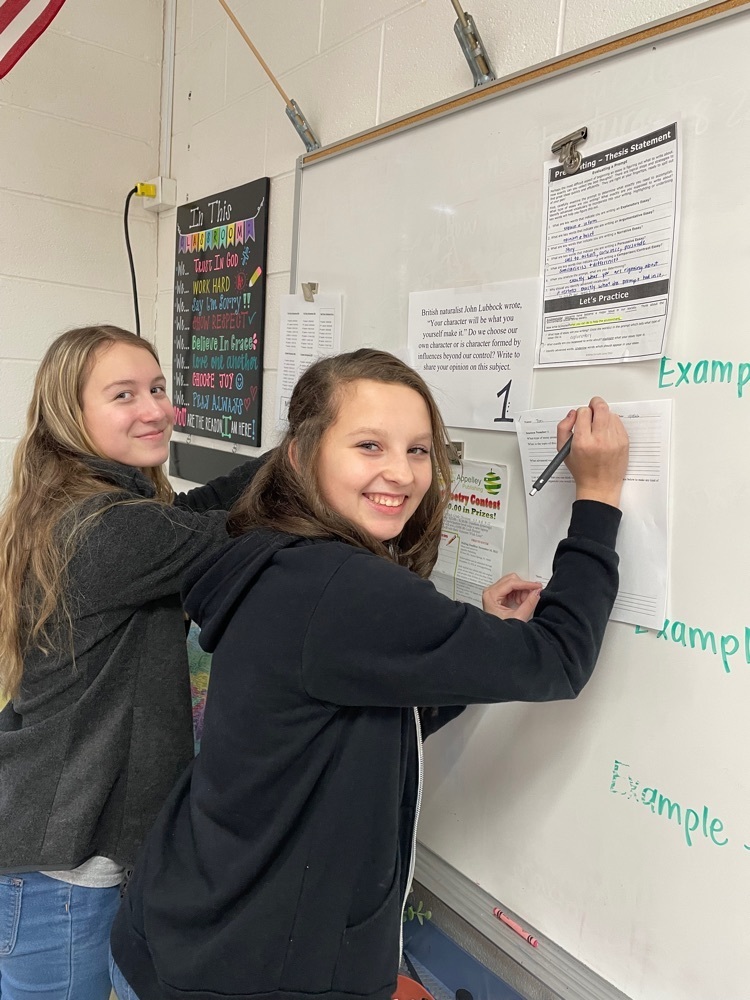 Fun Friday Flashlight Reading! 1st grade enjoyed some good books and a flashlight to practice their reading skills! 📖 🔦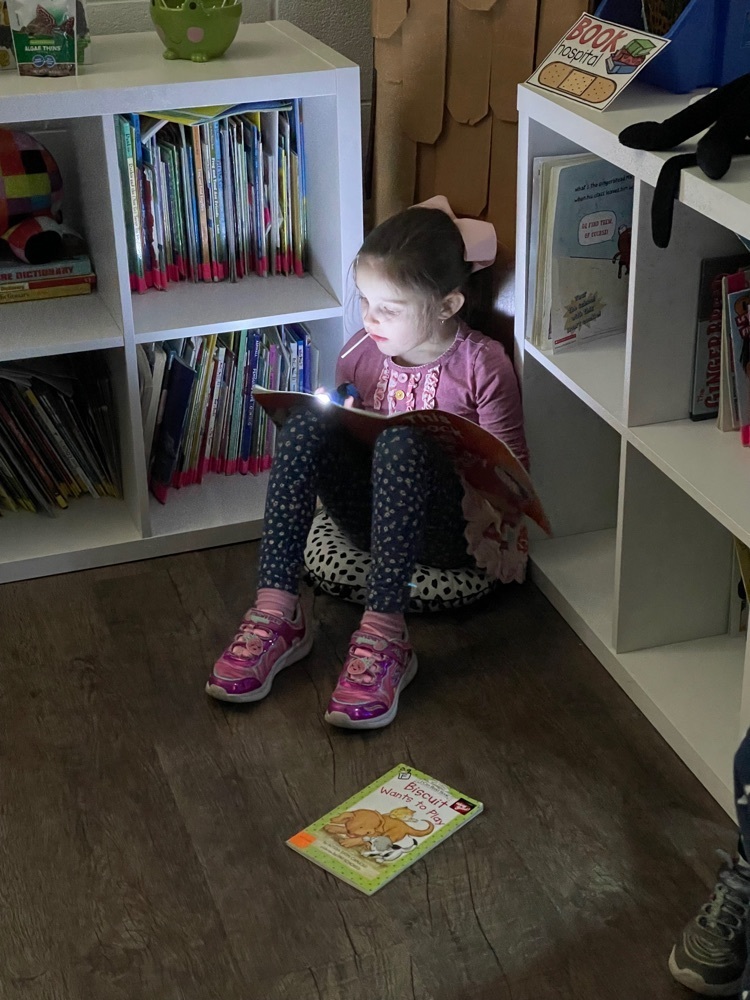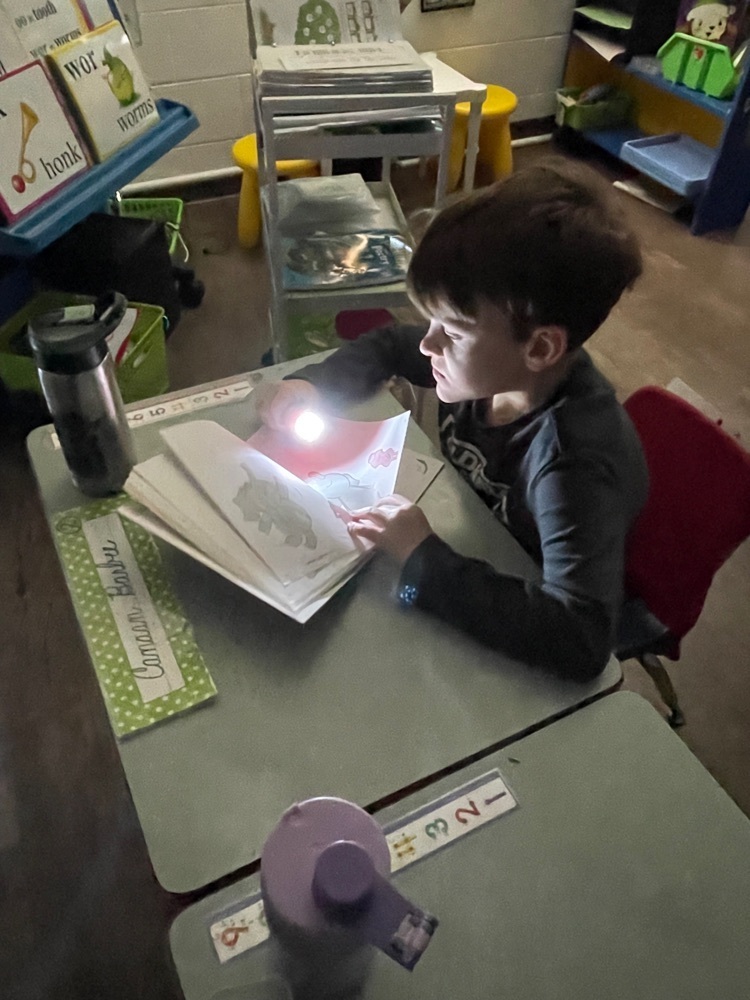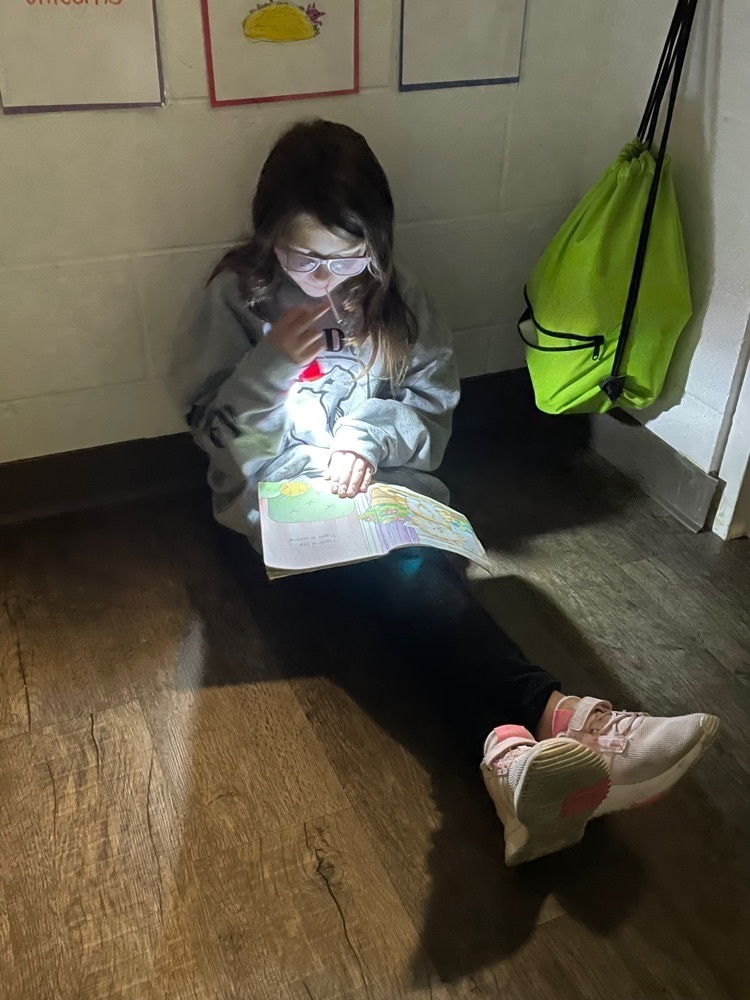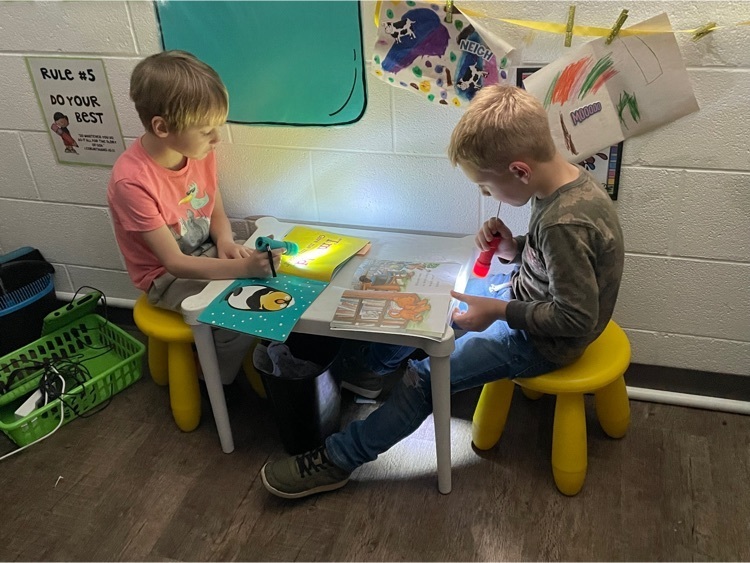 4th Grade's Harvest party was filled with Chips & "SCALES" & Lots of interesting Tales!! Thanks to the Rickettsial family for bringing the reptiles, we have a BLAST!!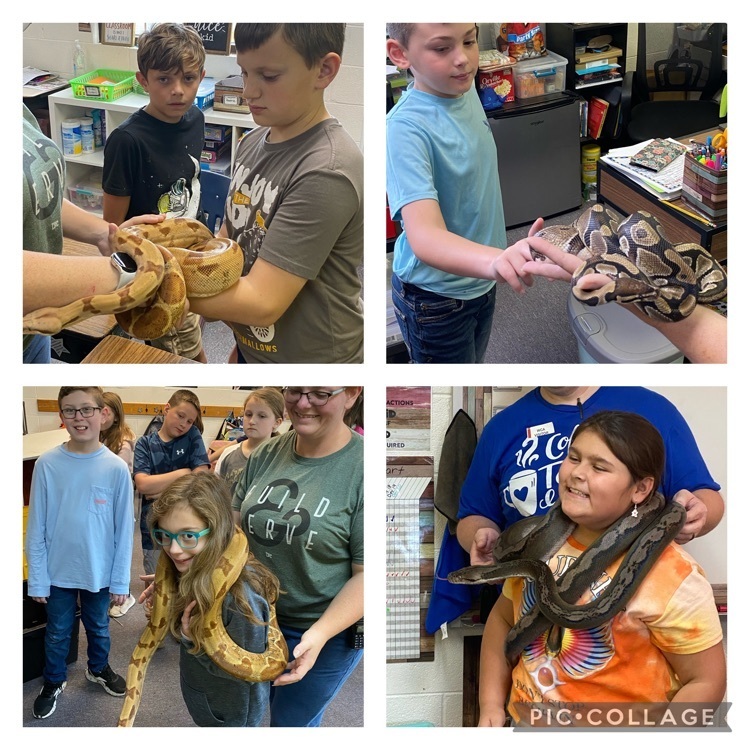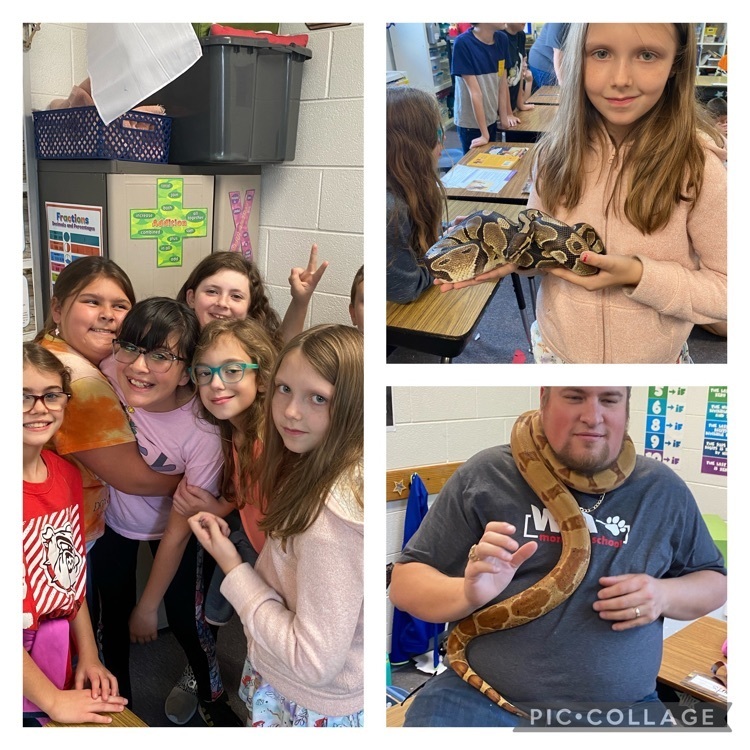 Westover's administrative team served as a panel for high school Economics and Personal Finance students. They answered questions about interviews, experience, and finding work that matters. Students gained valuable and practical information that will help them in their future!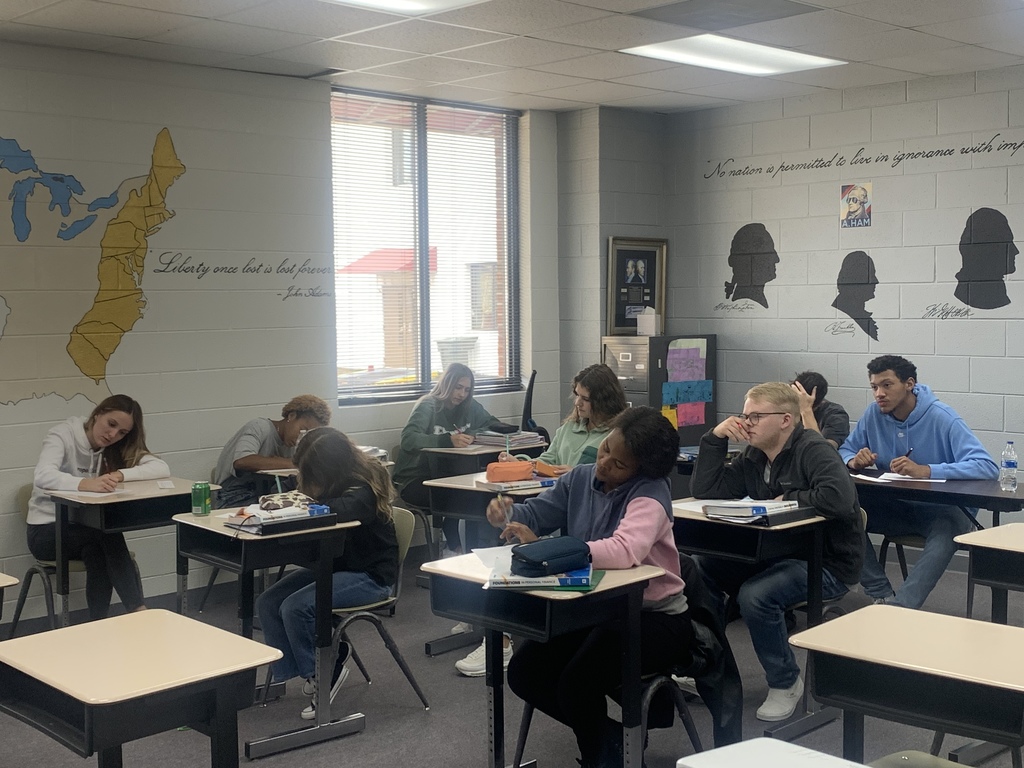 Happy Birthday Jenisyn and Drake!🎈🎈We love you!!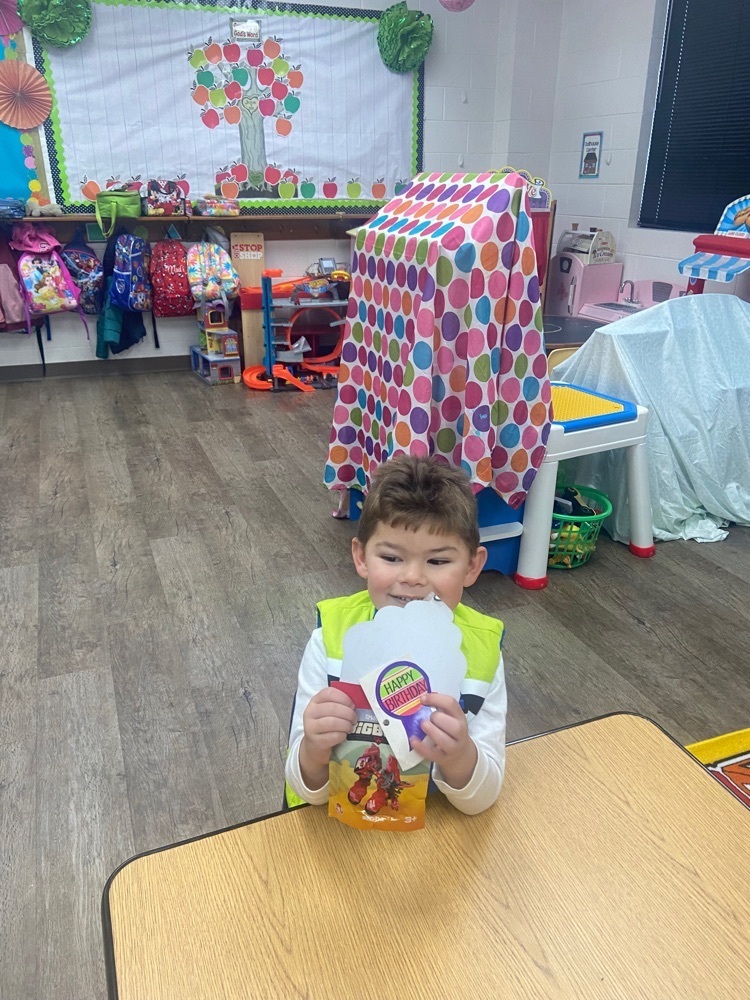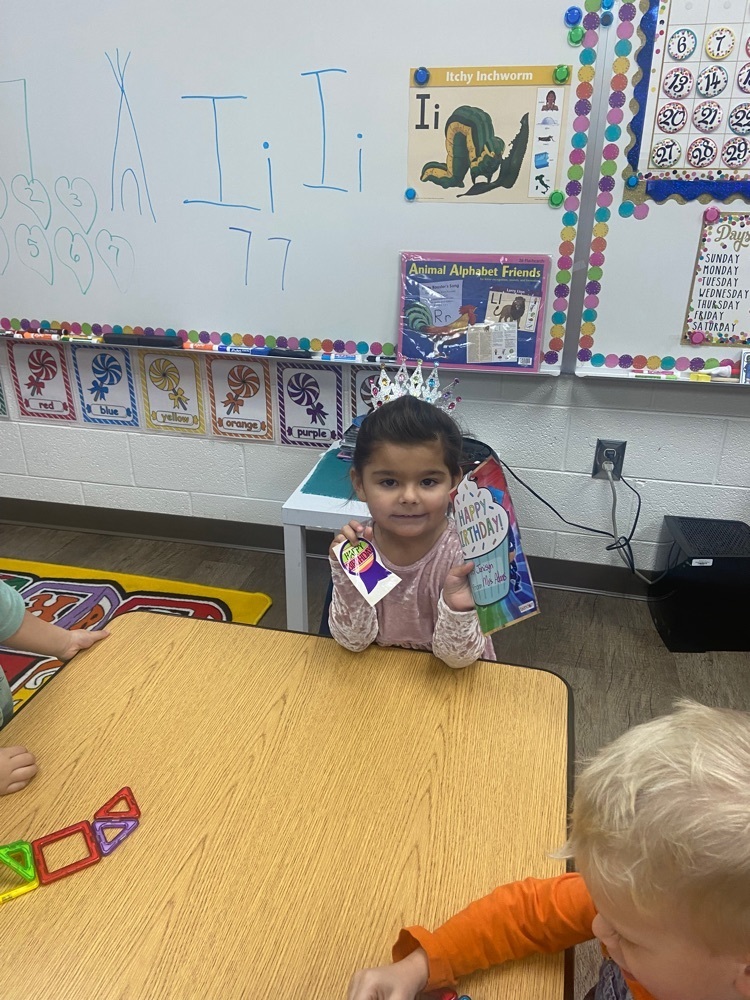 K2 loved making a rectangle Turkey!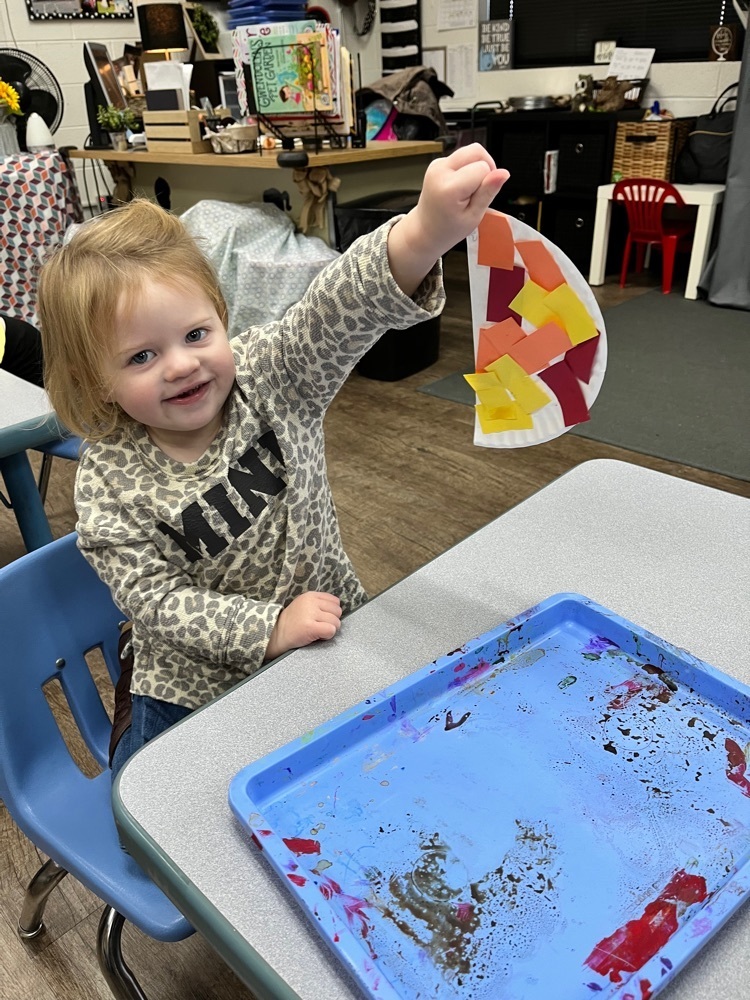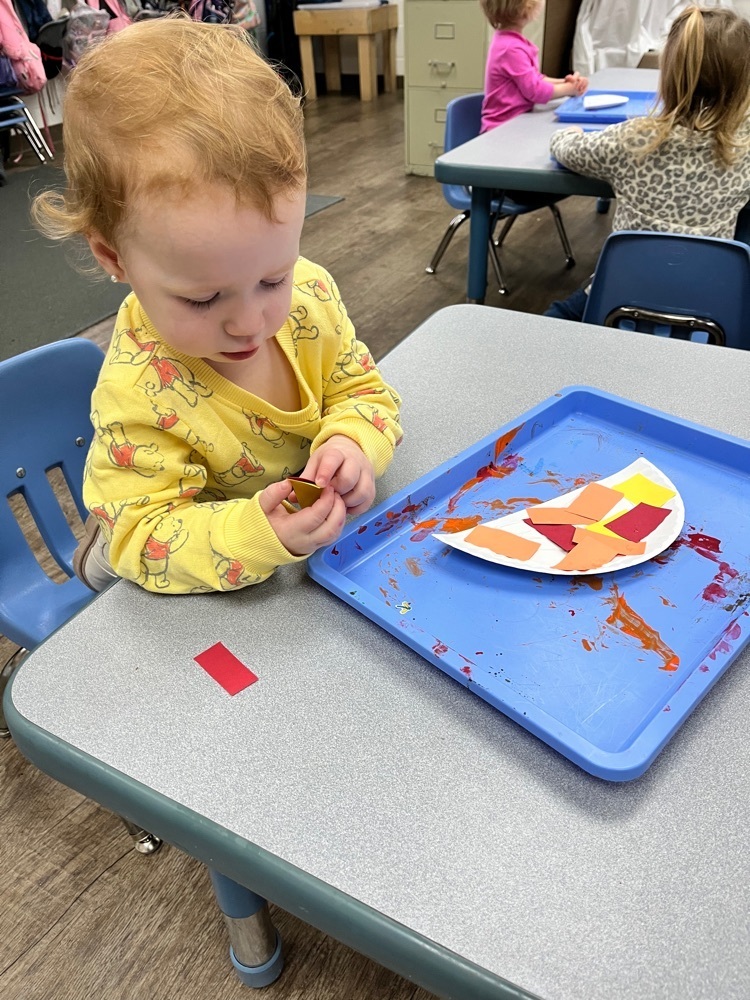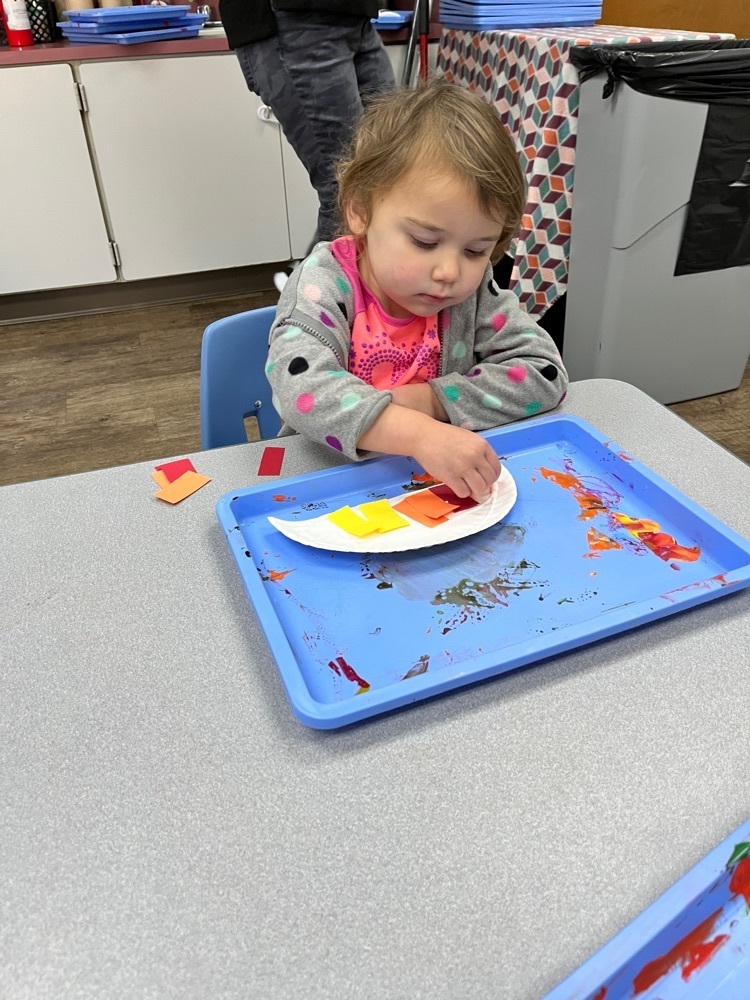 K2 had a blast at our Harvest Party!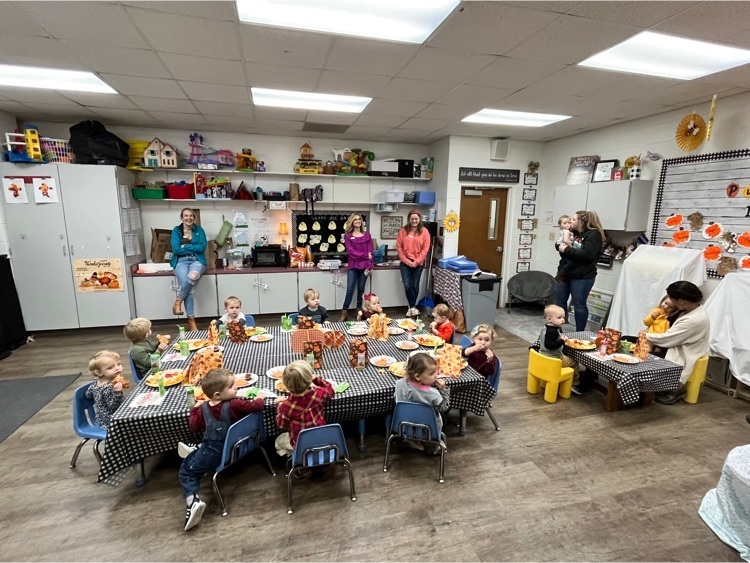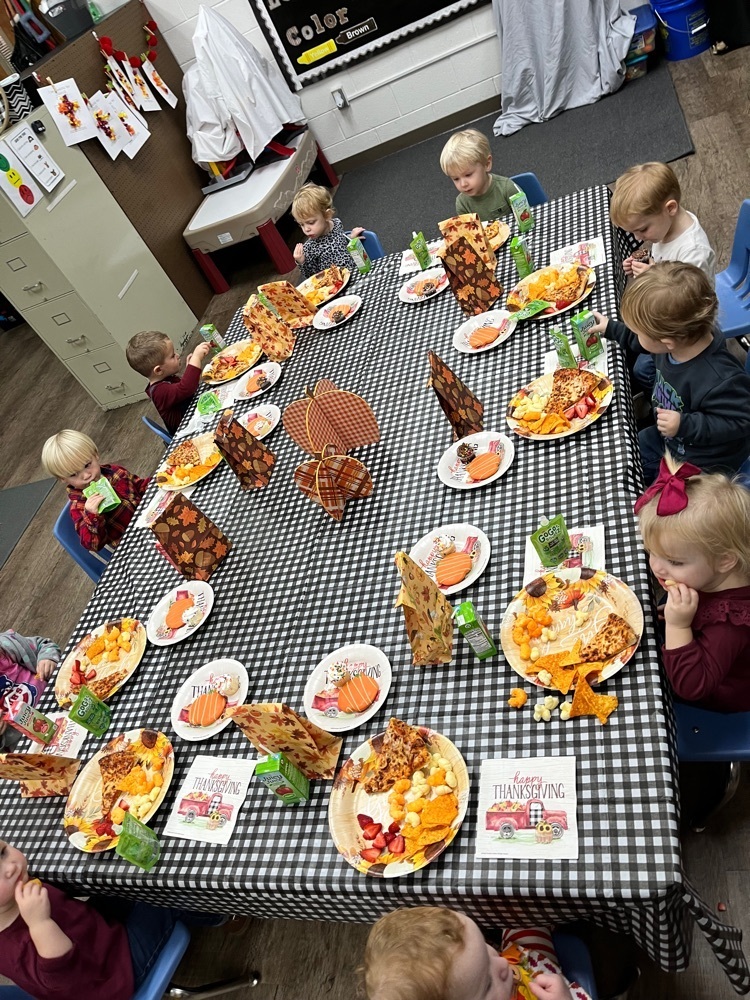 4th Grade students had a blast writing their List 13 Spelling words in shaving cream today! We are ready for our practice test tomorrow.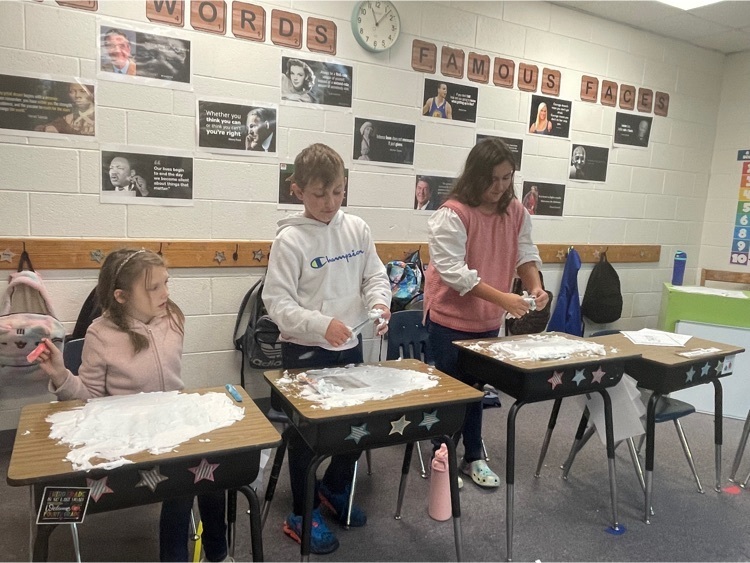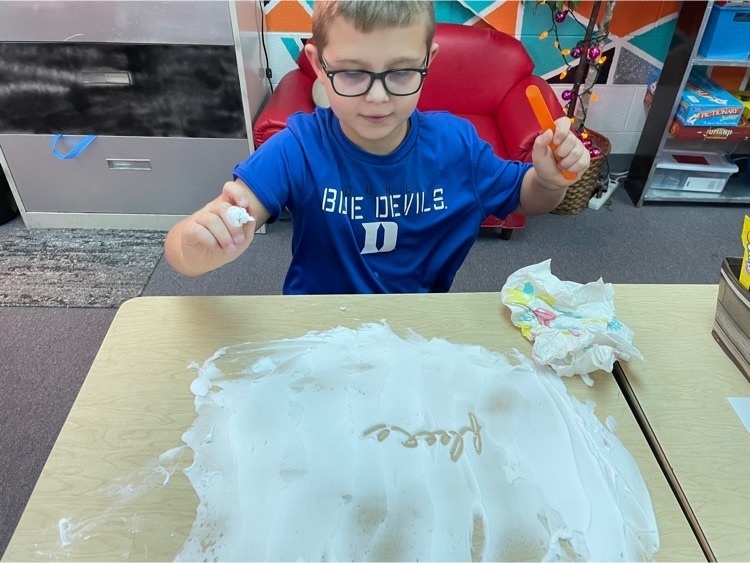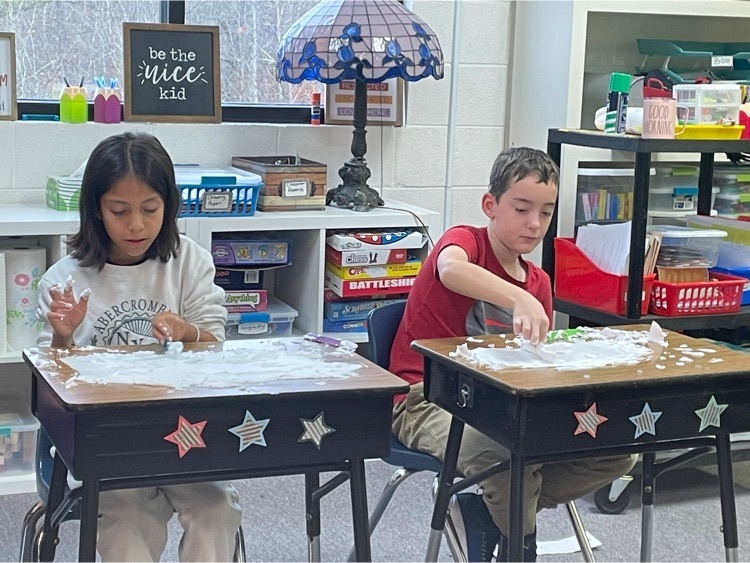 4th Grade is thankful for all our guest readers who helped us learn all about Thomas Jefferson in preparation for our Monticello field trip!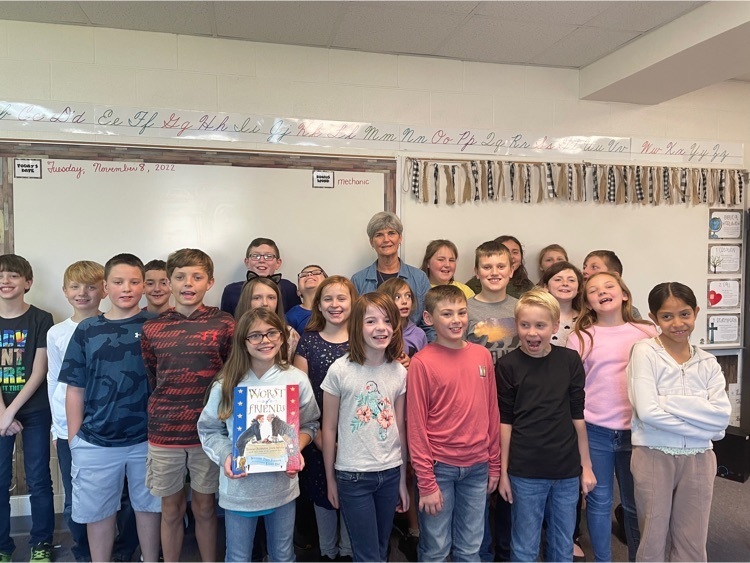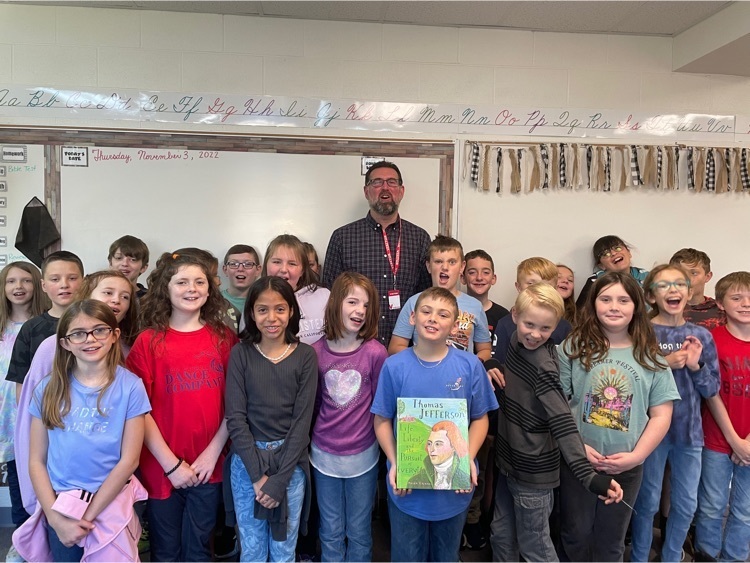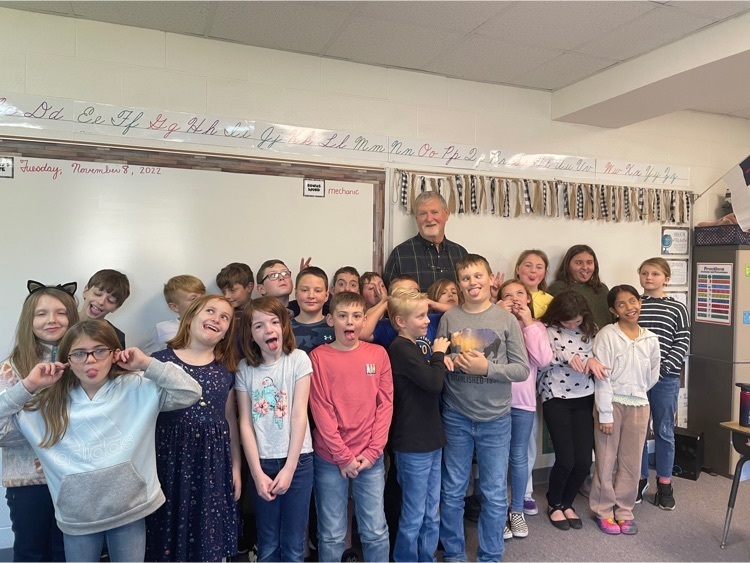 Congratulations to the elementary Sword Drill winners! Aiden (5th), Andrew & Charlie (4th), Lilly (3rd), Brooklyn (2nd), & Triston (1st) Great Job!!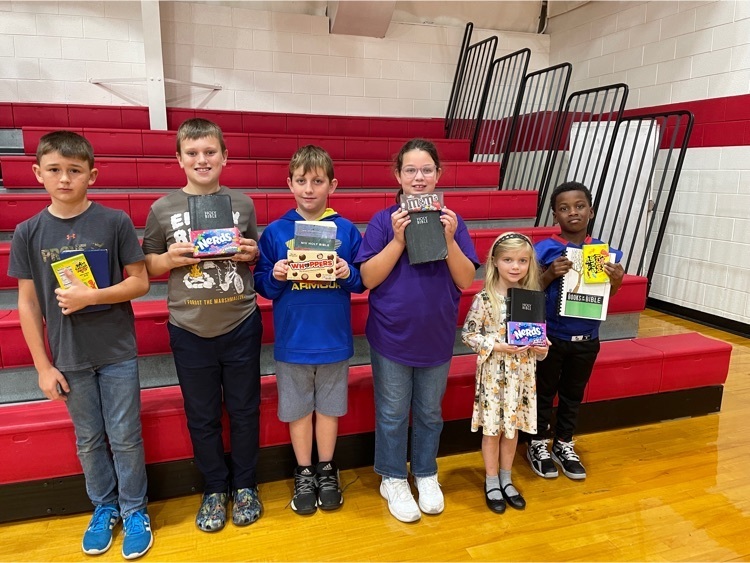 SURPRISE: We loved having Papa John read about Pete the Cat before nap time today! What a sweet Monday treat!🥳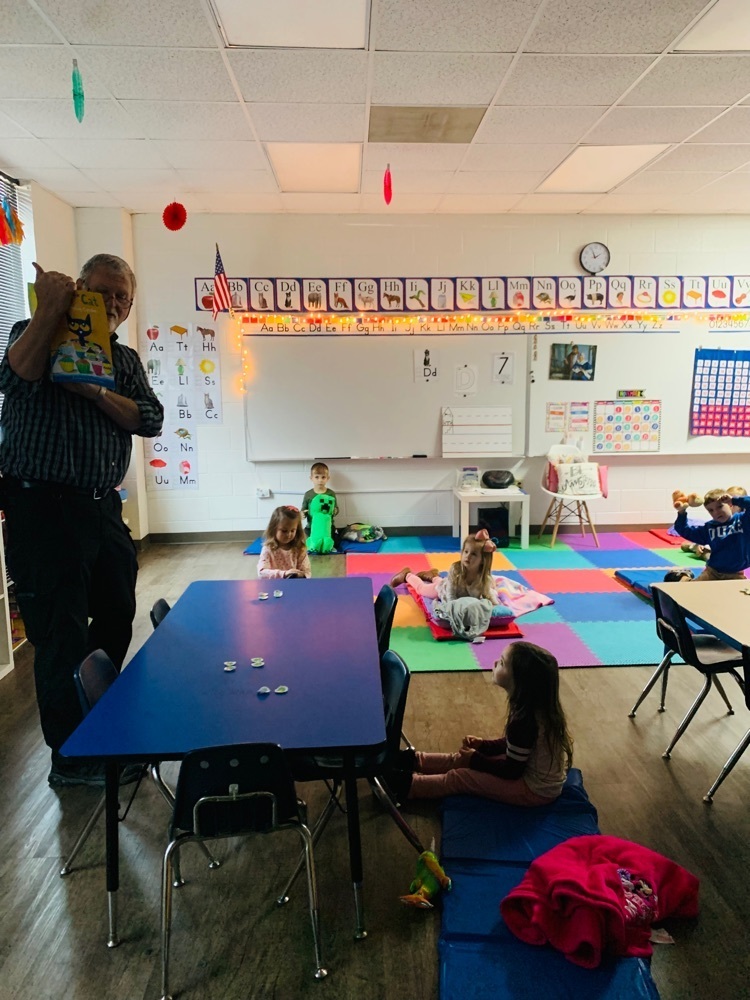 Harvest Party fun in K4!🦃🥳🧡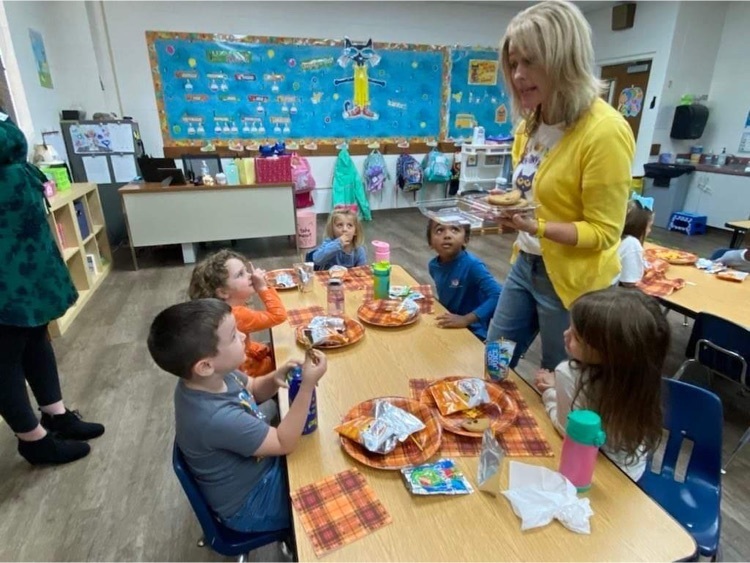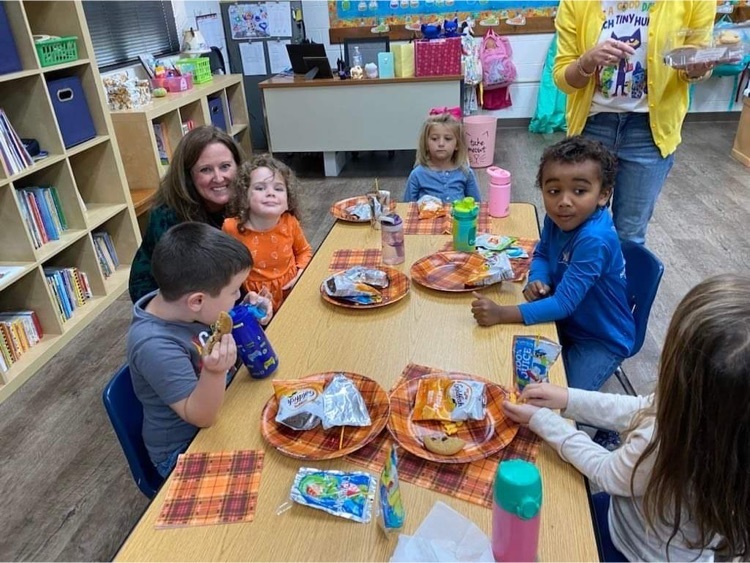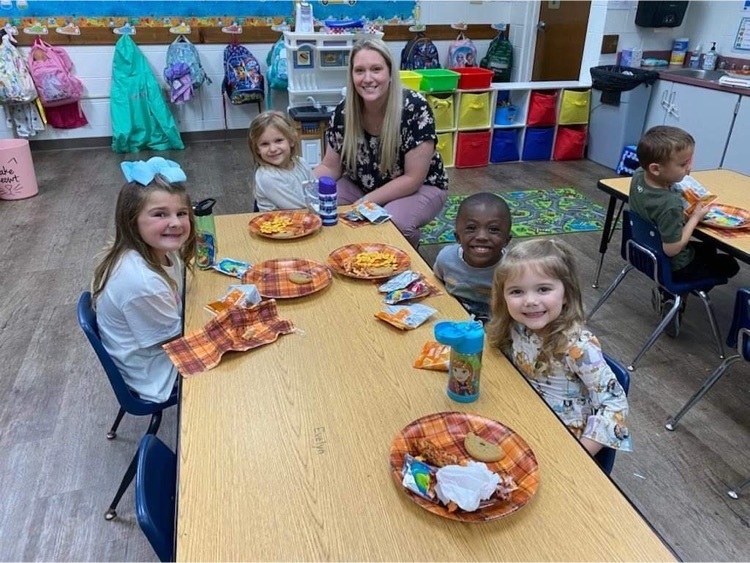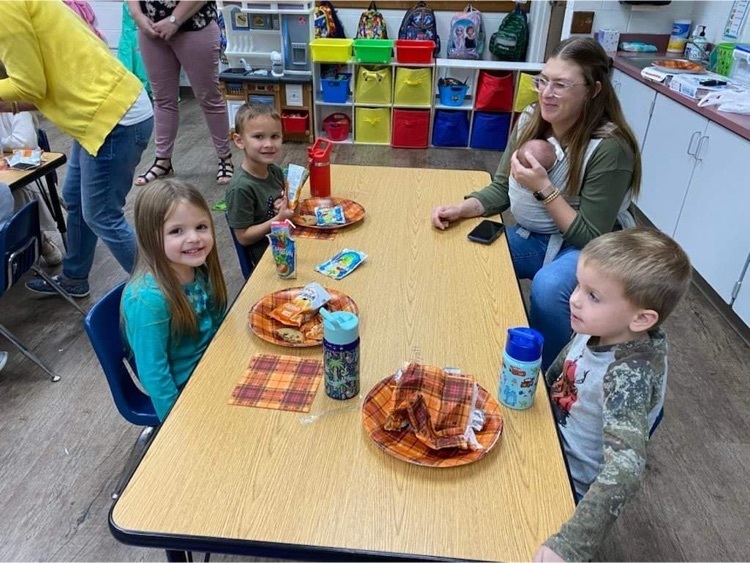 Happy Birthday Savannah!🥳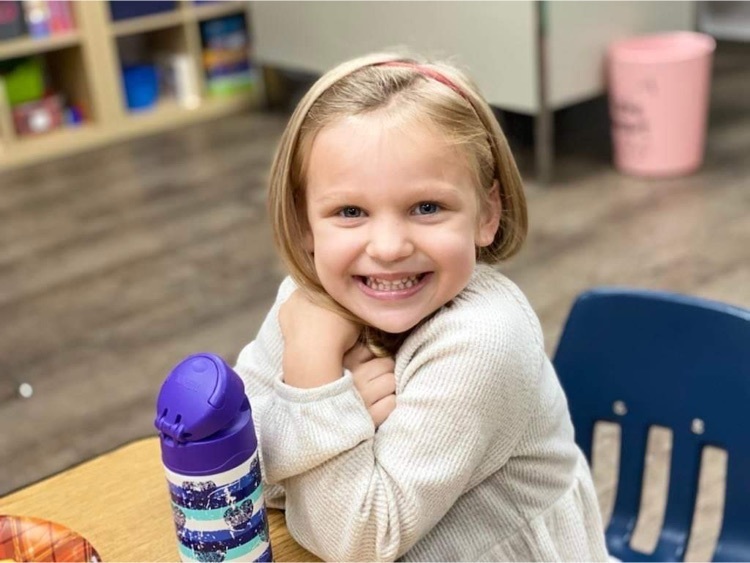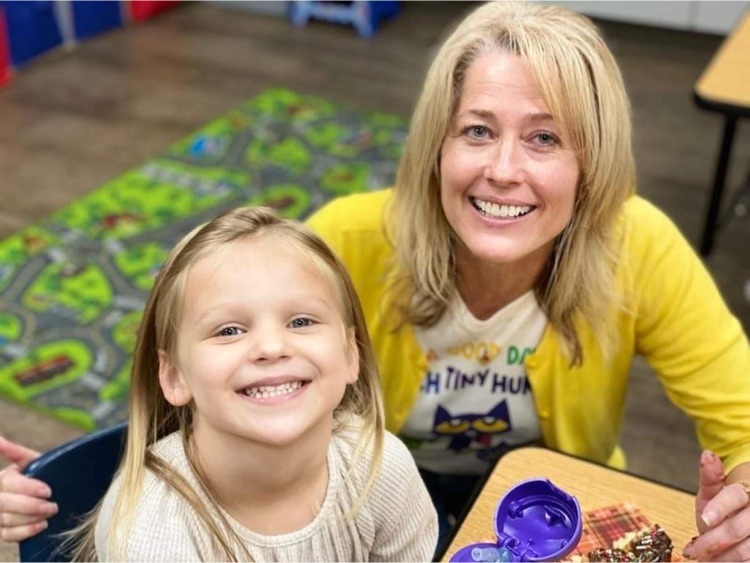 Fifth grade enjoyed their Fall Harvest Party 🍁 It started with some Turkey Bingo and ended with some delicious food🦃 Thanks to all the parents and for providing our goodies! We give THANKS everyday!🙏