K4 loved making homemade play-dough today to celebrate the last 10 days of school!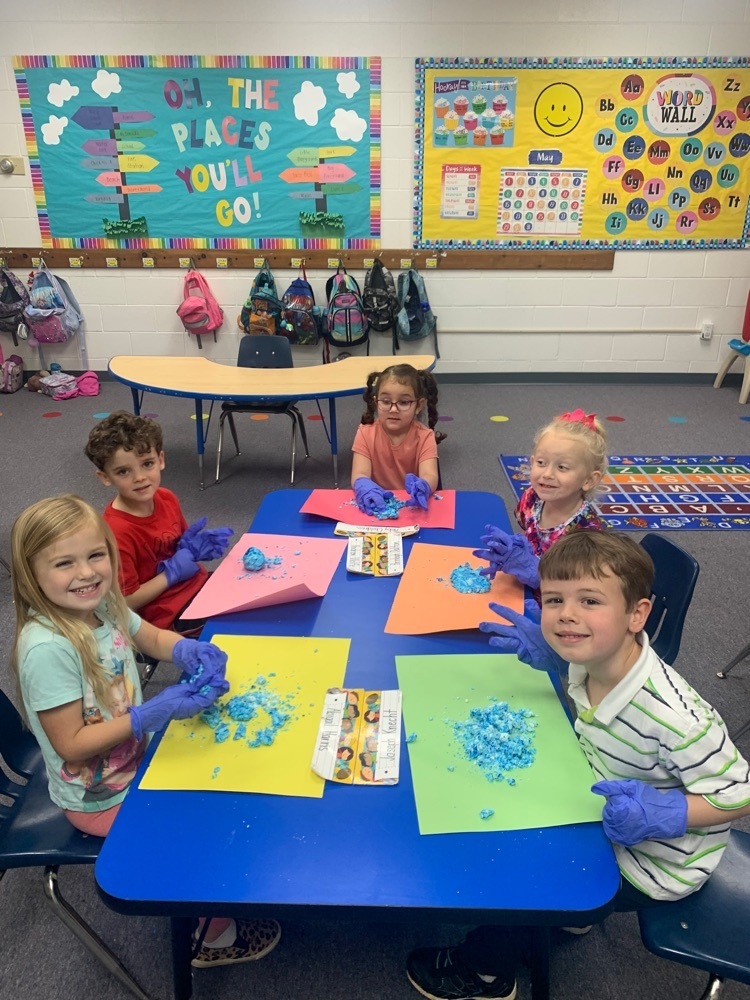 Color recognition and matching today in K2!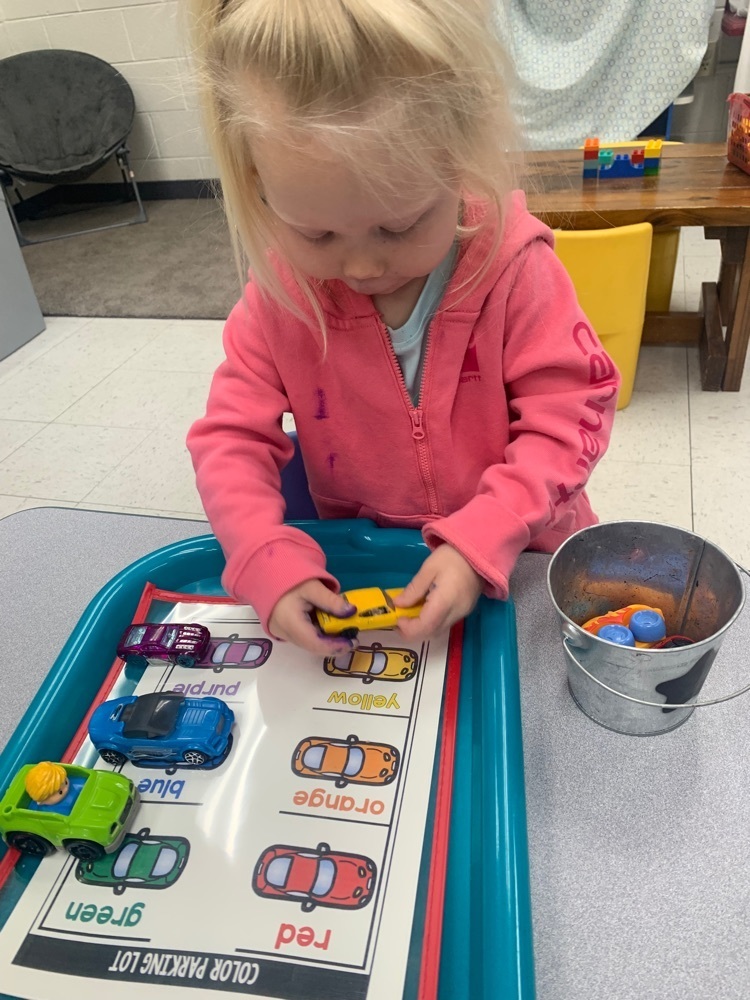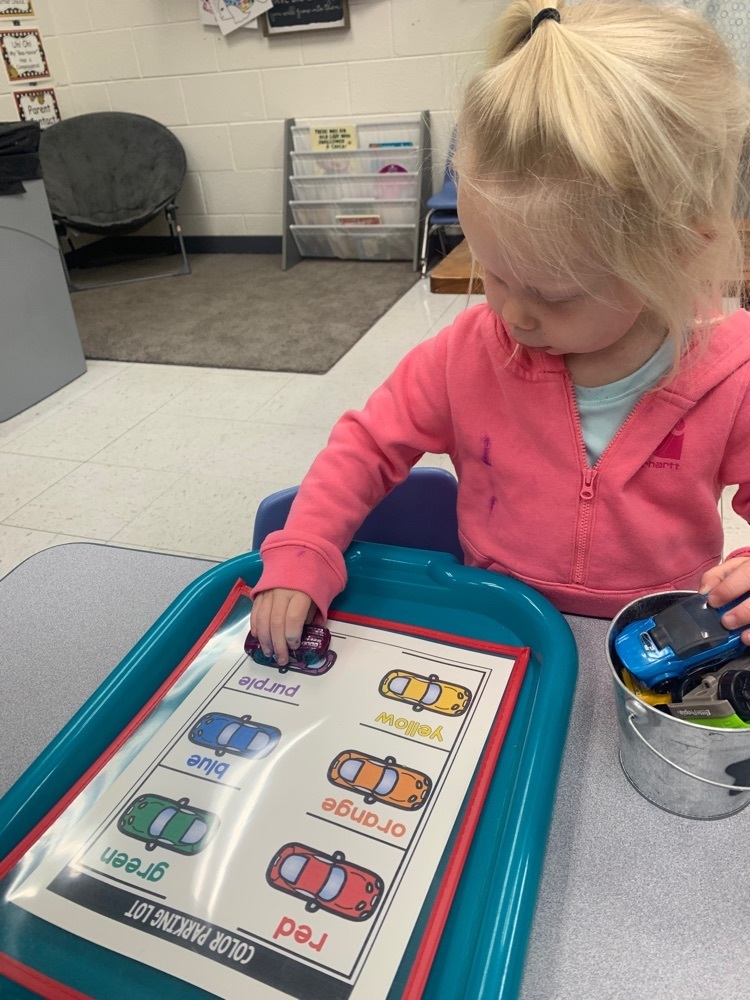 K2 is working on number recognition and counting this morning!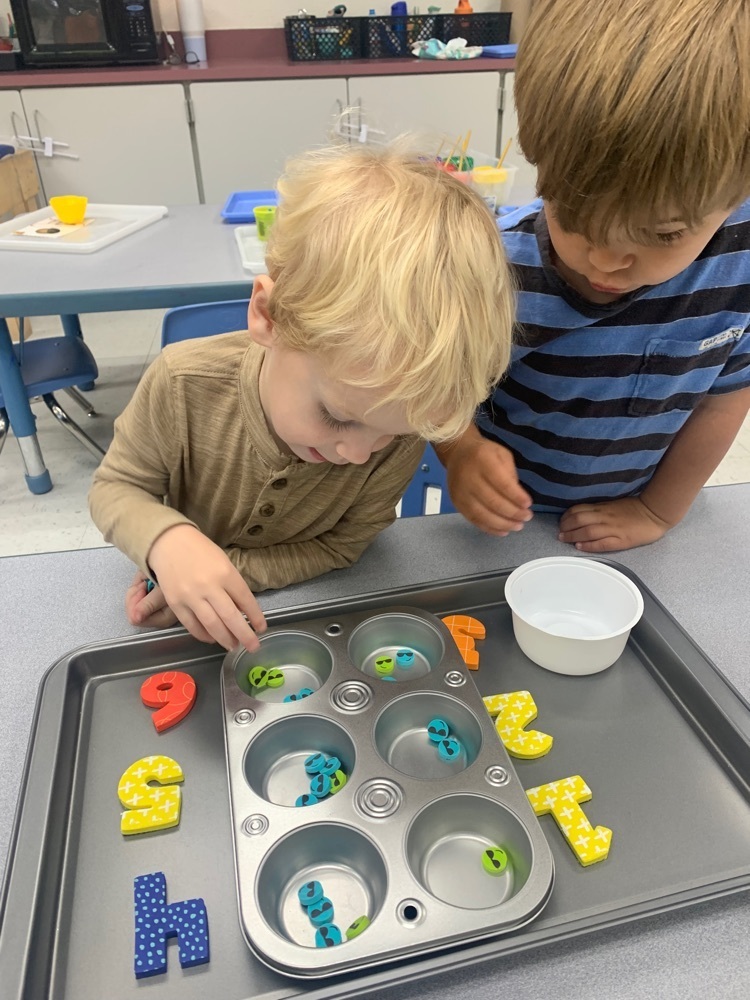 Mrs. Owen's homeroom enjoyed an educational field trip to Poplar Forest today. They toured Thomas Jefferson's private retreat, learned how to make bricks, and write with a quill pen.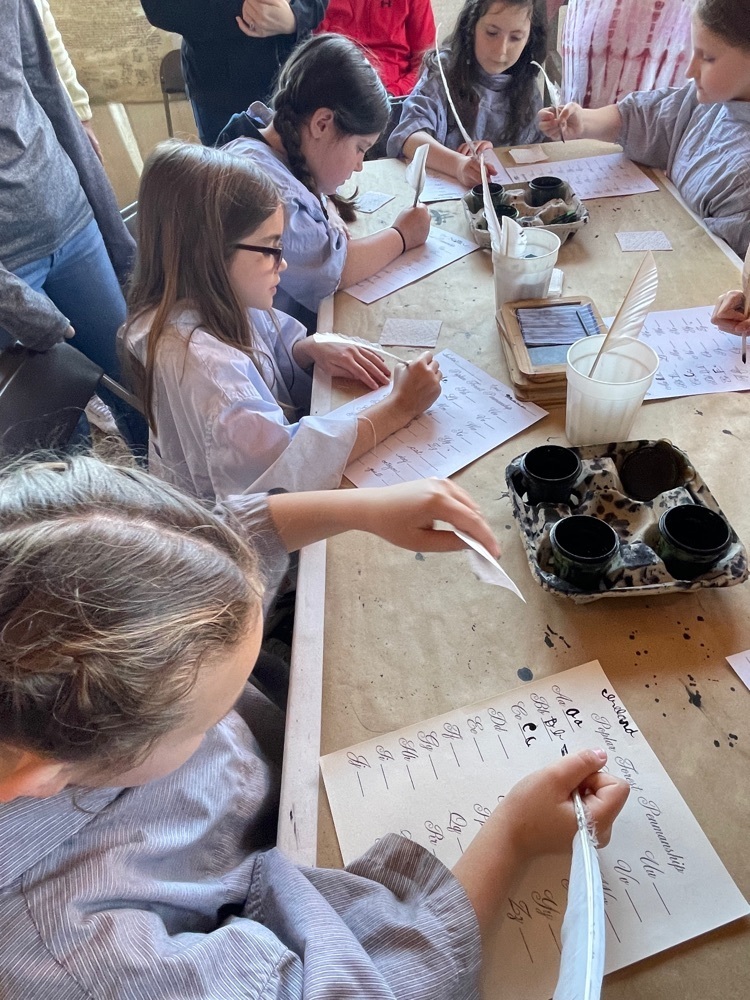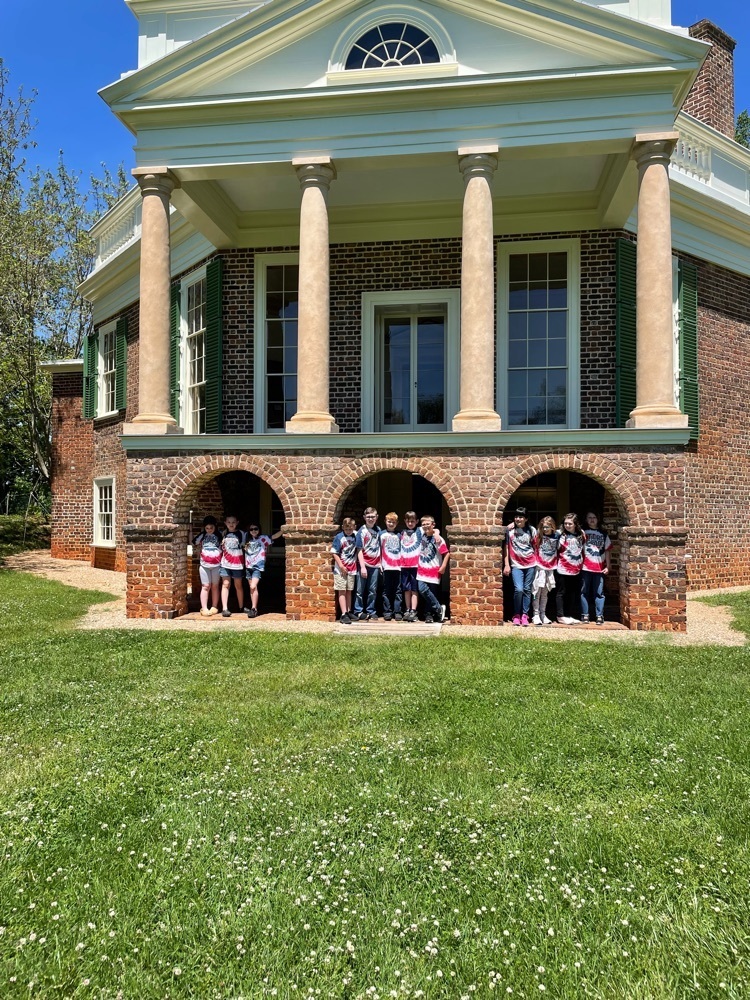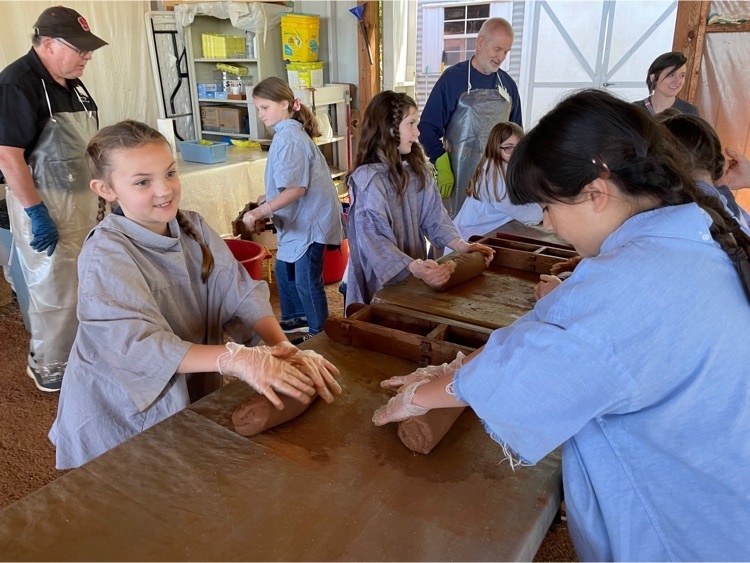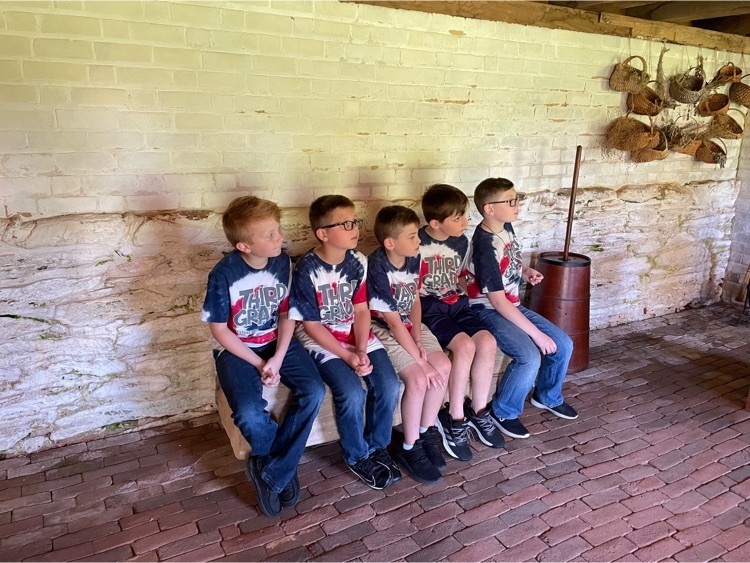 Kindergarten learned that AR says arrr!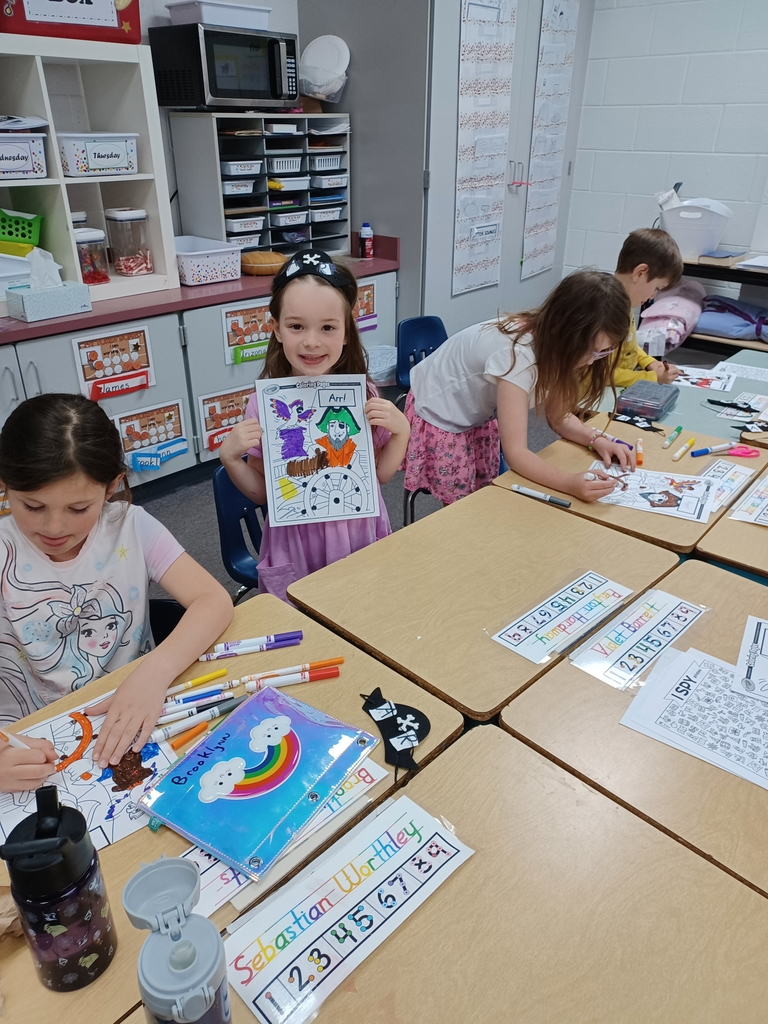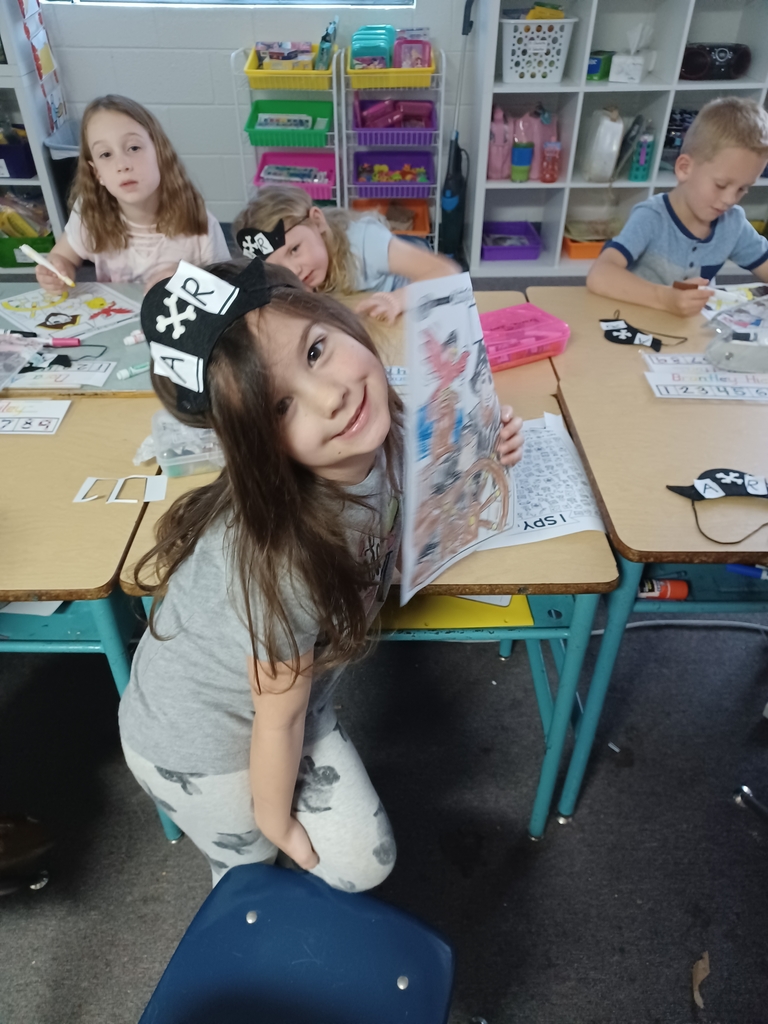 Kindergarten had fun learning the AR sound today!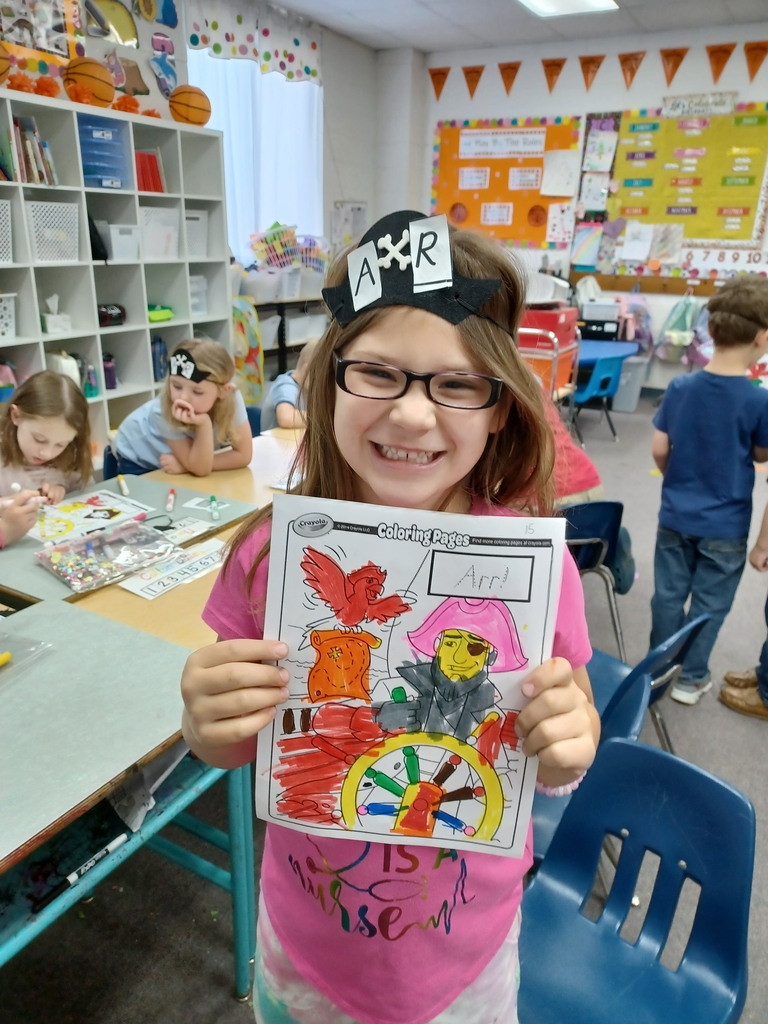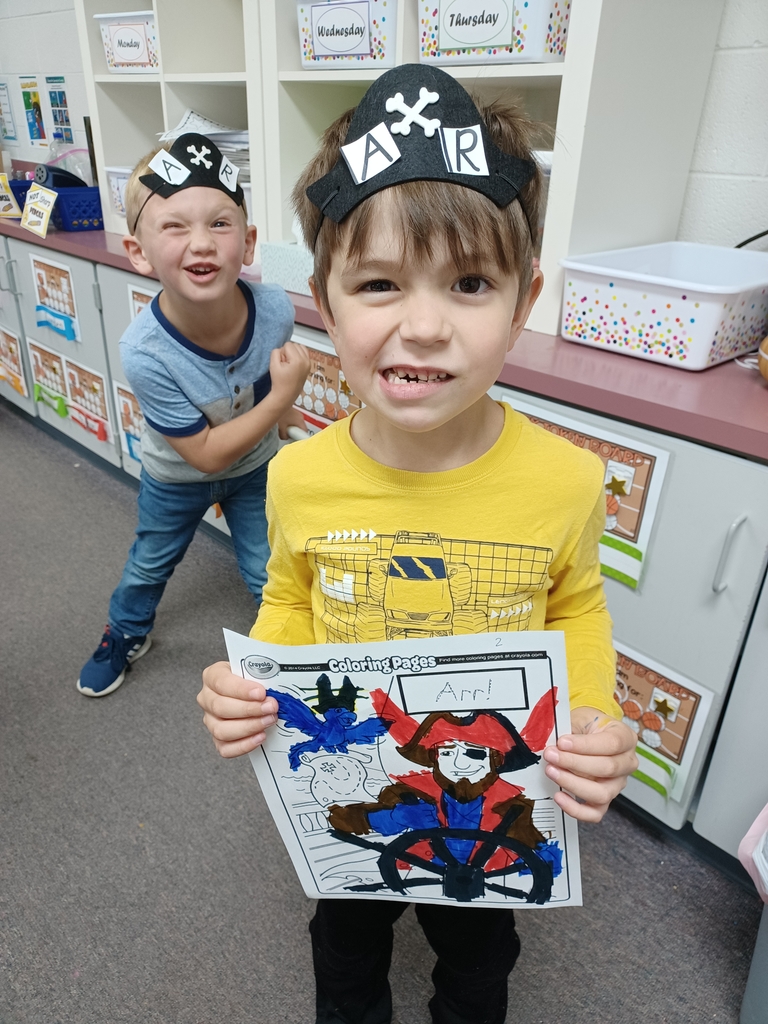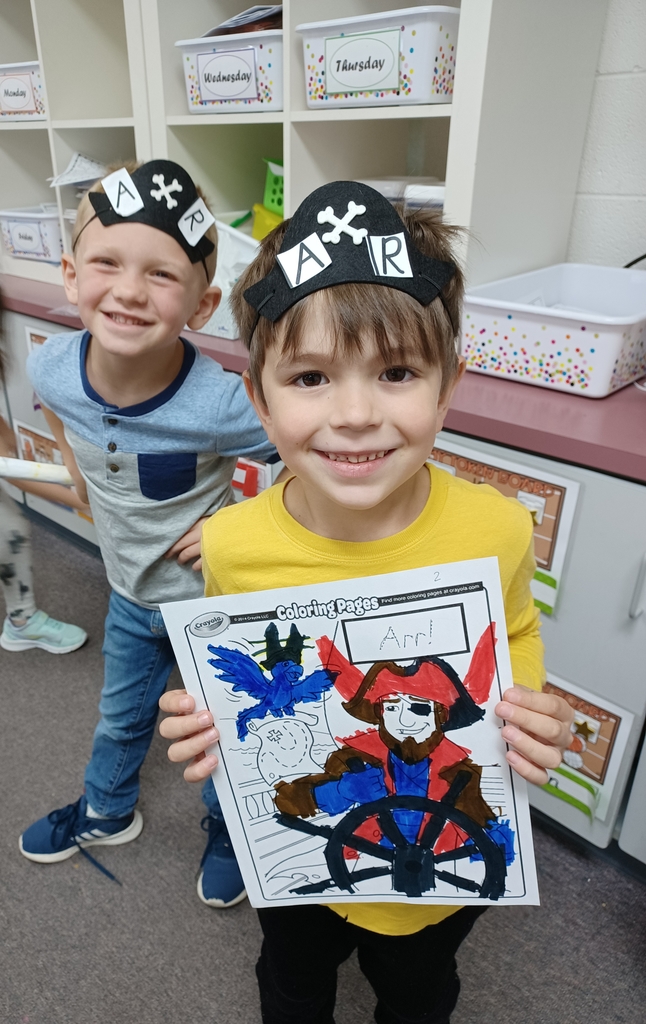 Cute kids and critters!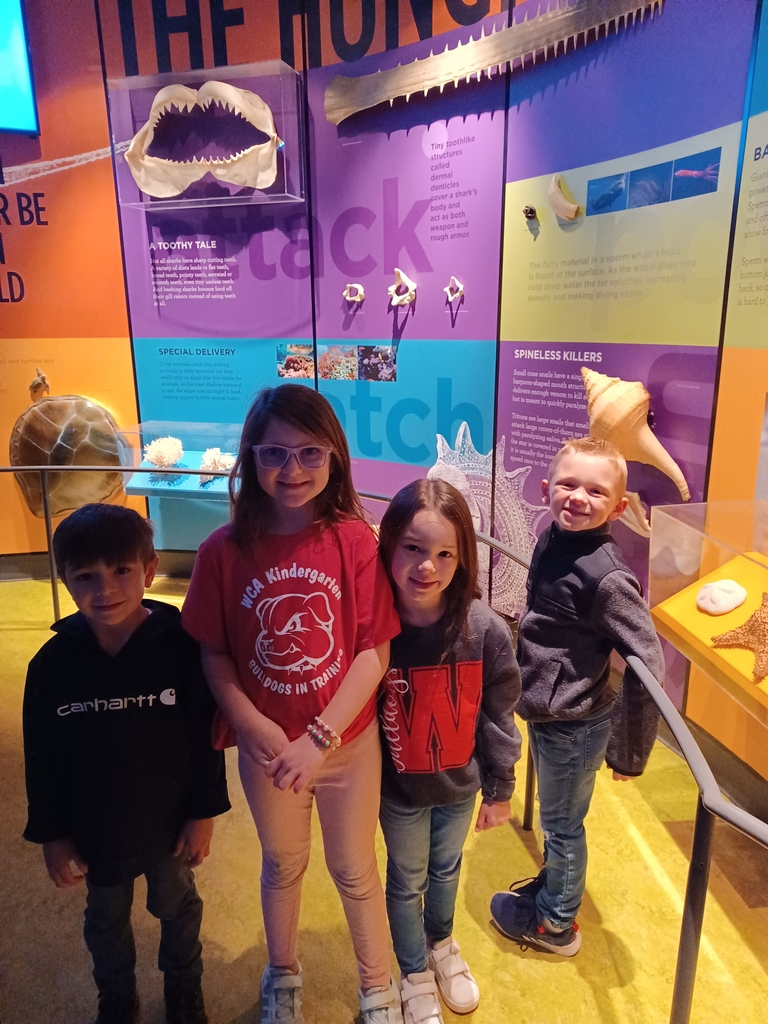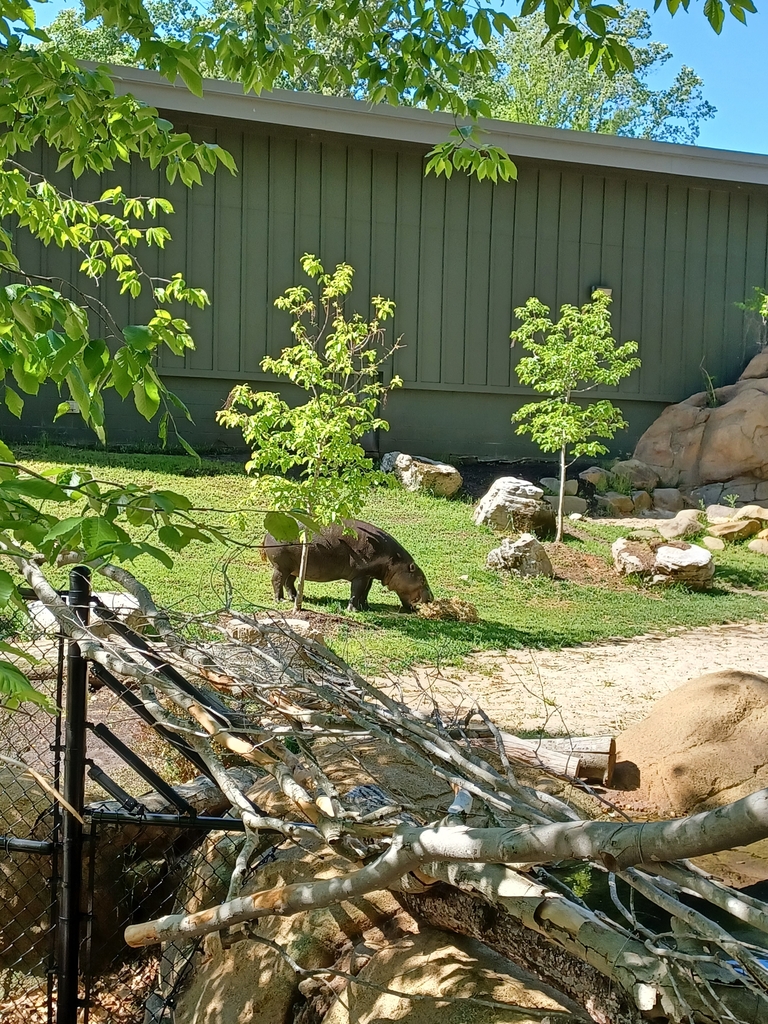 Kindergarten had a wonderful field trip to the Greensboro Science Center!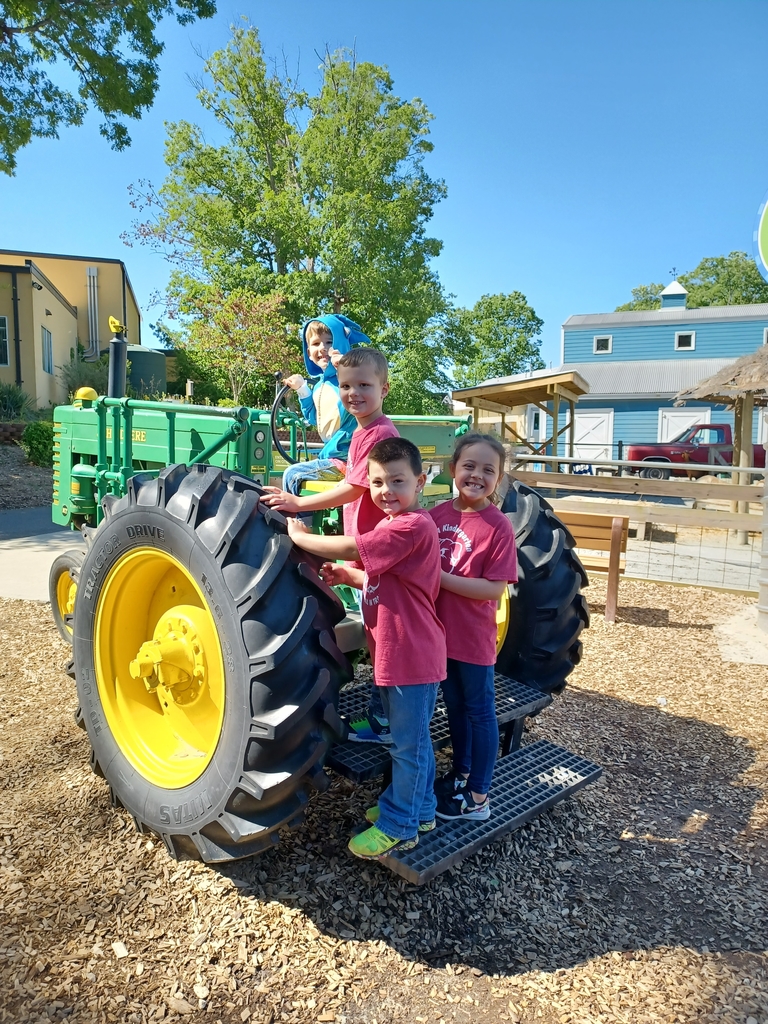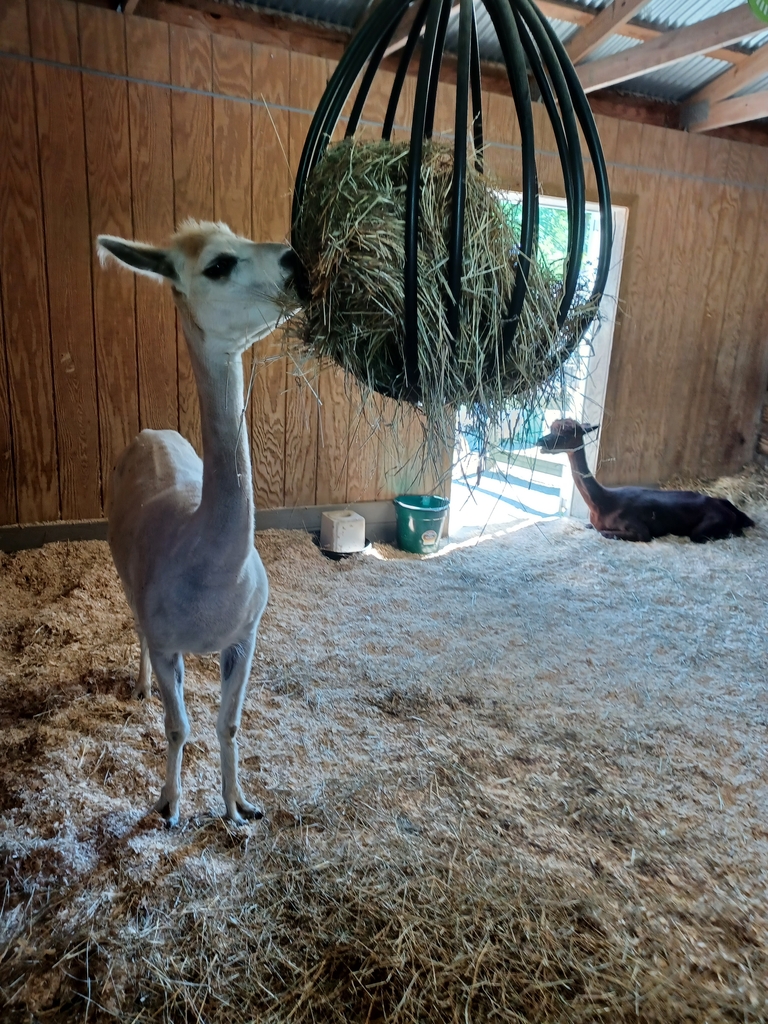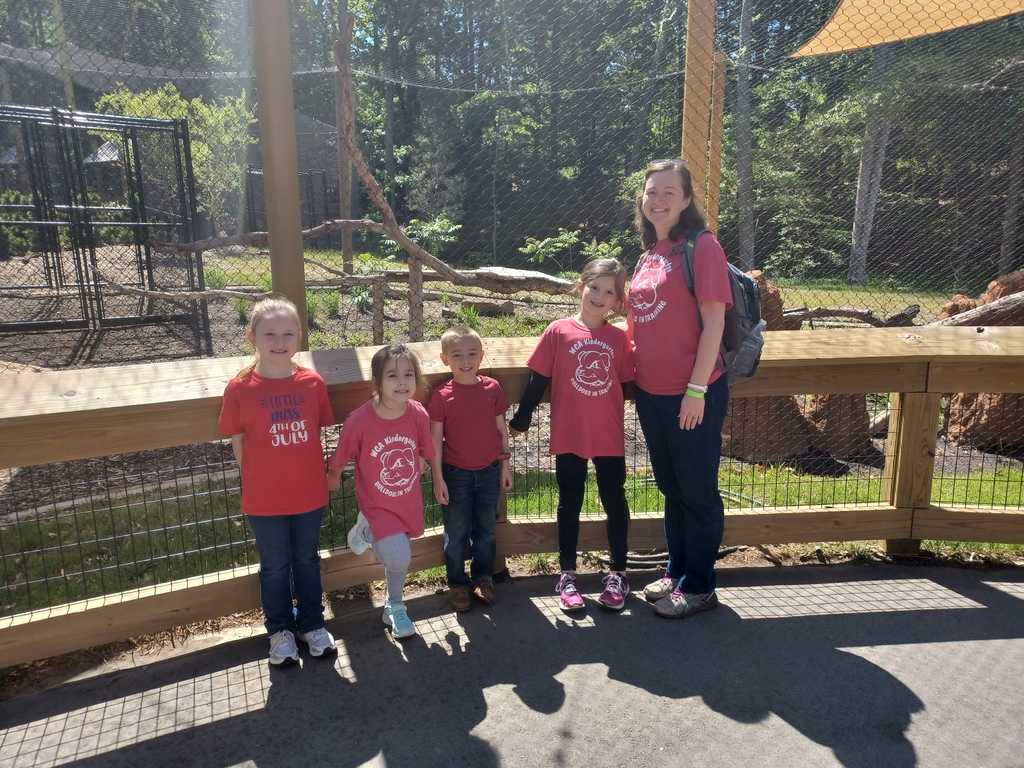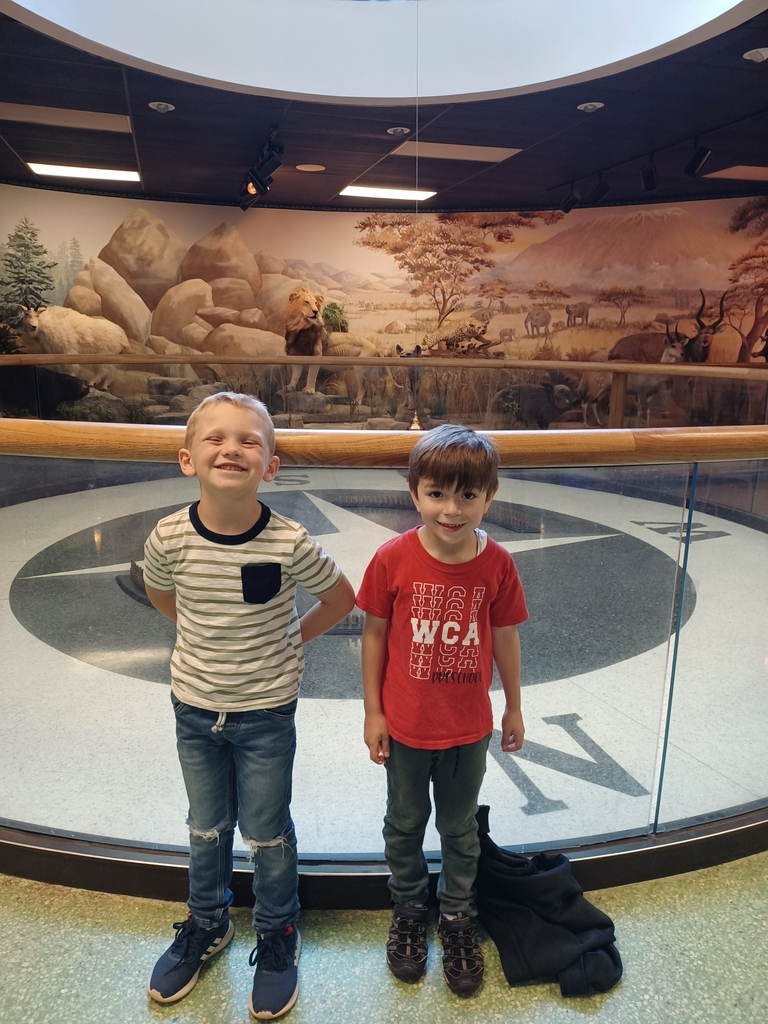 Kindergarten had so much fun at the Greensboro Science Center!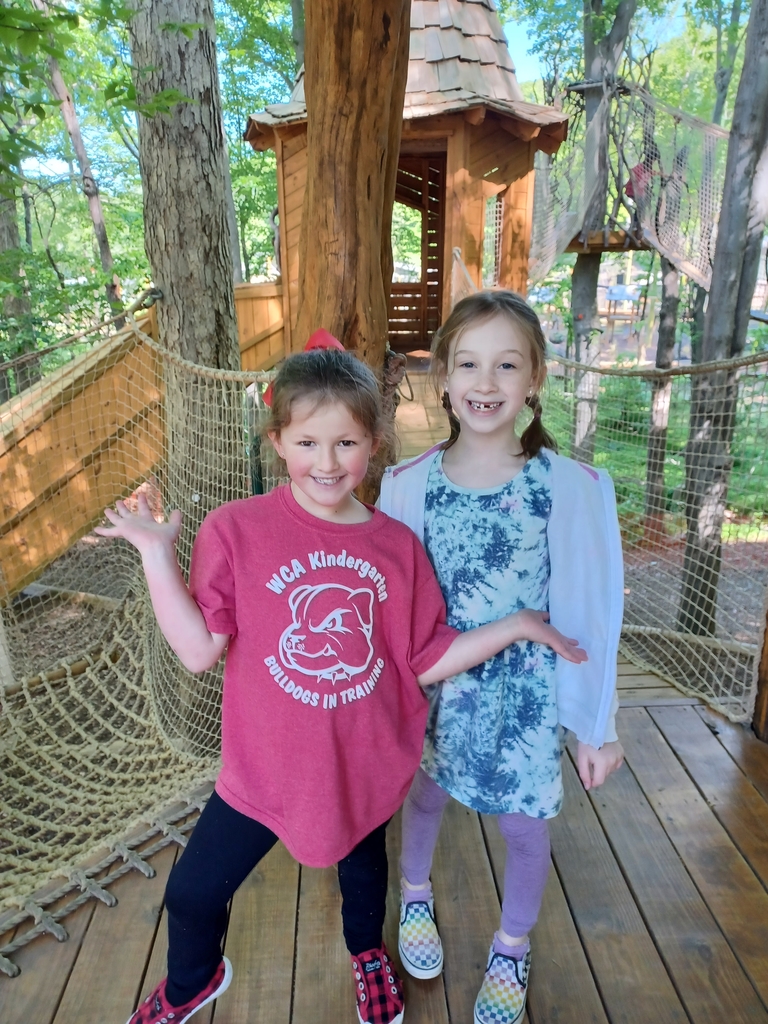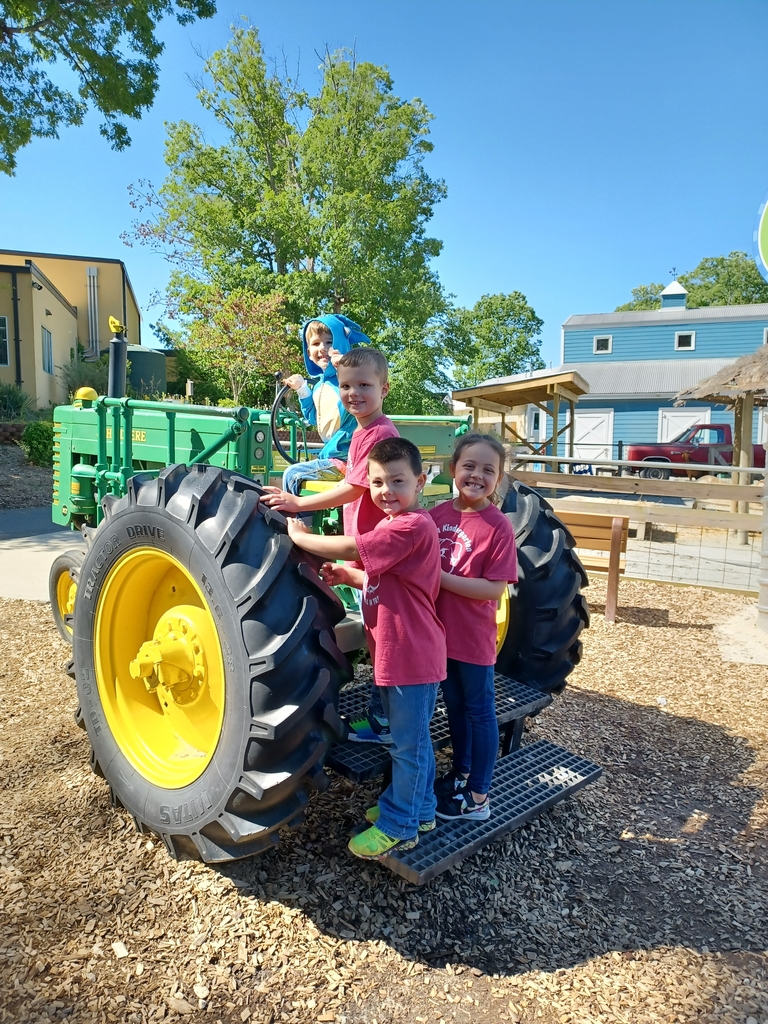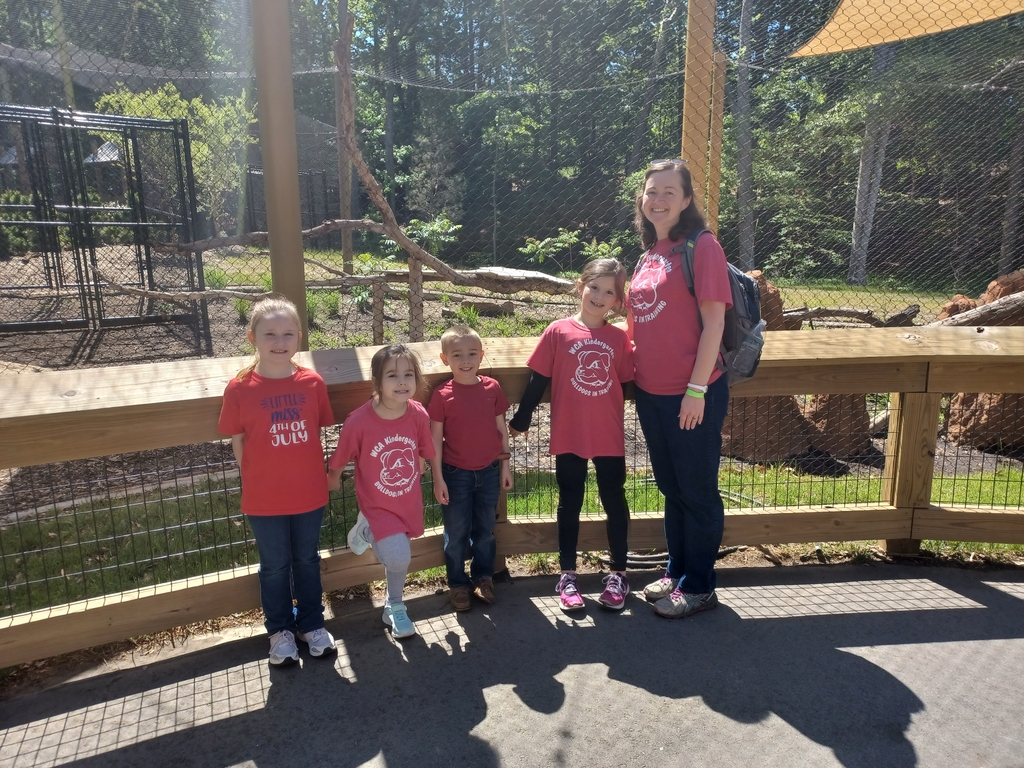 Fourth Grade enjoyed our field trip to the National D-Day Memorial today. We especially loved the opportunity to meet Dan, a WWII veteran who will be 94 on Monday! Thank you, Dan. You made our day. Thank you for serving!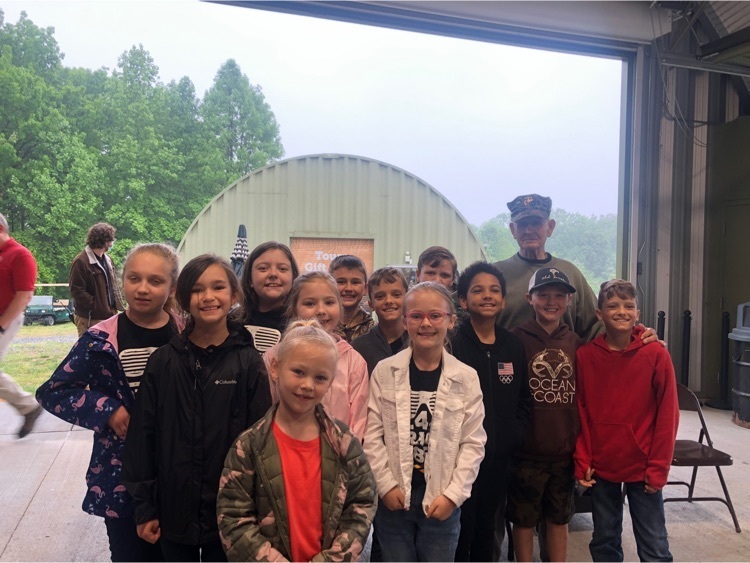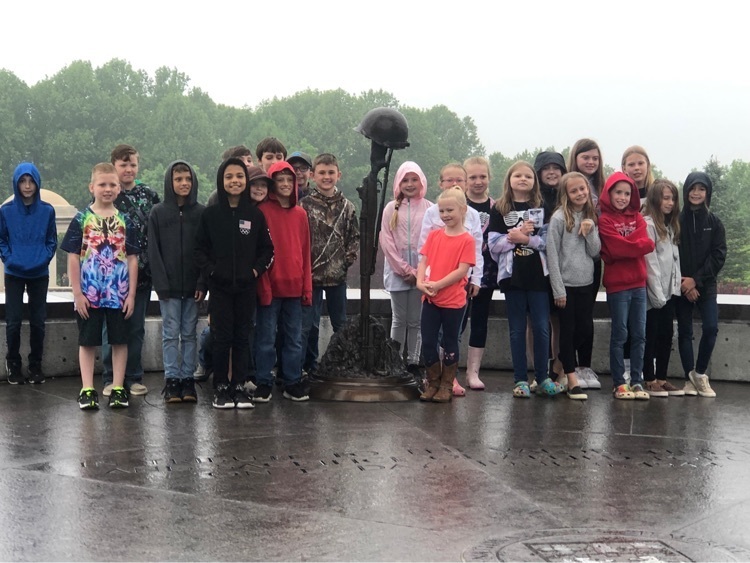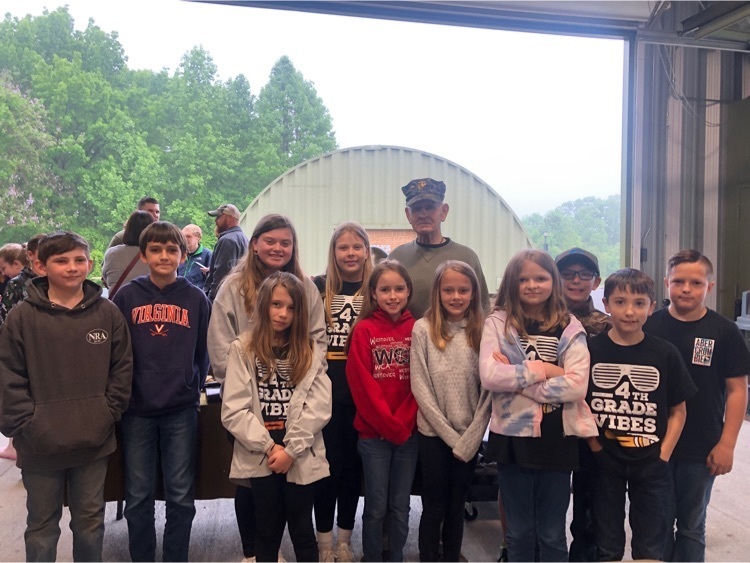 Fifth grade had an amazing field trip to Appomattox to the National Park and Civil War Museum. We were so blessed to visit here and learn about our history.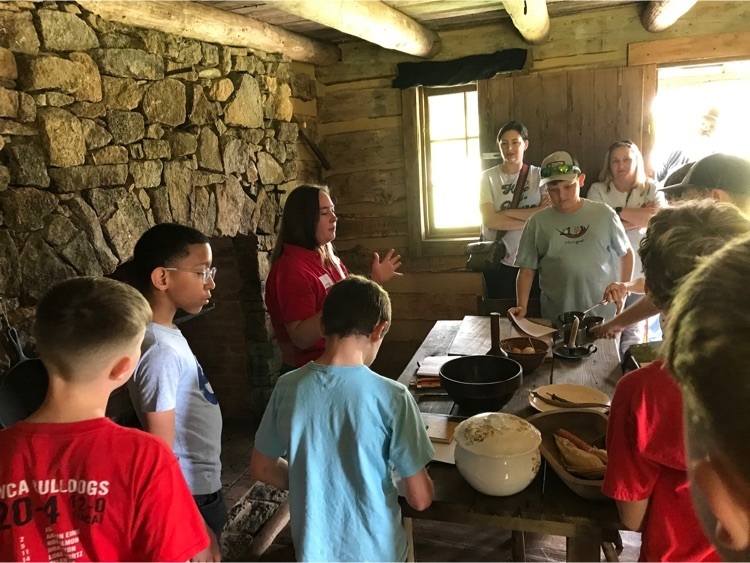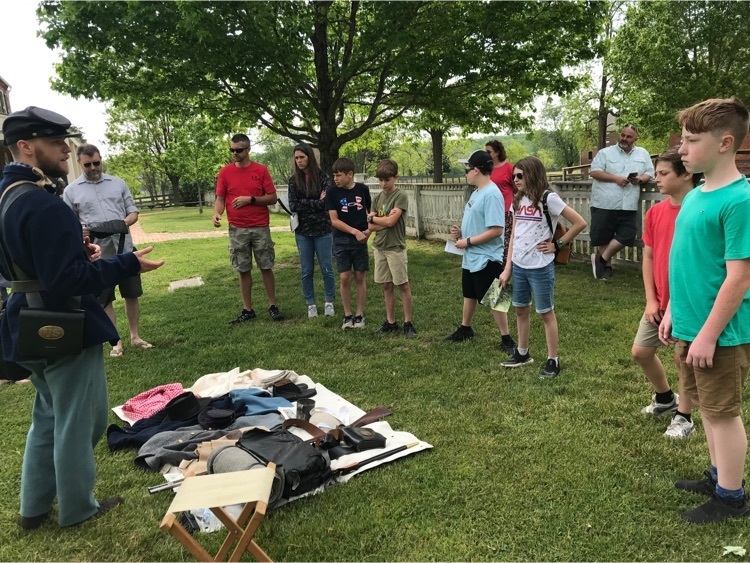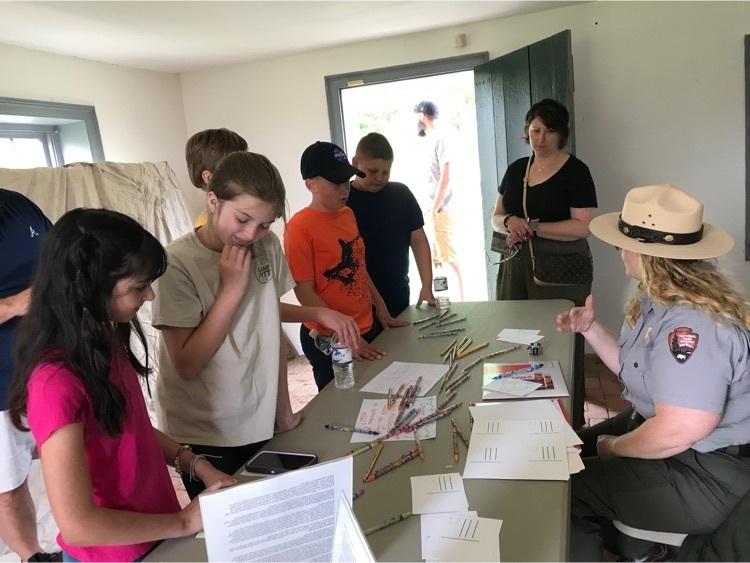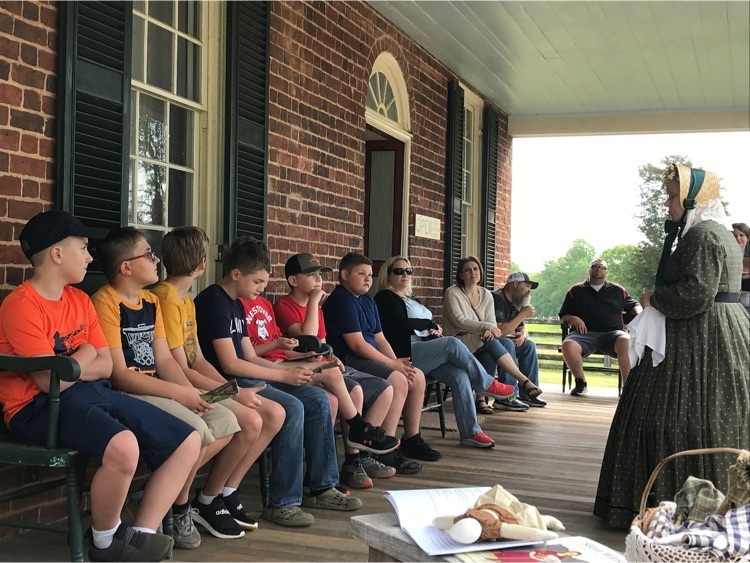 These first graders drew Mother's Day portraits and wrote their mommas a sweet letter on the back❤️ We are so thankful for wonderful mothers- they are a gift from God!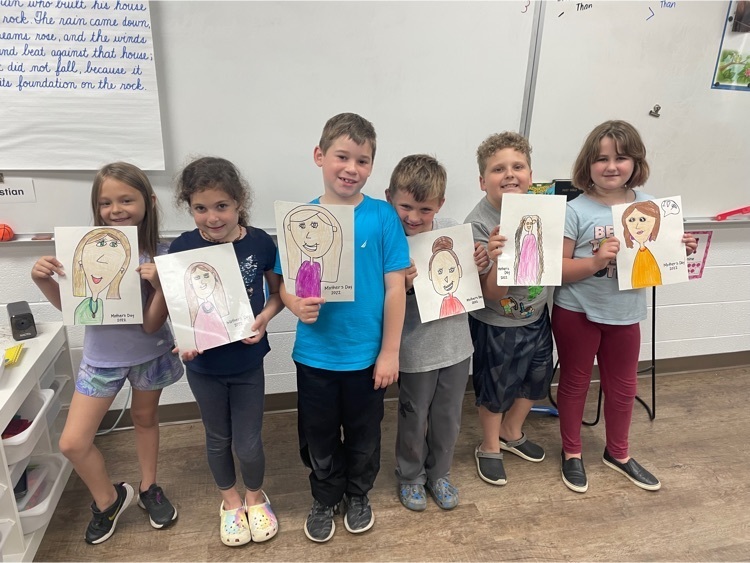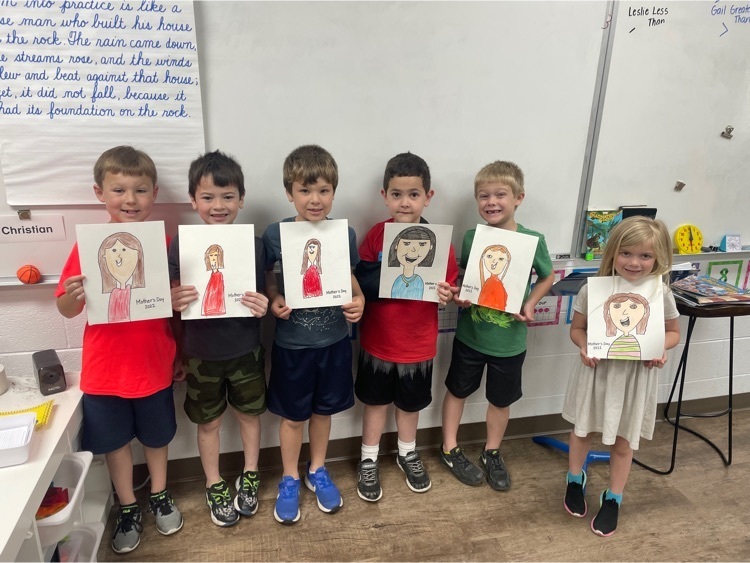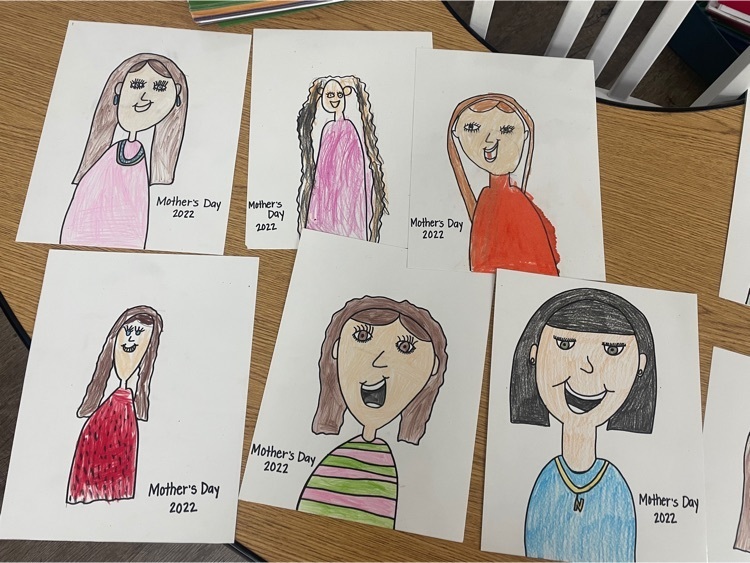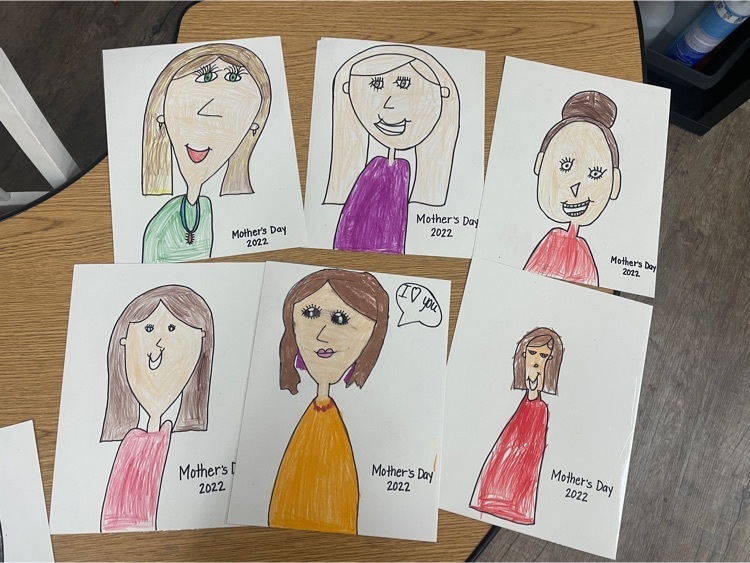 Mrs. Johnson's K4 class loved making their mom's some Mother's Day gifts! They love their mom's and can't wait to celebrate them on Sunday!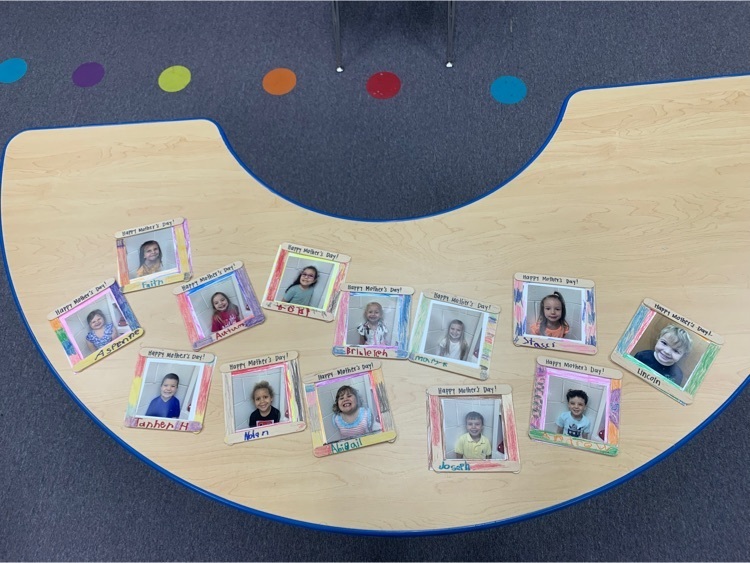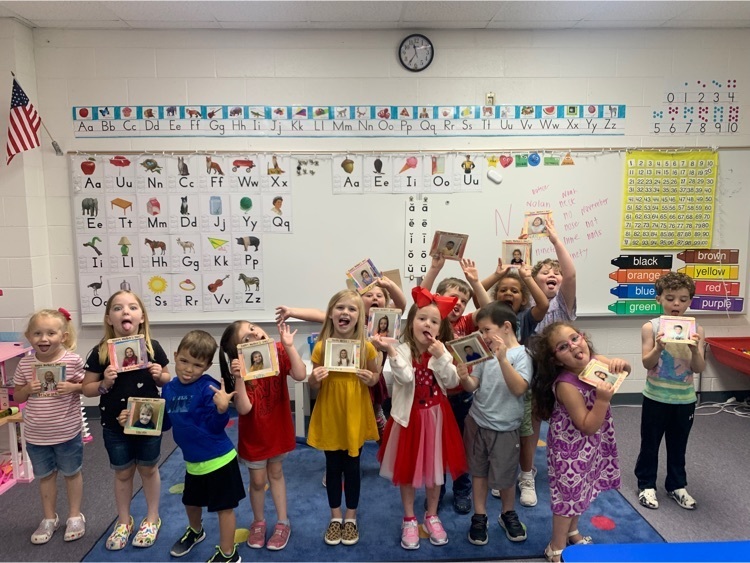 Fifth grade has partnered with the Bluebird Association of Virginia. We will be checking on the nests around our school once a week. What a great opportunity to see God's birds and learn about their habitat!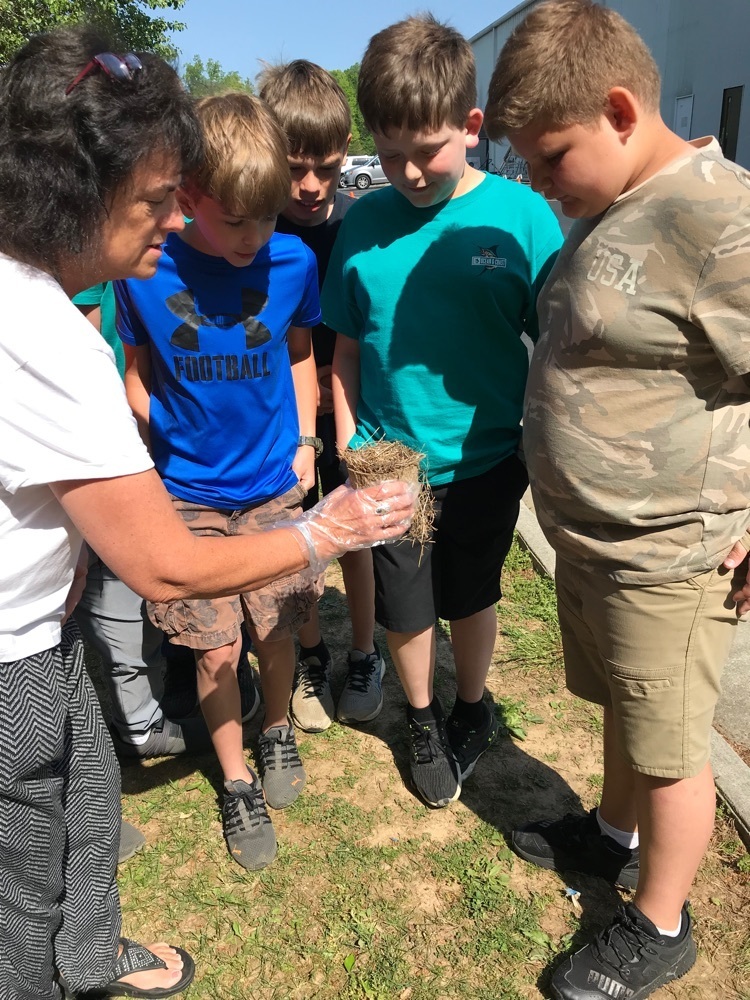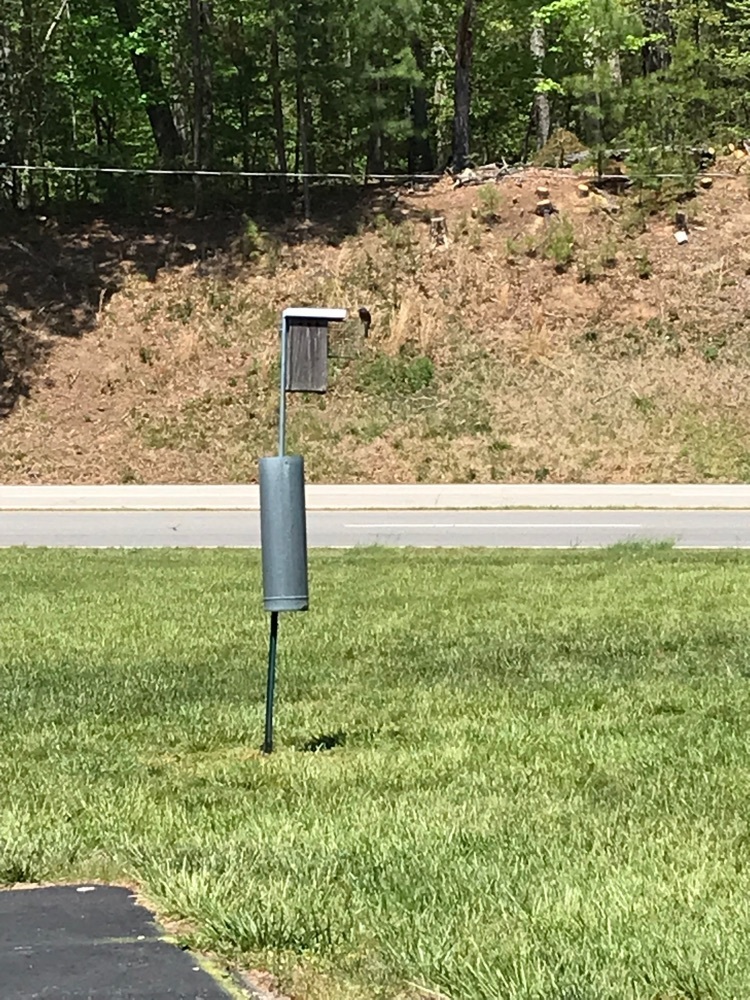 The Kona Ice truck will be at Westover from 2-4 PM today. Plan to stop and get a cool, refreshing treat after school!!! 😃

1st grade had fun visiting the Danville Science Center where they watched a movie in the Dome, planted their own "Harry", visited the butterfly garden, and had a blast exploring all the exhibits! 🦋🐛🧪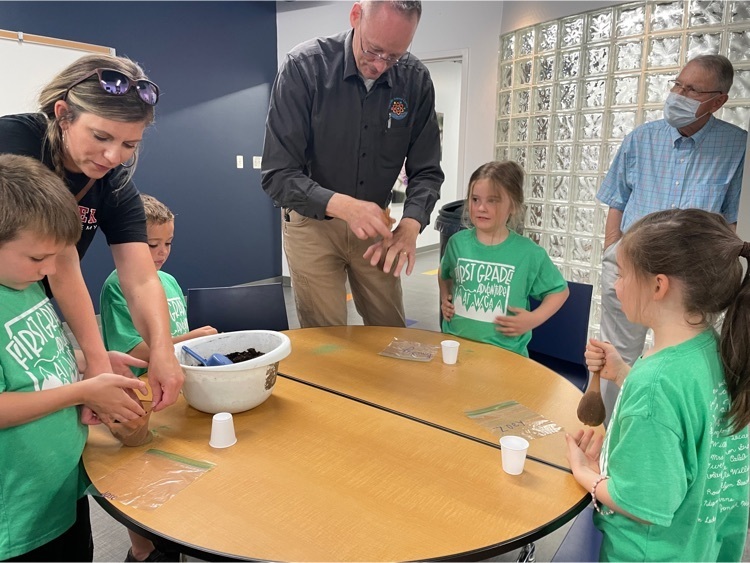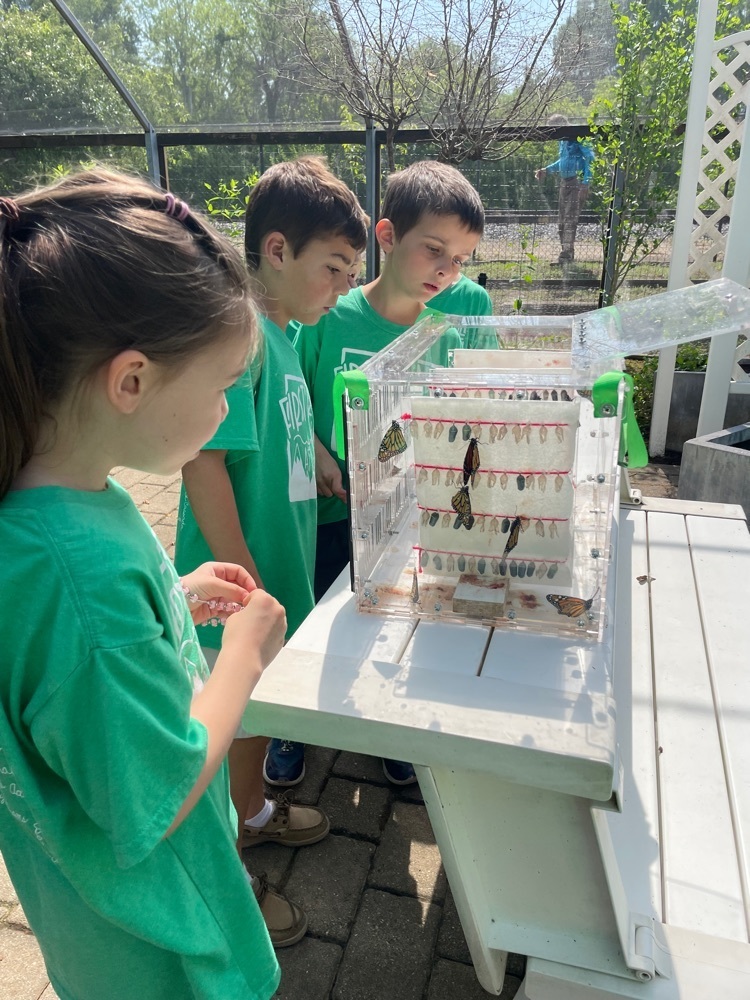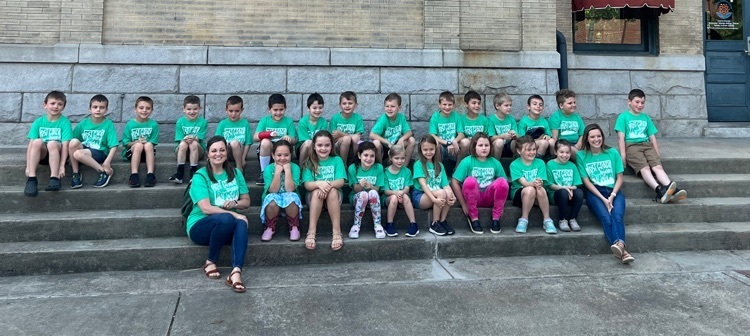 Bye Butterflies!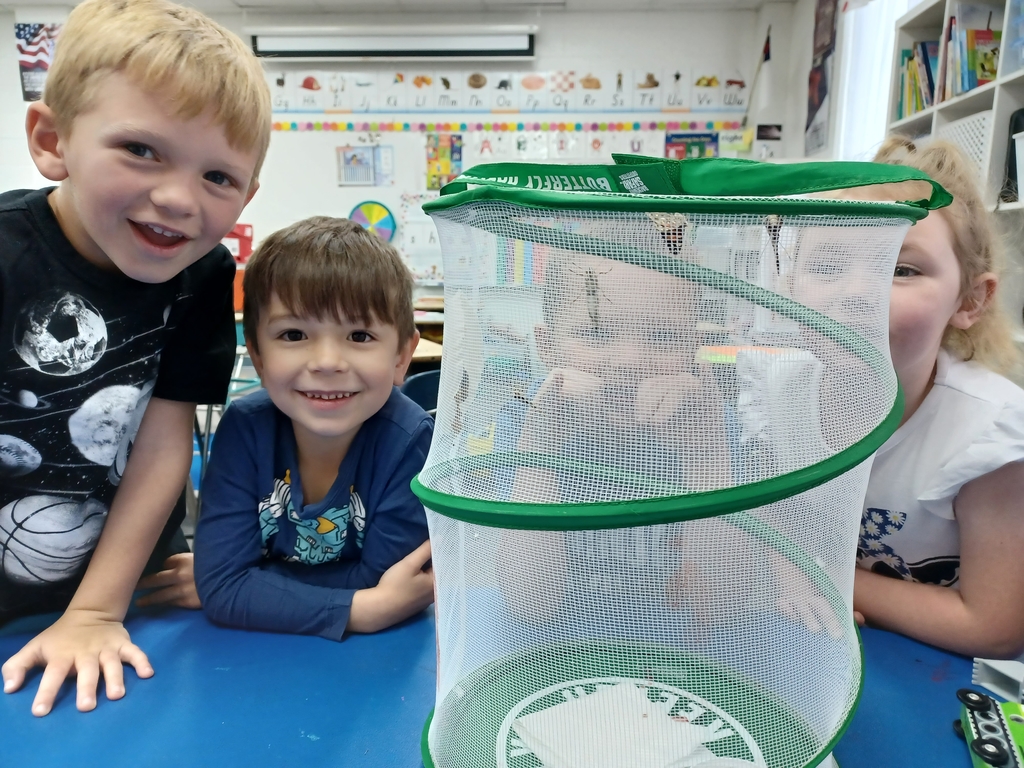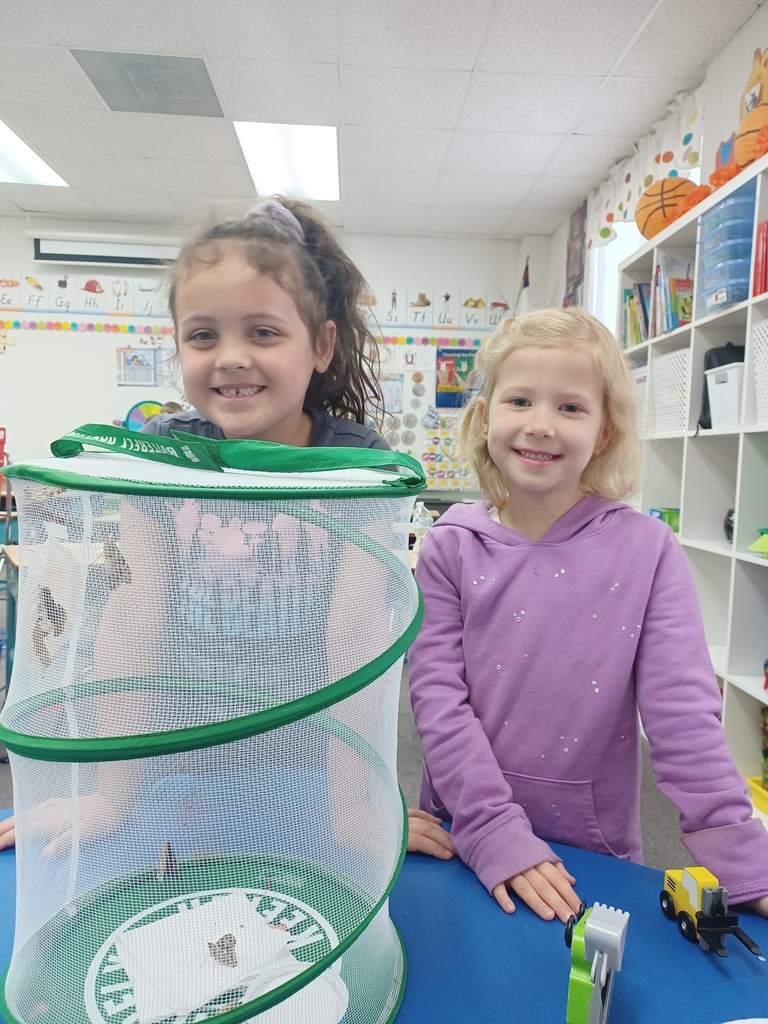 Teachers enjoyed a BBQ lunch courtesy of Wilkins & Co. realtors and some wonderful families! Bbq, chips, and cookies— yum, yum, yum!!!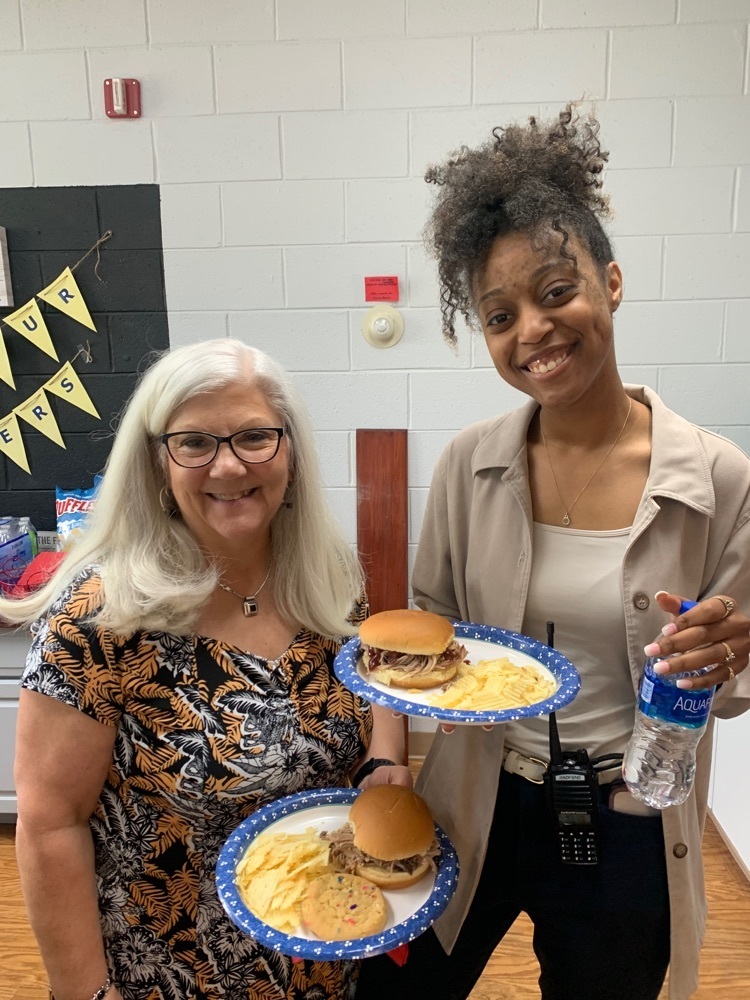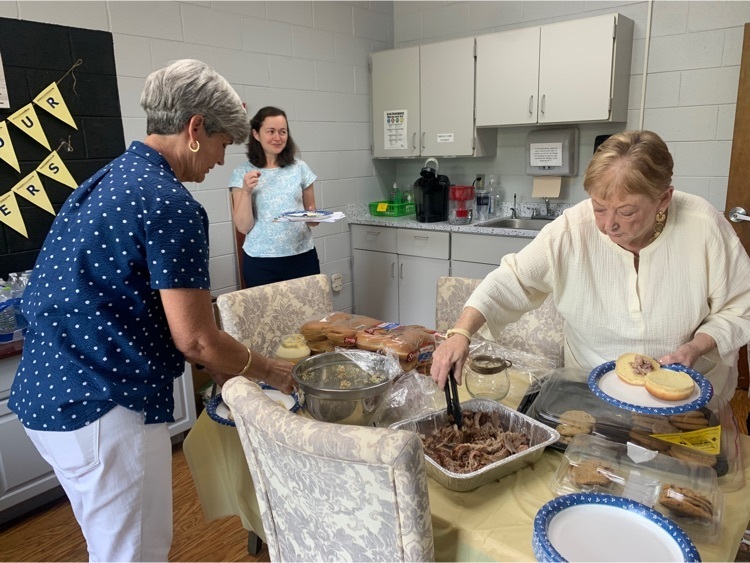 Decision Day- Here are some of the seniors showing off their commitment the college or university they will be attending in the fall. Some of schools represented are: LU, JMU, Virginia Tech, ODU, UNC, Regents University, Aveda Institute, Patrick Henry Comm. College, and DCC.