Two WCA juniors, Rhianna and Skyla, were so kind to come help third grade with a song for our upcoming Plymouth Colony.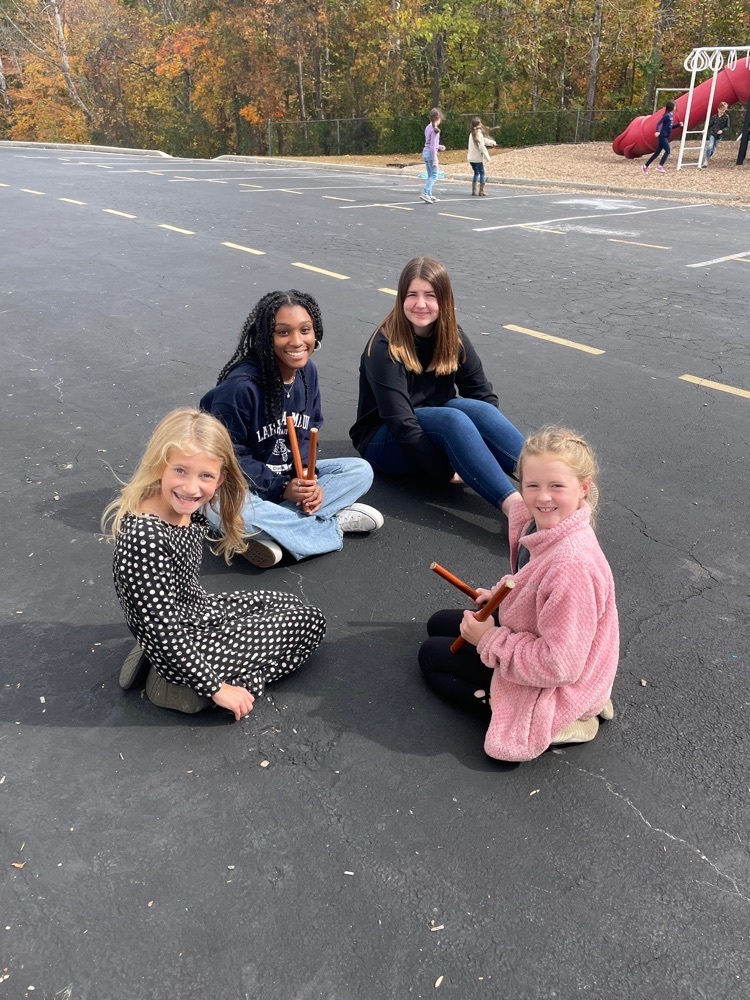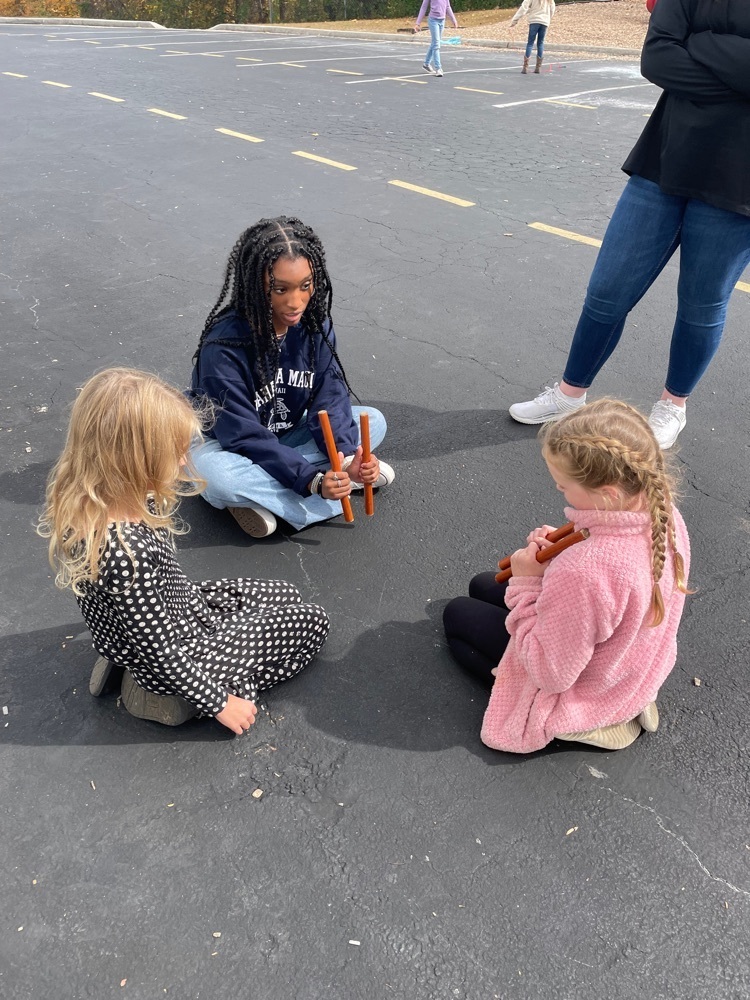 K2 had so much fun on the field trip to Owen Farm!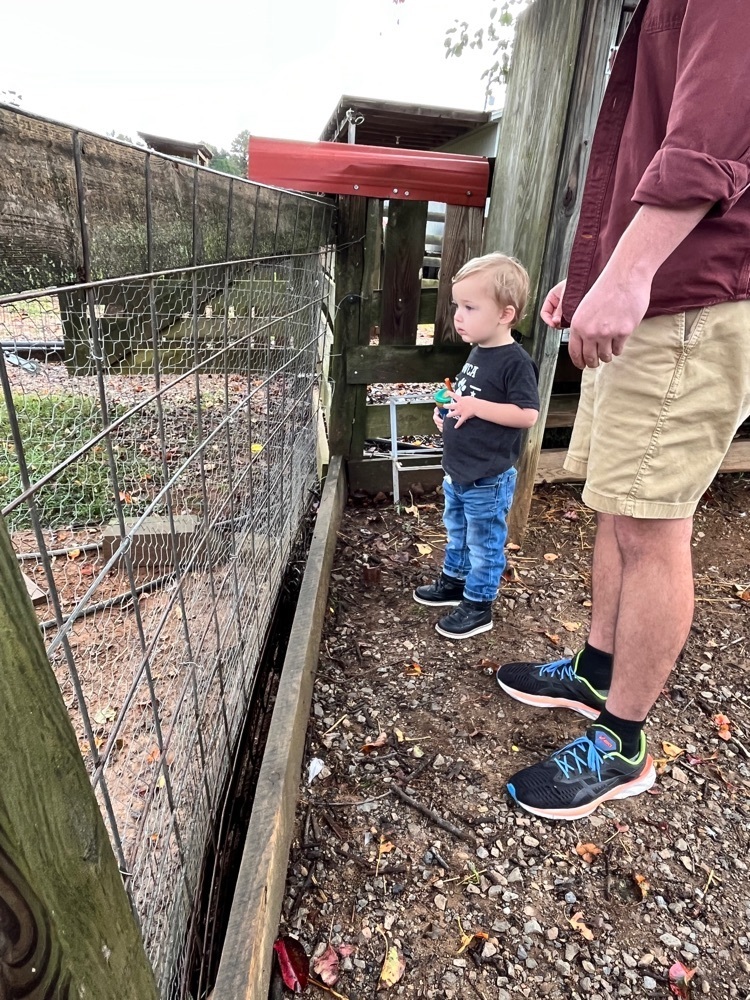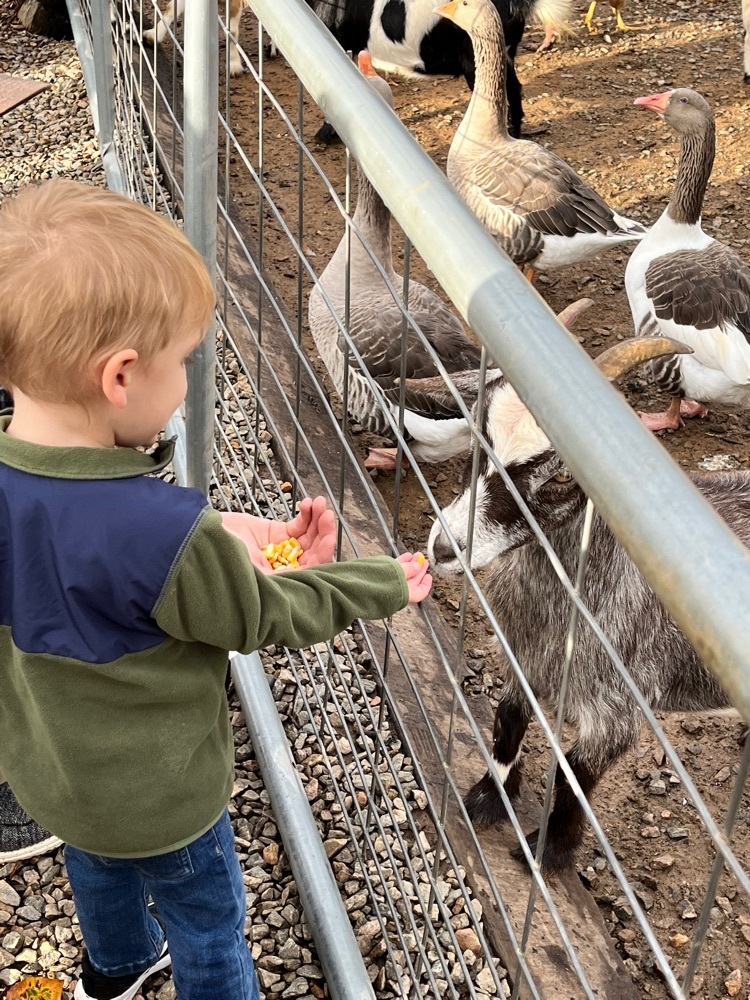 All the smiles on the farm!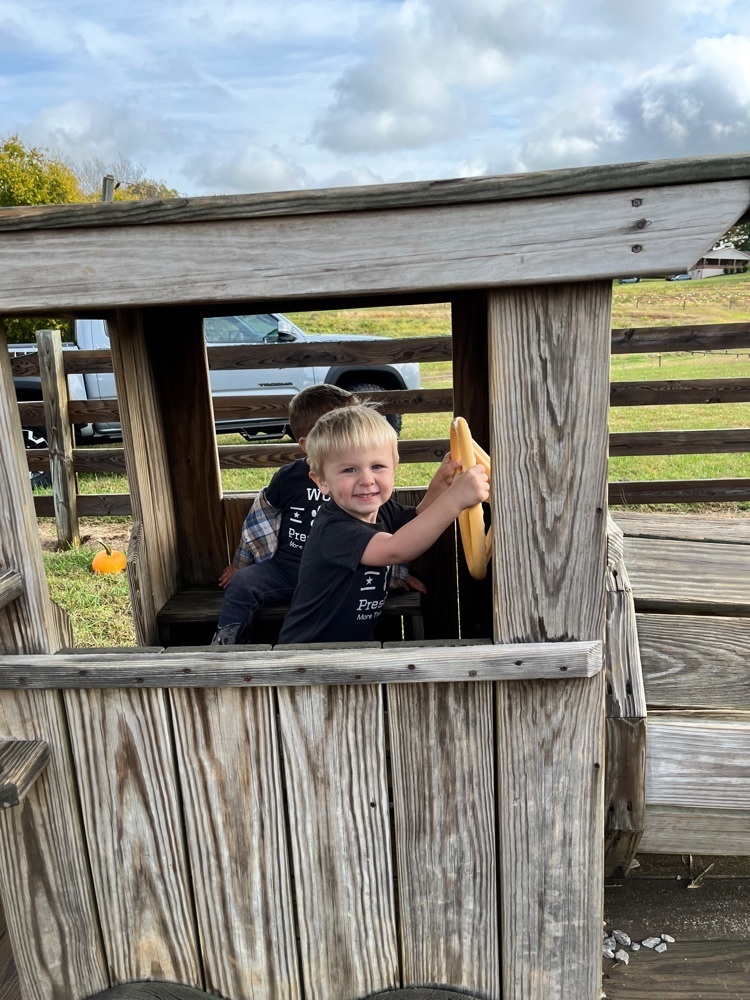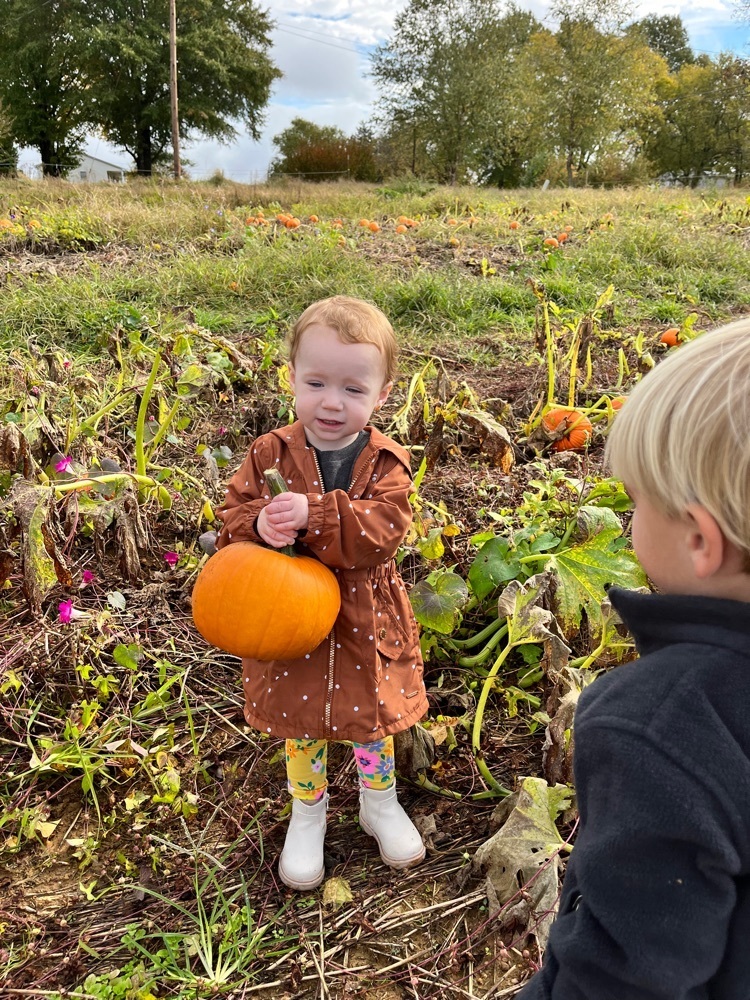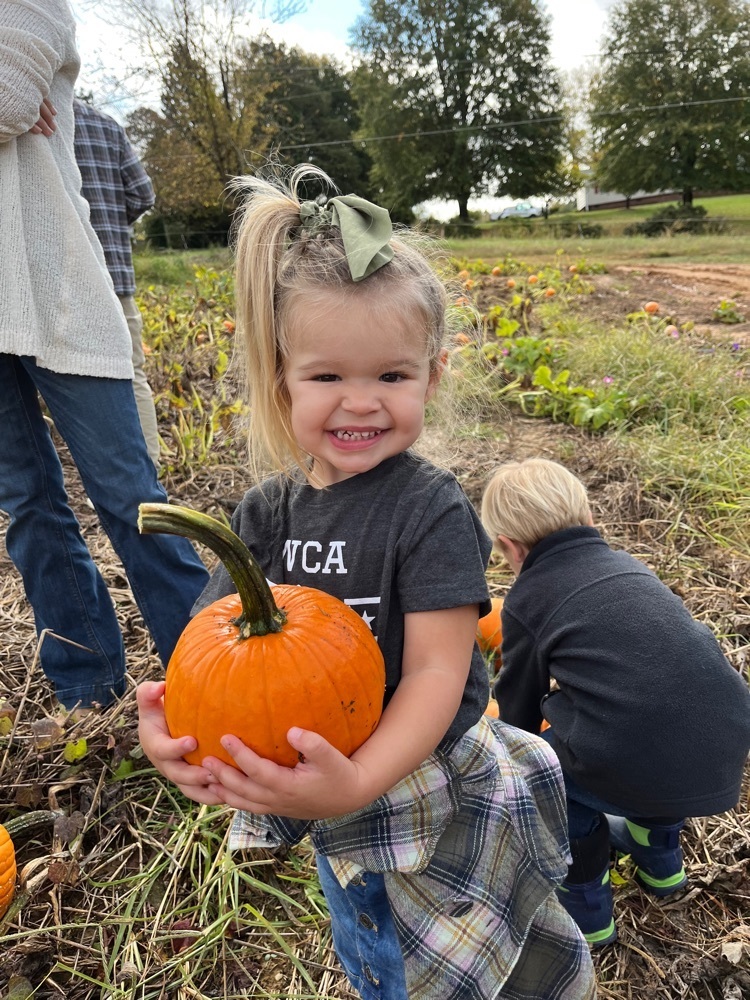 K2 is loving our fall sensory bins!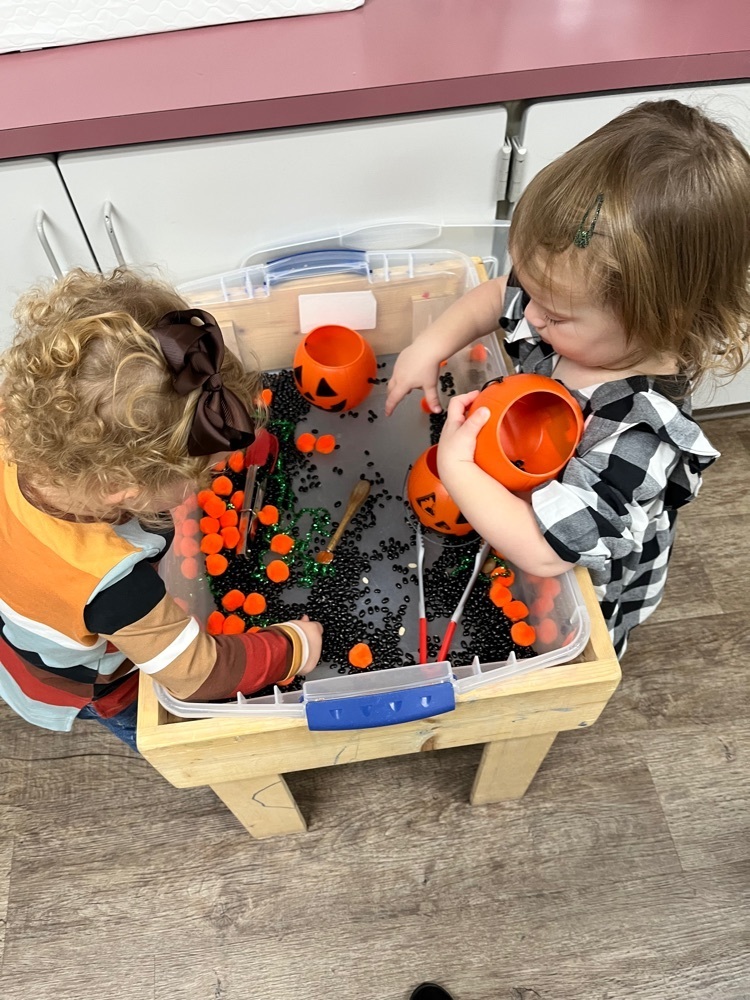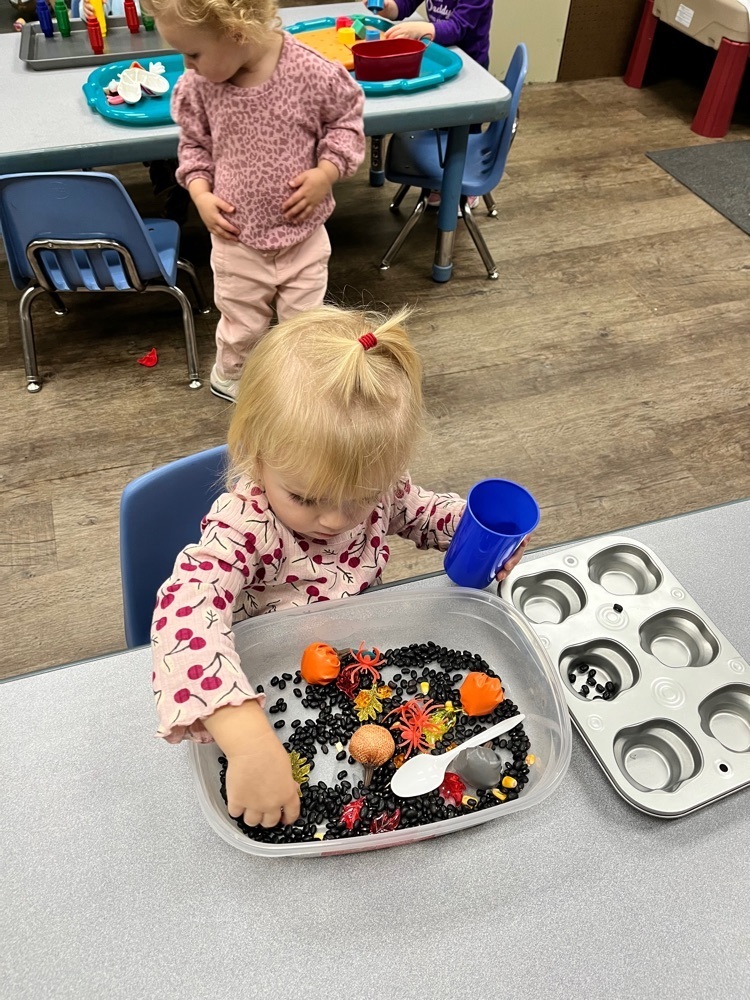 It's ORANGE DAY in K2!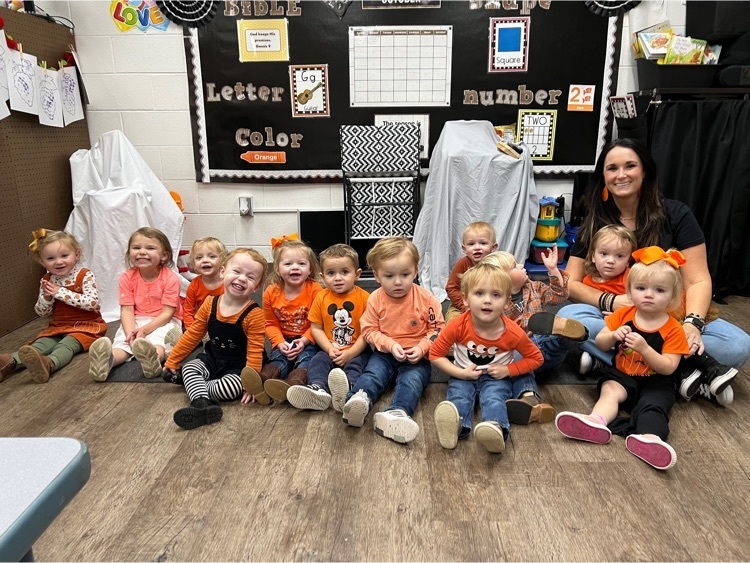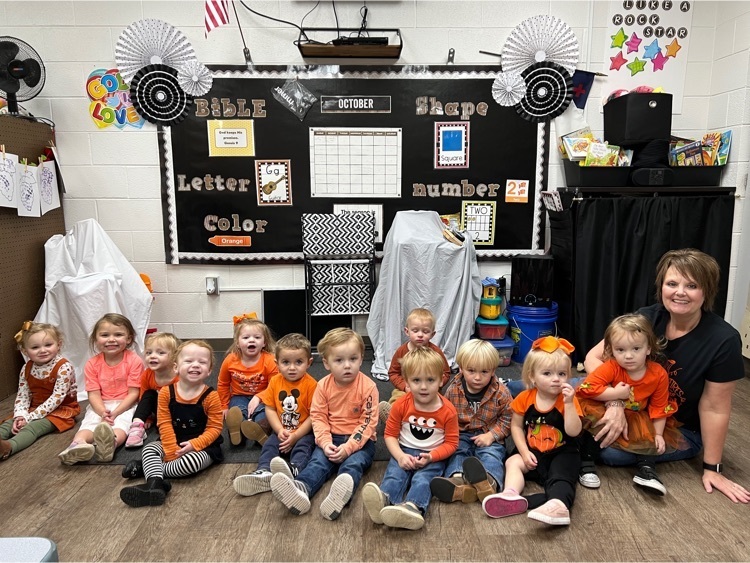 Raking the fall leaves in K2.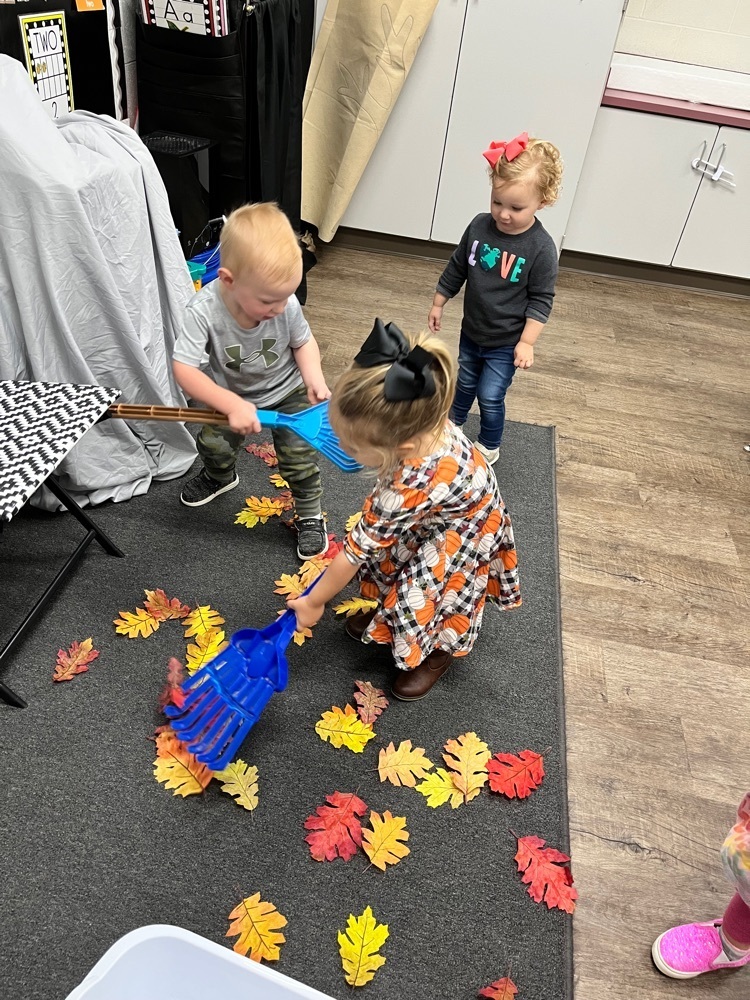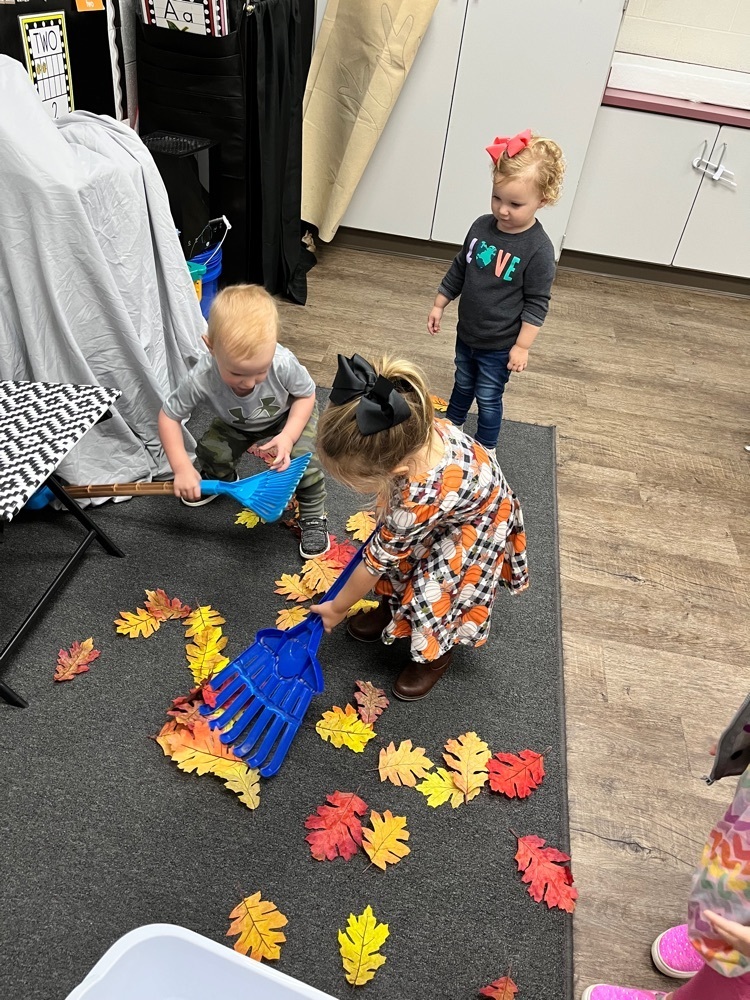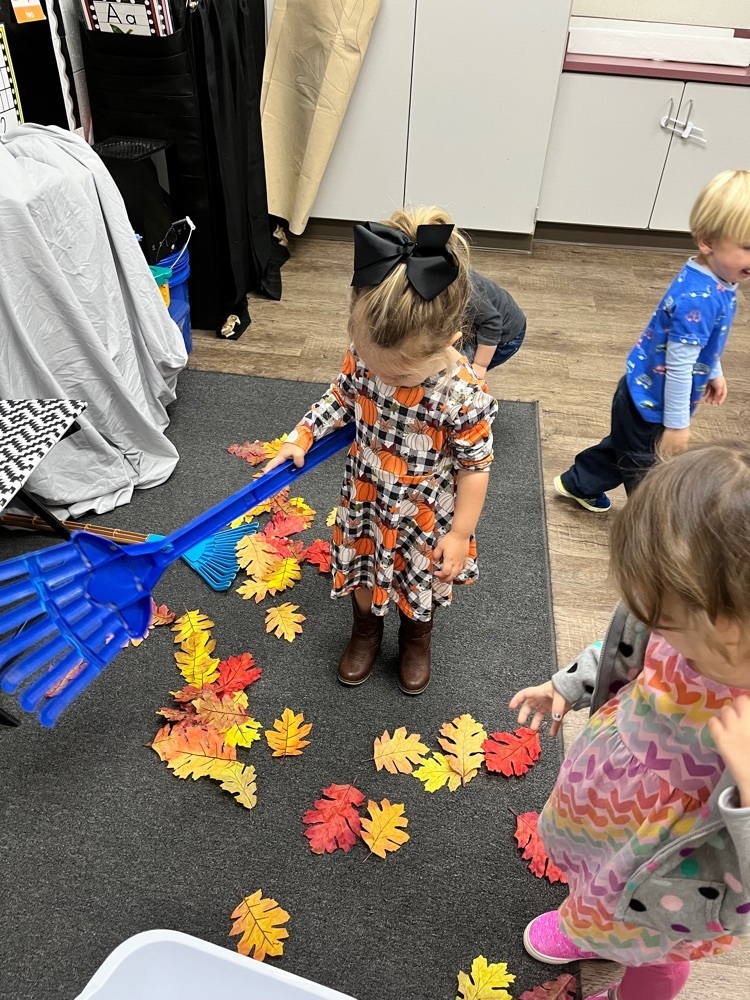 We loved building our letters with glow sticks today! K4 is BRIGHT!✨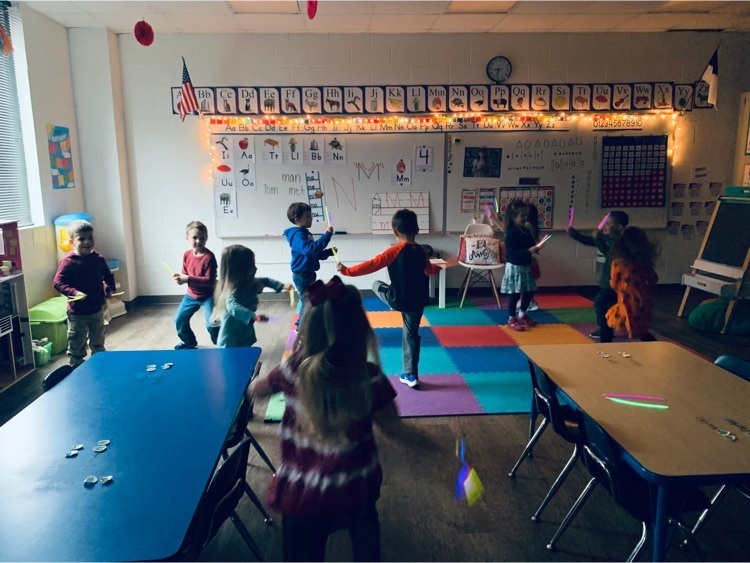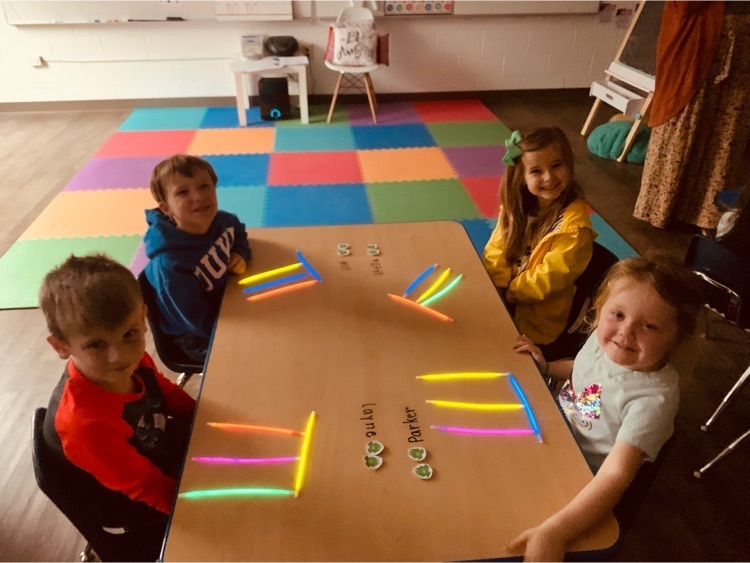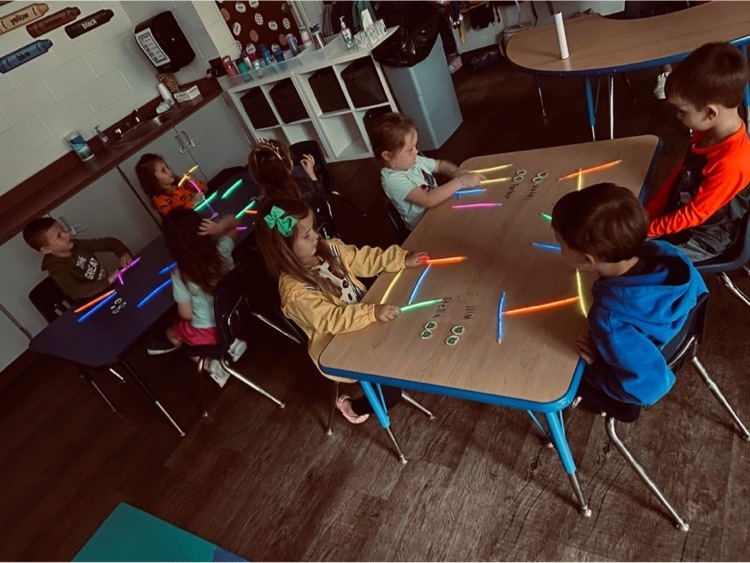 Happy Birthday Jaden 🎈 We love you!💕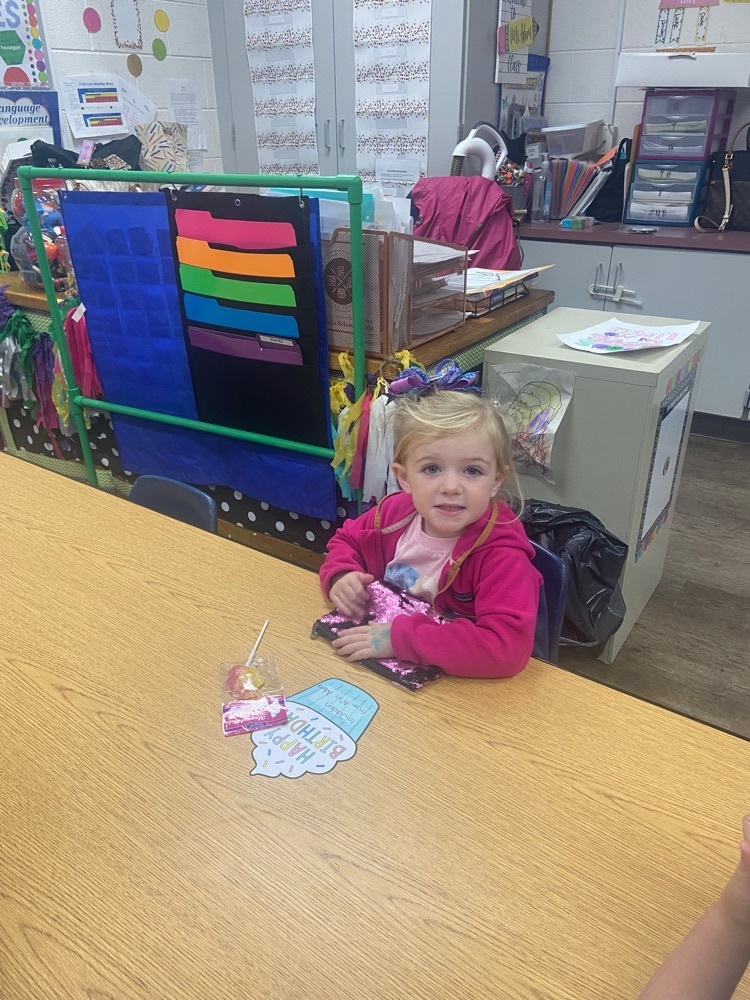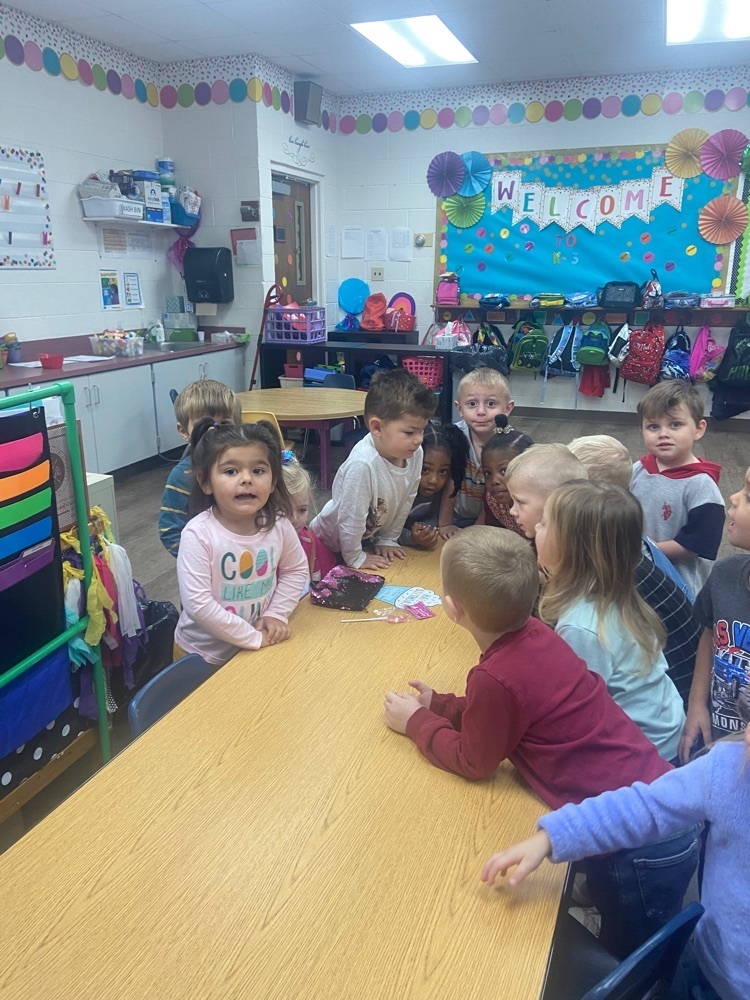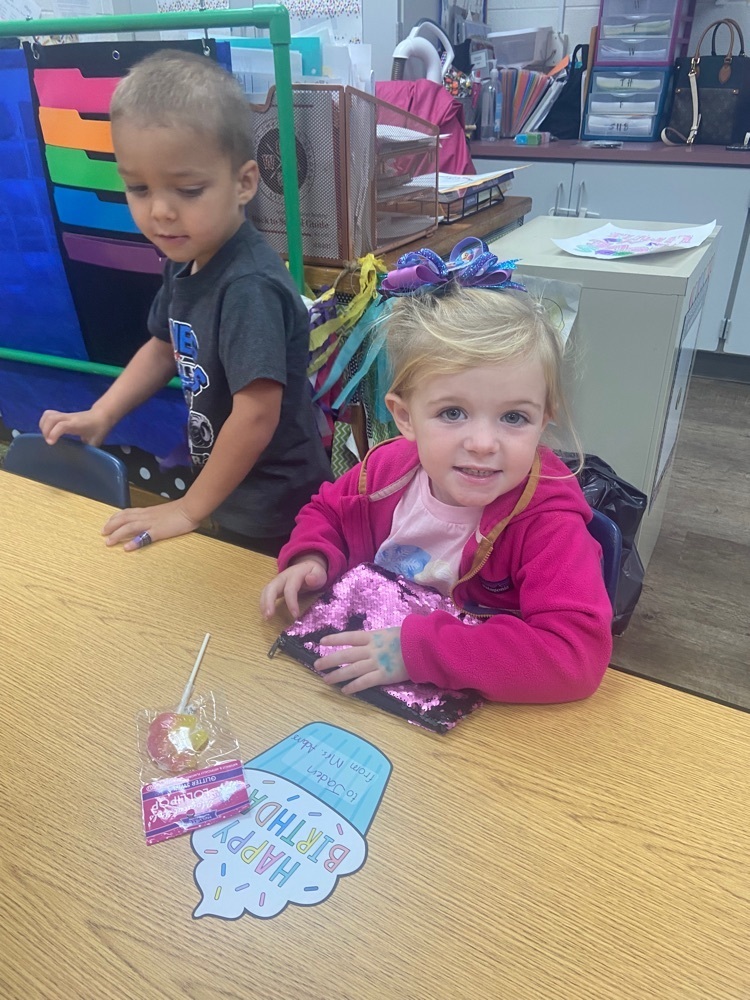 Hayrides and corn maze! K-3 had a wonderful field trip 🎃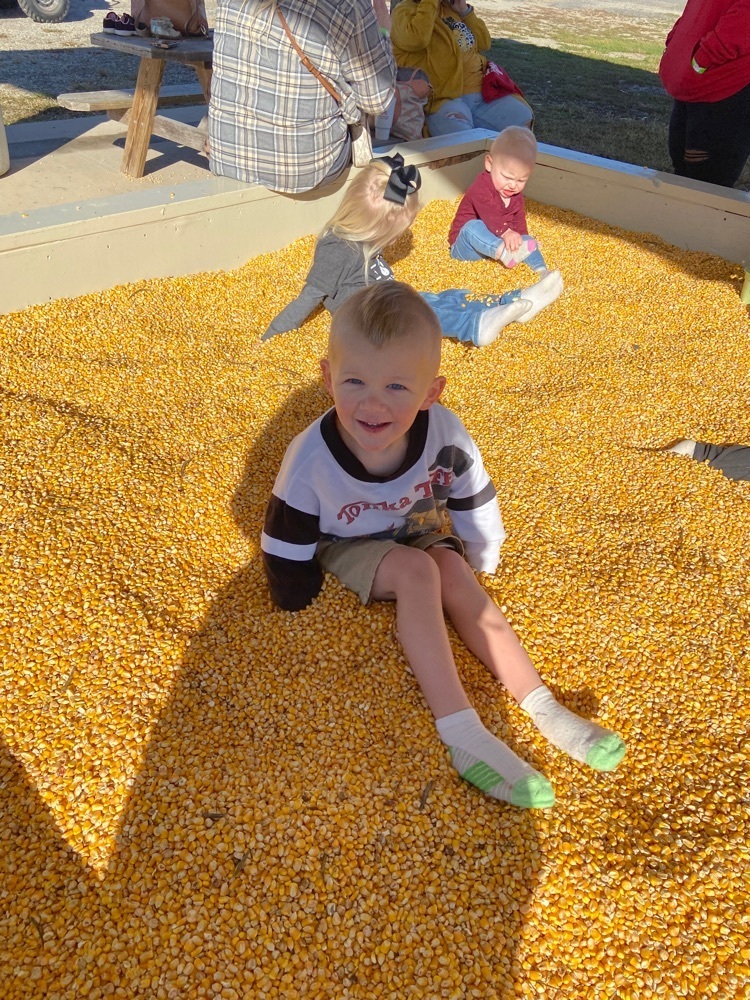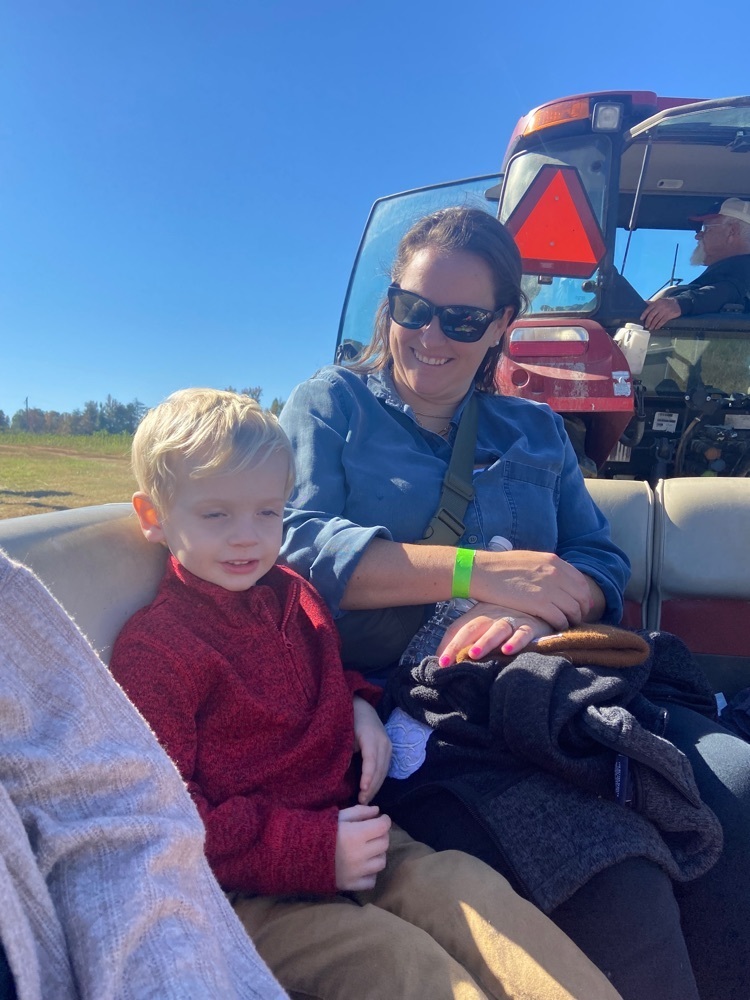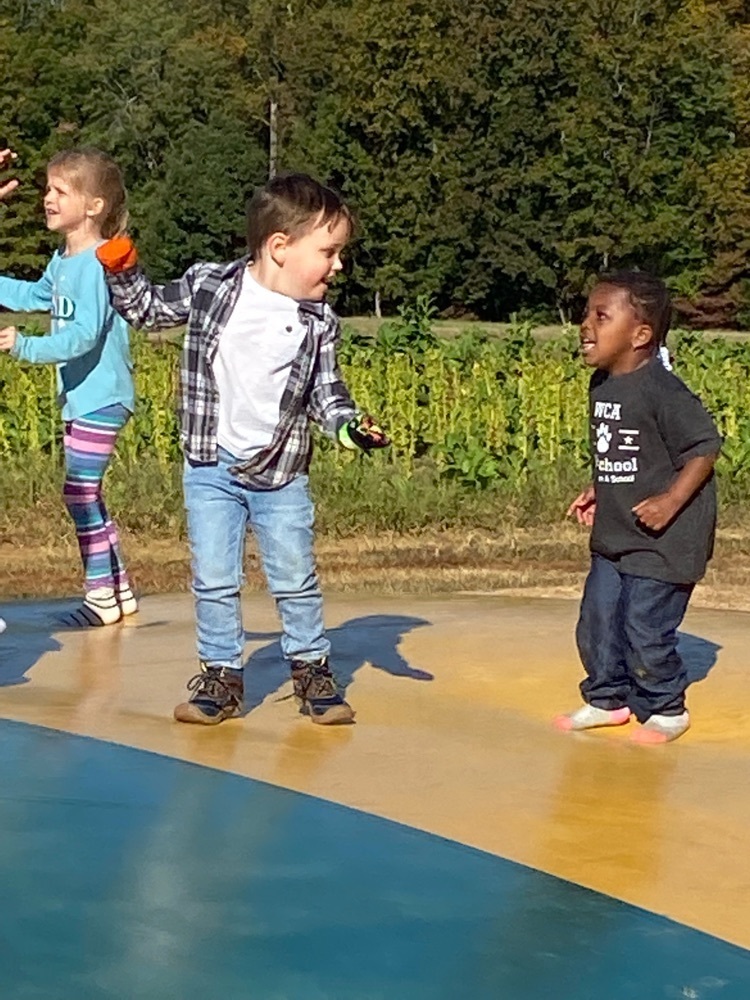 Thank you Coach Massingale for coming to Family Life class today and teaching us all about tools!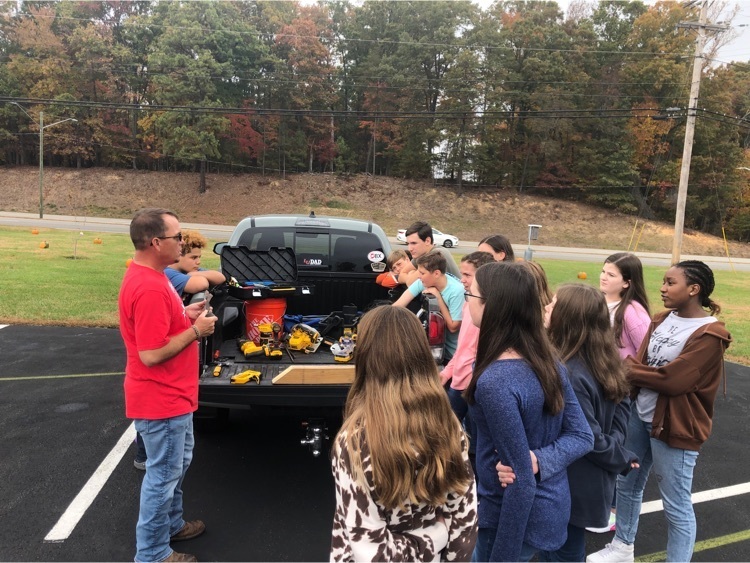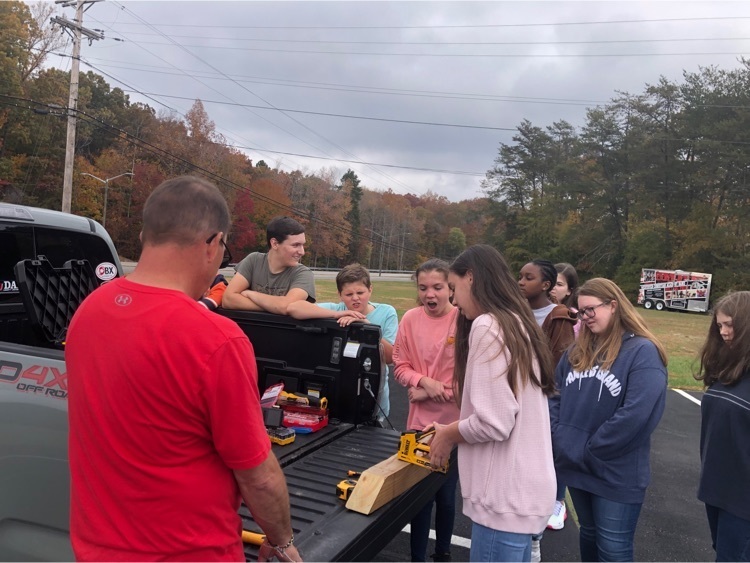 Happy Birthday Bailey! We love celebrating birthdays in K4!🥳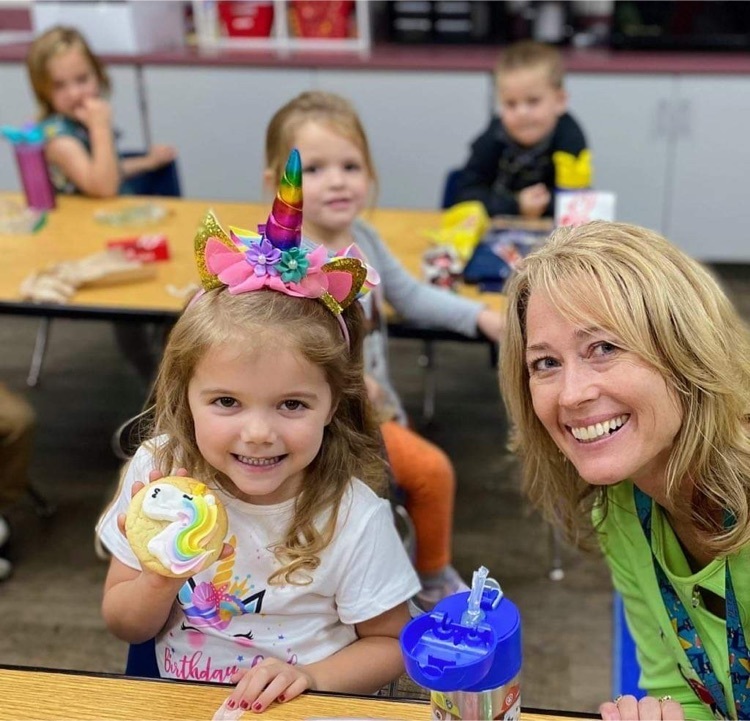 Nn is for NEST! We loved learning about the letter N and making our own nests today in K4!🪺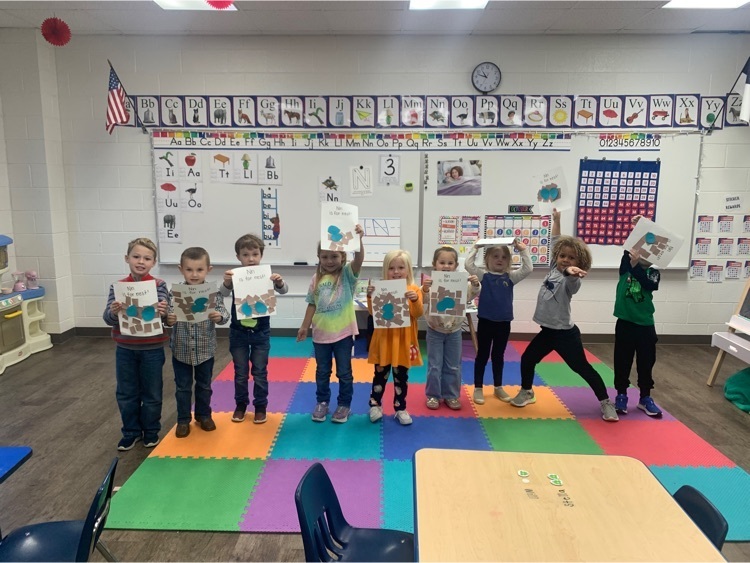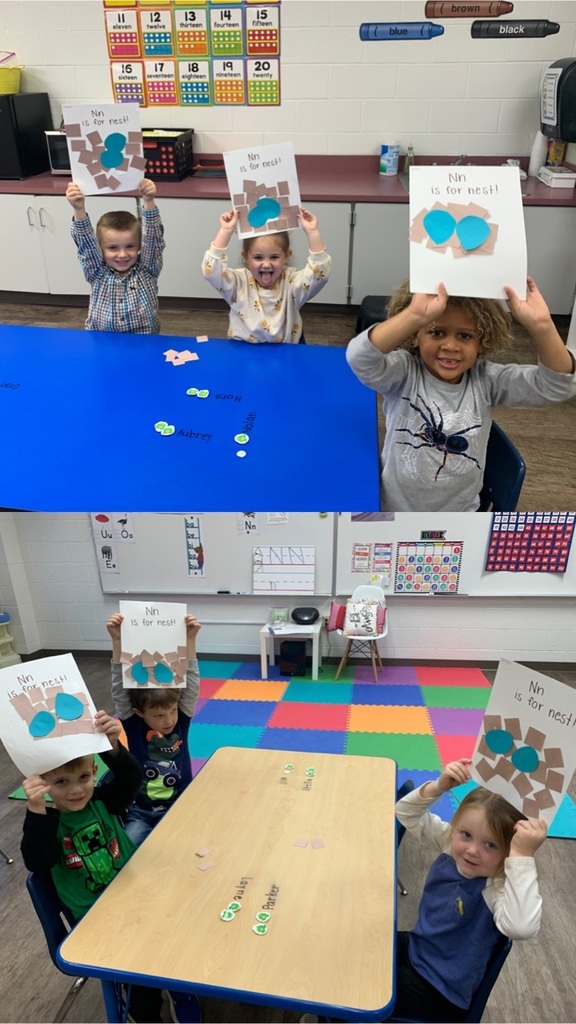 Third grade worked in groups and made edible animal cells! Learning about the world God created is so much fun!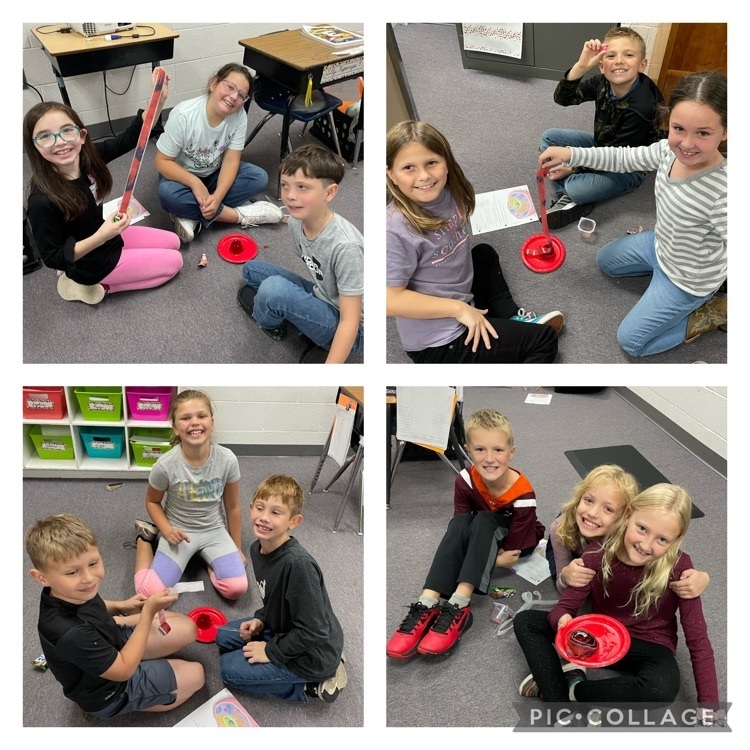 Mrs. Beavers, one of our high school science teachers, came by third grade to teach us more about cells and microscopes. Thank you, Mrs. Beavers!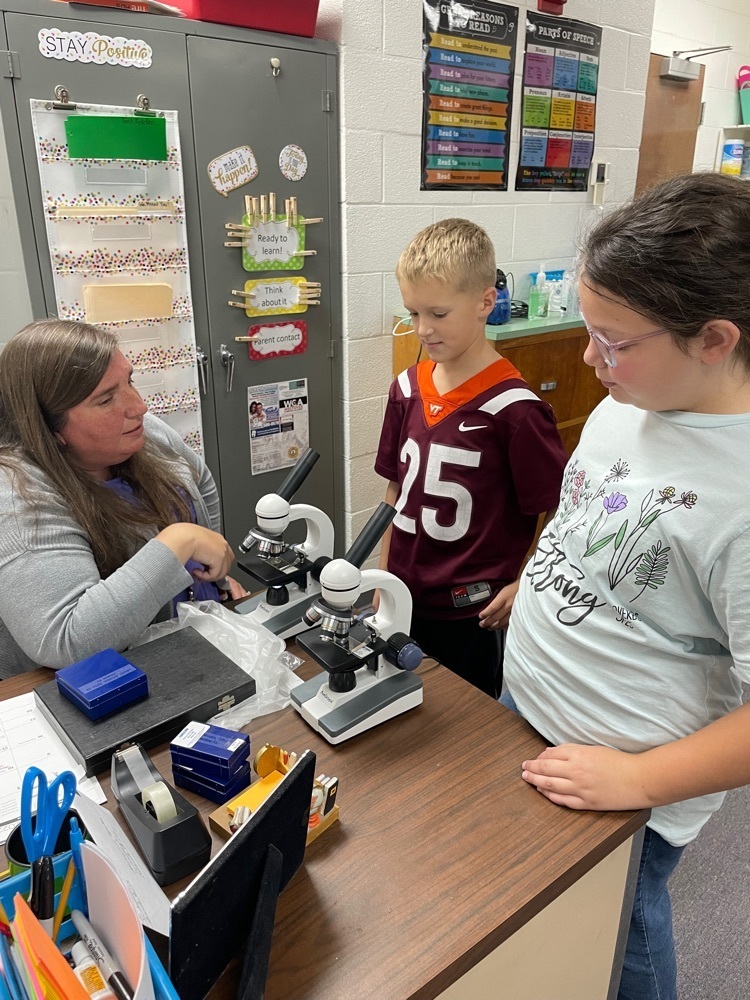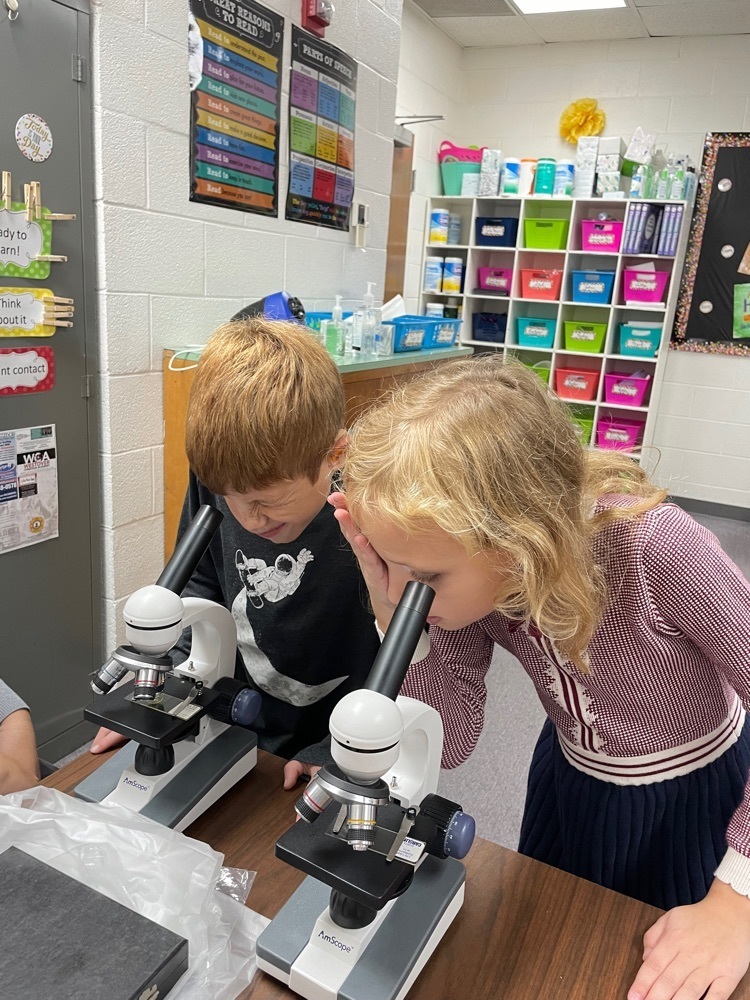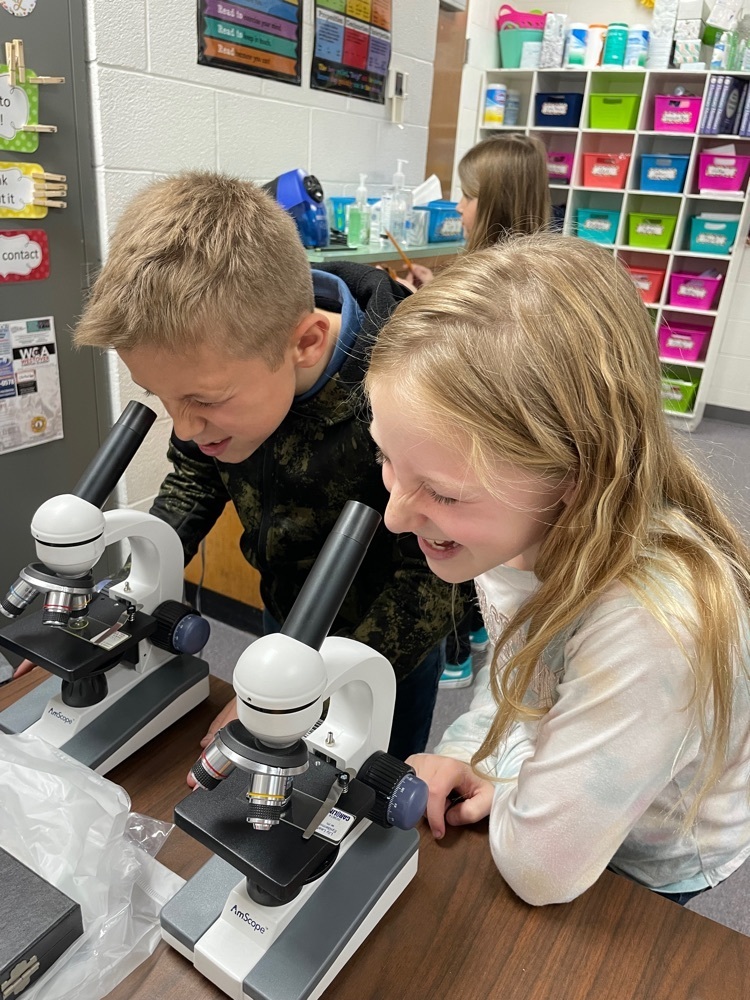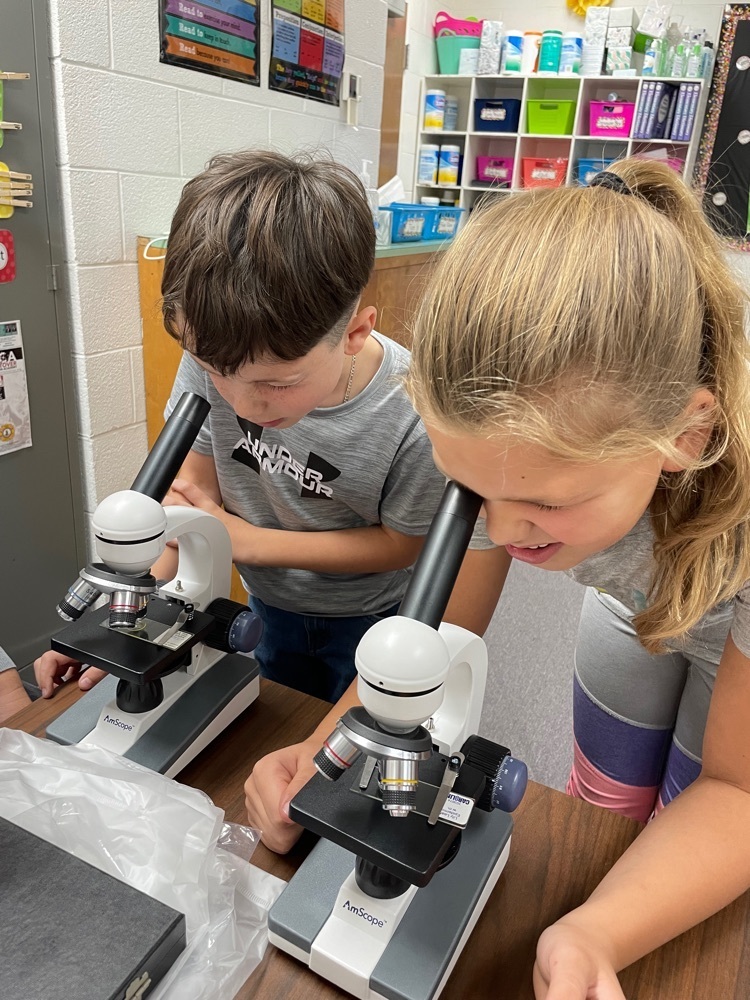 Sixth grade diorama projects.
Fourth Grade students had fun stomping out their List 10 Spelling words on this beautiful fall day!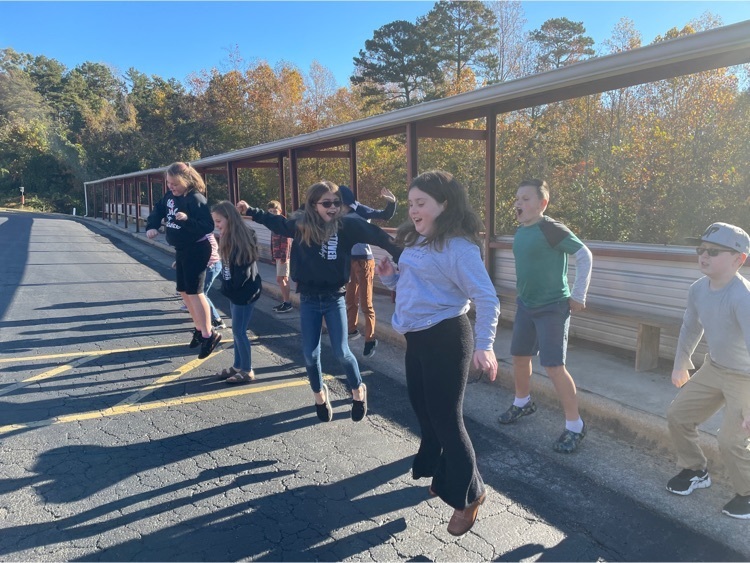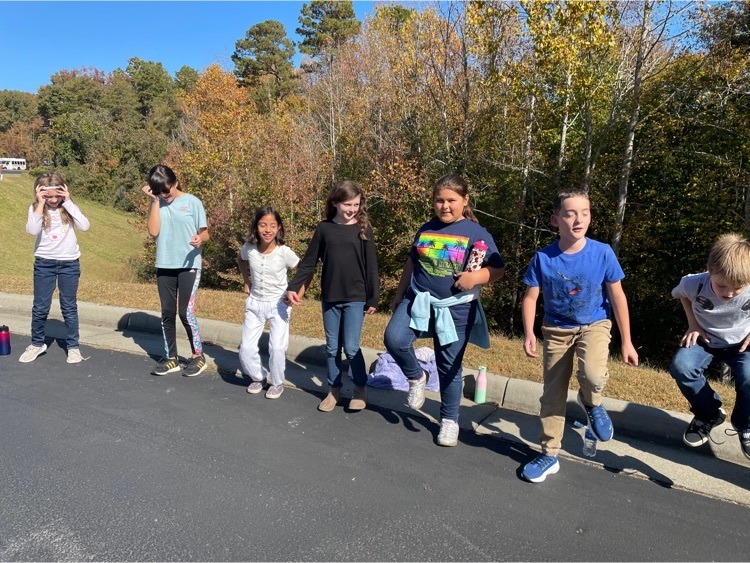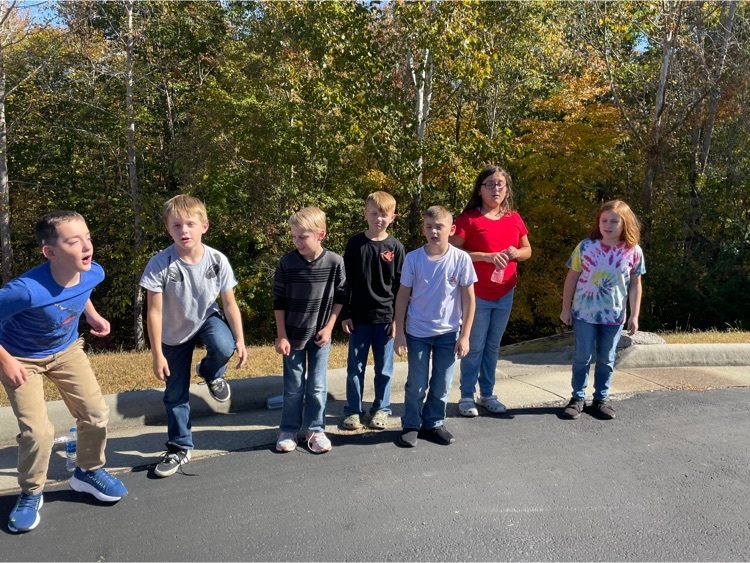 Third grade had some visitors today! Fifth grade stopped by to share the American Creed and parts of the Declaration of Independence. Thank you and great job, fifth grade!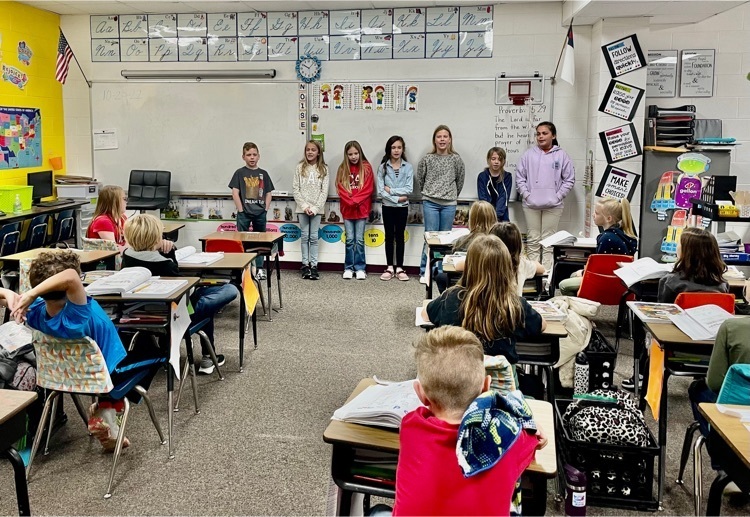 K4 loves learning our letters through crafts! We loved talking about the different animals that start with Bb and making a bear puppet!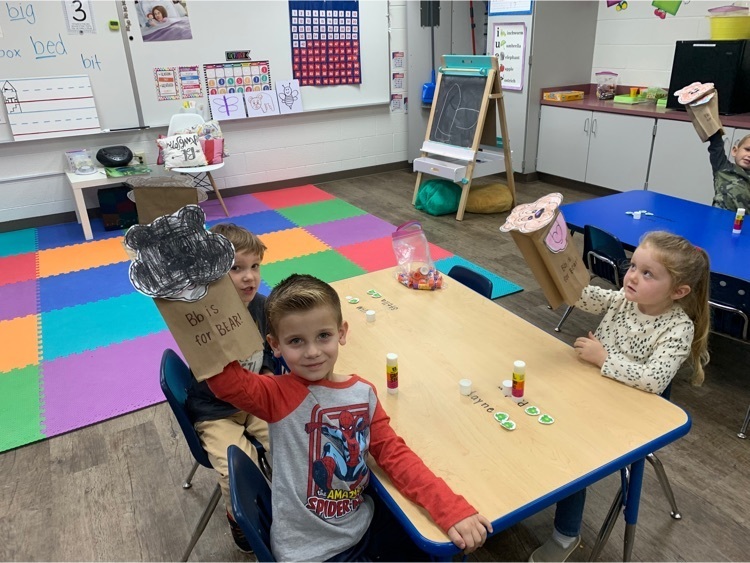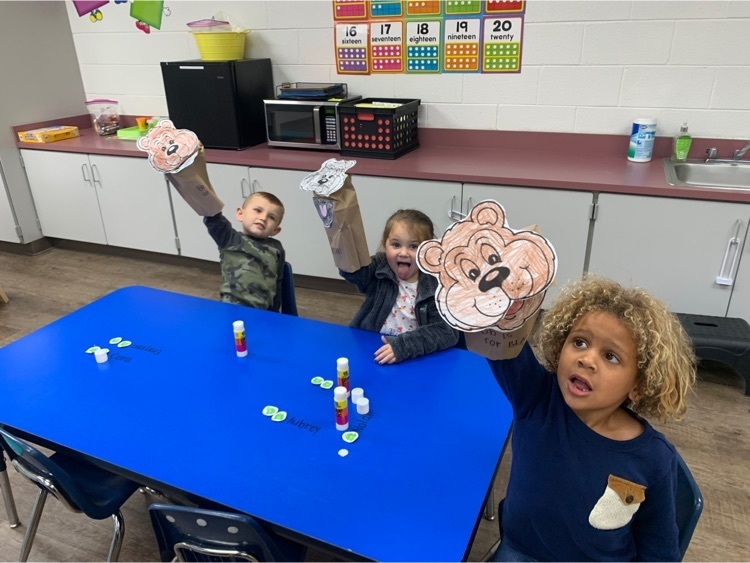 Look 👀 at us READ! Mrs. Beach's 1st grade class has been busy reading books for AR!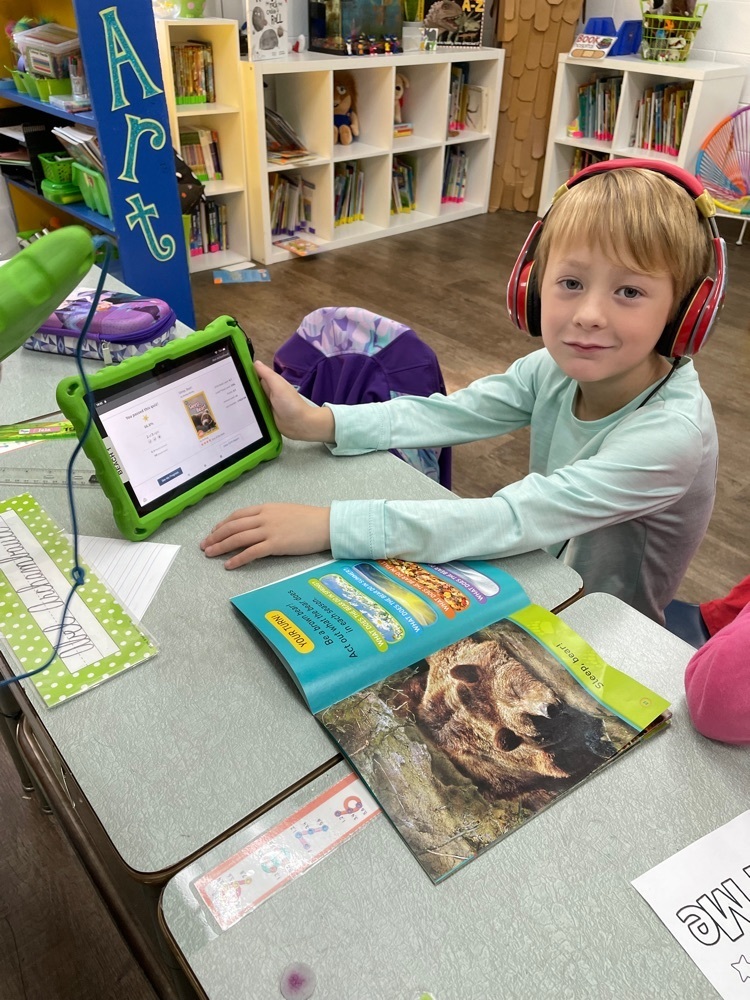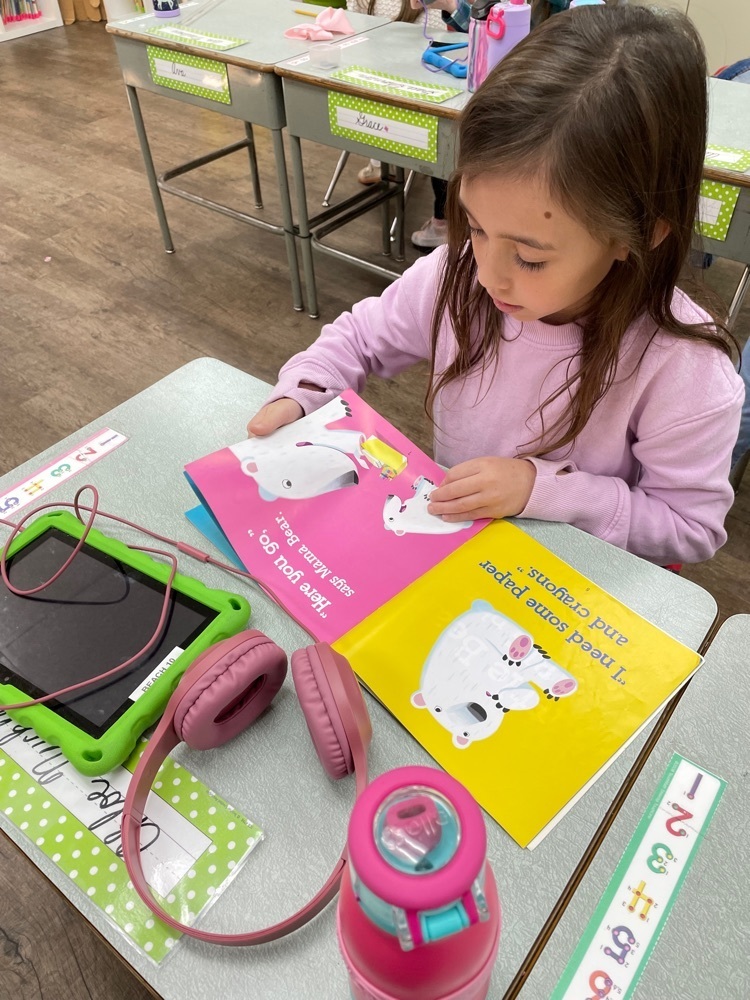 After reading the first five chapters of Treasure Island, ninth grade English students were given the task of creating a unique character and writing a chapter to continue the story. They then created body biographies to showcase their characters!