K2 is learning about the star! ⭐️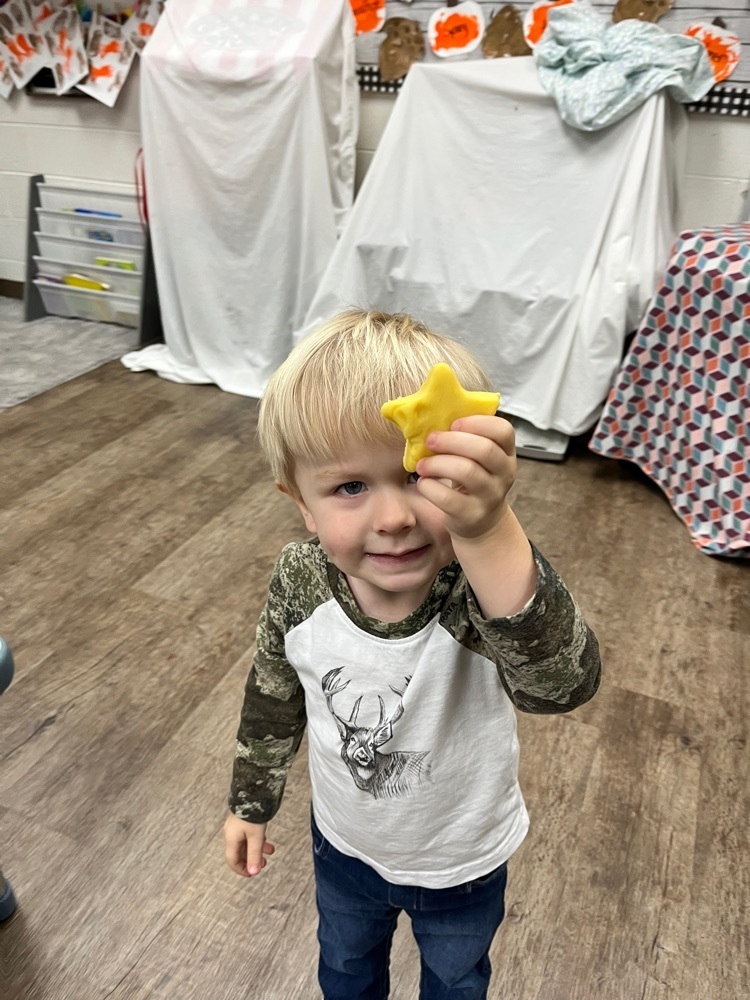 Instructional project time in sixth grade; how to make a candy sleigh.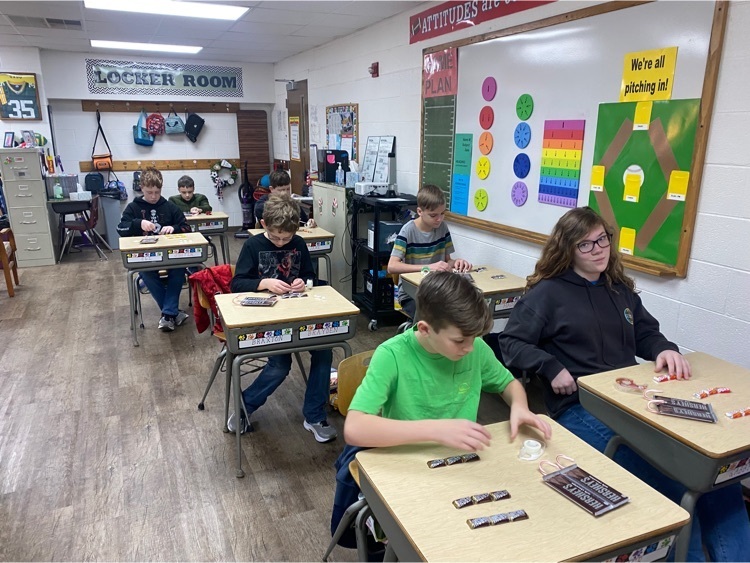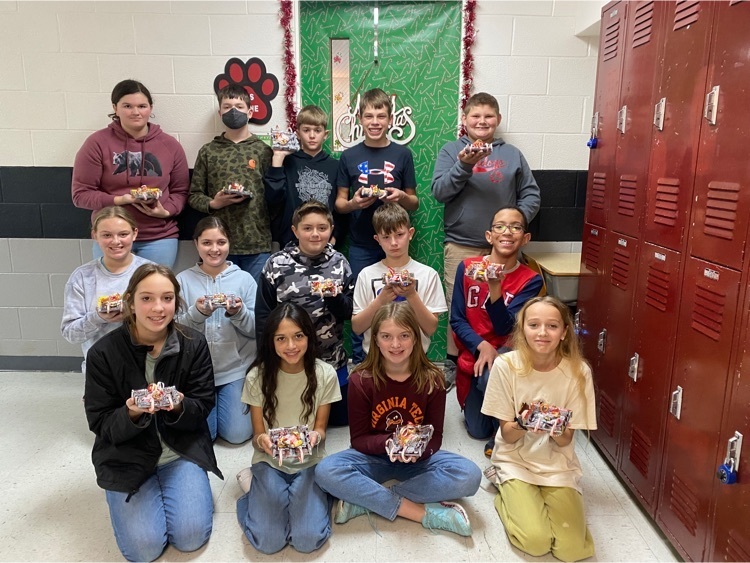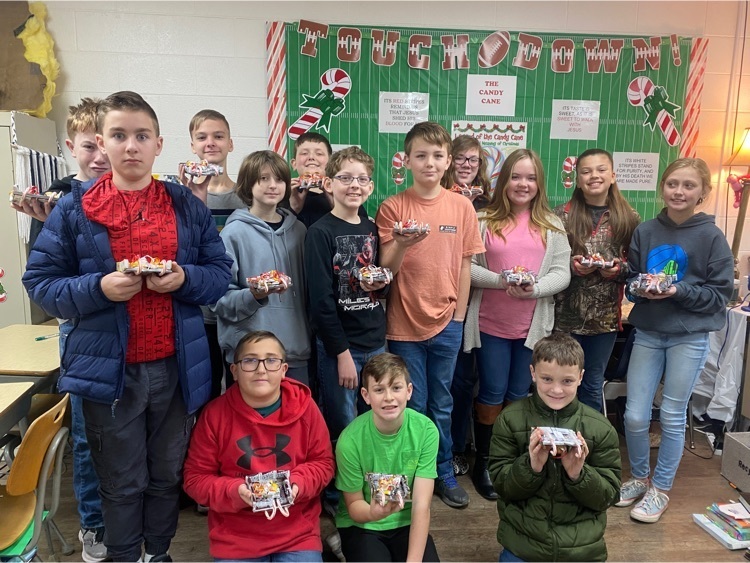 High school US History students had an art day to reinforce their chapter on "Growth in American Society." Students could choose an invention, reformer, or cultural contribution to paint, draw, or even build with Legos! Their creativity and artistic ability was amazing!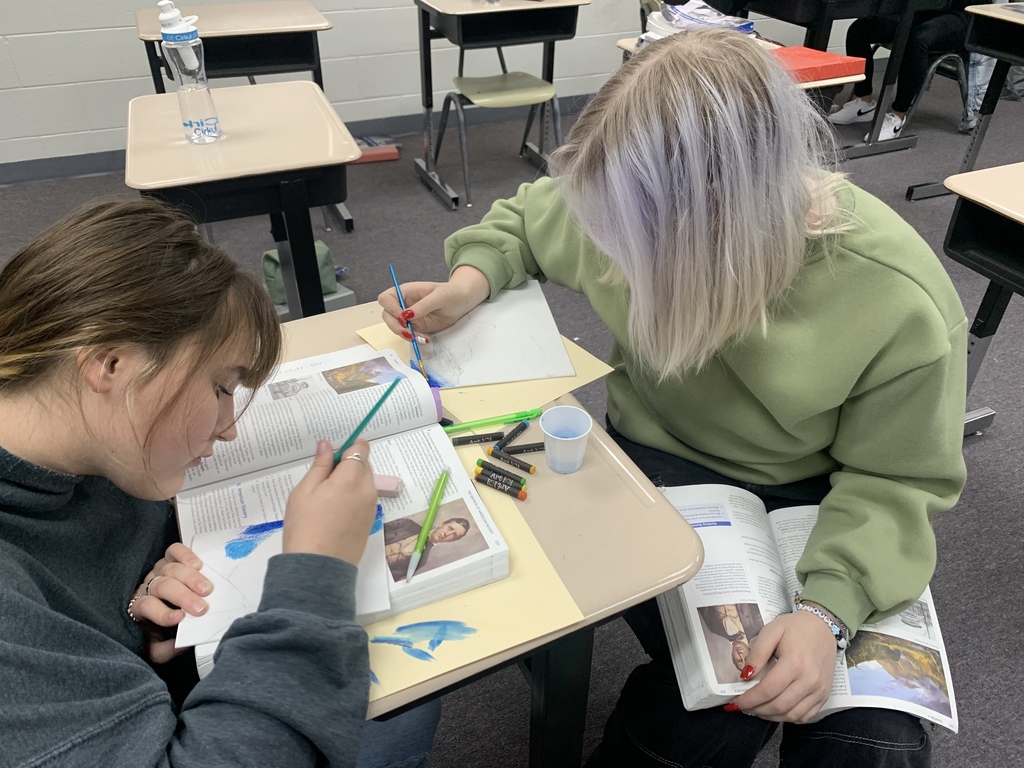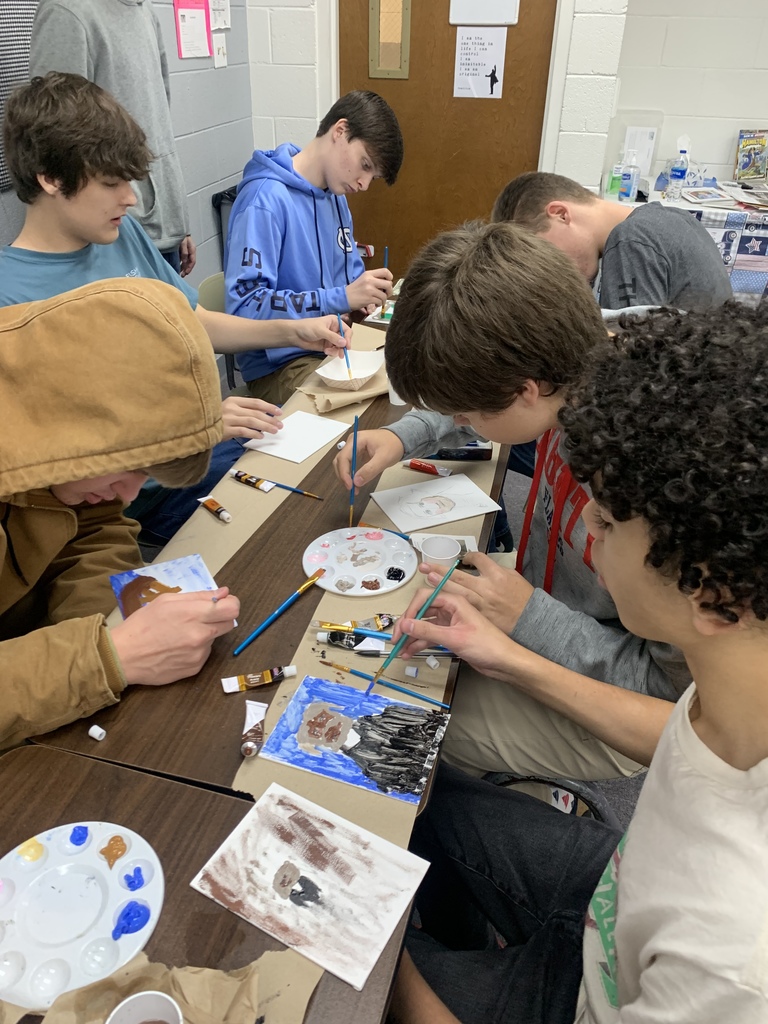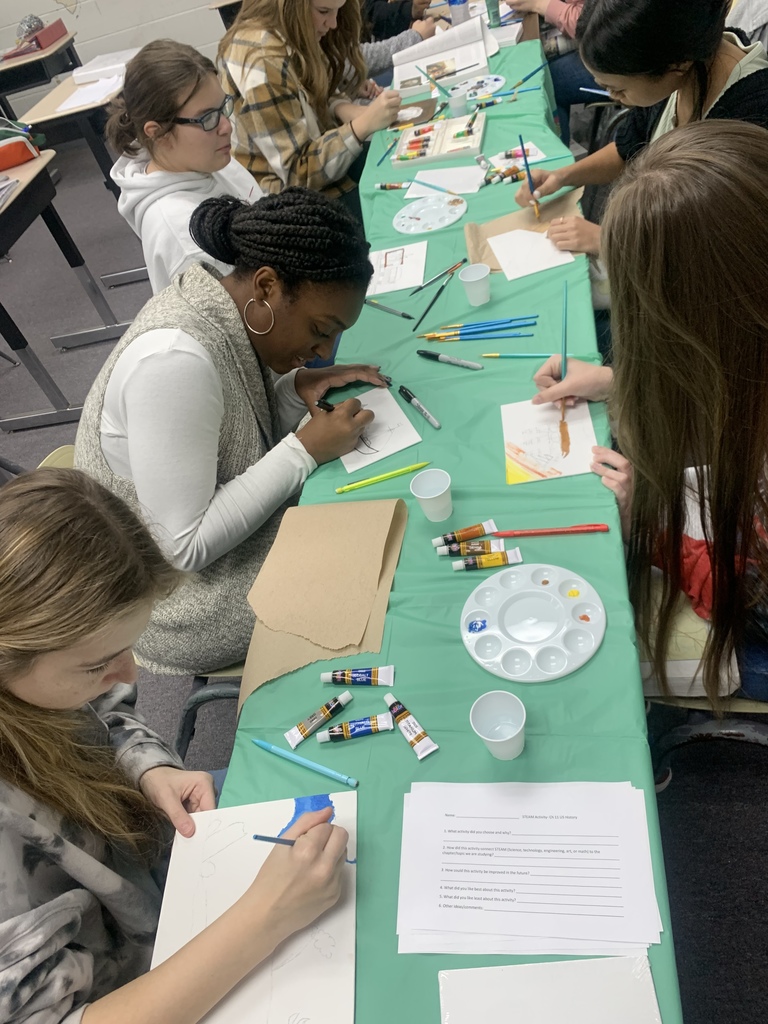 You can't have Christmas without Jesus and you can't have Christmas without the cross! 🎄 Merry Christmas from 1st grade!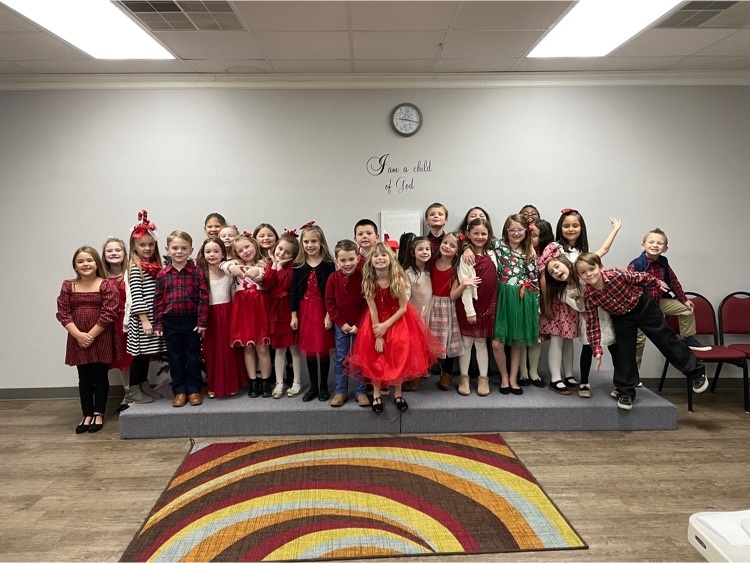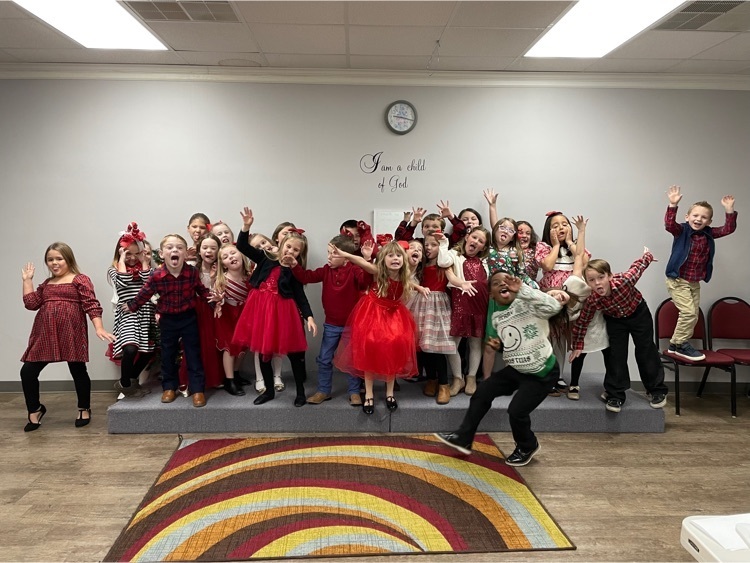 We are SMART Cookies! 🍪 Thank you Mrs. Nuckles for being Mrs. Beach's 1st grade class mystery reader! She taught us we are all smart in our own way. God made each of us special… and we are all SMART COOKIES!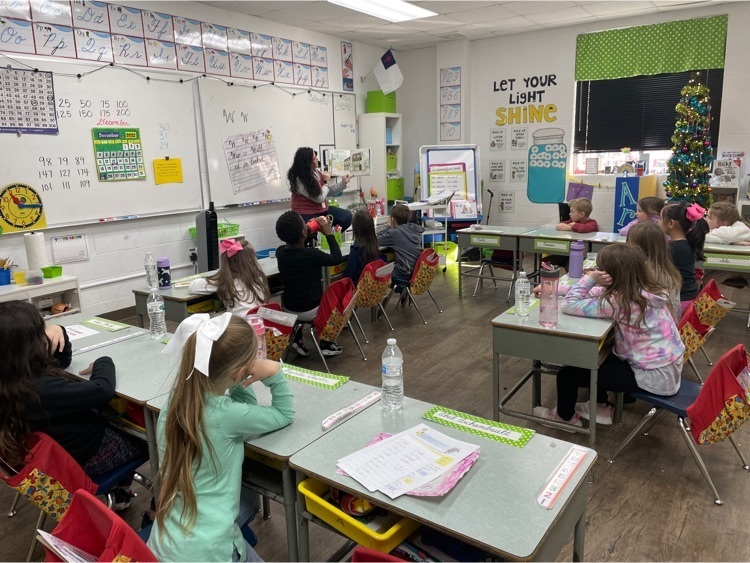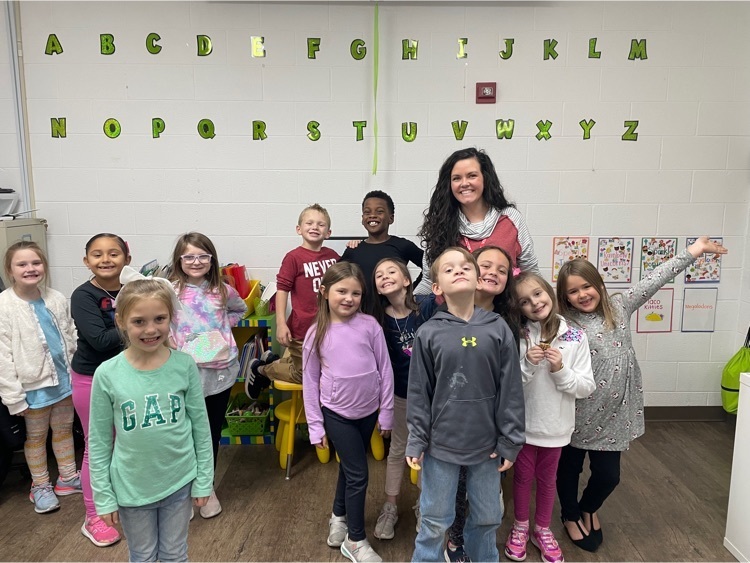 Fifth grade "A" and cast did an awesome performance Thursday night! 🎄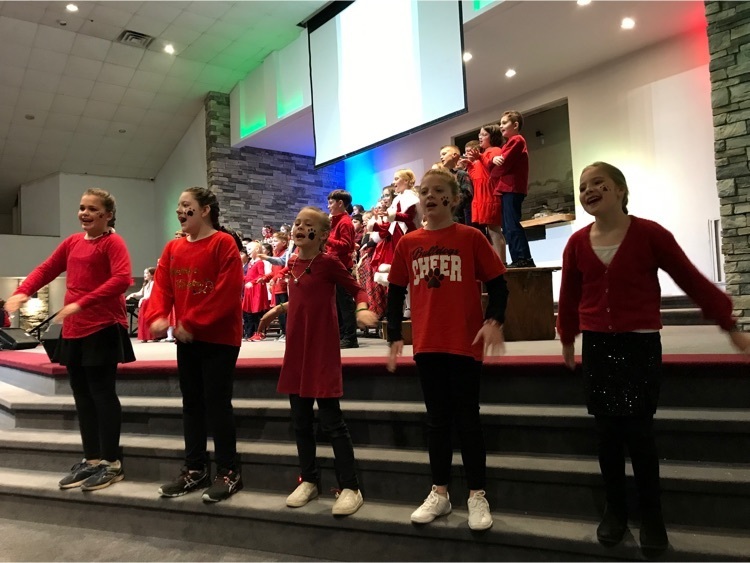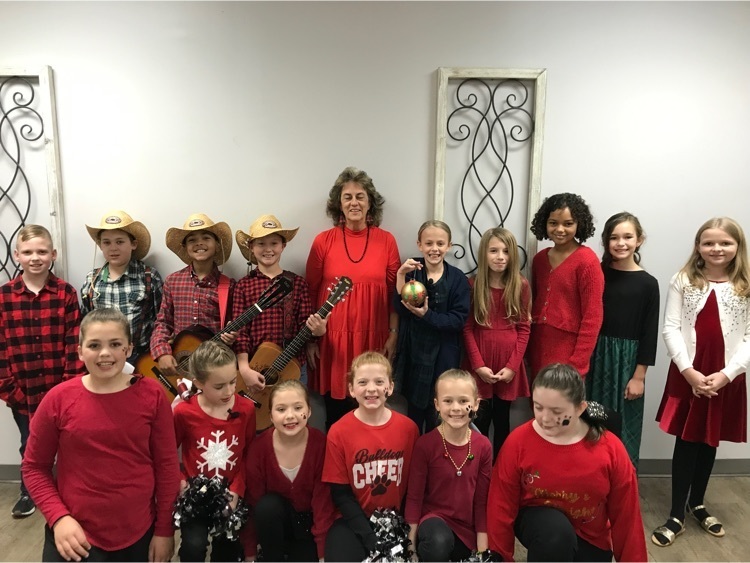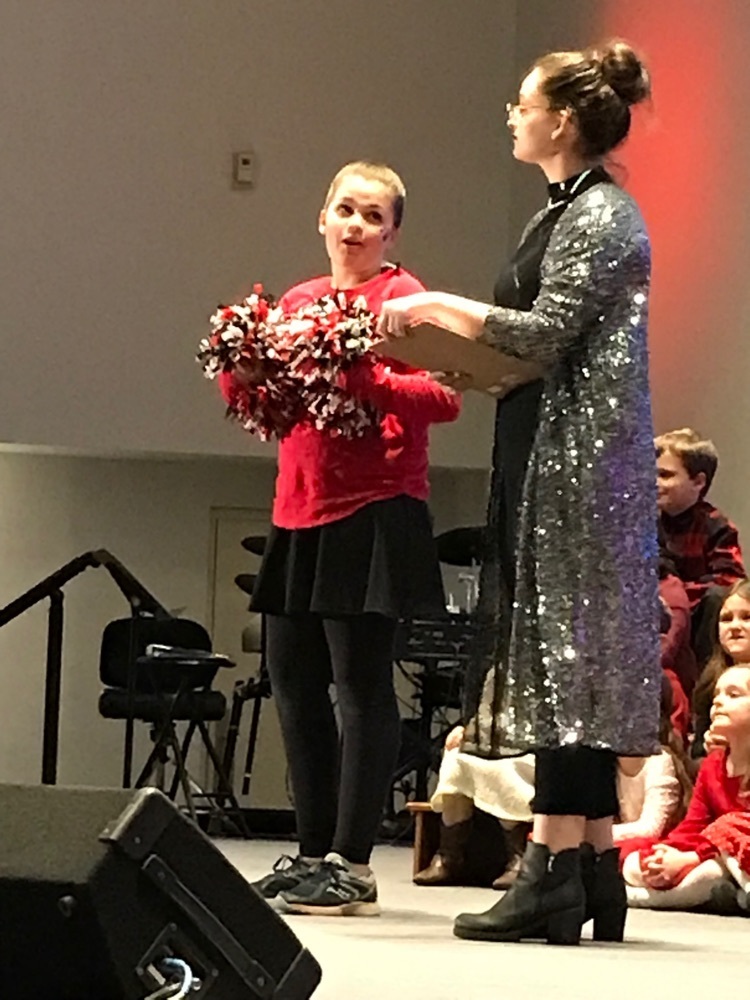 Chemistry students creating models of an electron orbital using marbles and carbonless paper.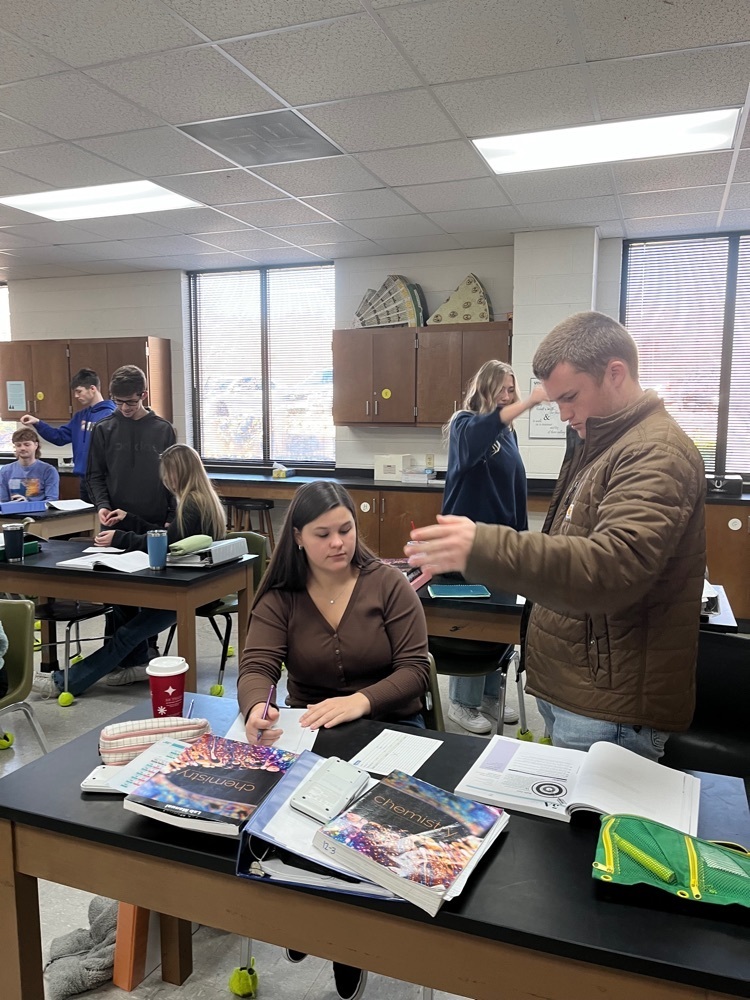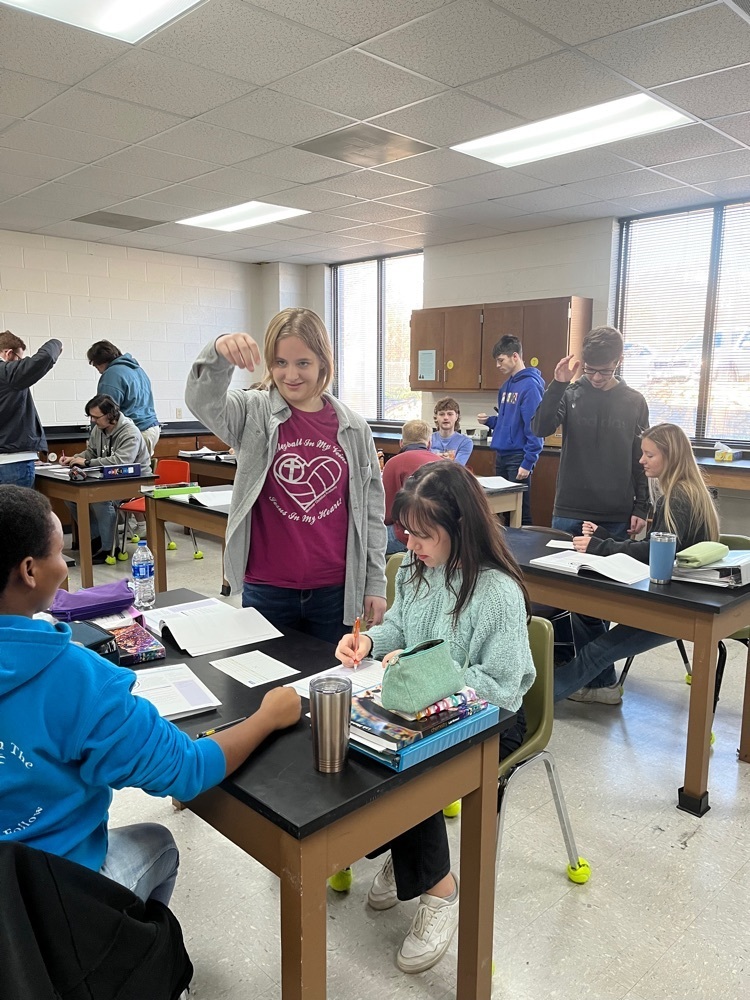 Fourth Grade students had fun practicing their fraction skills while making Thomas Jefferson's favorite cookies - Molasses cookies. We made 348 of them which were shared with family, friends and people who help make our school great! Mrs. Steil also stopped by to read us a special Thanksgiving book. Happy Thanksgiving from 4th grade! 🦃 🍁🍽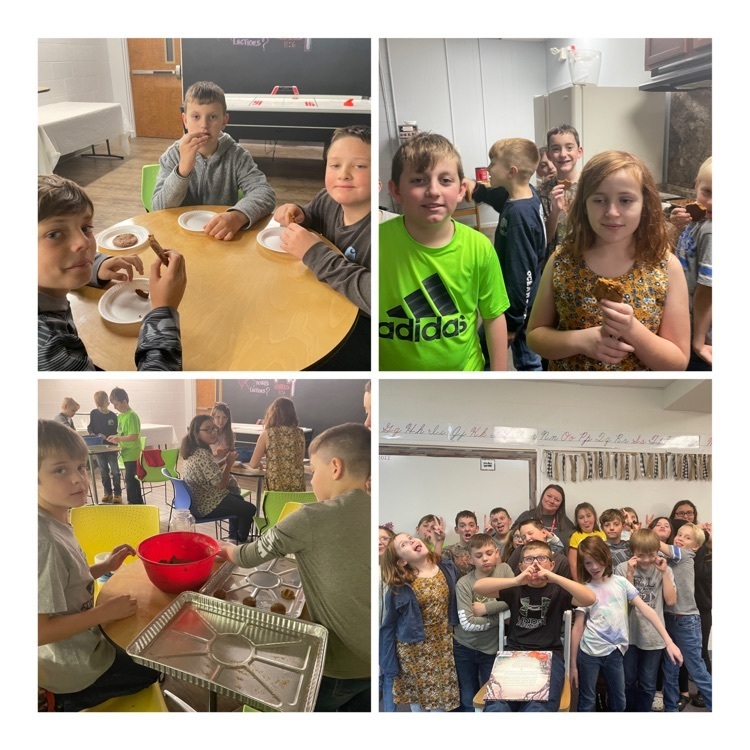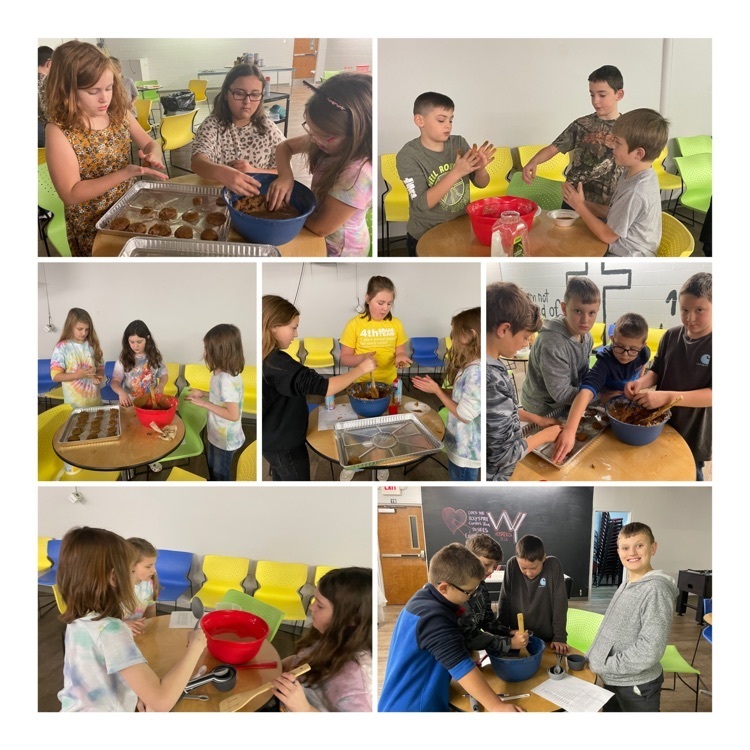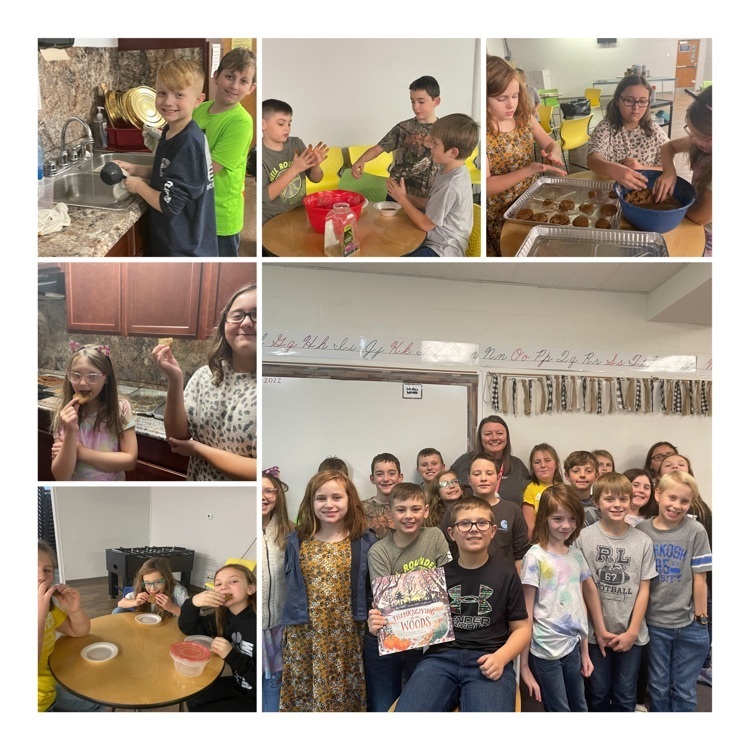 A kindergarten tradition…we watched the Charlie Brown Thanksgiving movie and then we had our own feast eating the same foods Snoopy made for everyone-buttered toast, popcorn, pretzels, and jellybeans! Such fun!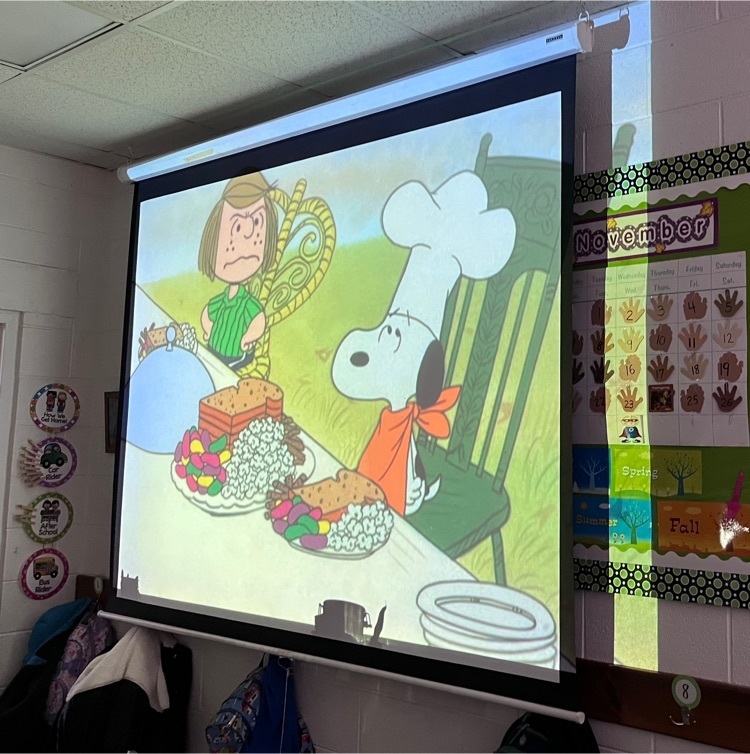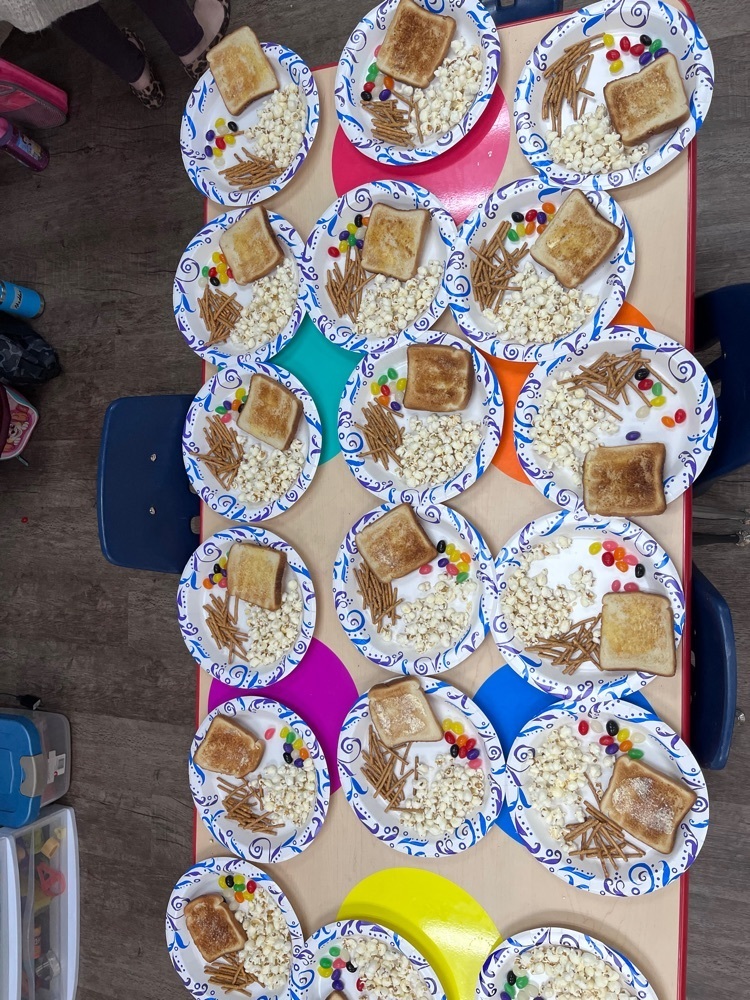 K3 had fun learning the Thanksgiving story by creating bracelets!
They say that two heads are better than one…4th graders love to work in pairs! After reading today, we worked in pairs to complete activities!

We had a special celebration for Josie today.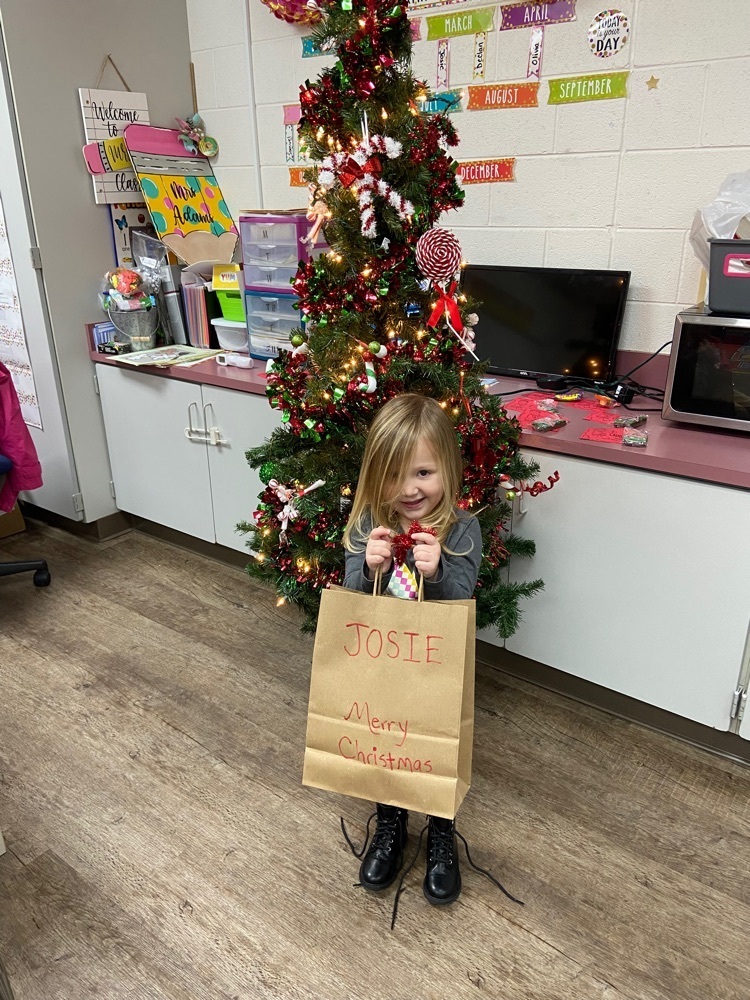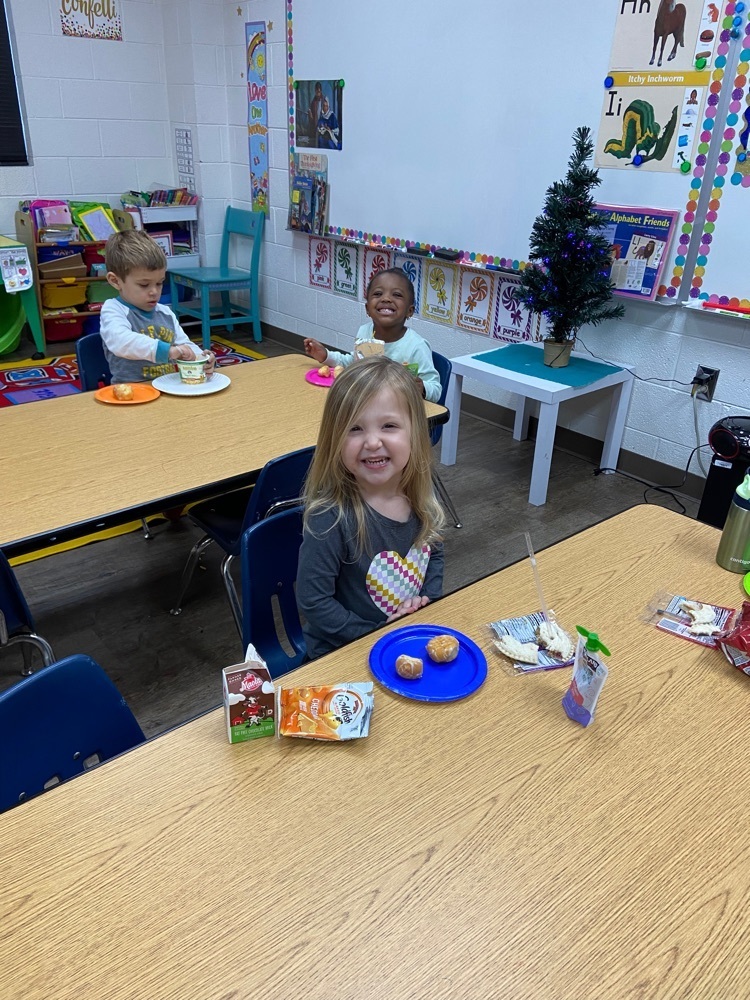 Letter of the week Craft Day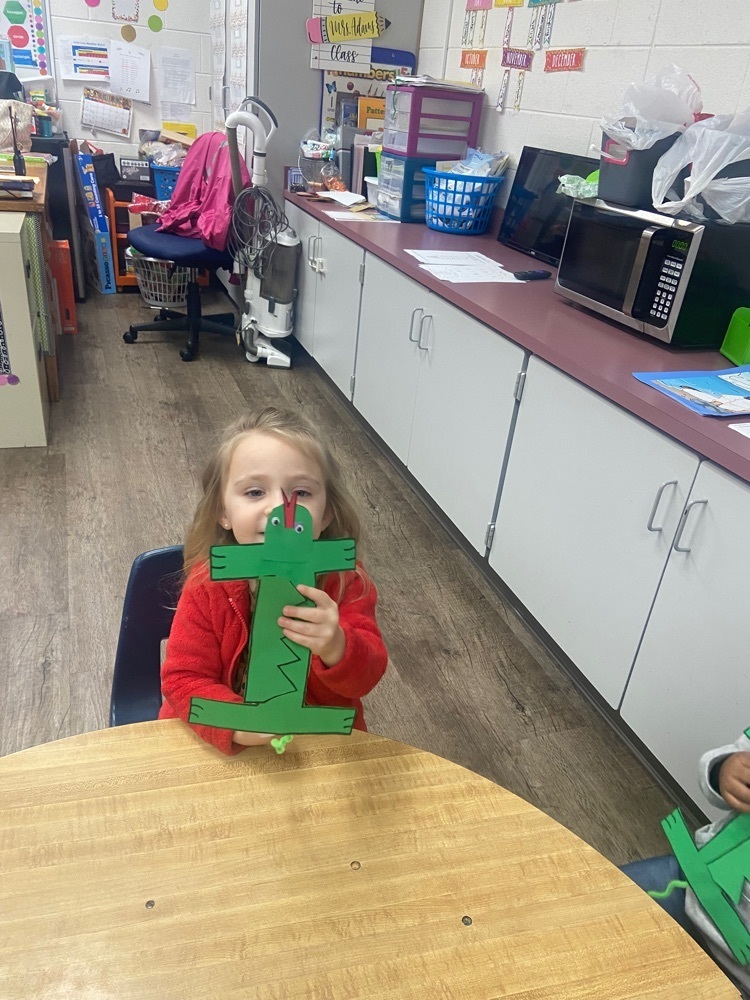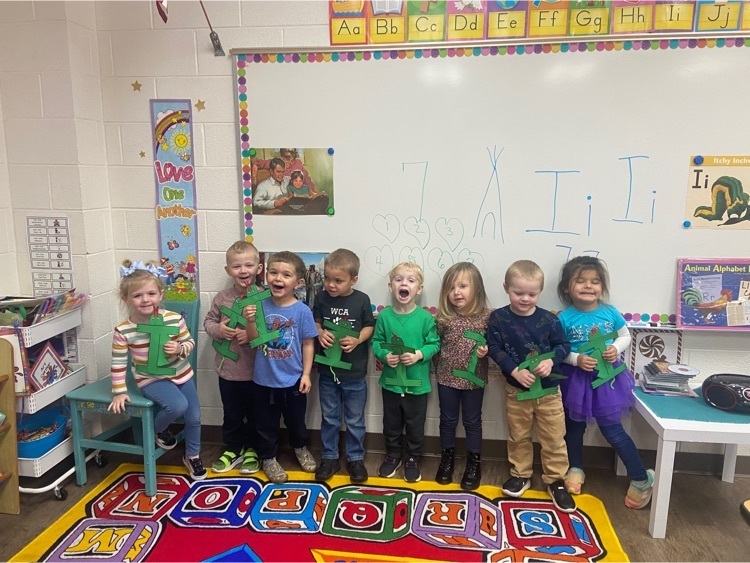 K-3 had fun making turkeys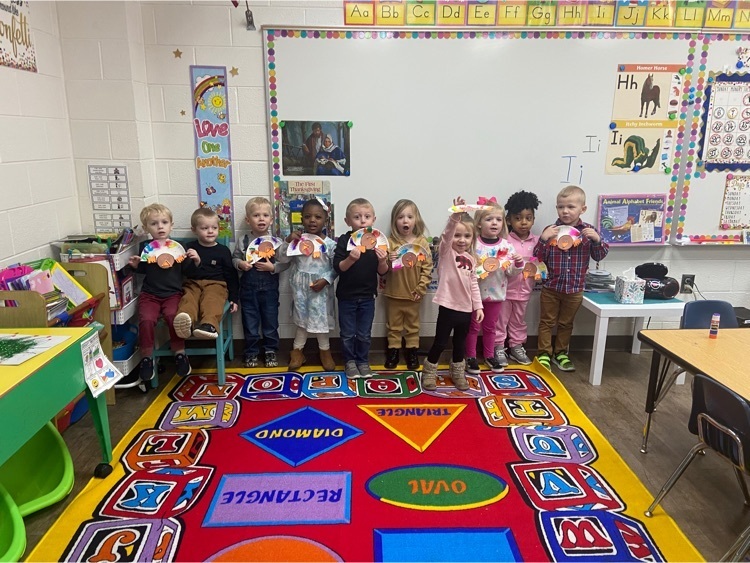 Ninth grade English students rotated through stations today to evaluate various types of writing prompts, generate ideas, and write theses statements.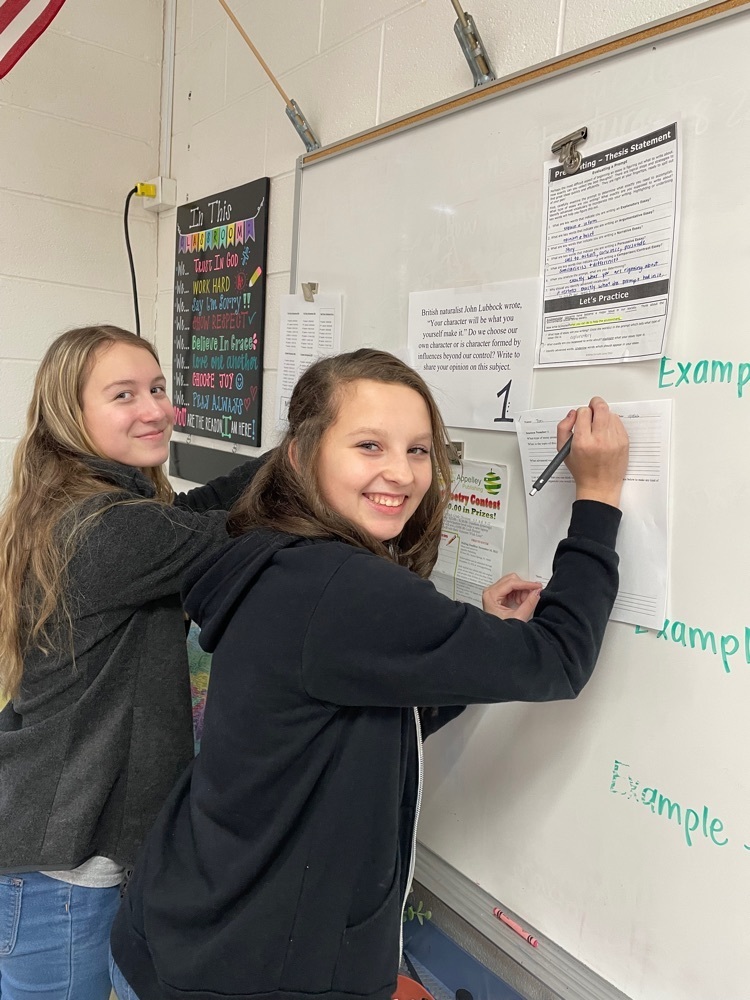 Fun Friday Flashlight Reading! 1st grade enjoyed some good books and a flashlight to practice their reading skills! 📖 🔦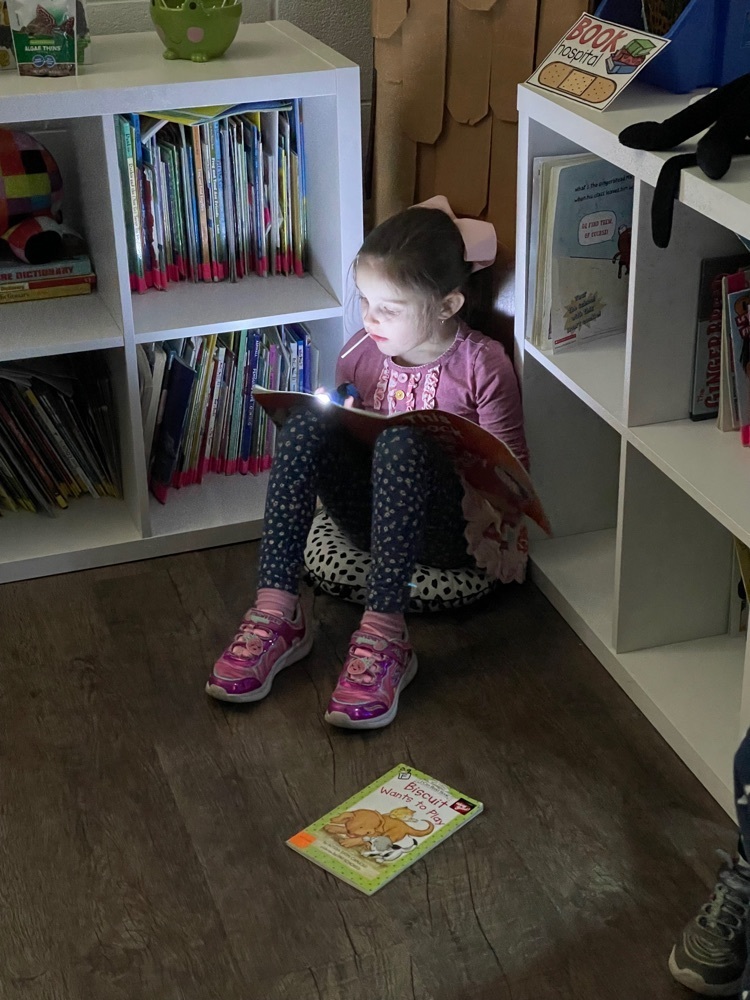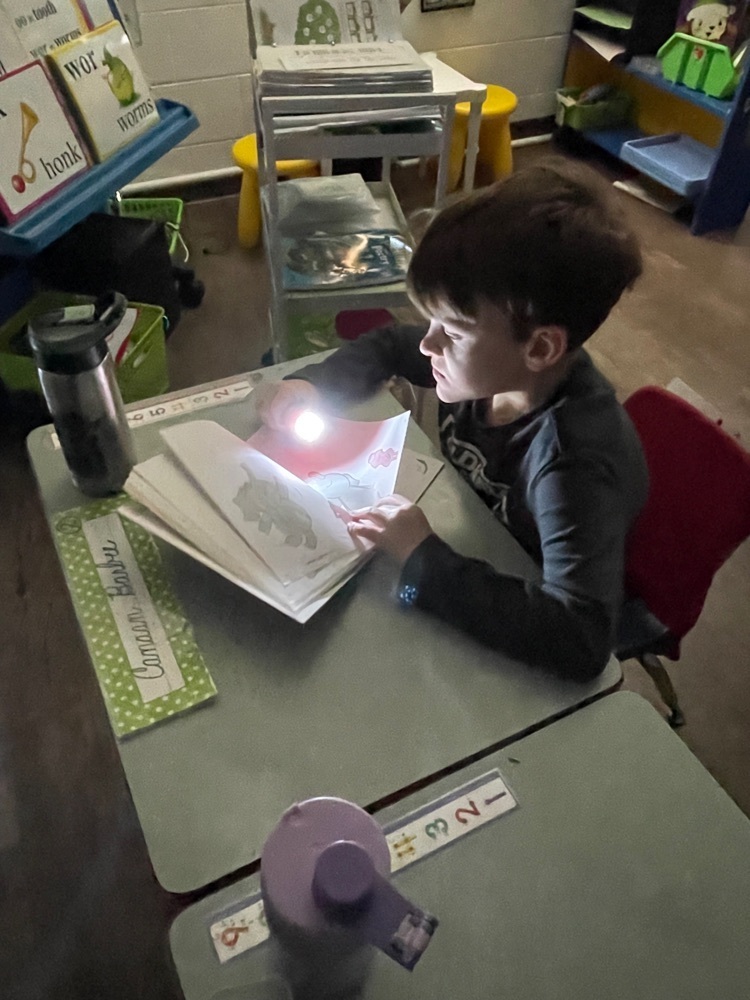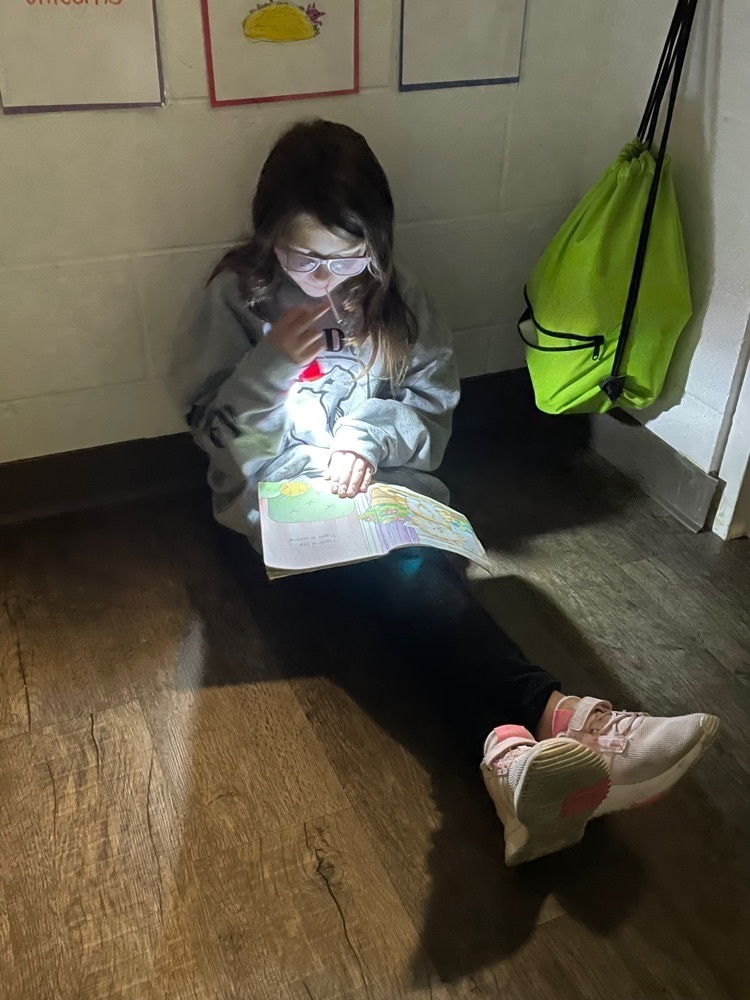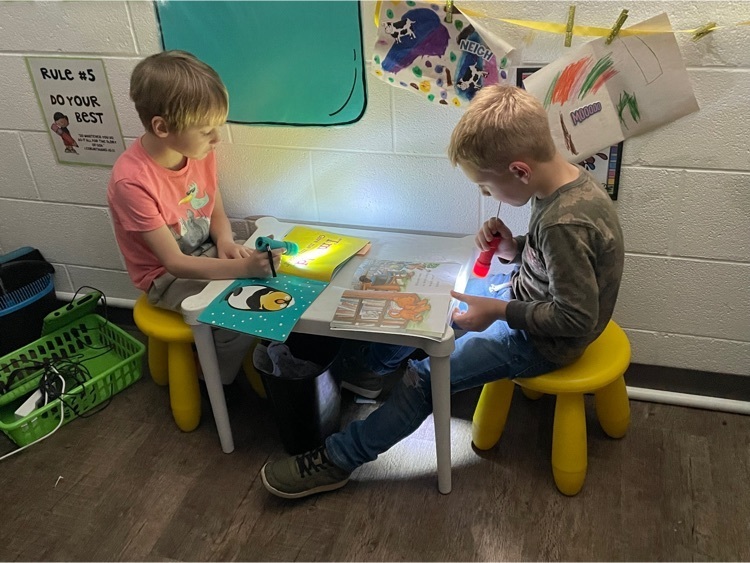 4th Grade's Harvest party was filled with Chips & "SCALES" & Lots of interesting Tales!! Thanks to the Rickettsial family for bringing the reptiles, we have a BLAST!!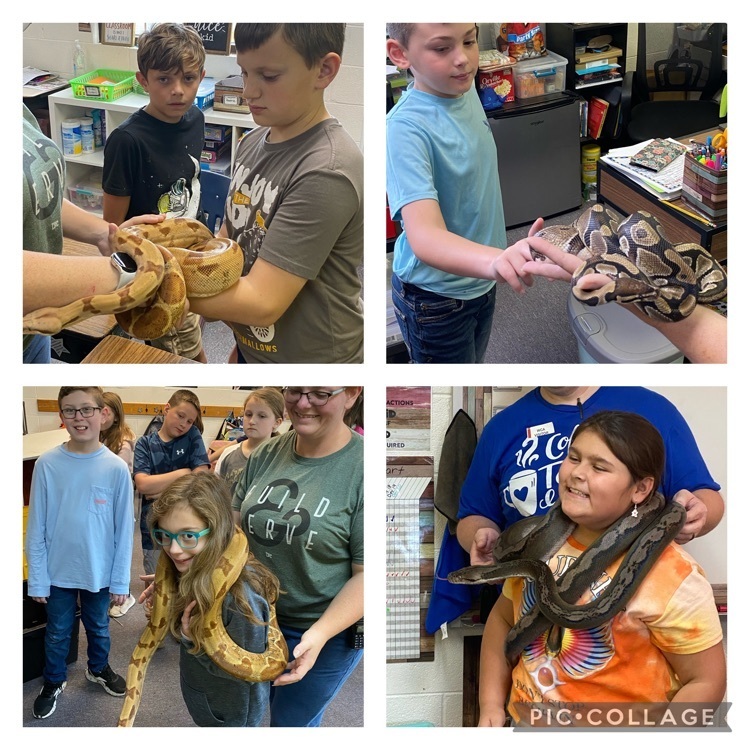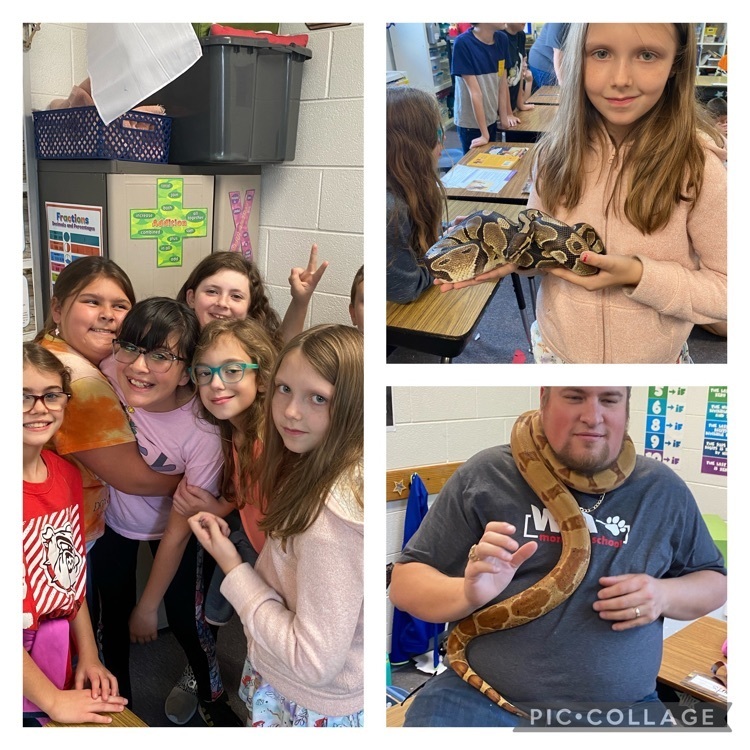 Westover's administrative team served as a panel for high school Economics and Personal Finance students. They answered questions about interviews, experience, and finding work that matters. Students gained valuable and practical information that will help them in their future!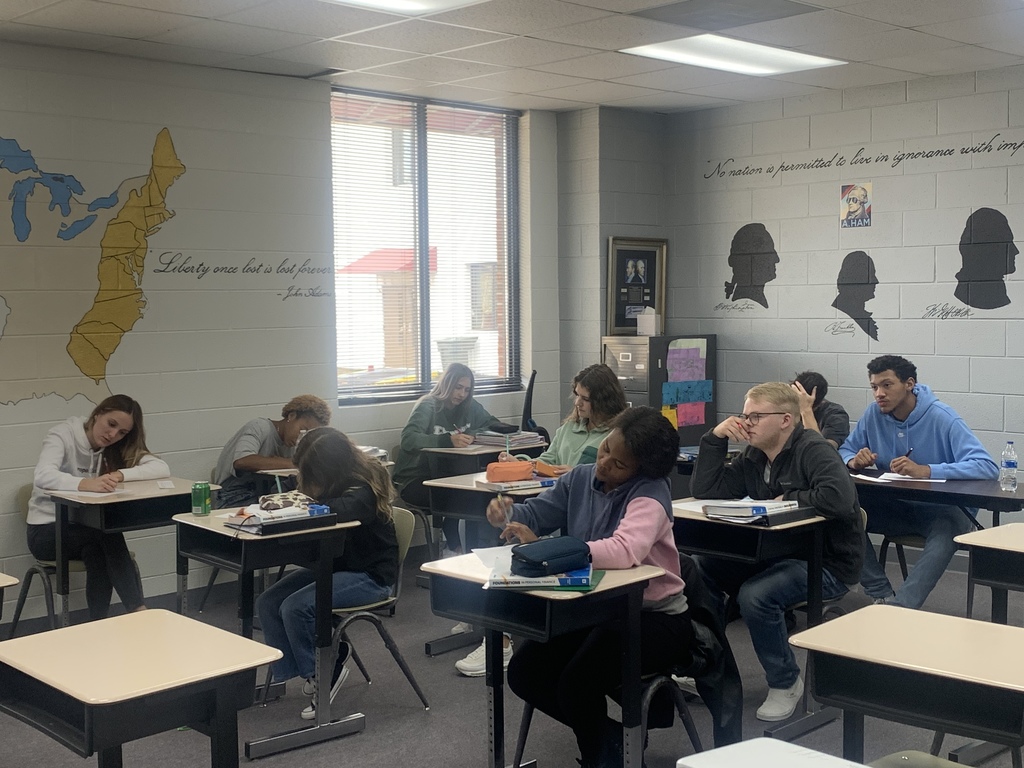 Happy Birthday Jenisyn and Drake!🎈🎈We love you!!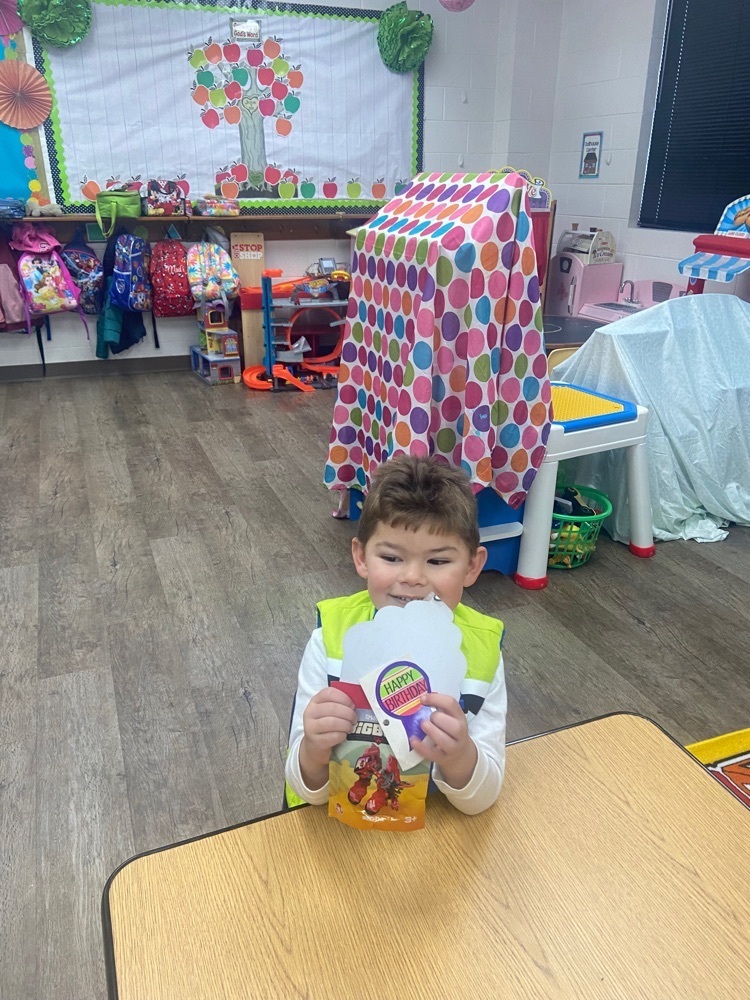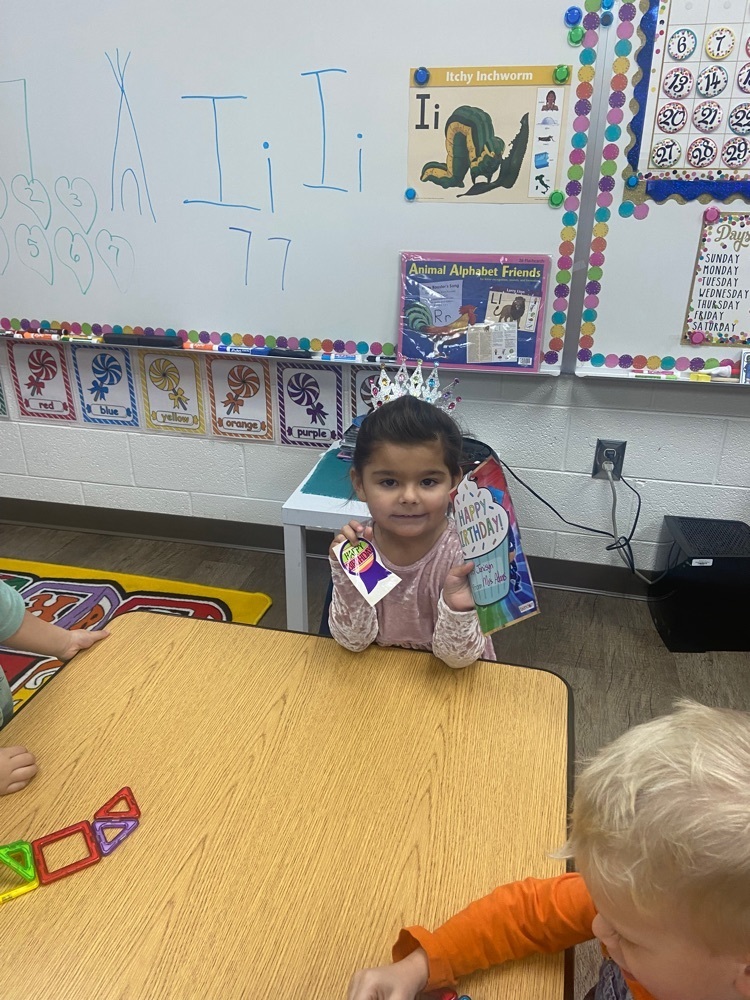 K2 loved making a rectangle Turkey!